Fashionistas, this year was our most successful one yet filled with twelve Meetups, one each month at a different DC Goodwill store location.
Not only did I get to see familiar faces each and every month, but I also met new ones too. And although these have grown in success and popularity, amazing finds have continuously been scored with stores filled with happy shoppers. Here's a recap of each event this year: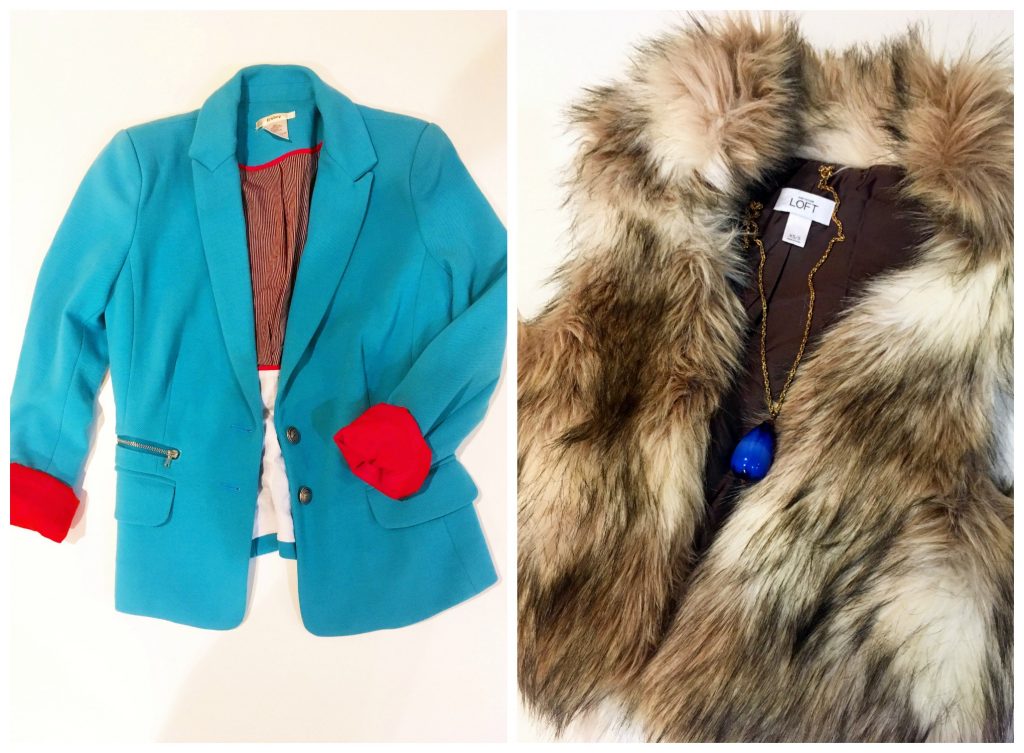 1.) January – Gaithersburg, MD
This year our Meetups kicked off at one of my favorite Goodwill's located in Gaithersburg, MD. At this event, I took home a blazer and faux fur vest for under $10! I can't wait to wear these pieces this coming January – they're still in style!
2.) February – Arlington, VA (Glebe Rd)
Another successful event in the books! At this Meetup, we saw almost 30 attendees shopping away. I am still super stoked on this brand new Dooney bag that a fashionista scored for under $100!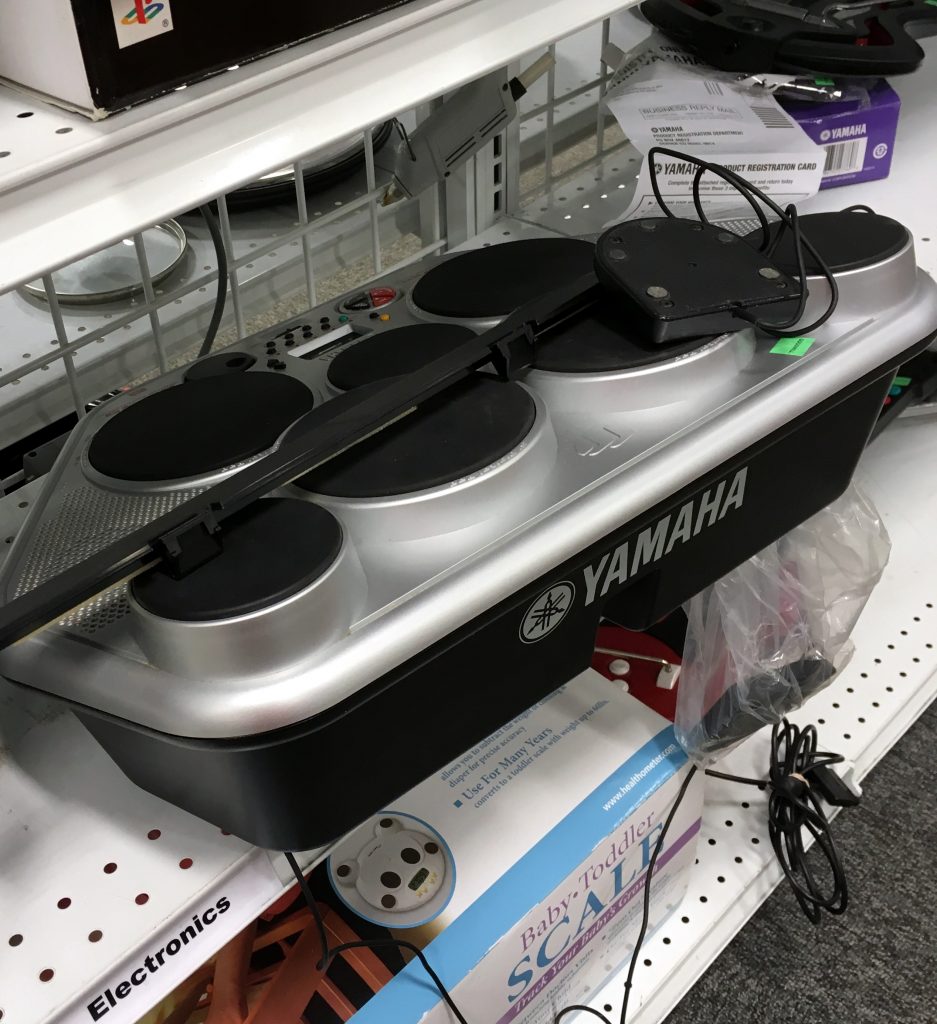 3.) March- Dale City, VA
Still one of the biggest DC Goodwill locations, you could spend the whole day in this store! I know I did during this Meetup. When shopping I found this working electric drum pad for $15! I use it for my band now. 🙂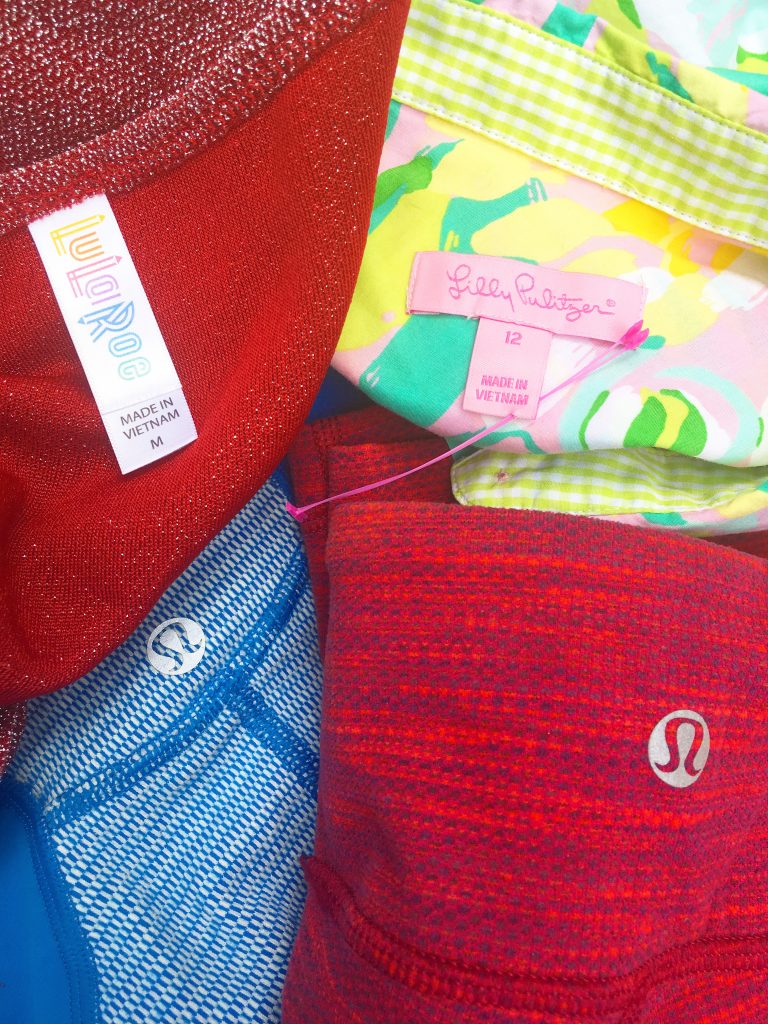 4.) April- Fall Church, VA
Newly renovated this year, this location was packed with goodies during this Meetup. Check out this $100+ Lululemon haul that I found for less at this location!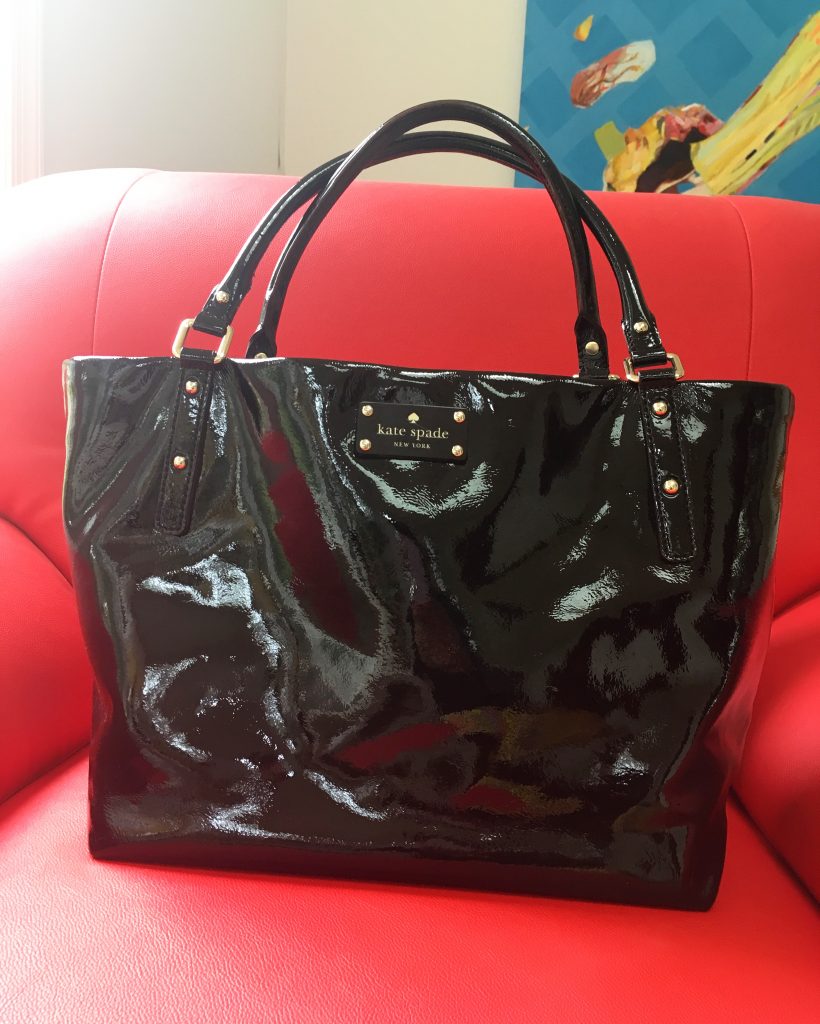 5.) May- Clinton, MD
The newer Clinton, MD store is still a location you need to put on your must-visit list. It's packed with vintage and designer brands and labels. I still use this Kate Spade bag that I got for about $15.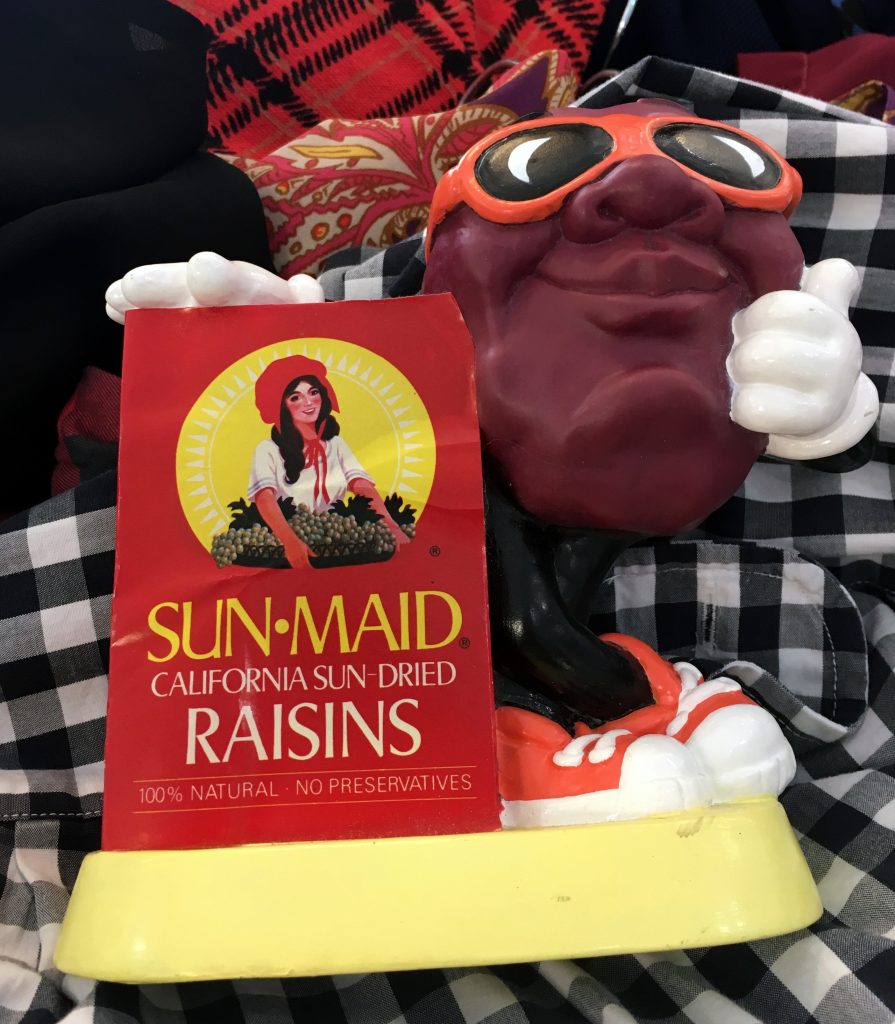 6.) June- Alexandria, VA located on Richmond Hwy
This location is known for its great furniture and housewares, such as these fun and funky retro housewares! All were under $10.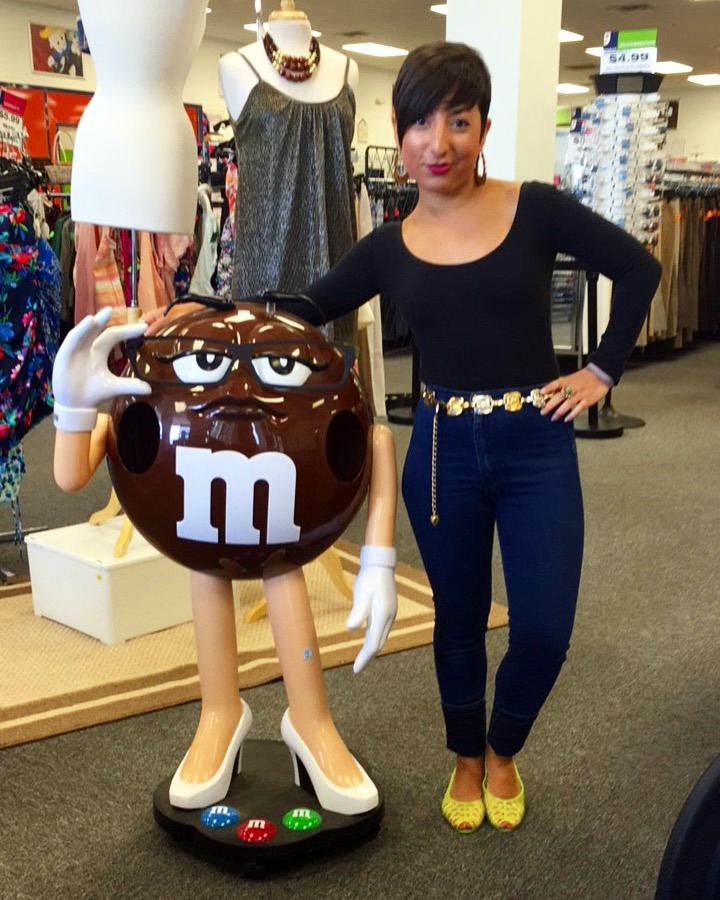 7.) July- Alexandria, VA located on Kings Hwy
This event was a memorable one, for sure. I walked out with a $5 Rebecca Minkoff bag and a life-sized M&M! The M&M has a nice home in my new place in Takoma Park. 🙂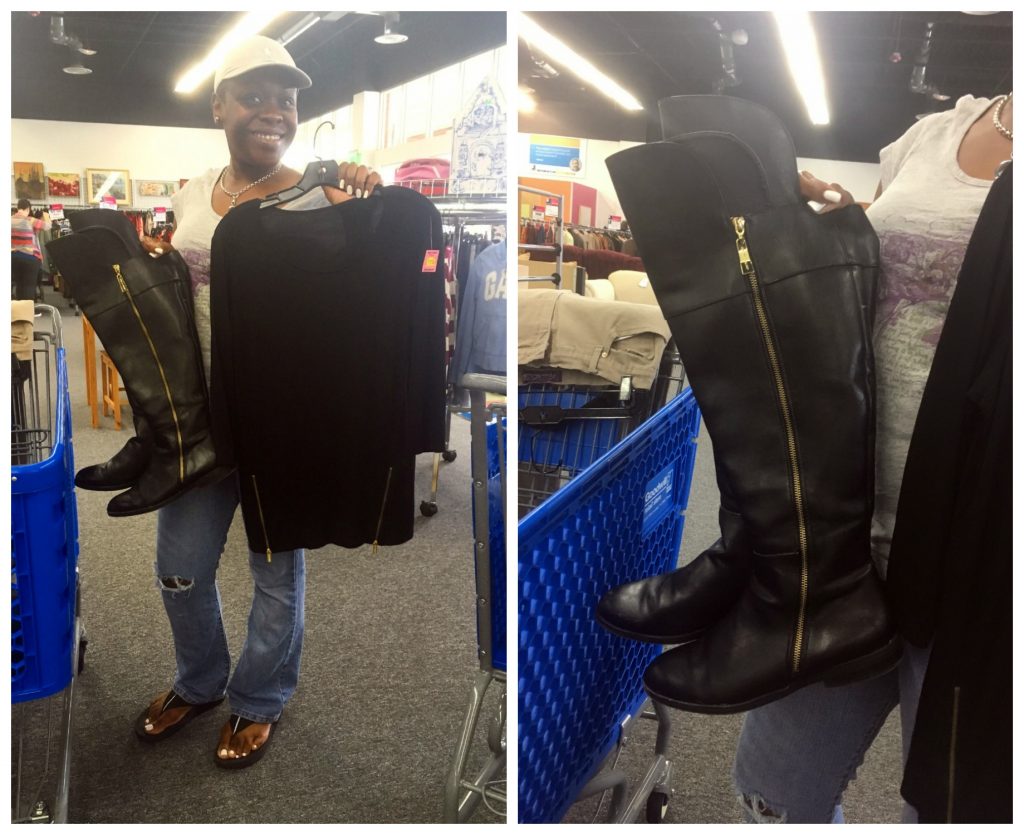 8.) August- Centreville, VA
The newest Goodwill location was excellent to host our Back-to-School Meetup with our Goodwill Champion, Danielle! Check out these black knee-high boots that were scored.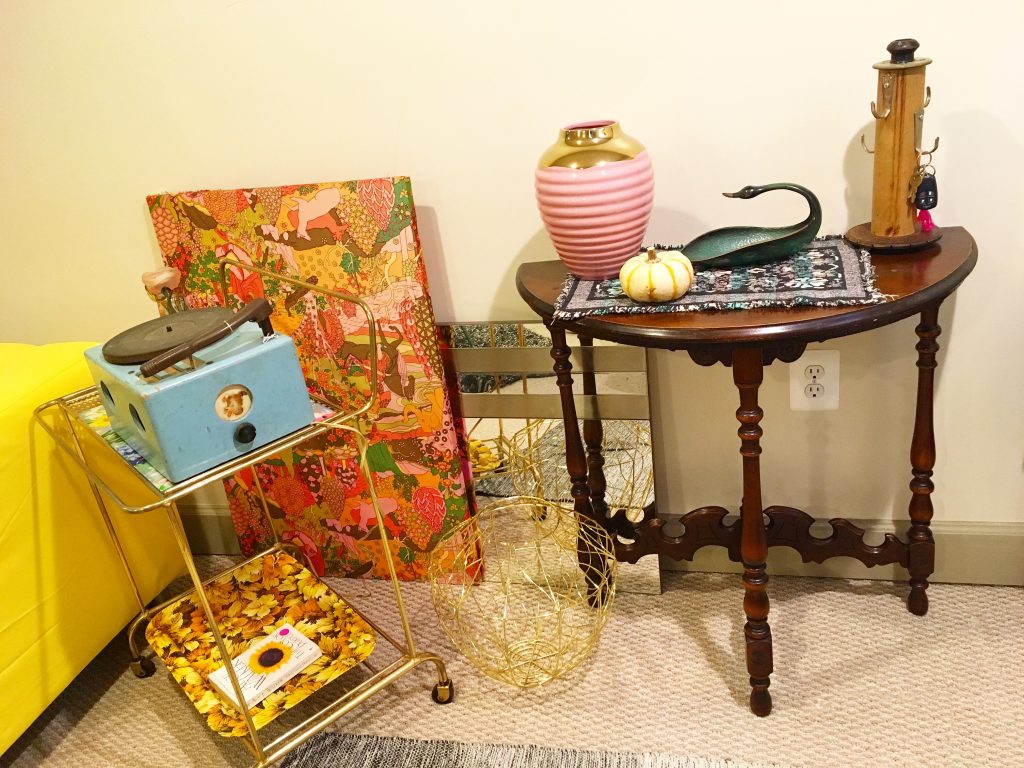 9.) September- Rockville, MD
This was our biggest event yet and was undoubtedly a hit! Look at these fun housewares I got for my new place!
https://findingyourgood.org/5-under-5-rockville-meetup-houseware-finds/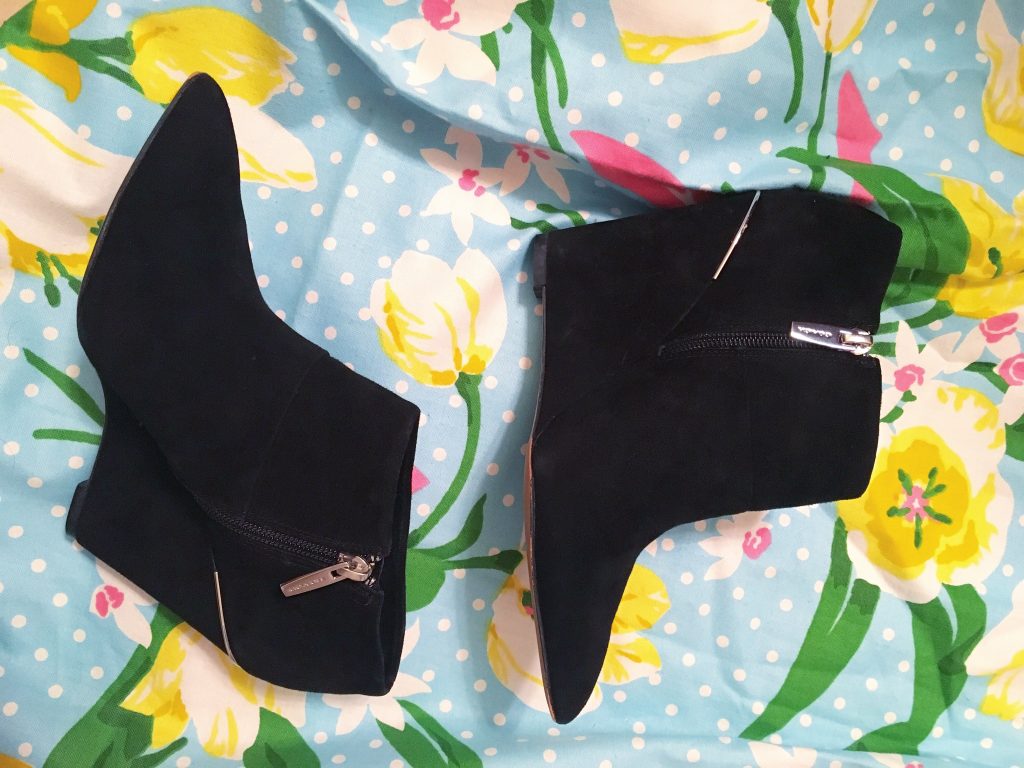 10.) October- Fairfax, VA
Yeezy and Coach shoes? Enough said. If you didn't know already, this location is THE spot for name brand and designer shoes.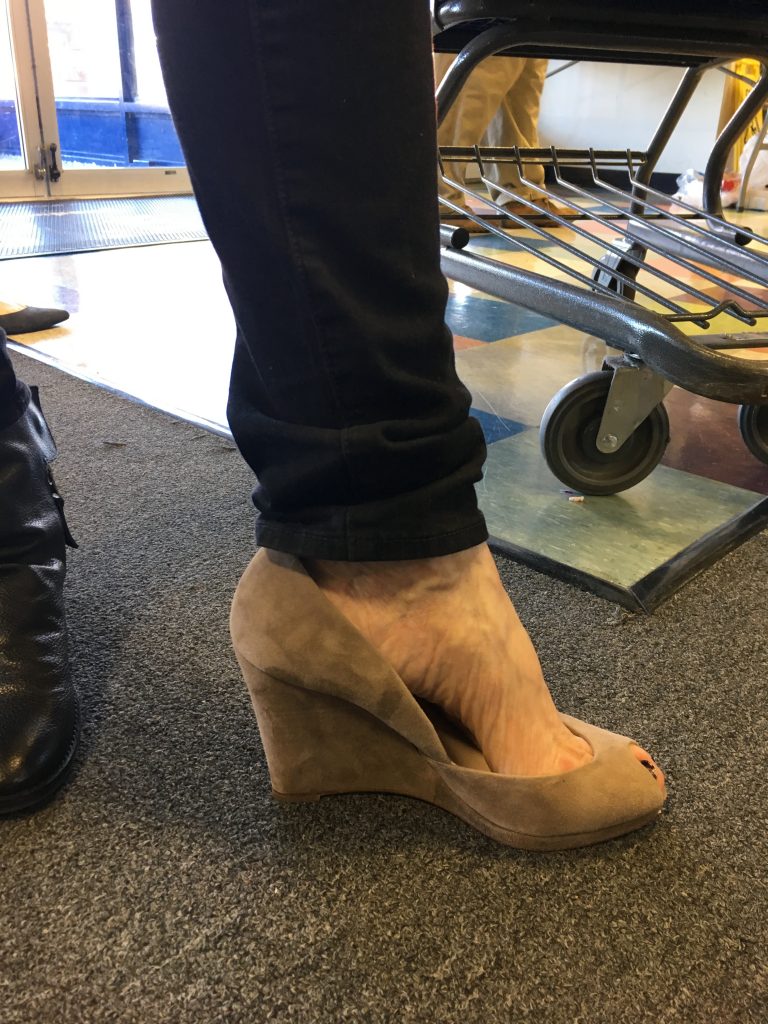 11.) November- Annandale, VA
I'm loving these neutral wedges that Kat found! Michael Kors for under $20? Yes, please!
12.) December- Sterling, VA
This recap is still in the works, as it just occurred. I can't wait to share the lowdown with you in January! As expected, it will be a hit, based on the recaps above. 😛
Which Meetup was your favorite one this year, fashionistas?