Pageant dresses? Check. A retro owl lamp? You got it! A disco two-piece set? Absolutely. Everything and anything under the sun was scored at this month's Monthly Meetup at the Goodwill on Sudley Rd. in Manassas, VA.
Last Saturday, the Goodwill Monthly Meetup crew headed to the gorgeous and newly renovated modern Goodwill in Manassas and oh my, it was certainly one for the books.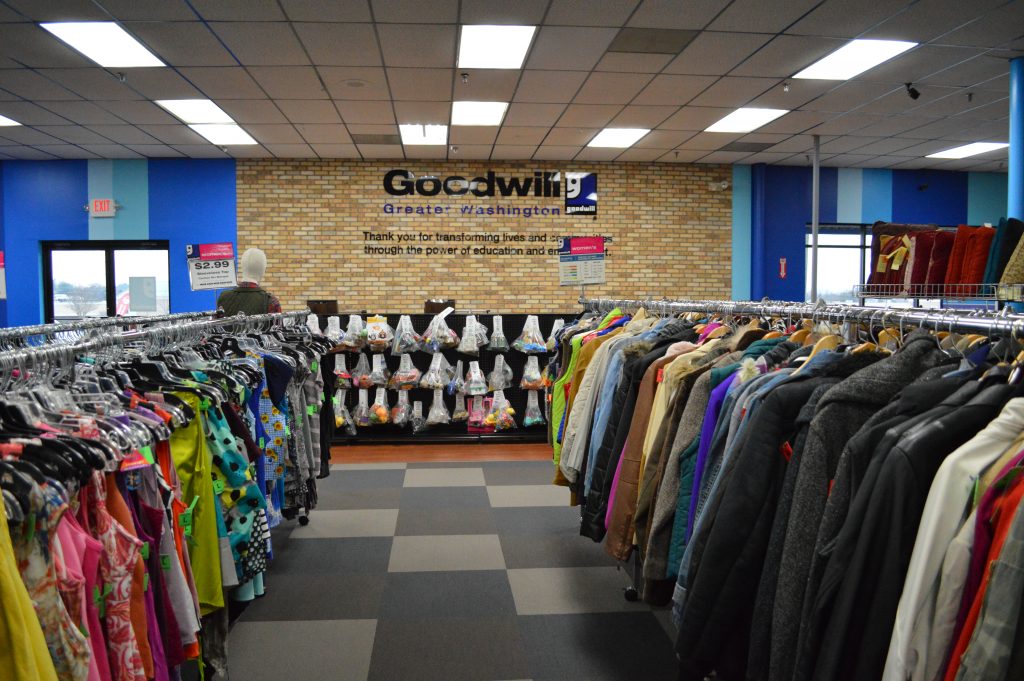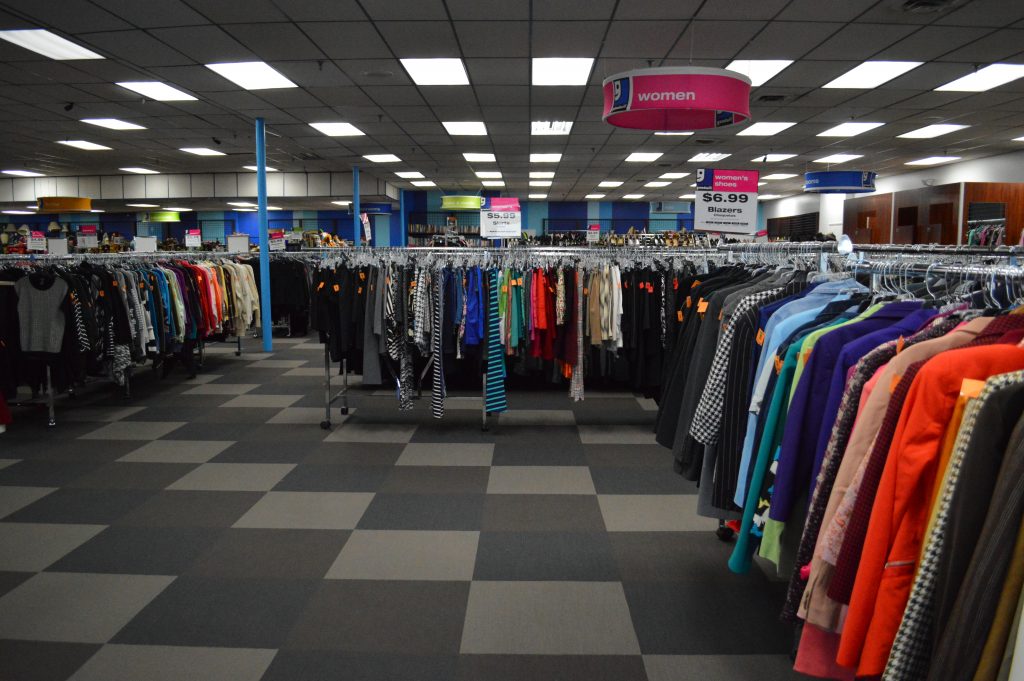 With over 40 attendees present, it's no lie that carts upon carts of scores were rolled through the store to the check-out counter.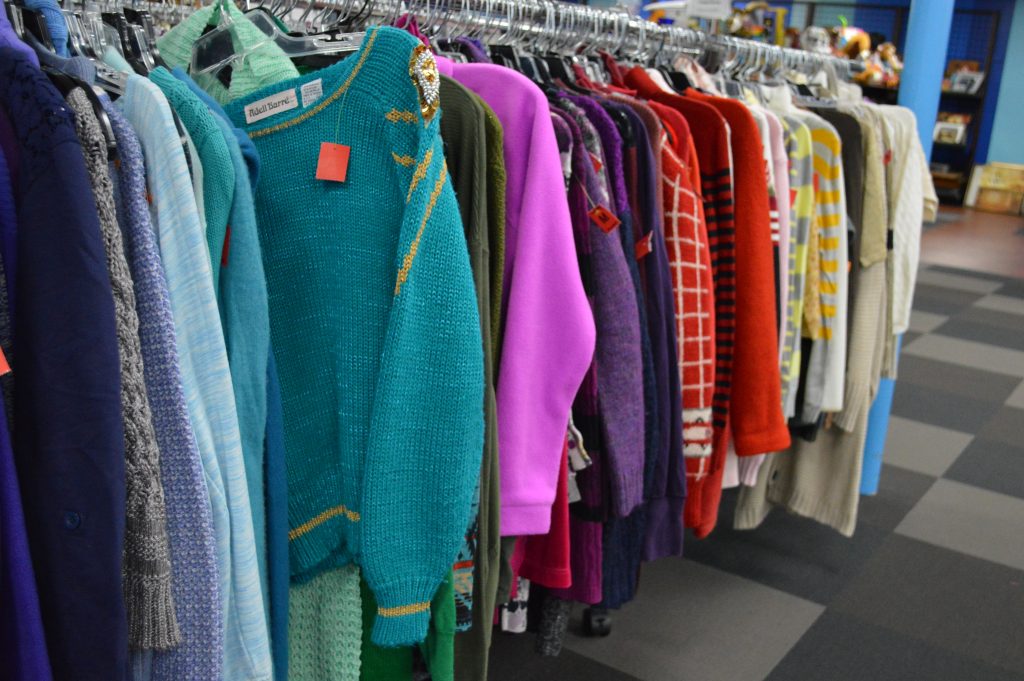 As noted above, this location was just renovated. As you can see by the photos, it's looking bright and beautiful! All items were perfectly organized, the aisles were clear and the lighting was cheery.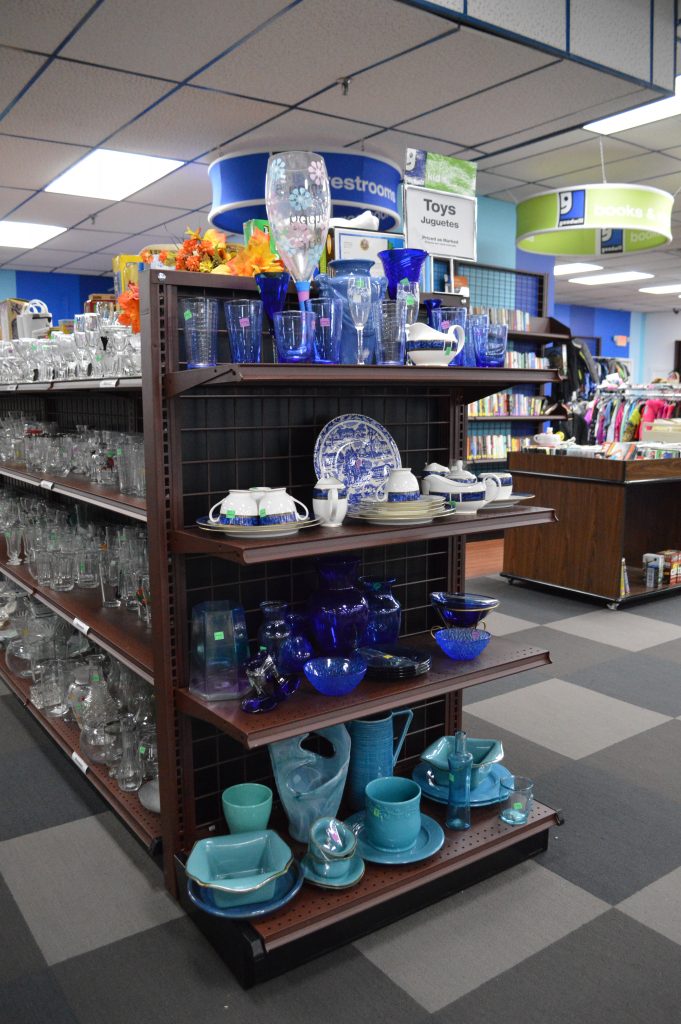 With this lighting, all smiles were easily spotted on both staff and shoppers!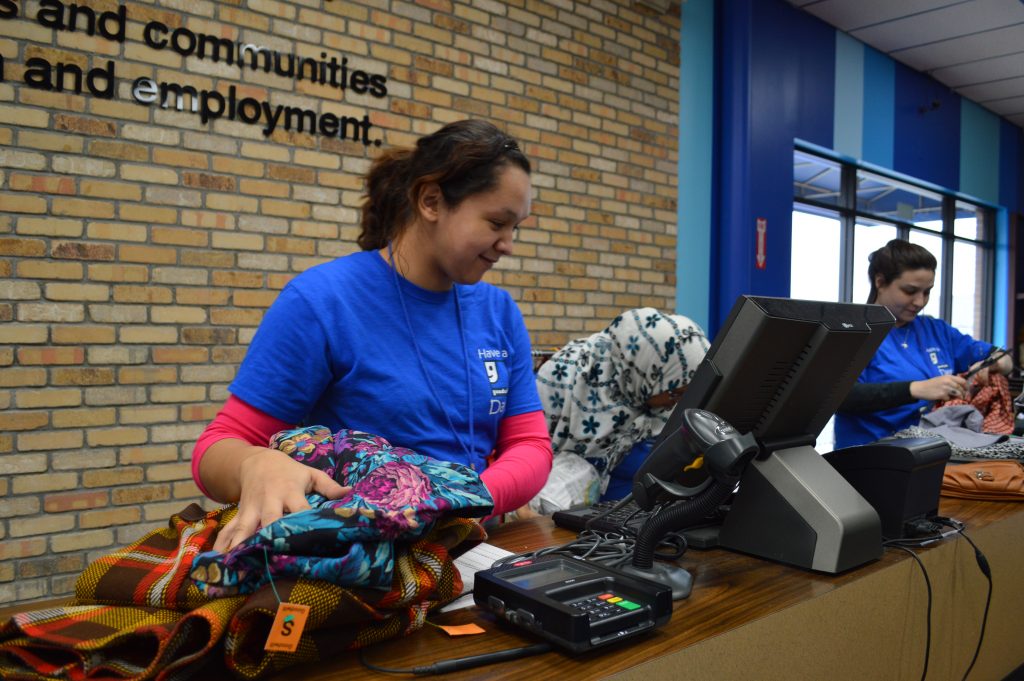 This vintage mirror was amazing!

Such a beauty!
I myself scored a plethora of items including a 70's Bobbi Brooks retro suit. It's a little big on me but for under $20, it's SO worth hemming.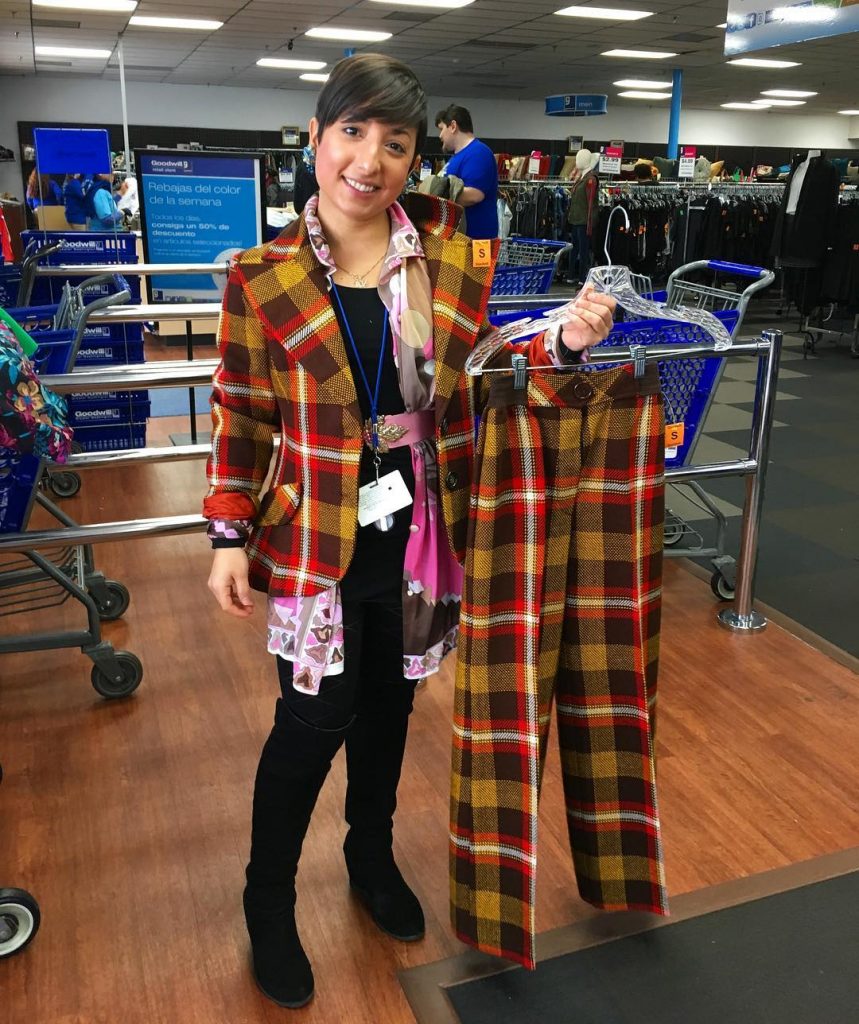 Shoppers ventured out from all across the area – VA, MD, DC – the whole DMV woke up at 8 AM for an exclusive shopping experience! I think all can agree that it was well worth it.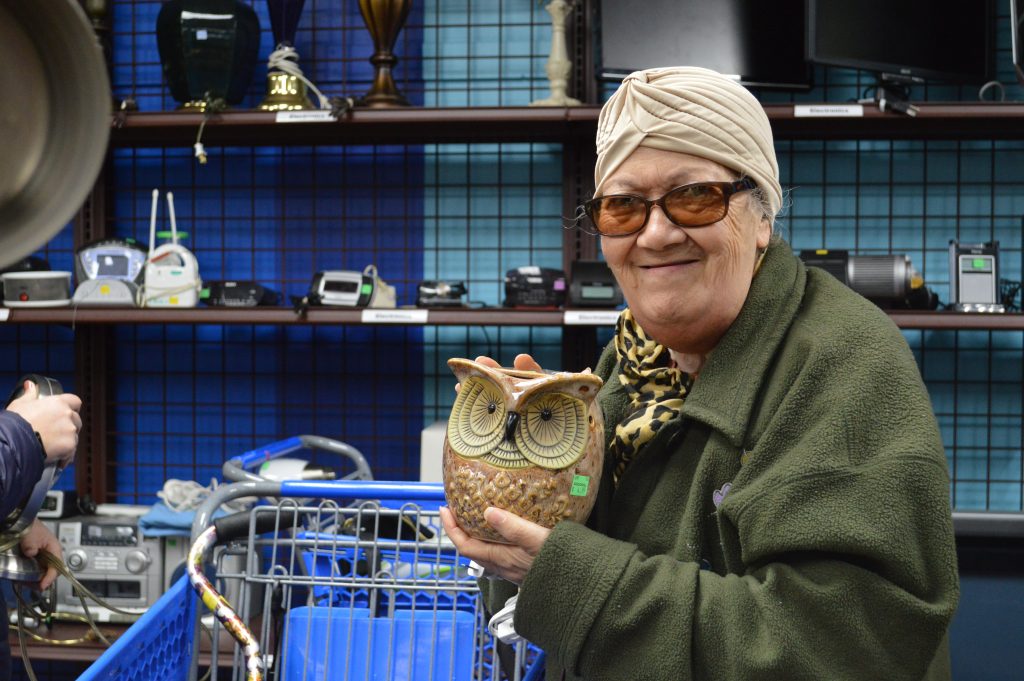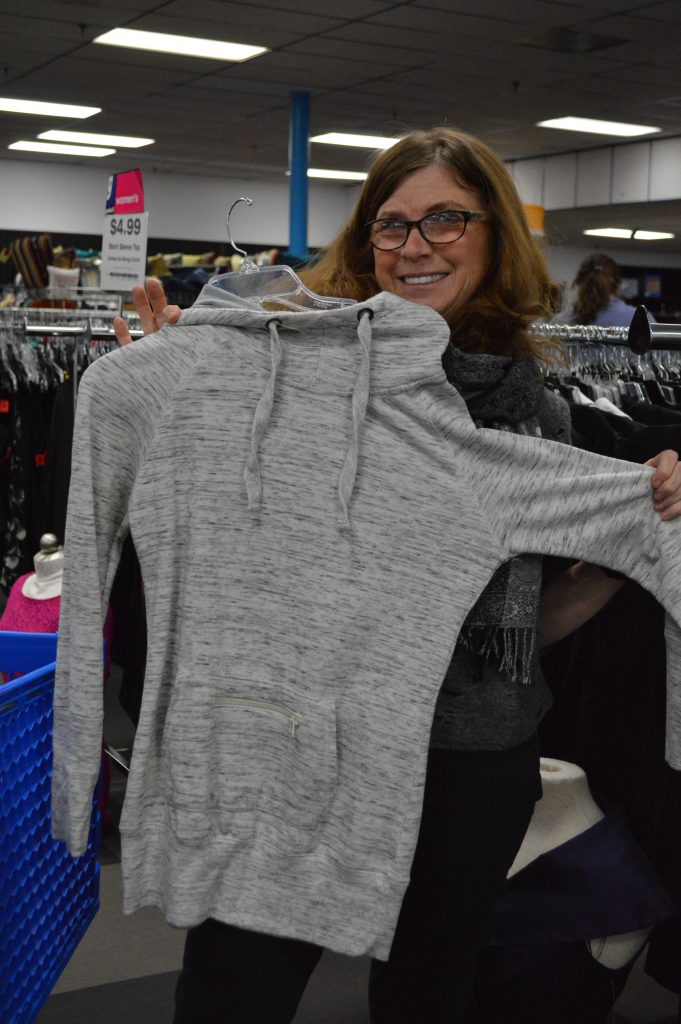 She found this lovely evening dress for under $20 too!

Check out this fully in tact beading.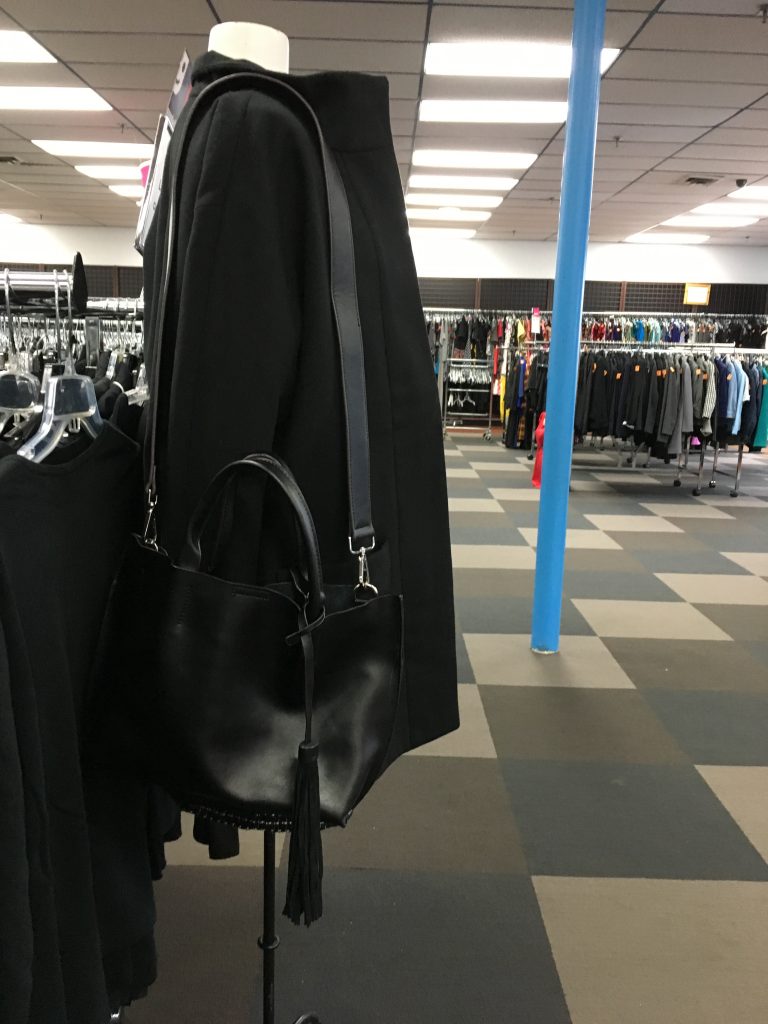 Thanks again to everyone for making it out to this 8 AM event!
It really is such a pleasure to meet like-minded individuals who love style and know how to shop smart at Goodwill stores. There's nothing better than shopping for a great cause that provides job opportunities in my beloved community.
I hope to see everyone at the next event!
Come to our next Meetup of 2019, if you couldn't make it to this one! Sign up for our Meetup group! <3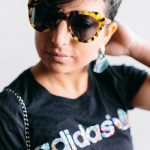 Carolyn Becker
A self-proclaimed thrifty spunky petite fashionista who works in the marketing field by day, and is an artist and musician by night. You can find her bragging about her designer Goodwill thrift finds on her Instagram: @petite_punk.