To finish off the month of October on a high note, my fellow DC fashionistas, fashionistos, and I hit the Goodwill racks on Saturday morning, October 28th for my monthly Meetup series at the Fairfax location just off of Main Street.


And as usual, this event was a success with shoppers leaving with full carts stuffed with Halloween and non-holiday themed Goodwill finds. Around 20 shoppers attended this month's edition, both new and familiar Meetup attendee faces! I found excellent vintage housewares, name brand fashions, and shoes were overstocked as well.


One Meetup regular kept me in mind as they were shopping, and found me this fabulous vintage fan for my new place. And guess what! It was under $5.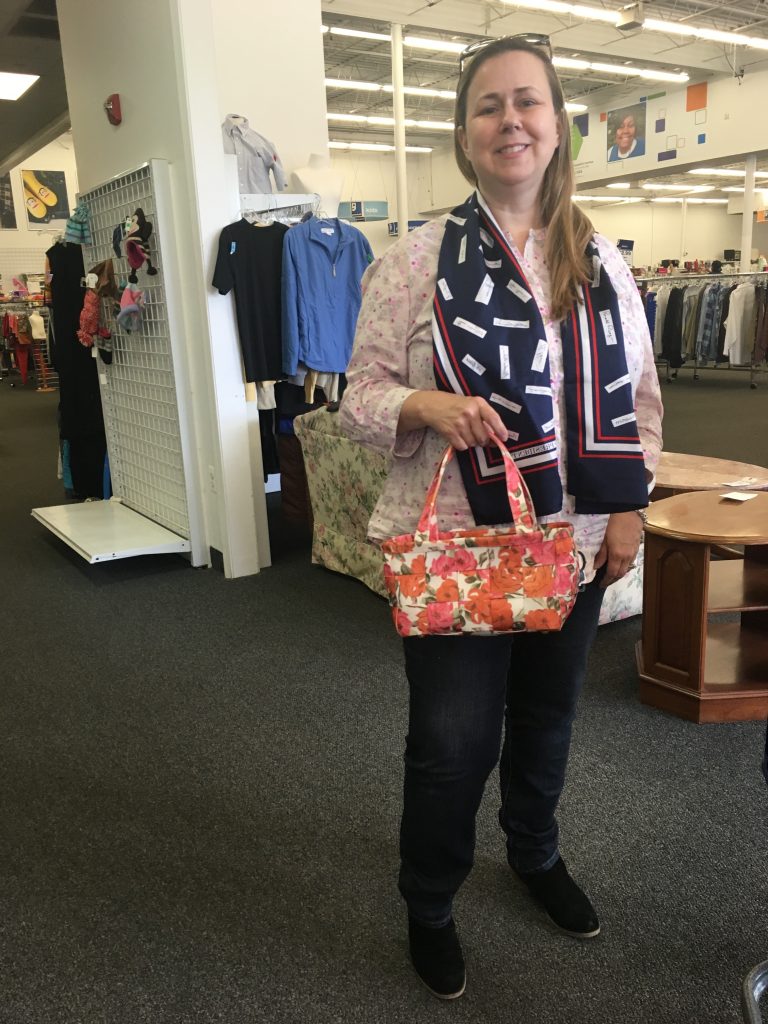 Another Meetup regular, a handbag expert, also found a treasure trove of goods for her Goodwill bag collection. Check out the material and print on this gorgeous beauty!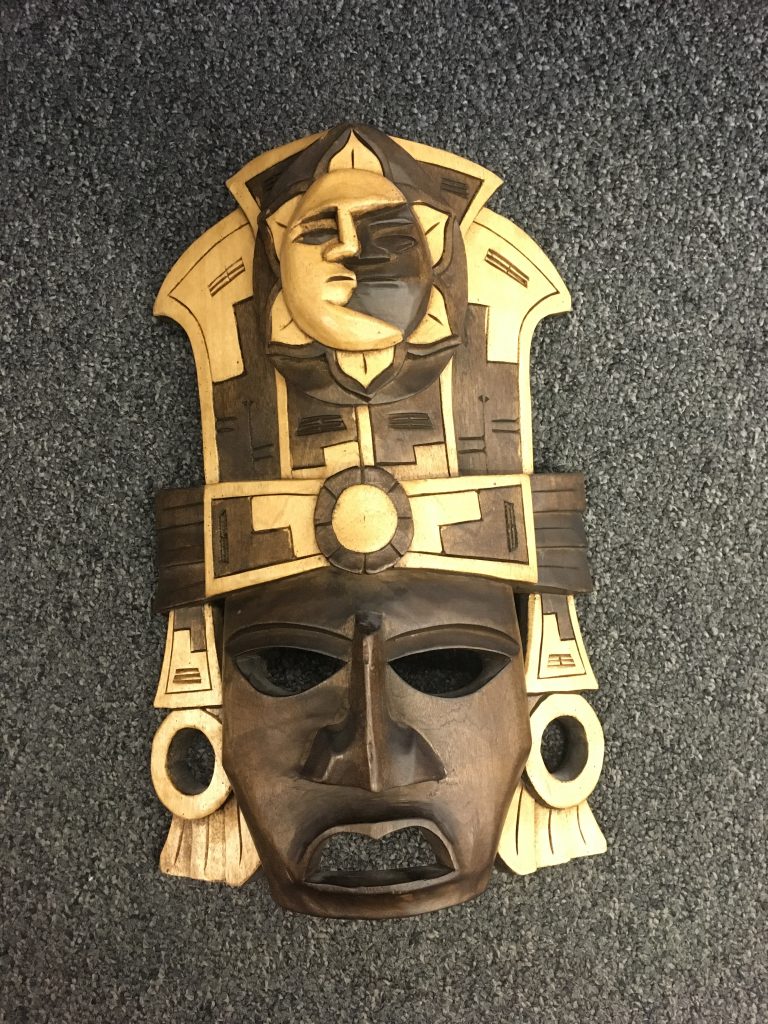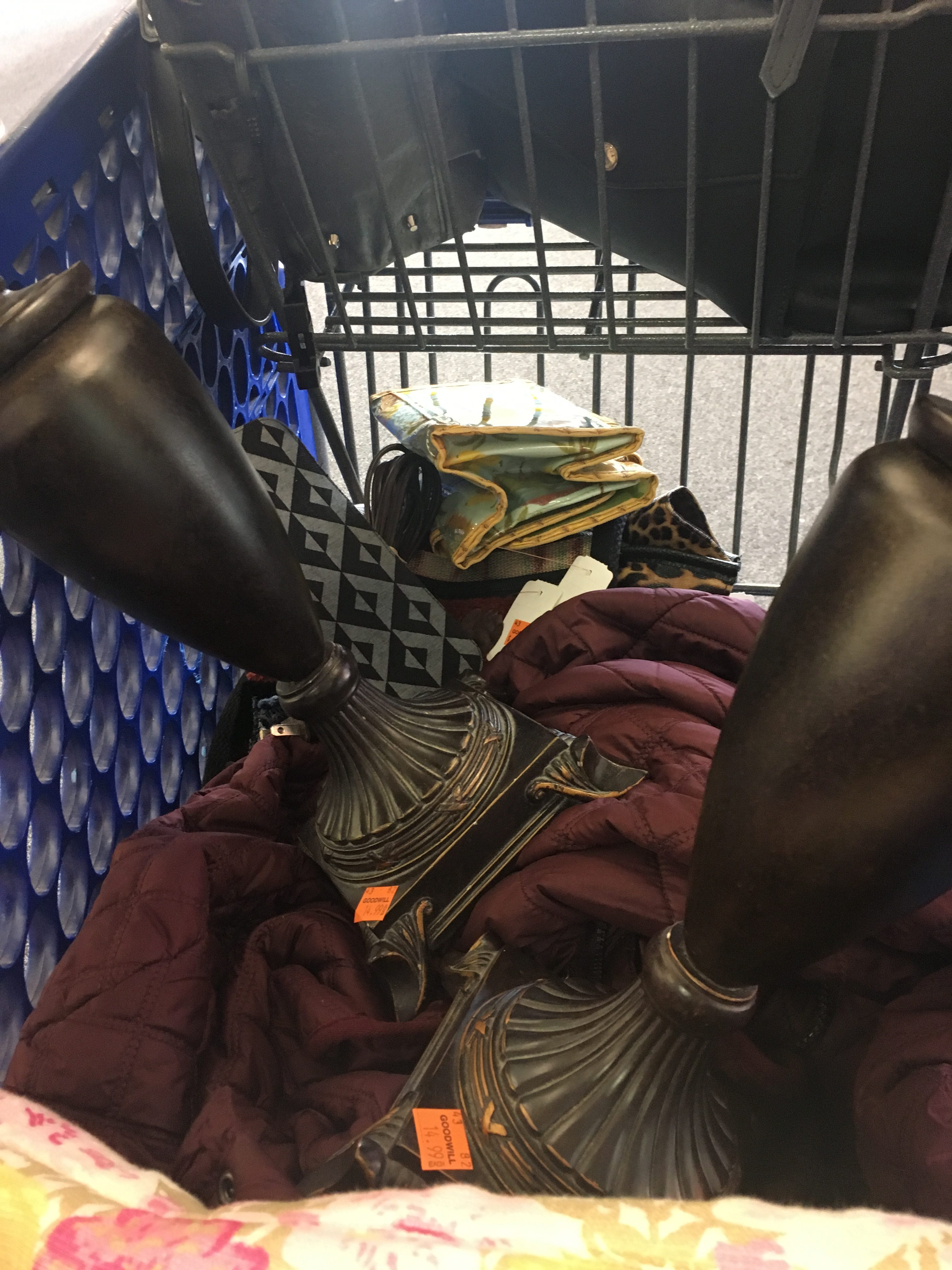 As you see, almost-new lamps and original wall art hangings were picked up at the store too. Two fashionistas took home these dark brown and tan wall masks for under $5 a piece.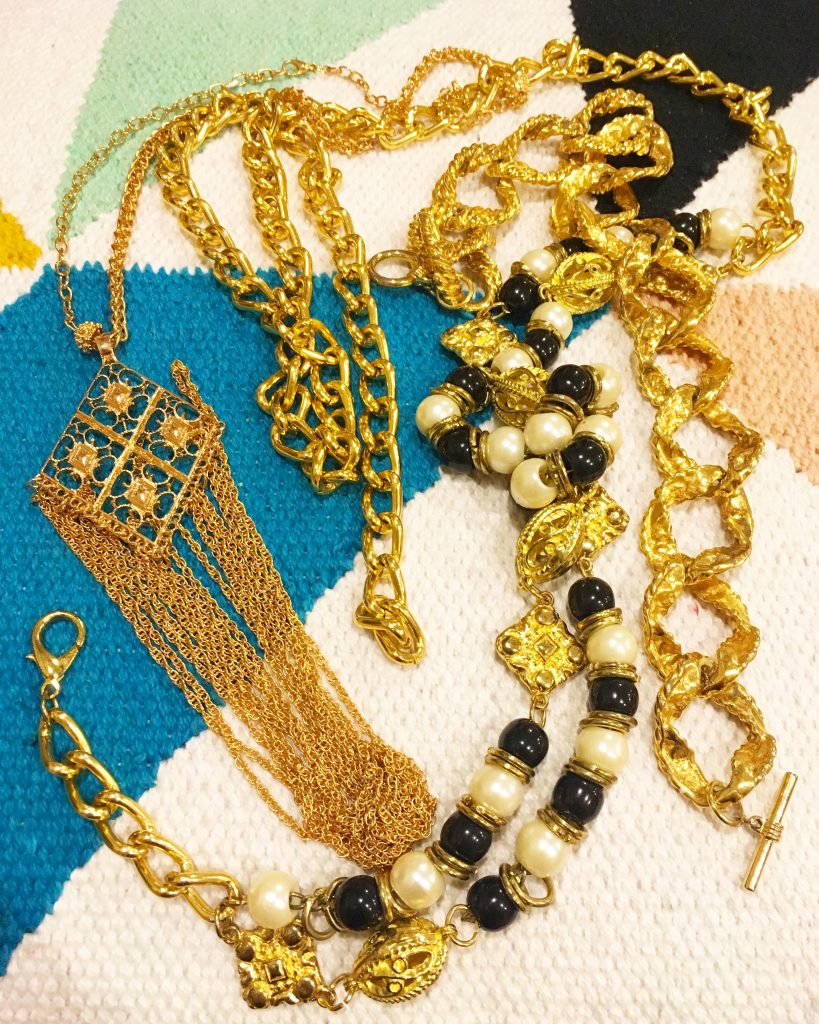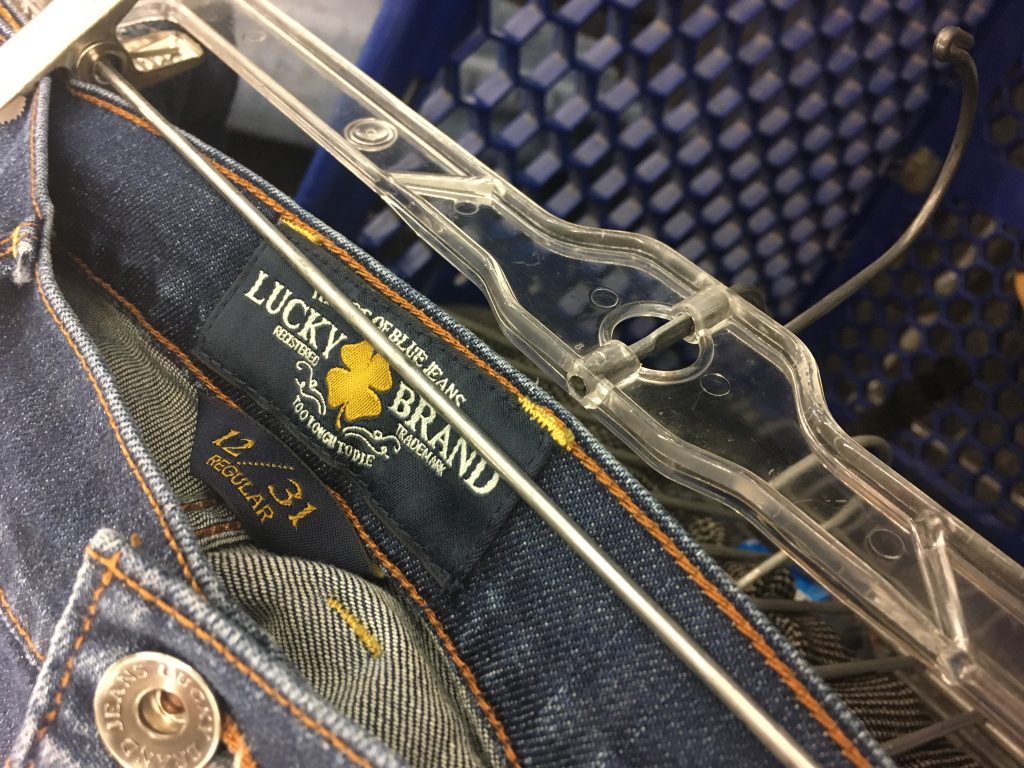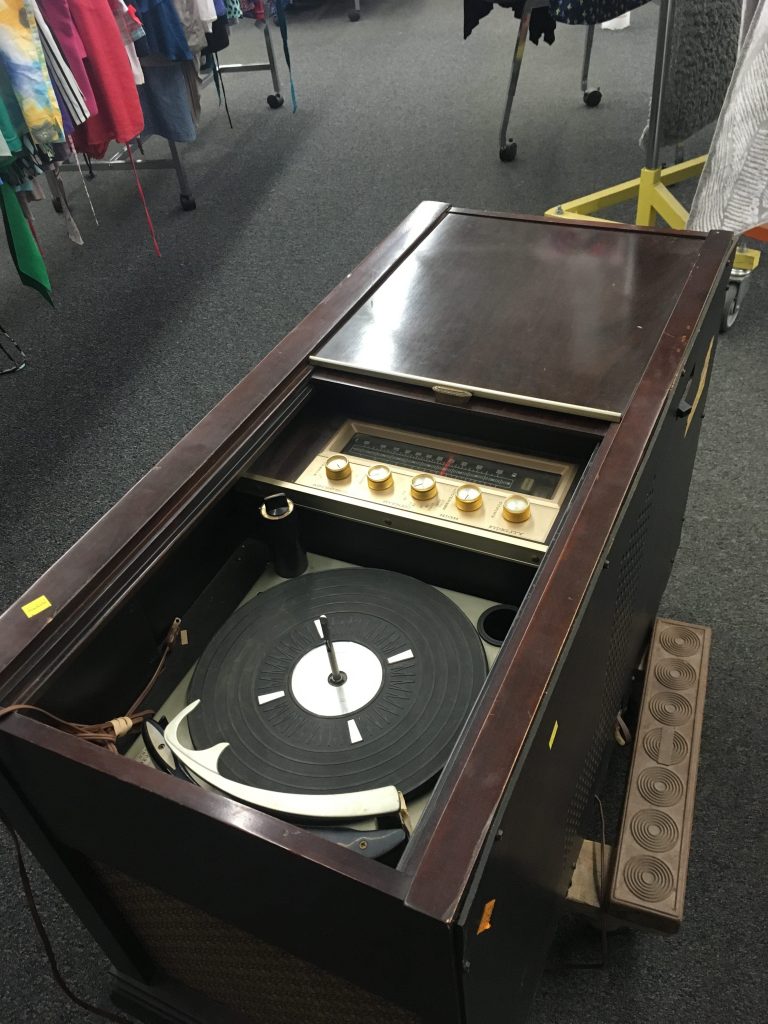 When perusing the store, I myself found jewelry, an old record player, and Lucky brand jeans.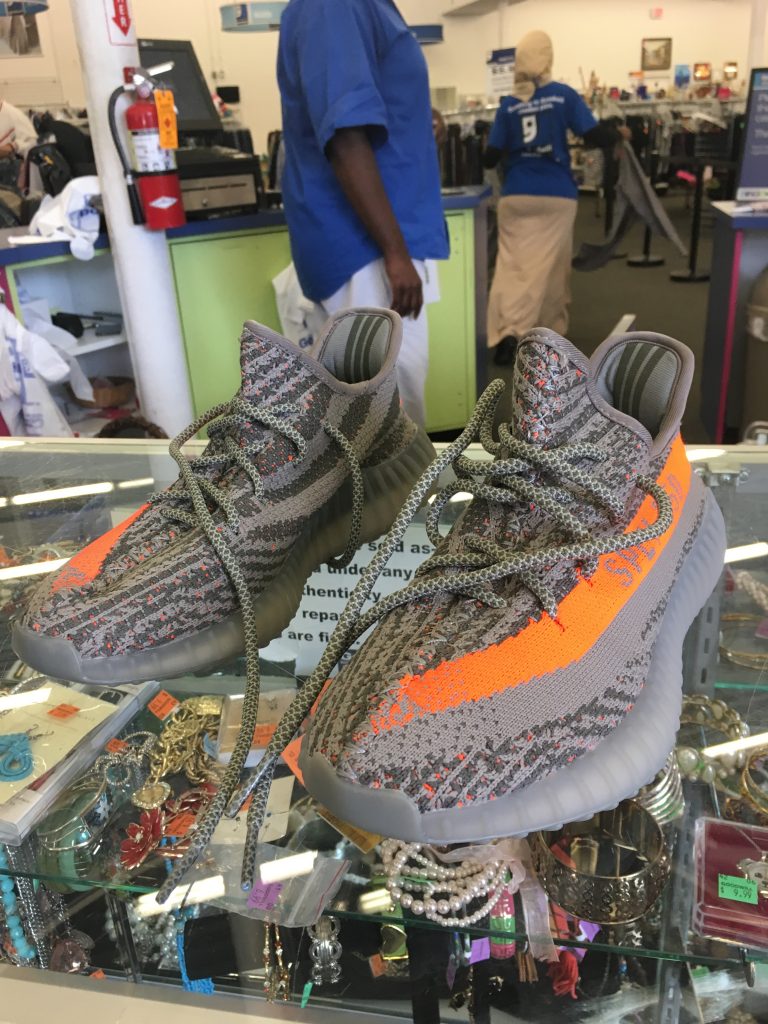 I also spotted these Yeezy Adidas sneakers. I didn't have the time to truly authenticate them, but they seemed like they might be 100% real!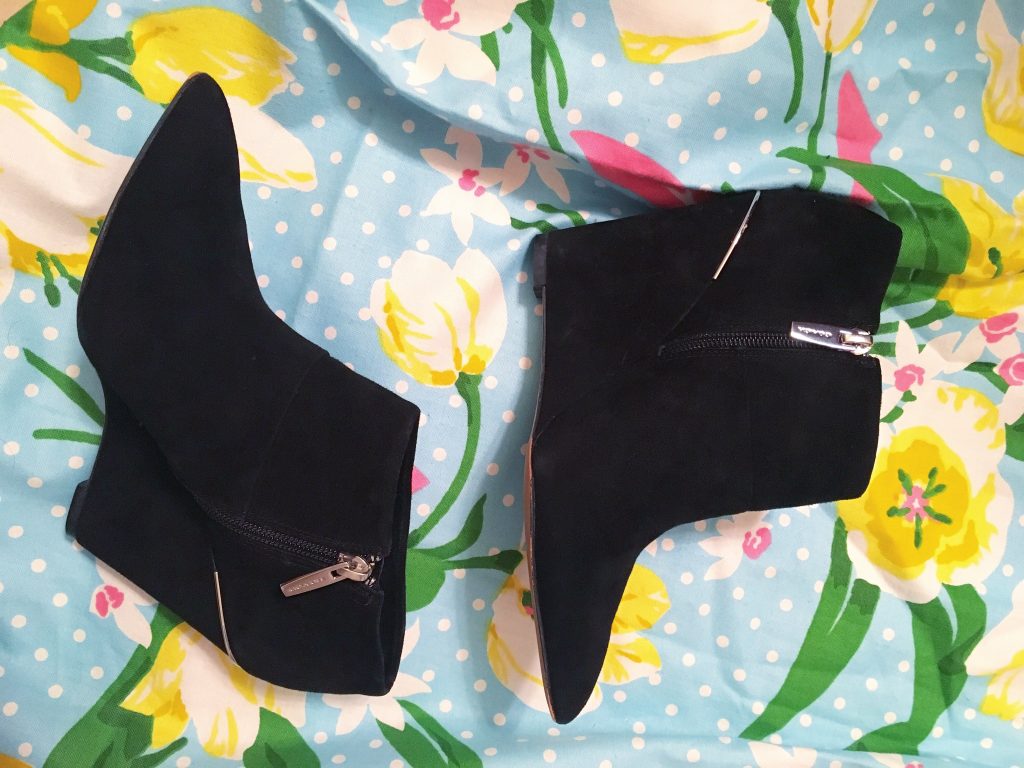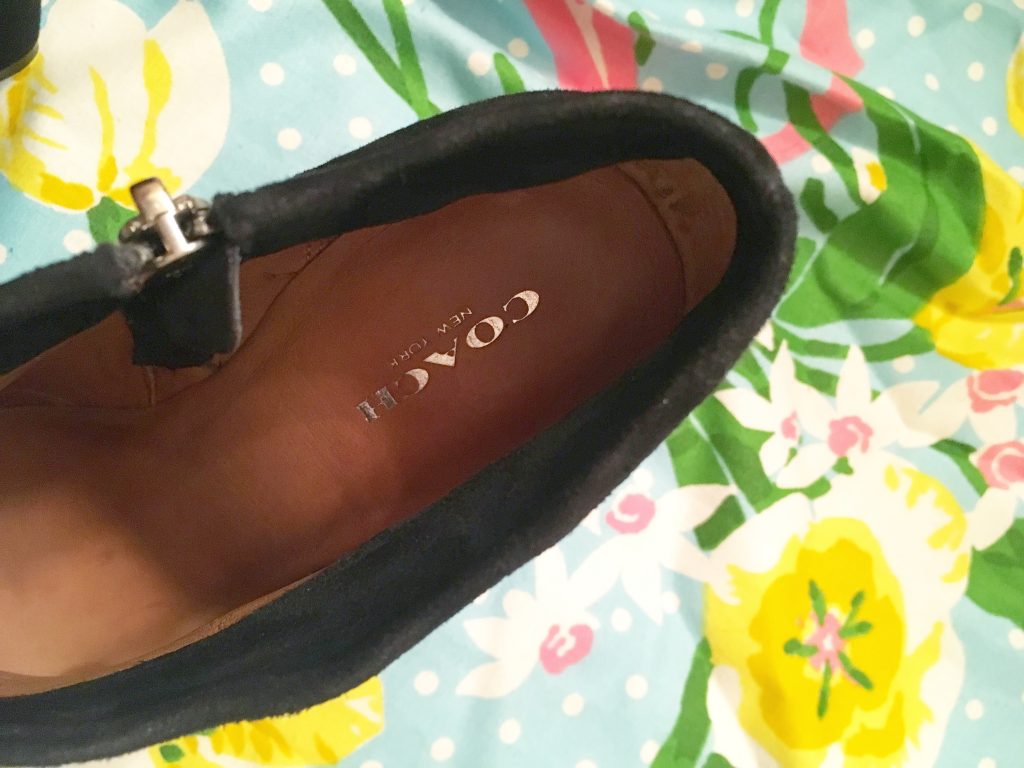 However, one of my best finds of the day were these under $20 like-new black and silver Coach booties. Another fashionista actually found these for me, knowing they were my size. Oh, how I love Meetups! We all shop for each other. 🙂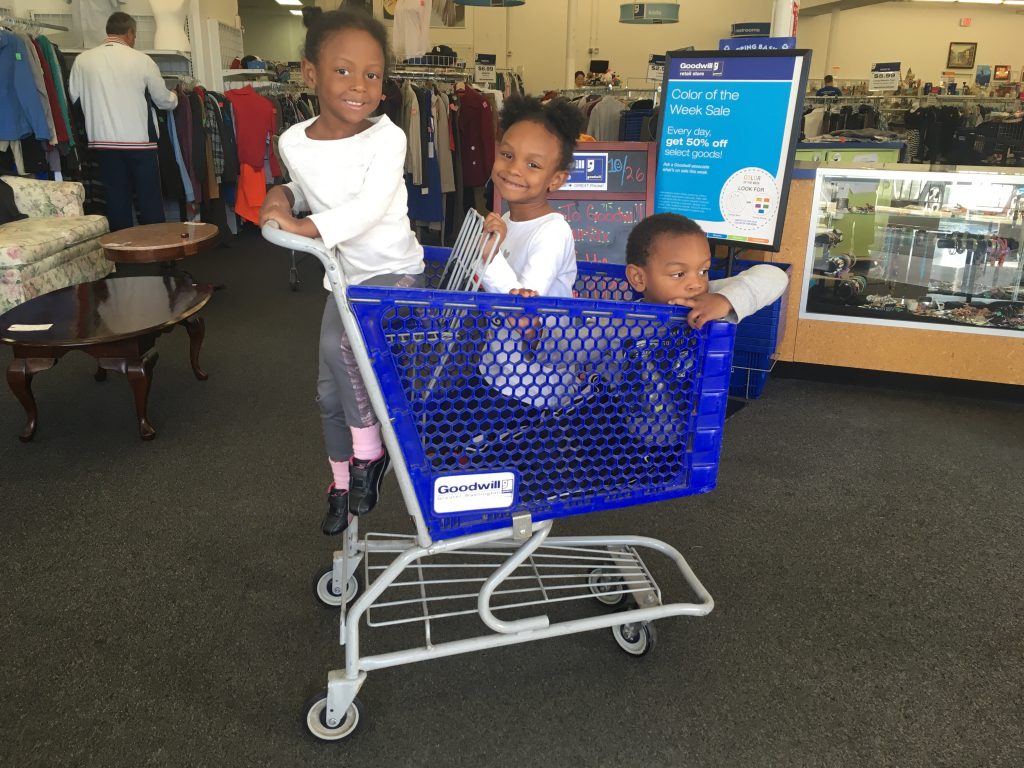 But one of my favorite parts about these Meetups is seeing friends. This time around, I made three new ones! Marikia's lovely and cute children came out to this morning's event to get their Goodwill shopping game on! I had so much fun spending time with and getting to know this trio of cuties.
As always, it's such a pleasure at monthly Goodwill Meetups to meet like-minded individuals who love fashion and shop with smarts. There's nothing better than shopping and meeting new people while contributing to a great cause and providing job opportunities in the community.
Come to our next Meetup if you couldn't make it to this one! Stay tuned for more details or just sign-up for our Meetup group! <3