As the years go by, my appreciation and love for quality vintage pieces continue to strengthen. Not only do the styles bring me heart eyes, but the construction of these items is second-to-none. It feels like they'll last a lifetime.
That's why I mainly only look for vintage and vintage-inspired gems while at Goodwill. Anything from the '50s to the '90s finds its way into my cart – especially if it's vibrantly colored, pretty patterned, or fantastically neon.
Based on my recent lucky Goodwill experiences, I wanted to share three of my favorite Goodwill locations (at the moment) for finding all things retro. I have found gems at all locations, these are just my current store picks.
I always score gems of all decades at the only Goodwill in Washington, DC, and my last two visits did not disappoint!
From $10 '80s floral vases and Heller plates to vintage clothing (this dress, swoon!), the DC Goodwill carries treasures of all kinds. Unleash your fashion and home style while thrifting at this spot. Travel via air with some thrifted luggage flair too!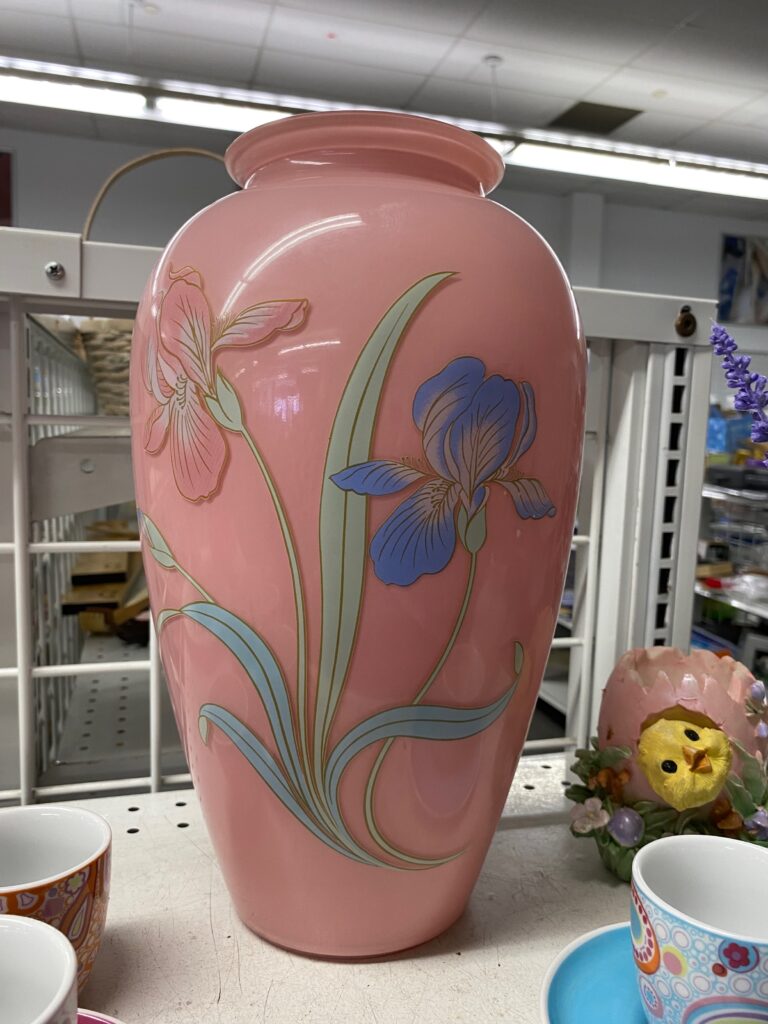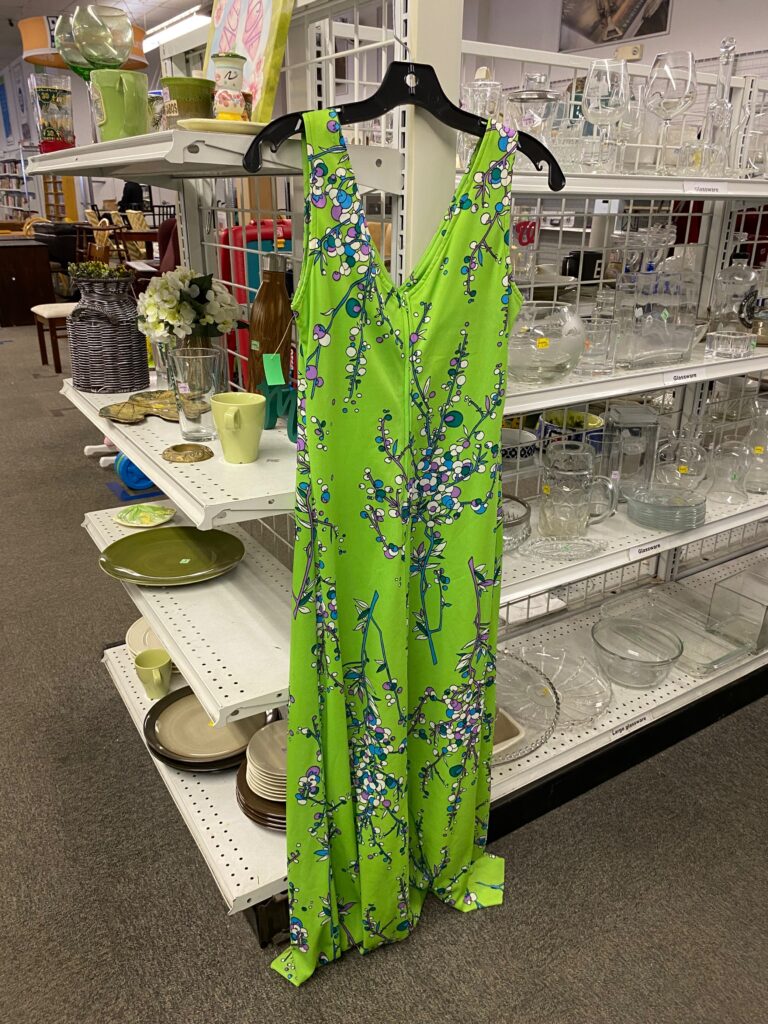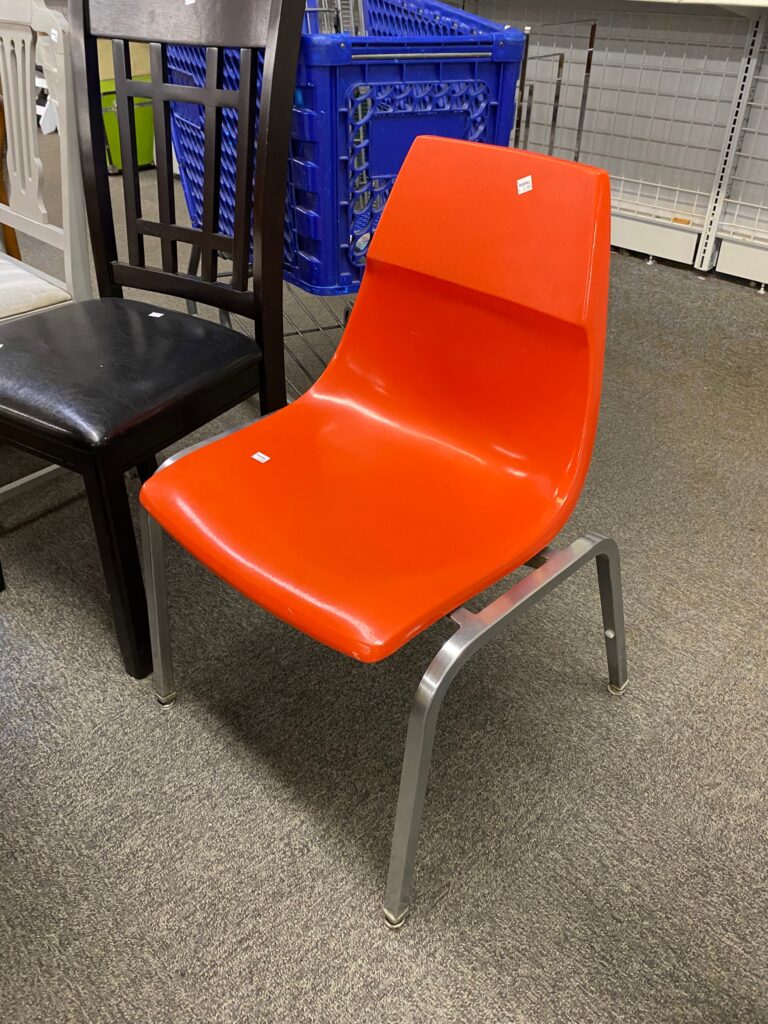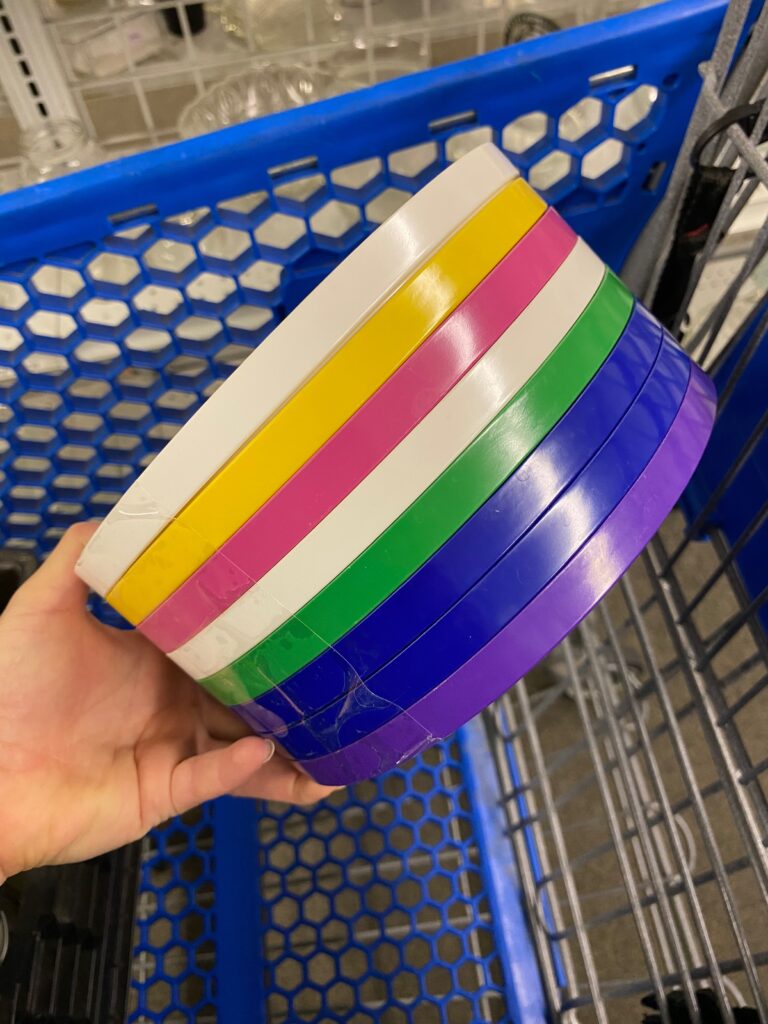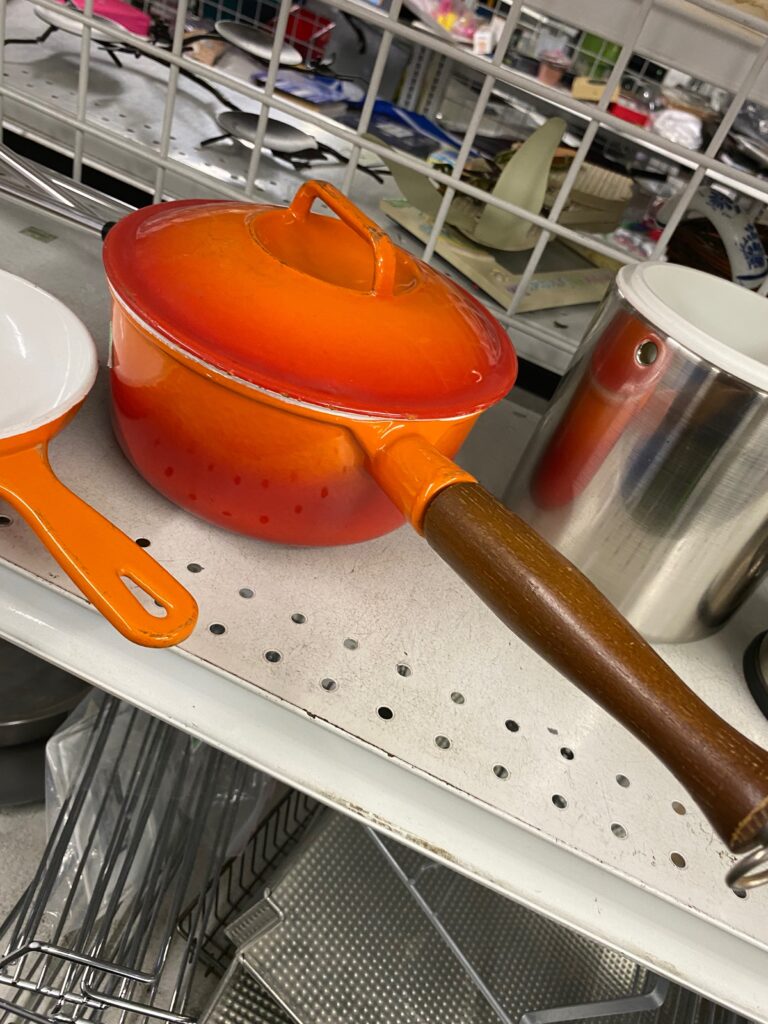 Remember to make a donation drop-off too!
This is a two-for-one line item! Check out some of these beauties that I saw out thrifting in Alexandria.
Find Highlight: I HAD to take home this two-piece throwback vintage tracksuit. I've always wanted one, and for under $15, it had to go home with me.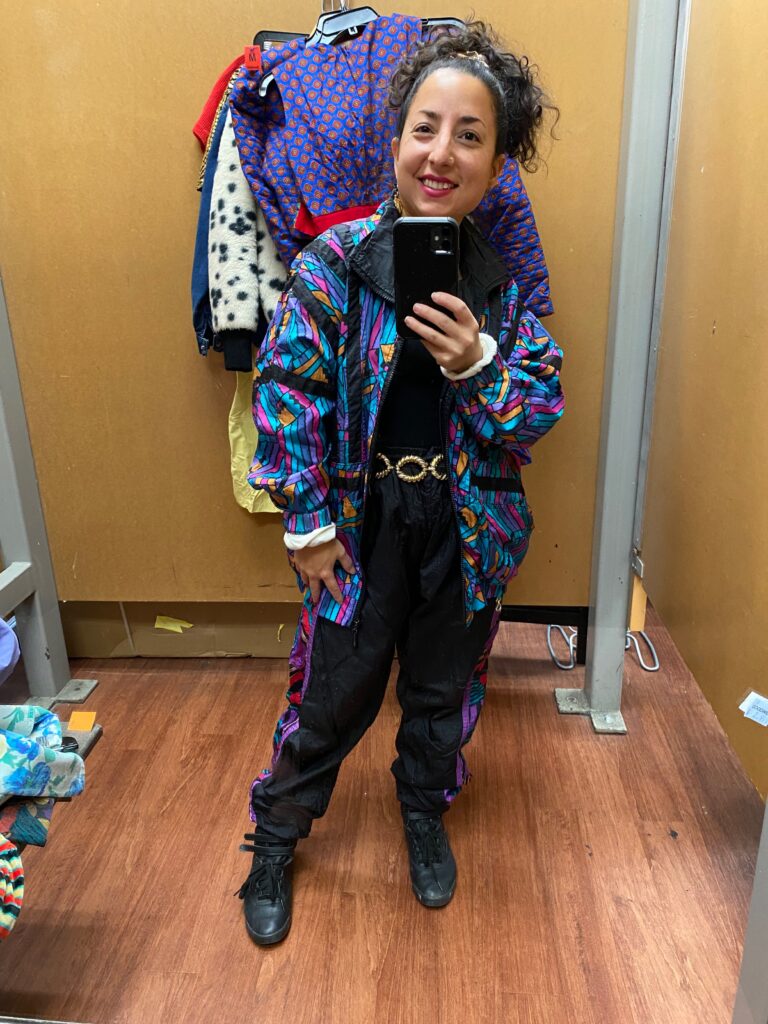 Other highlights include Georges Briard, vintage glass brass tables, Italian animal-themed flats, and vintage sweaters.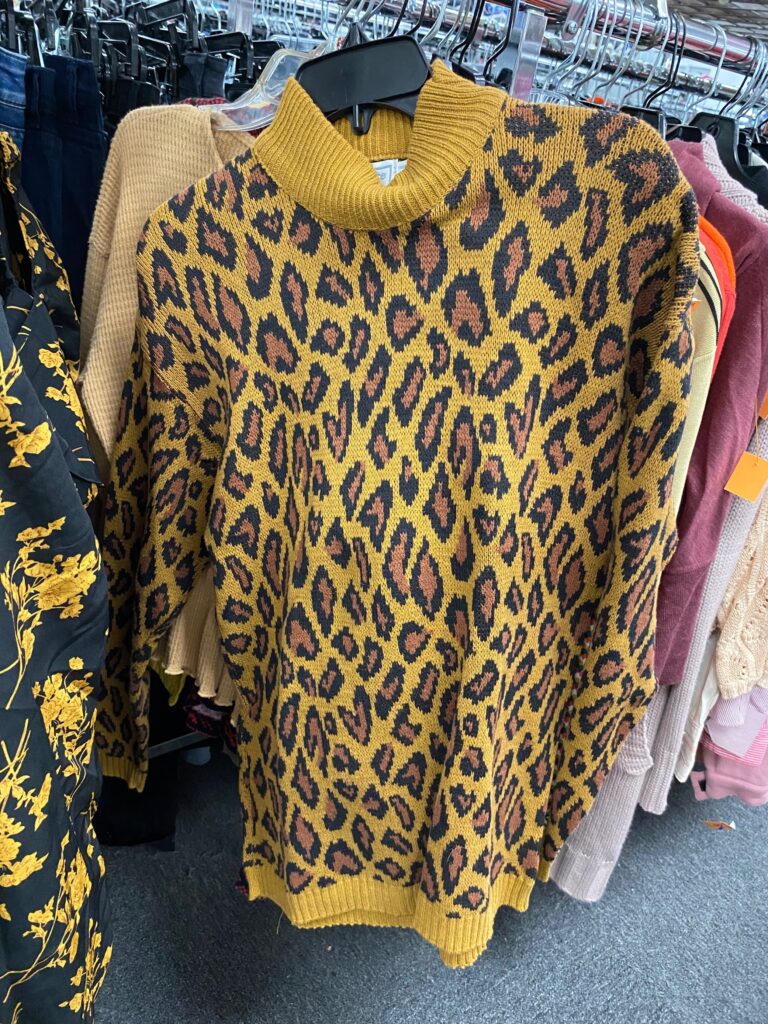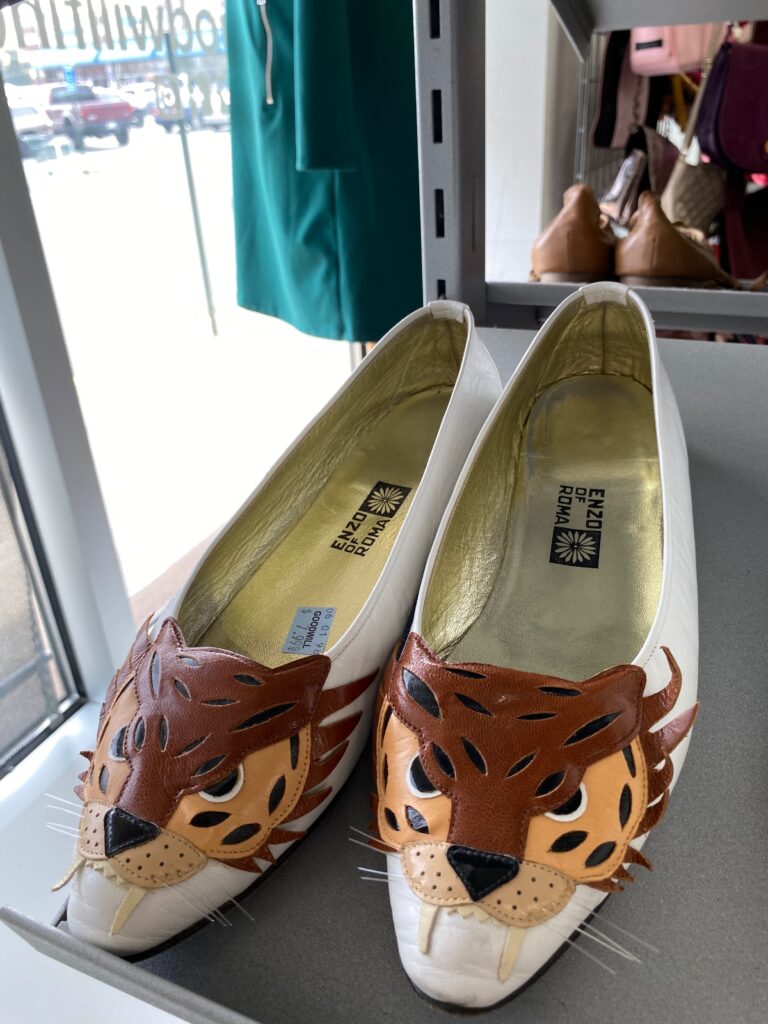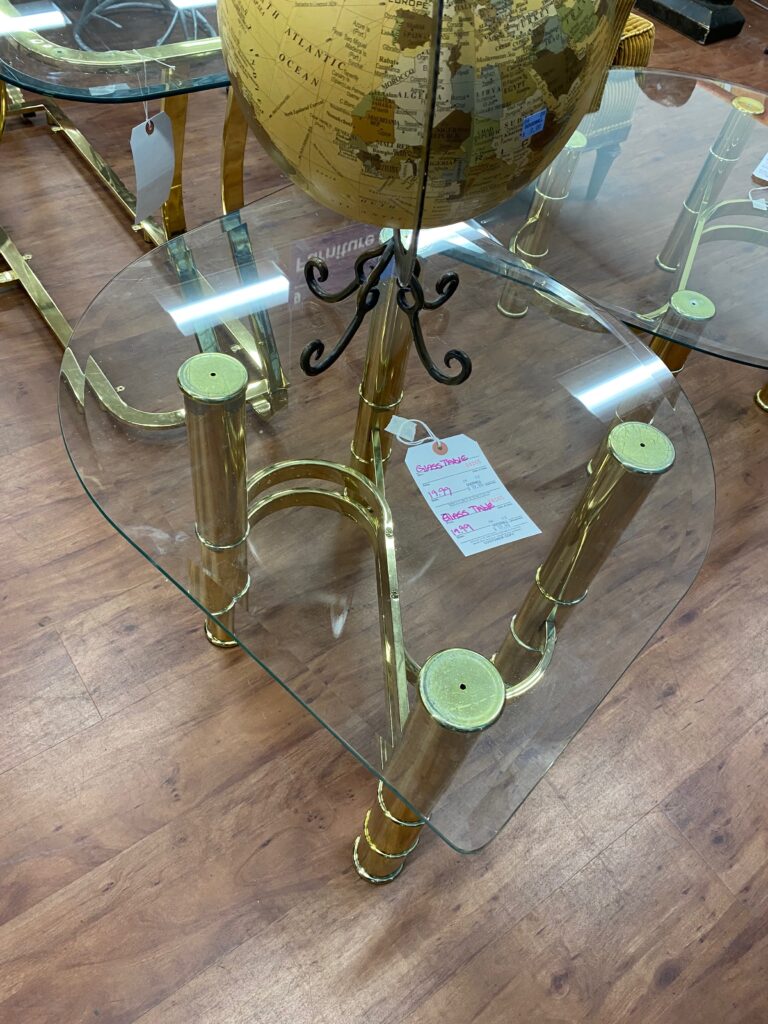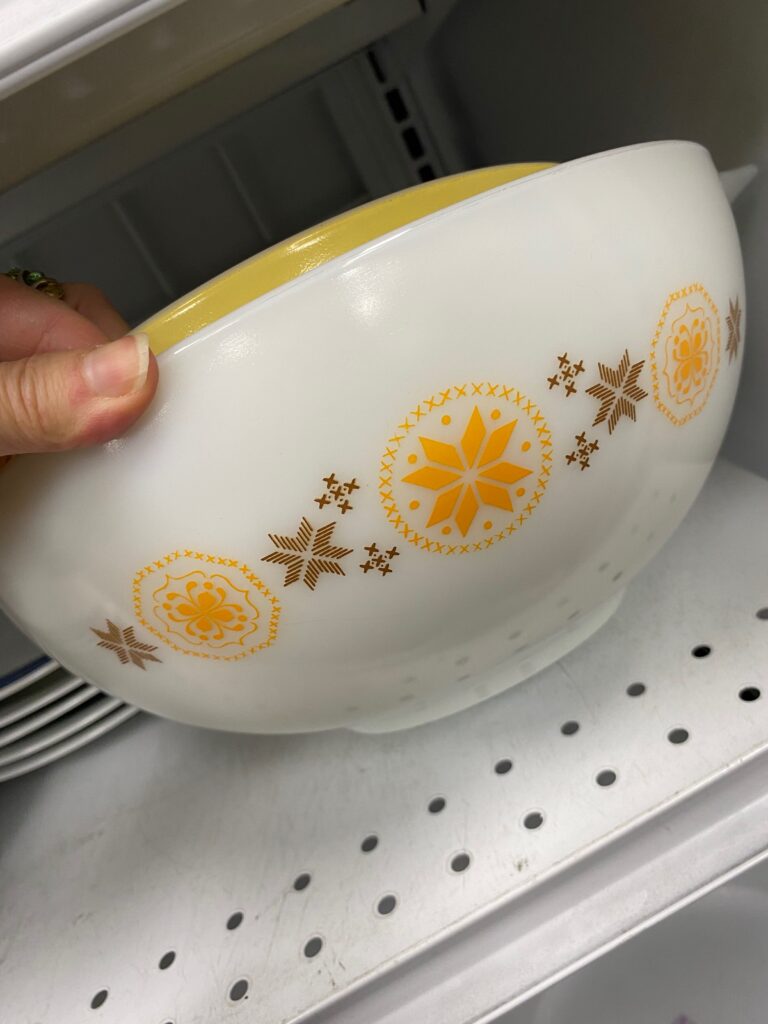 I don't go to this location often, but I now have to rethink this based on my last visit.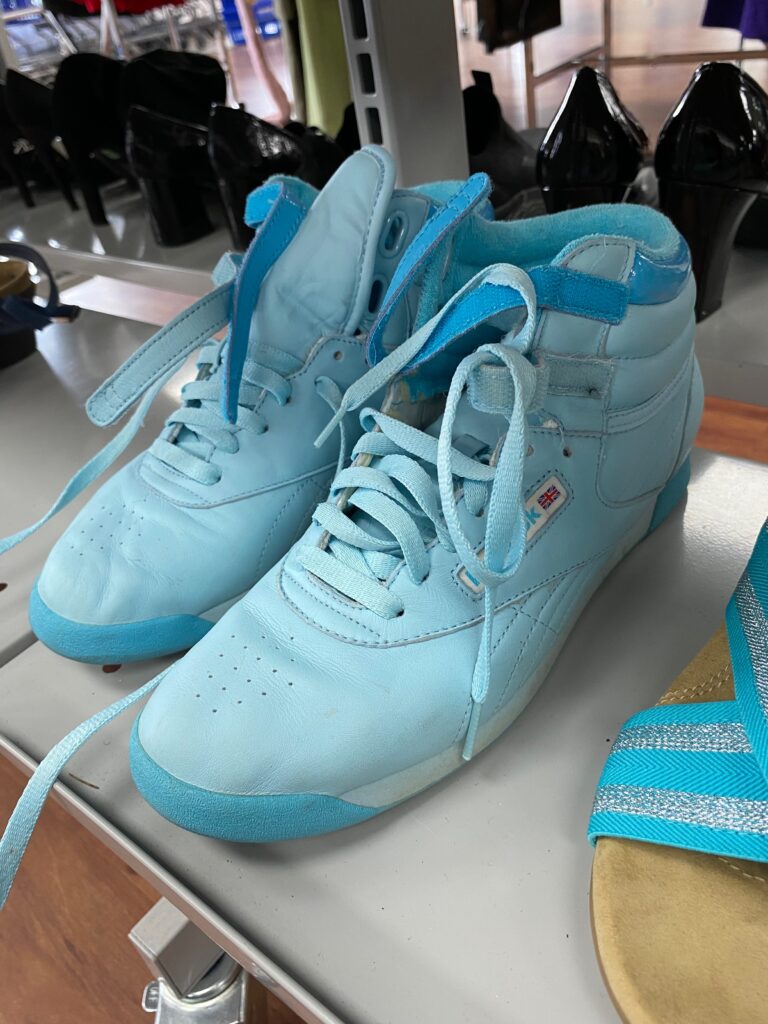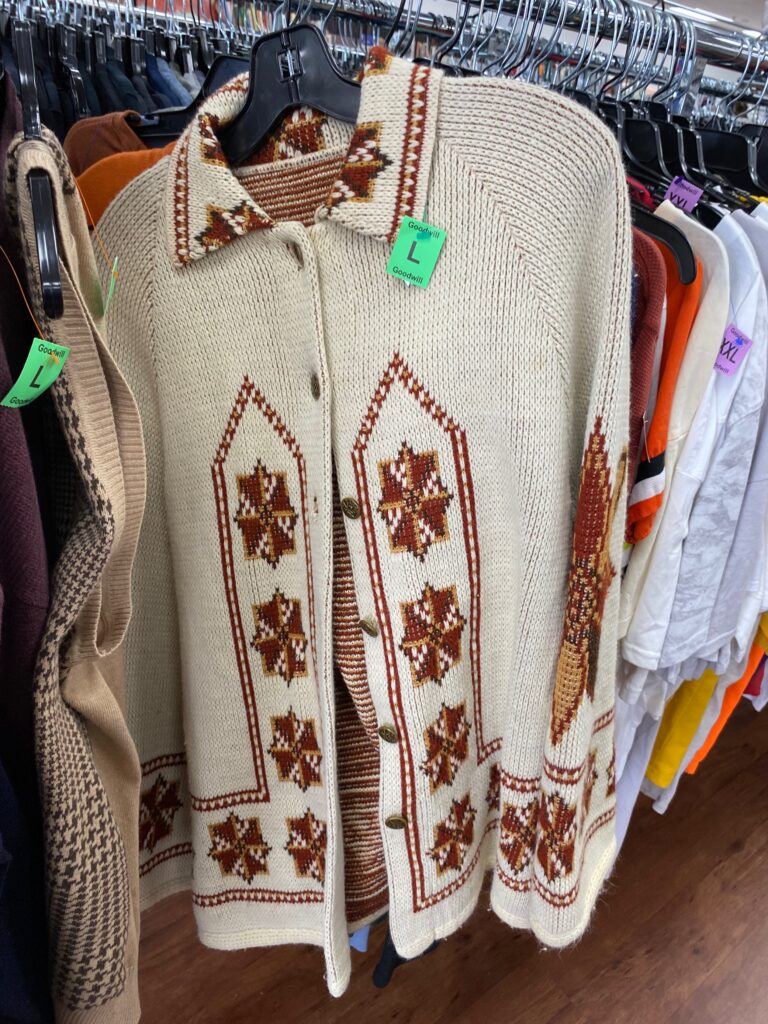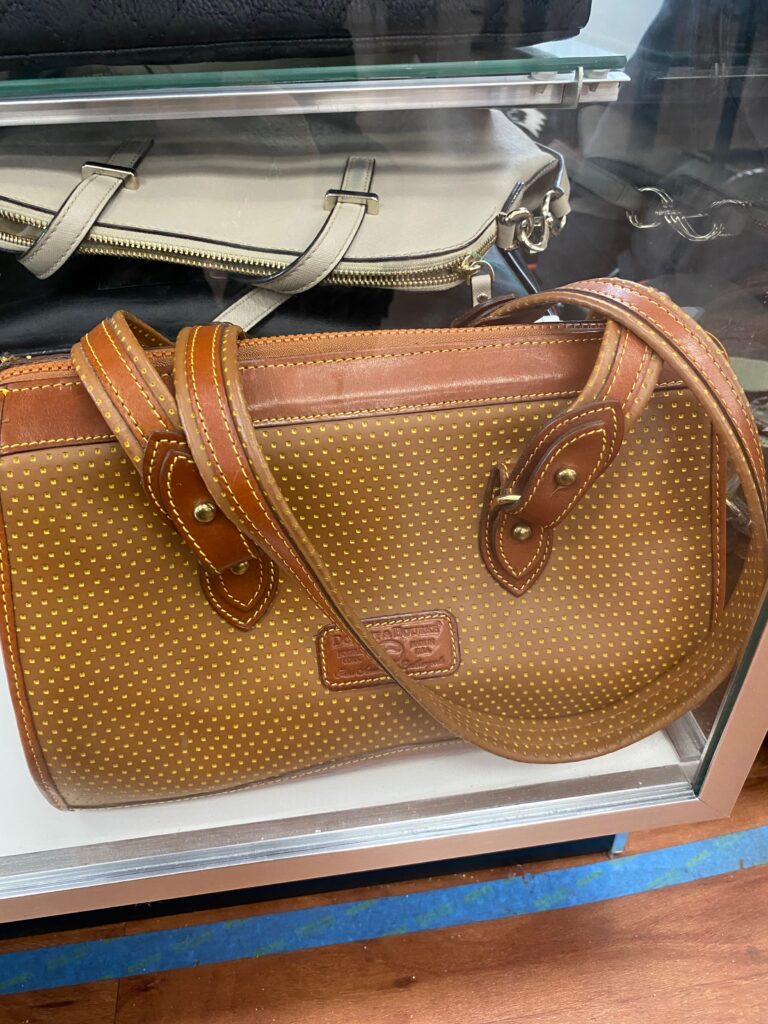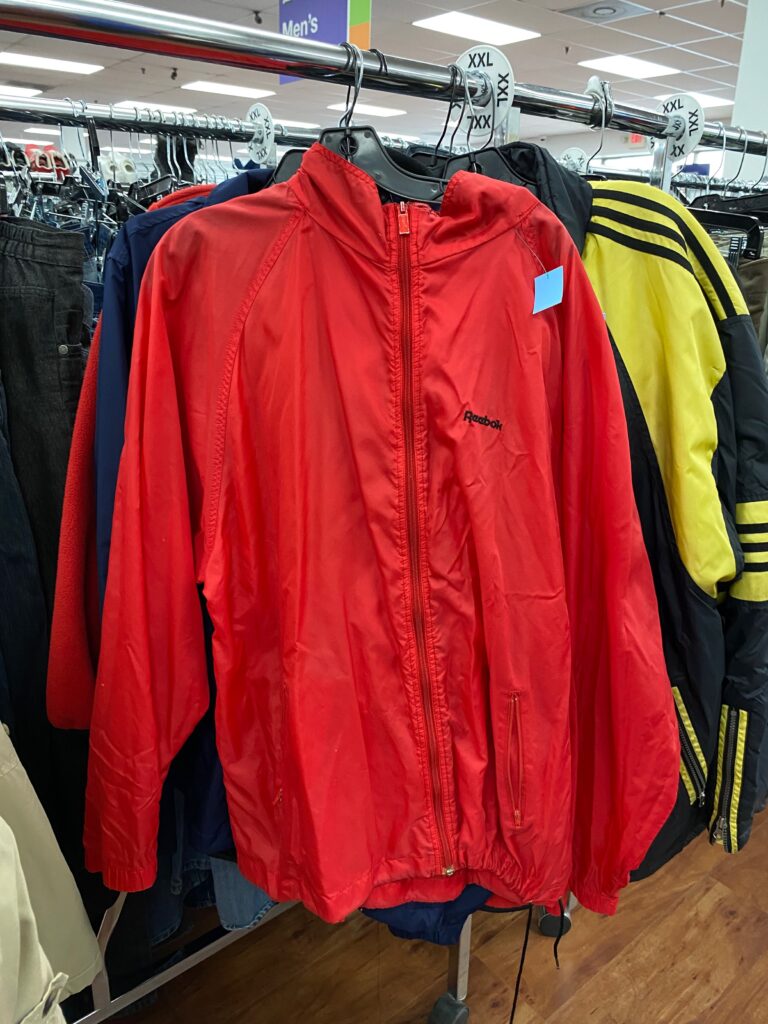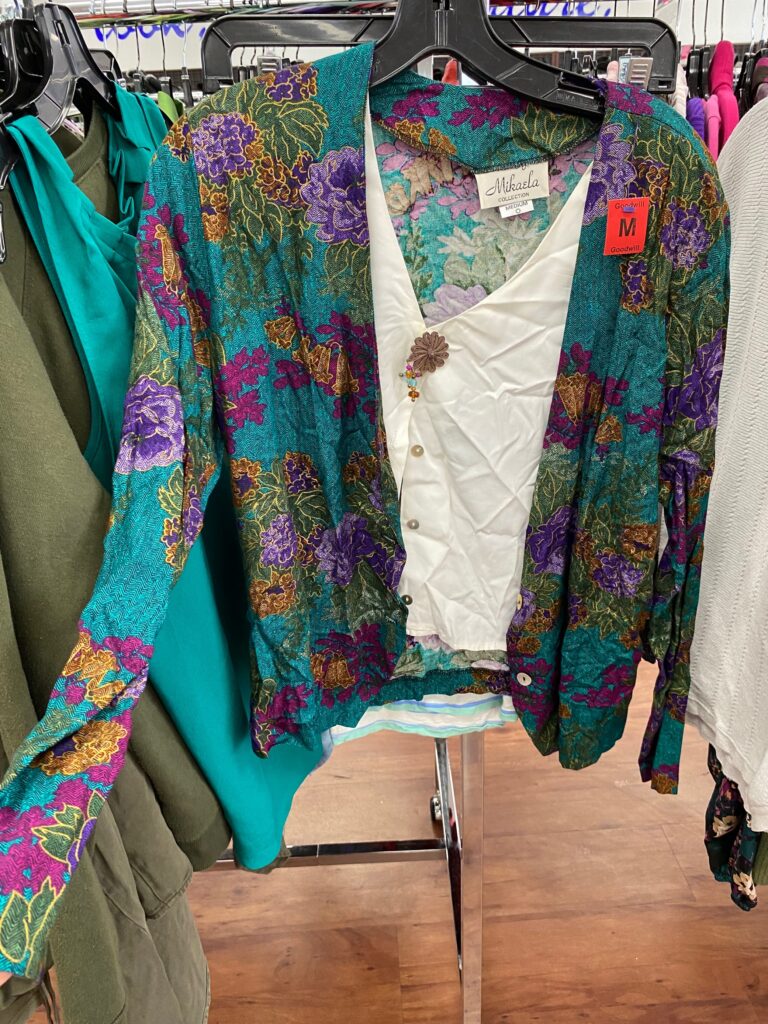 During a brief stroll through the store, I spotted a vintage sweater poncho, vintage-style Reeboks, a gorgeous Dooney bag, and some men's streetwear.
Thrift online for collectibles, jewelry, watches, and whimsical retro games! I loved these recent listings.