Happy Monday, fashionistas! In less than a week (December 20th), we're headed to the Annandale spot for our final Meetup for the year. 🙁
It's been a great year and I can't wait to conclude the year shopping with my local fashionistas. We're going to shop the morning away all while consuming treats, doing a scavenger hunt and simply chilling out!
In prep for our Meetup, I visited the store this weekend to give you a glimpse of the store and treasures to be found!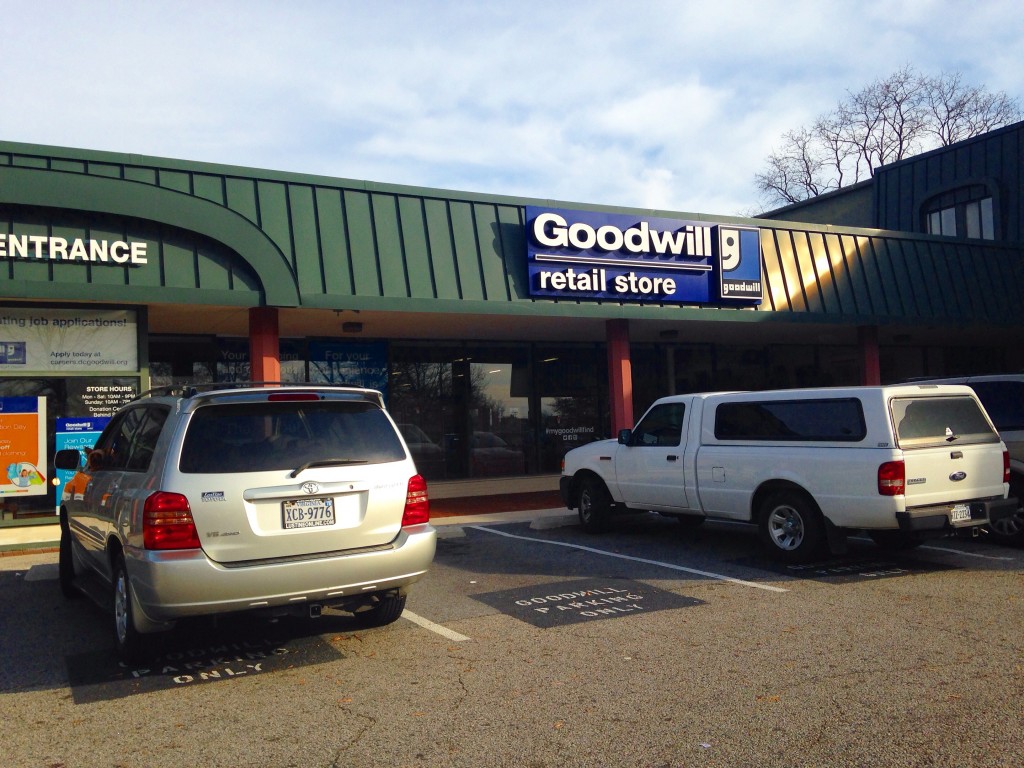 This location is in Annandale, VA right off Columbia Pike. It's very easy to get to by car with plenty of parking available. There's also a really cute diner next door where we can all grab food afterwards!
I only just started visiting this location this past year, and I'm upset that I didn't find it sooner! I hope to introduce y'all to the glory of this location.
Next week, we all can expect to find a solid selection of treasures since this location is pretty big to some others I've visited.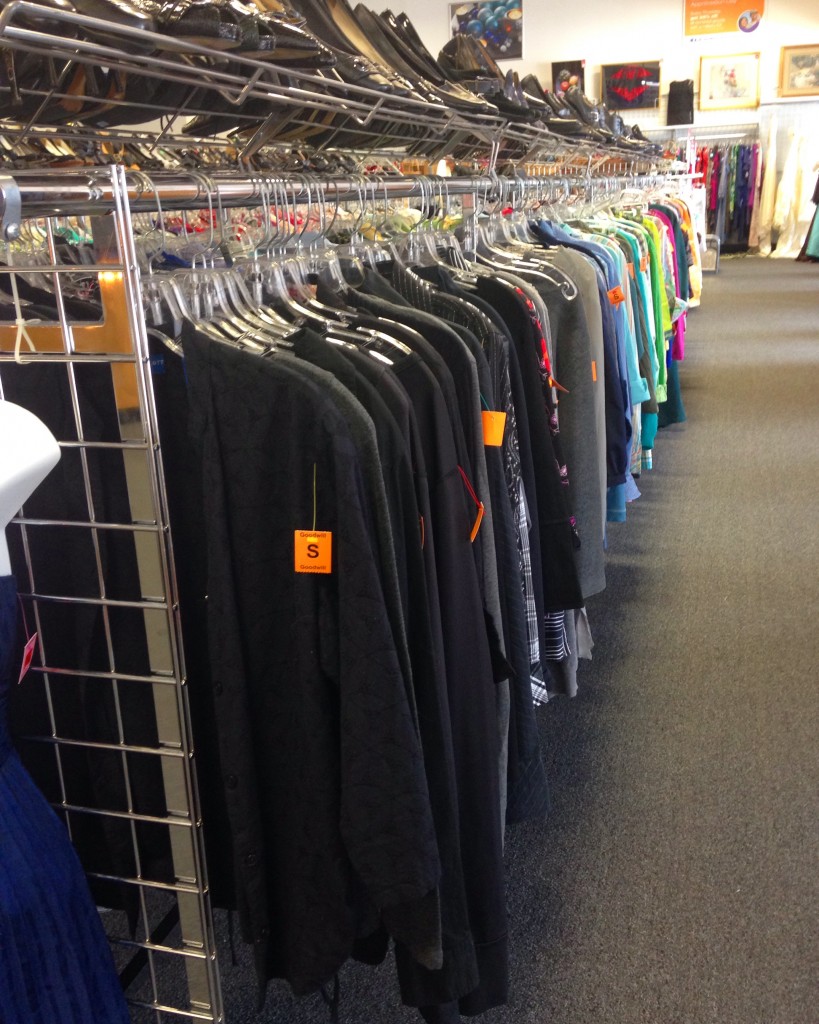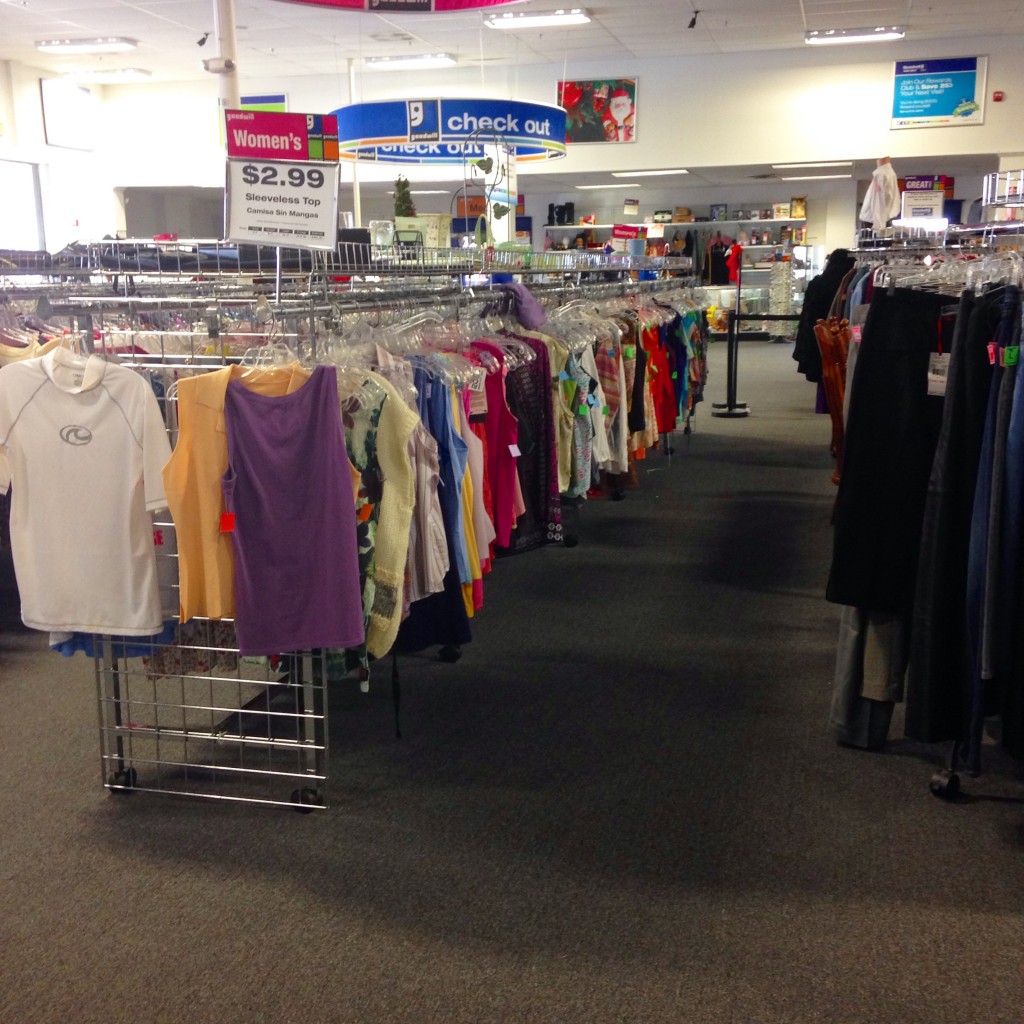 When I visited the store yesterday, certain treasures caught my eye that I hope will be there next weekend…or even better!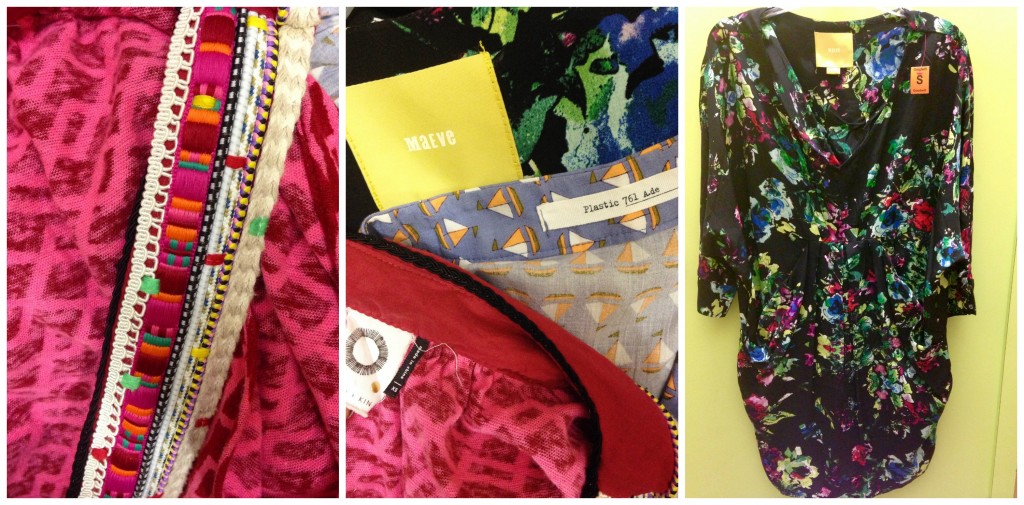 I saw oodles amount of Anthropologie clothing that originally go for triple the price of Goodwill prices. Some even looked brand new, too!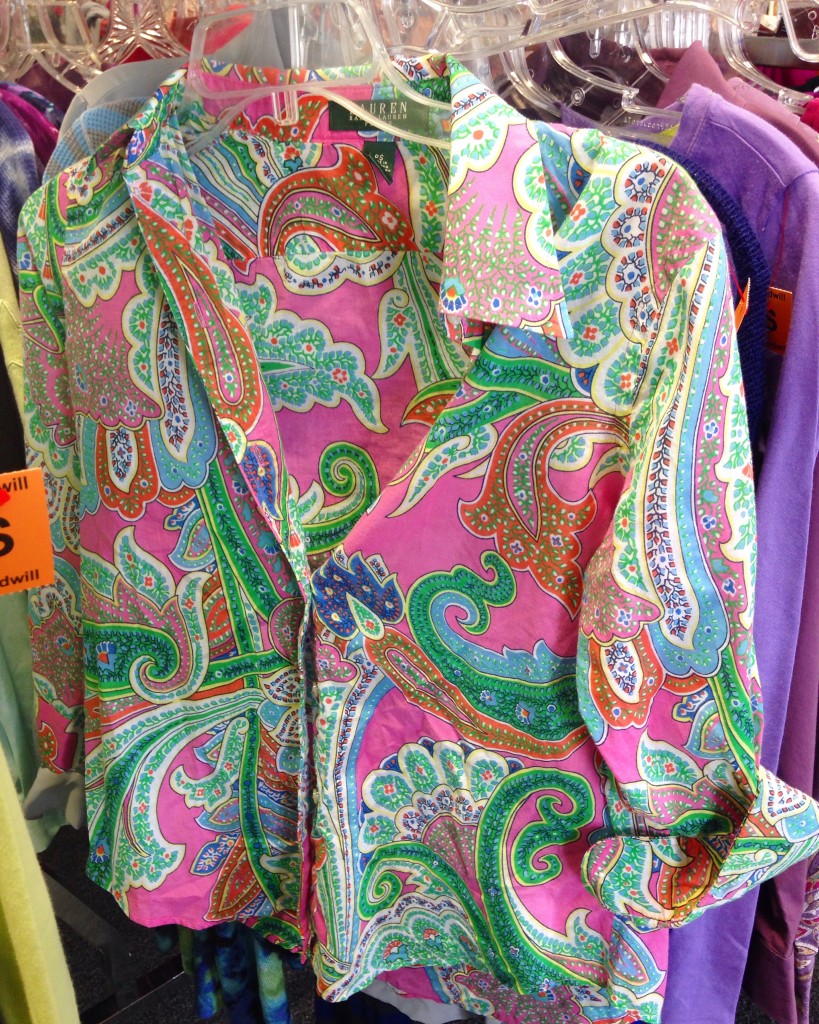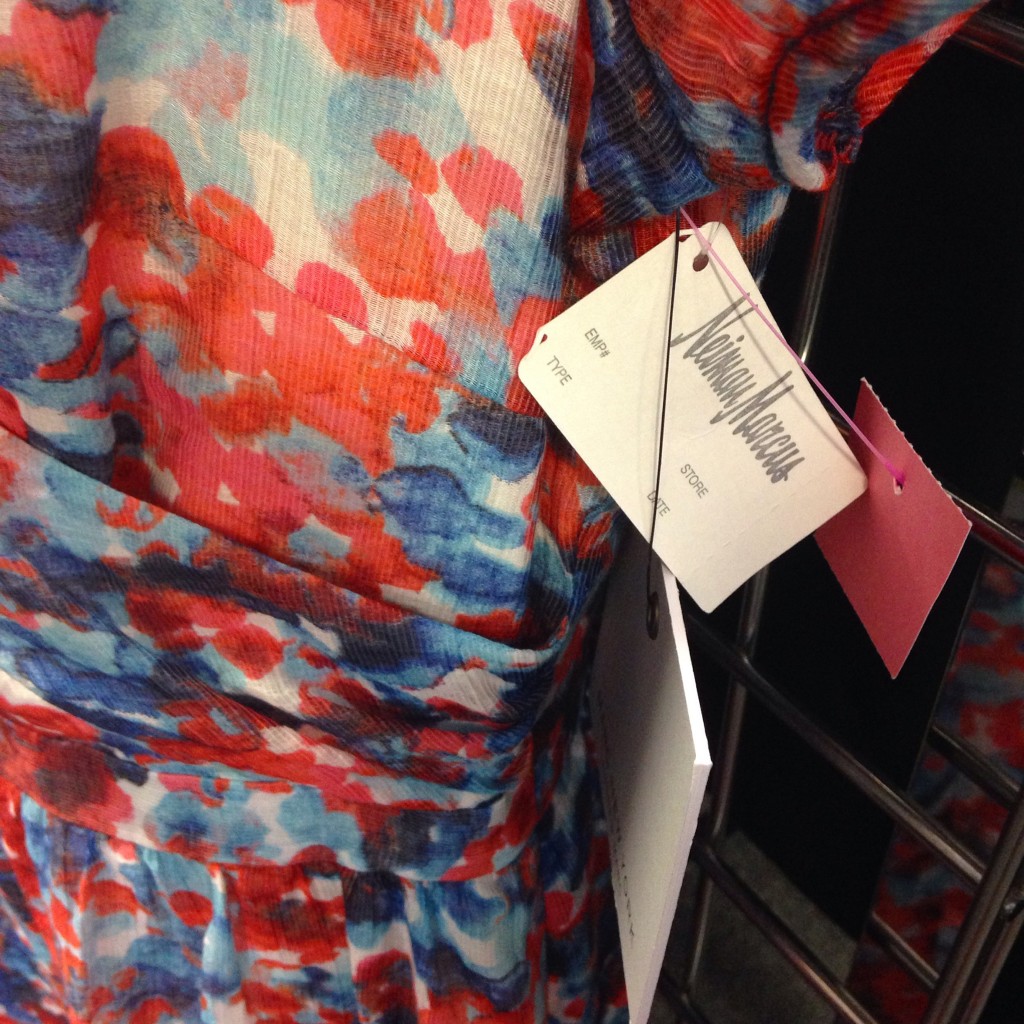 I also spotted NWT Neiman Marcus goods, and pretty and bright Ralph Lauren too!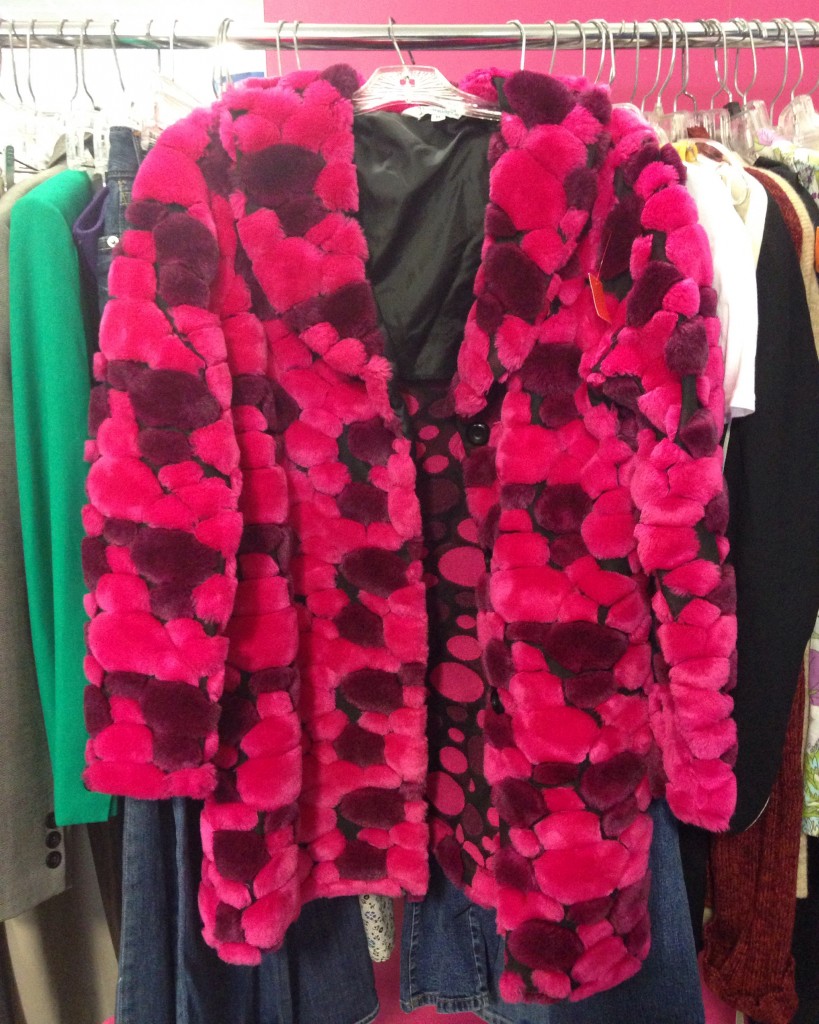 On top of that, I saw this awesome vintage inspired wild jacket that unfortunately was a size medium for me. For this cold season, this coat would be have been PERFECT!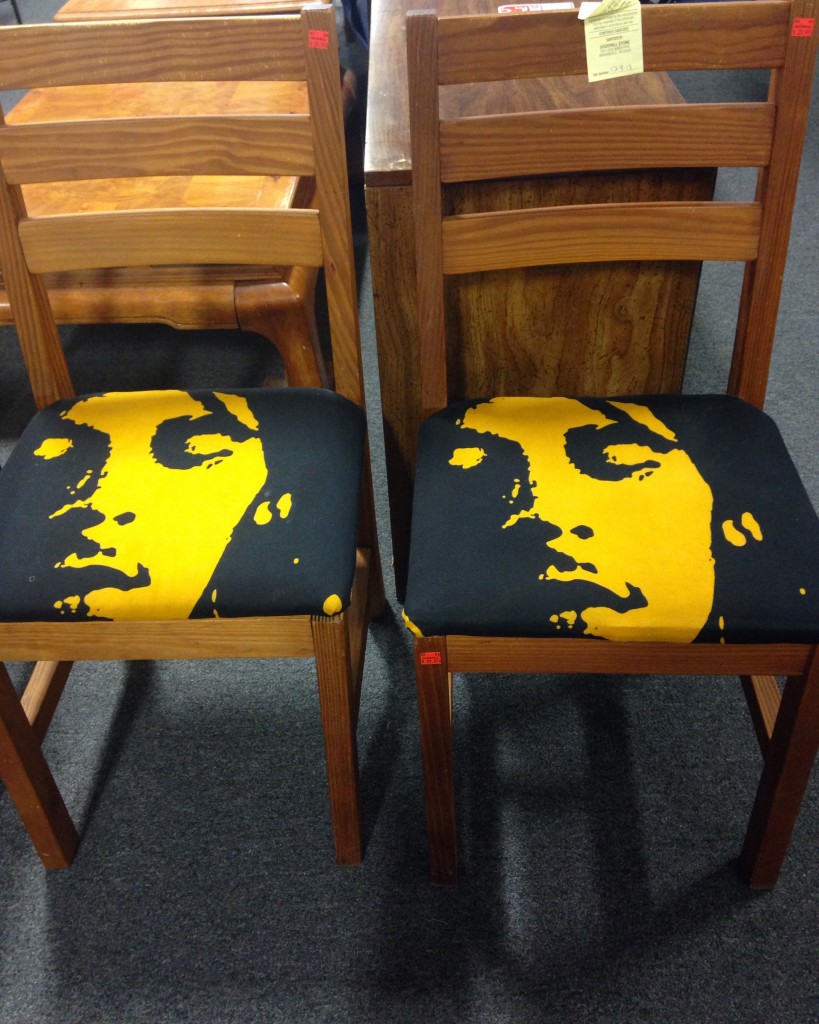 After seeing this showstopper coat, I saw these unique Bob Marley chairs. Now these are something you could ONLY find at Goodwill. What do you think of these?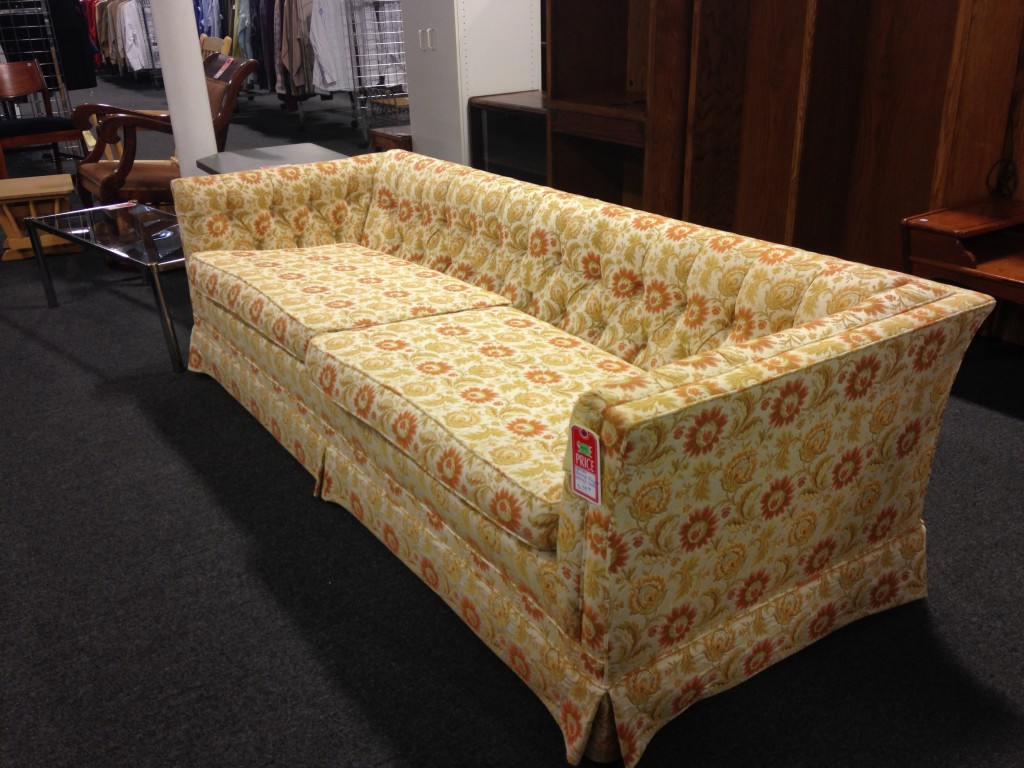 And last month, I saw this AMAZING vintage couch. I wish I could have brought it home.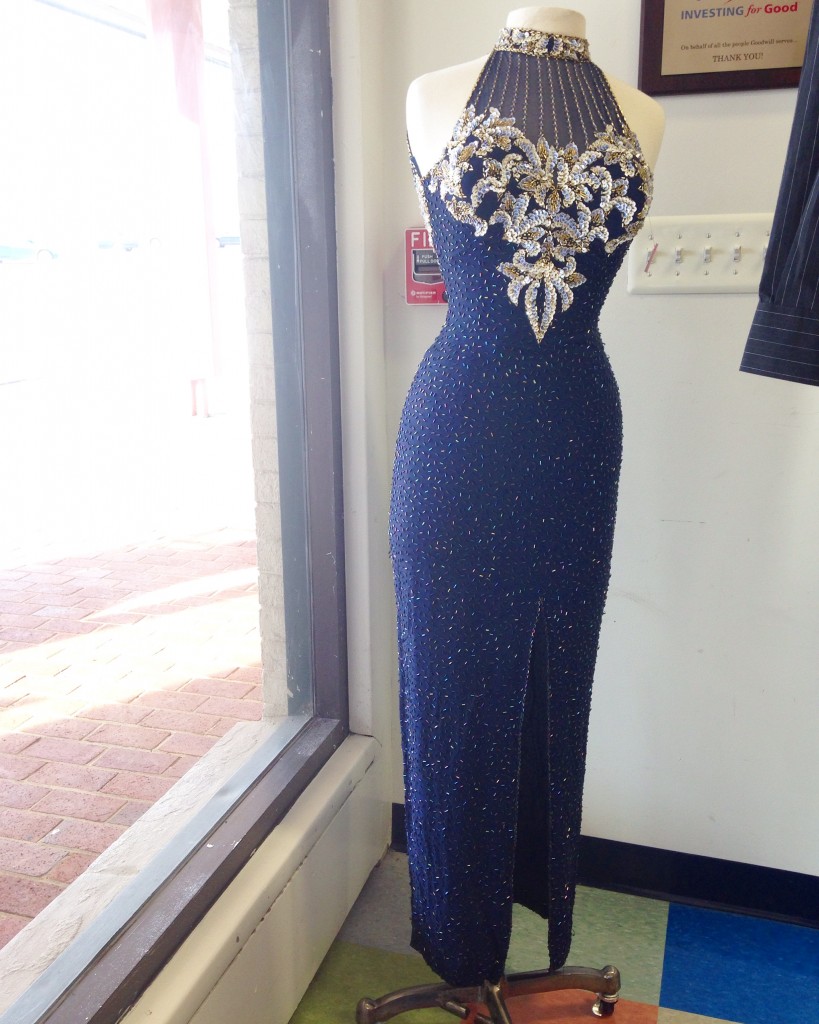 But back to yesterday's trip, my favorite gem of the day was this gorgeous vintage holiday party maxi dress. It was in absolute pristine condition and would undoubtedly be a conversation piece at any holiday (Christmas or New Years) party.
Will I be seeing you at next week's Meetup? I hope so! We'll be having a Scavenger Hunt, breakfast goodies and 25% off for all attendees.