Why spend even more money this season on gift wrapping materials when you can spend less and create a meaningfully memorable experience by sustainably wrapping presents?!
By sustainably wrapping your gifts, you're giving back FOUR times – to:
The community: By shopping for gift bags and baskets at nonprofits like Goodwill. Every donation and sale helps Goodwill provide free job training, education, and placement services to people facing employment barriers.
The planet: This is a no-brainer. Wrapping secondhand is an eco-friendly way to be creative AND reduce waste.
To a loved one: Imagine the look on a loved one's face when they see that you've gifted them a present that you took the time to carefully wrap using an out-of-the-box method.
To YOU: Sustainably wrapping your gits can be a smart financial move. You're saving money by choosing to thrift and/or repurpose existing materials. What's not to love about that? Additionally, you're building stronger relationships with others by gifting uniquely wrapped items from the heart.
Here are six ways to sustainably wrap your gifts this season.
Thrifted or Existing Gift Baskets and Bags: Fill a thrifted vessel with items your loved one will enjoy! The options are endless!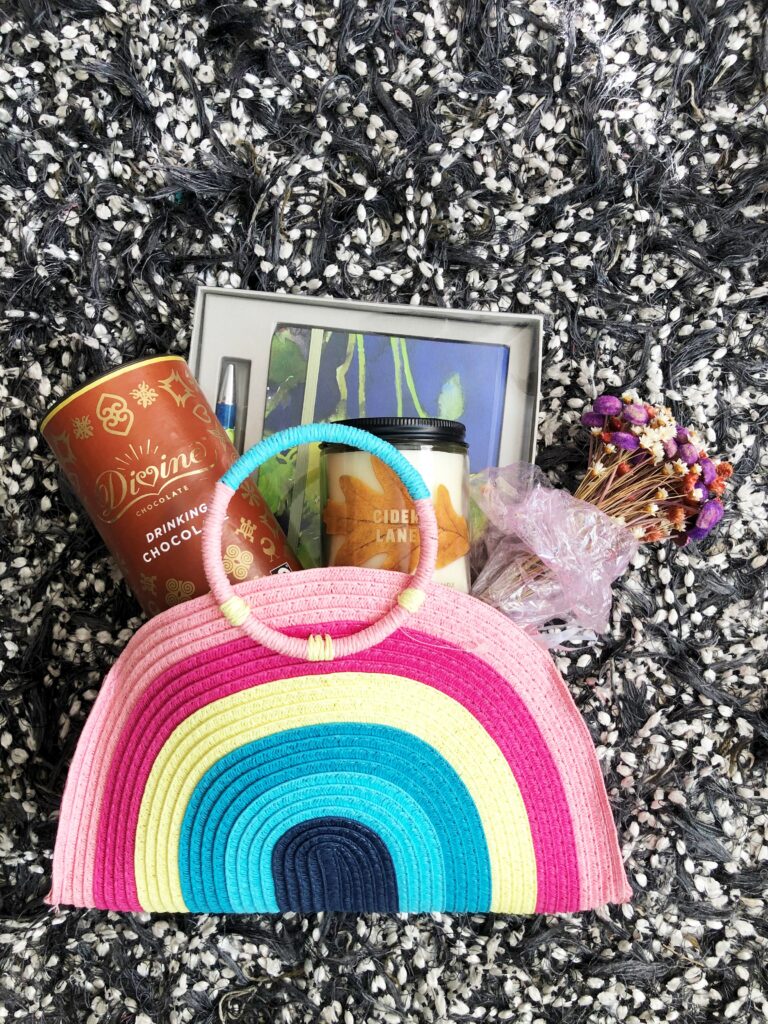 Vases, cups, and mugs: Who doesn't love to receive a bouquet or dried floral arrangement? With either dried or fresh, fill a secondhand vase or fun cup with all types of flowers. You can create candles with cups, fill mugs with candies, and much more! Your family member or friend can reuse the secondhand vessel for years to come!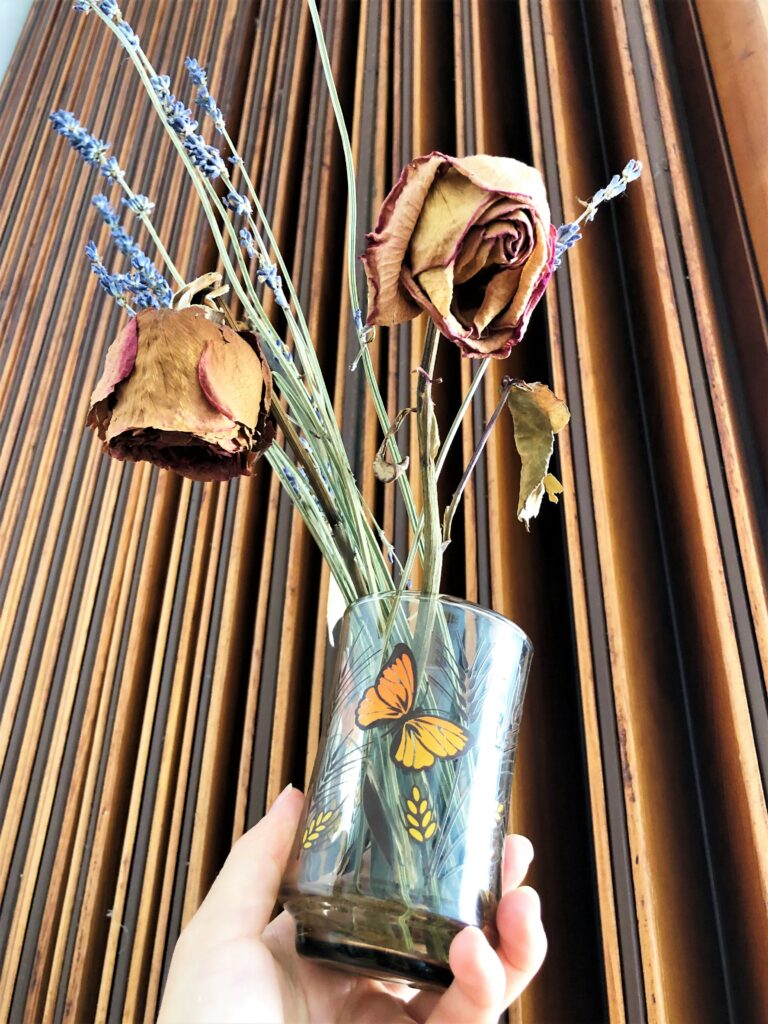 Scarves: Use a vintage silk scarf to wrap up a present! There are many ways to tie the scarf around an item; I particularly like to put an item in the middle of a scarf and tie all four ends together in a bow.
Baked from the Heart: Whip up some sweet or savory goodies and gift them on a thrifted kitchen item. You can even bake cakes or loaves of bread IN the vessel in which you wish to gift! Goodwill has a plethora of under $5 quality kitchen items that are modern and vintage.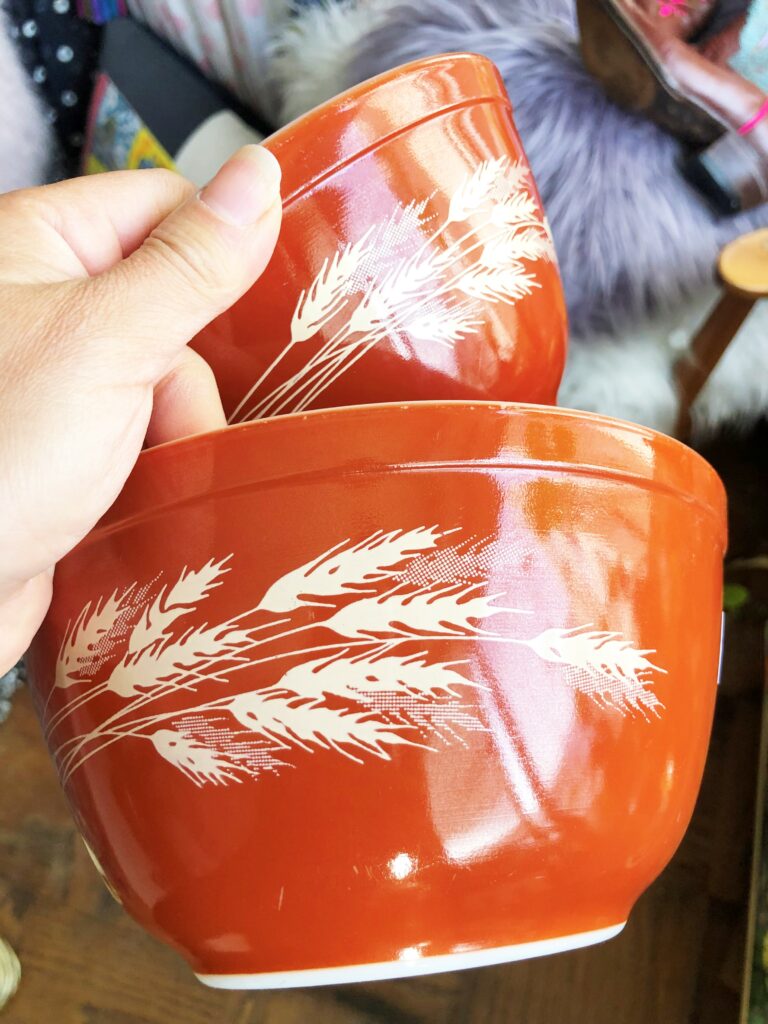 Secondhand Gift Wrap: It's no secret that you can find gift bags and tissue at Goodwill for pennies on the dollar. Since wrapping paper and other coverings get quickly tossed, consider using a fun reusable, and wearable scarf as a wrapping material.
Reuse newspapers, magazine clippings, and shopping bags. And more! While writing this post, I looked in my cupboard and was reminded of how creative businesses have become with their packaging! I will cut up and reuse some of these bags and papers to repurpose into cards and wrapping paper. See what you have around your home! You'd be surprised how much can be reused once you put on your susty thinking cap.
These ideas are just scratching the surface of thrift gift-wrapping possibilities. We look forward to seeing how you adorn your gifts in a creative and planet-friendly way!