On 1/11/2020, the four of us met for Brunch at HalfSmoke in DC. We spoke about our love for Thrifting, Fashion, Makeup amongst other things. We laughed, smiled, supported and encouraged one another.
We (Carin of @frugalbutchic, Natania @_nattiestyle and Kamrin of @naturallykam) started off seeing each other individually at Finding Your Good DC Goodwill events, not knowing that we would eventually become good friends. The love of Thrifting initially brought us together ❤.
Over time, natural, organic, friendships started to form!
Fast forward some time – while at Brunch at HalfSmoke, Kamrin of @naturallykam bought up #nyfw2020 and extended the invite for us to come! I was immediately full of excitement and nervousness. Initially, I started to make excuses not to go and fear started to creep in. Needless to say, we made the plans to attend and we showed up and showed out!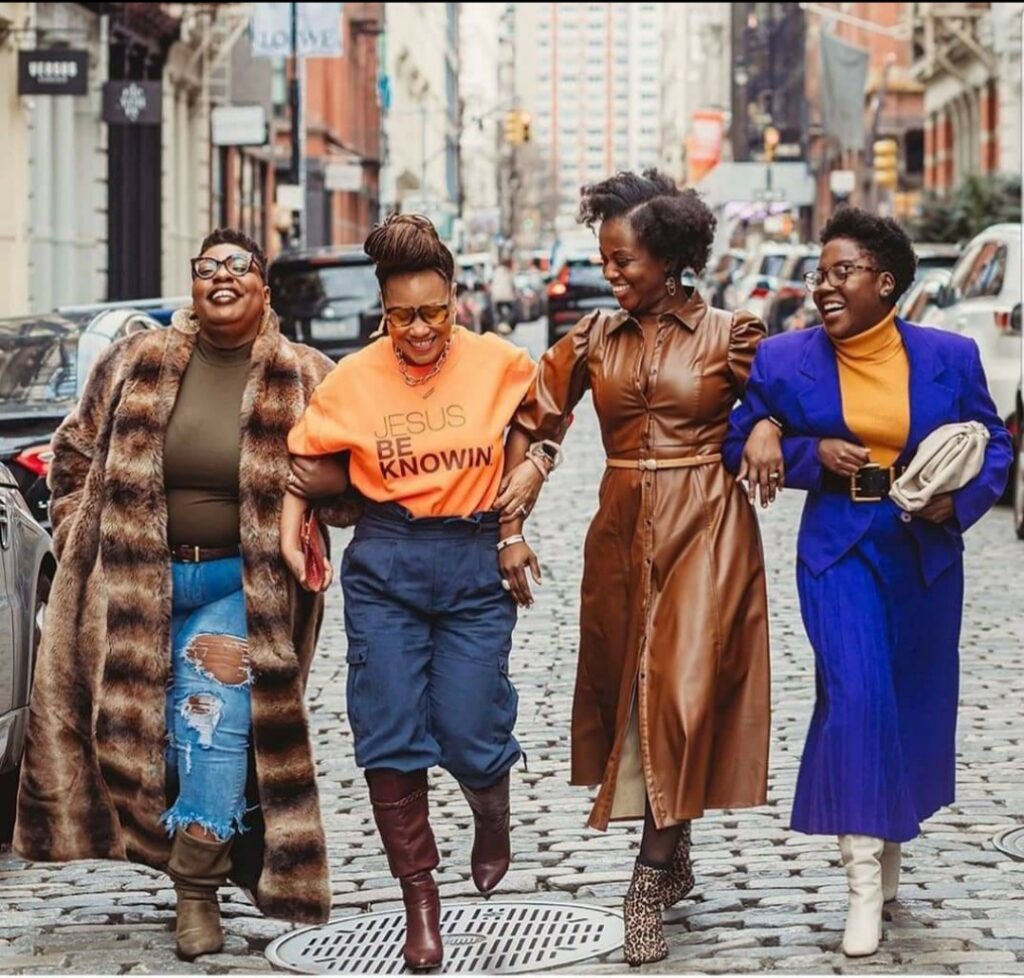 During our time in NY, we attended a meetup in Soho and met the organizers of the event: Jasmine of @BeautifulJazzyPhotography and Stephanie of @StephanieKaylaPhotography.
From that meetup in NY to this day, they have become apart of our tribe. Finding a tribe has been a desire of mine since moving to MD. I am extremely thankful for these ladies 🖤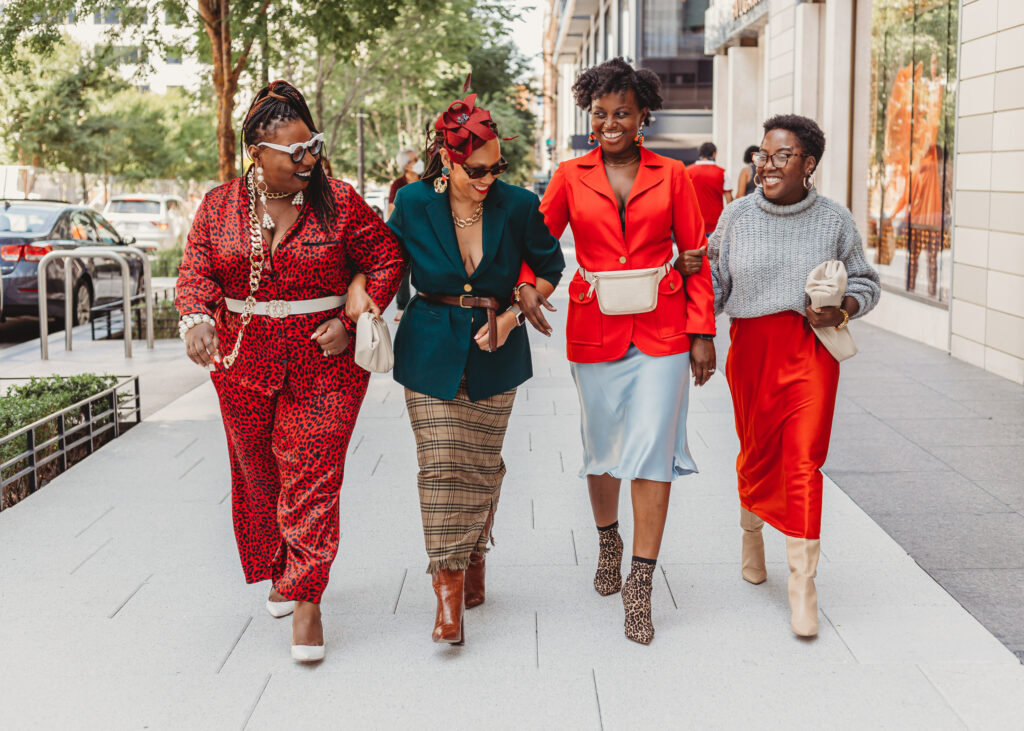 Thank You DC Goodwill and Finding Your Good for bringing like minded people together!
About our fabulous guest blogger: