This summer, my family and I will be traveling to Louisiana to celebrate my birthday. After being socially distant for so long, we're all looking forward to getting out and traveling again. Naturally, I felt I needed to thrift a new summer wardrobe to accommodate my expected outfit changes while we're there because I assumed nothing I owned would do! But instead, I challenged myself to create new looks or as I call them, thrift flips, with clothes I already owned and I hope I can inspire you to do the same for two reasons.
Reason number one, you'd save money! Spending less on clothes allows you to splurge on what really matters while you're on vacation – the experience! For our experience, we plan to book a few walking tours, sail on a riverboat and eat authentic New Orleans cuisine.
Reason number two, it's a more sustainable choice to shop your closet than to buy into "fast-fashion". Besides, the people you'll encounter while you're on vacation are unaware of what you consider to be "old" in your wardrobe.
So after shopping my closet, I've come up with two different looks that I think will be perfect for my vacation. For my first thrift flip, I'm going to share with you how I turned a cute stretchy summer dress I thrifted years ago into an edgy summer romper. The key to this flip is to be sure your dress is stretchy and long (preferably past your knees) because you'll have to pull it a bit to manipulate the fabric. You'll also need a belt to help secure and hide the extra fabric.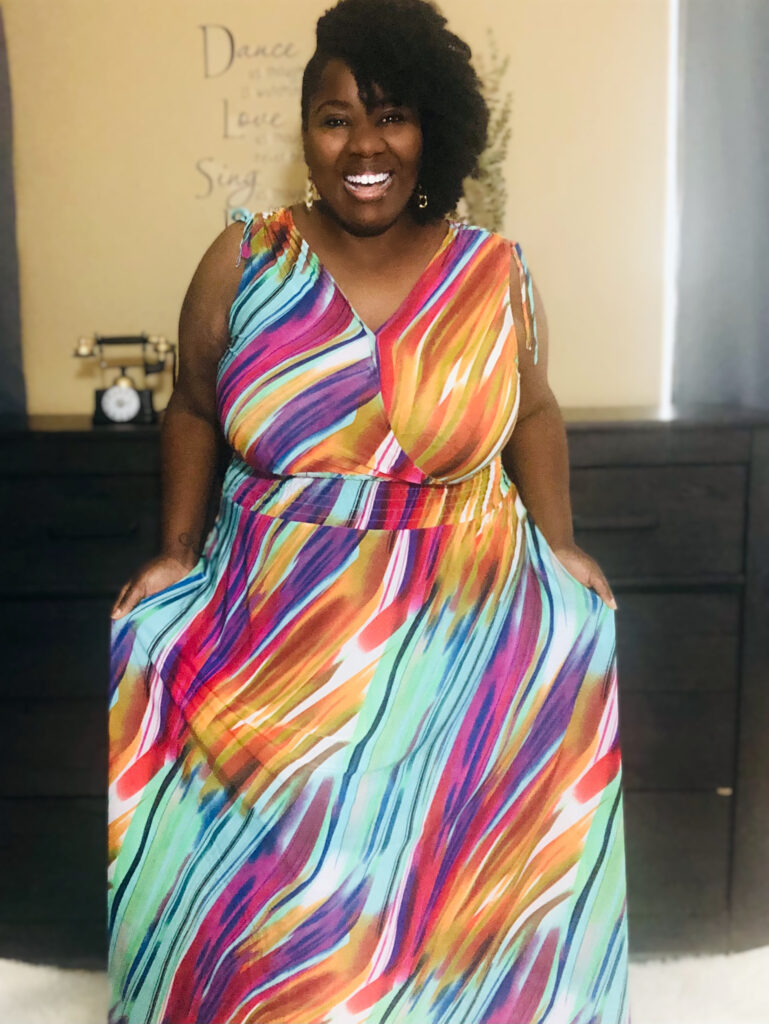 Follow the steps below.
With your dress on, pull the bottom of both the back and front of the dress through your legs and up to your waist.
Hold it tight while you wrap your belt around your waist.
Adjust the fabric as needed.
Add accessories to top off your look.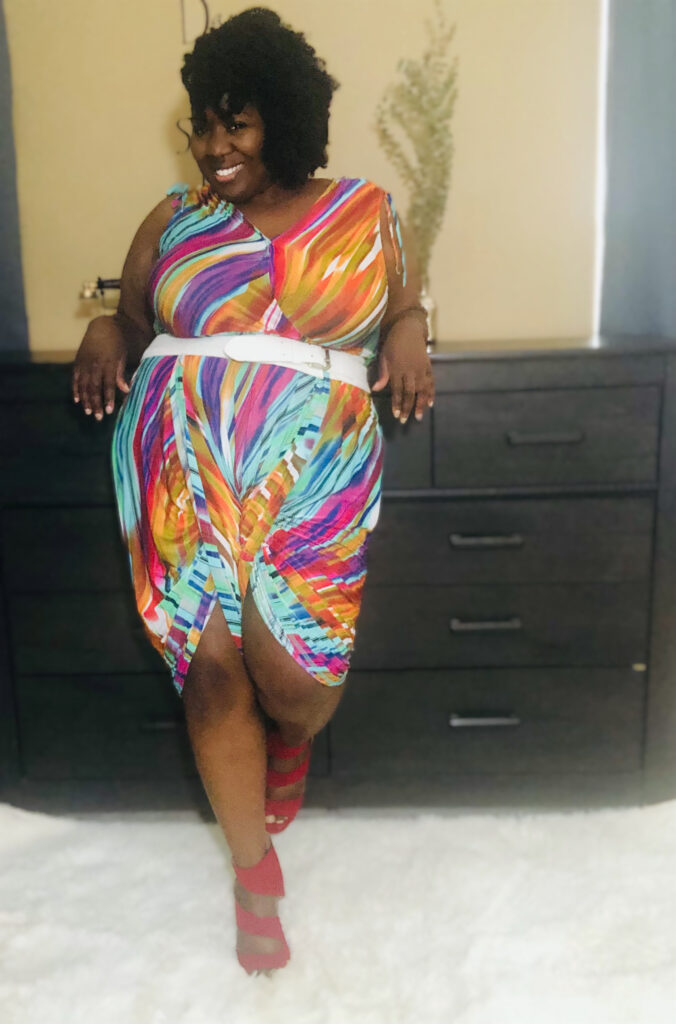 For my second thrift flip, I've turned my thrifted lace skirt into a strapless dress. This is a simple process that only requires a belt to pull off its look, just follow these steps.
Pull the waist of the skirt up and over your bust.
Add a stylish belt around your waist.
Adjust the fabric as needed
Add accessories to top off your look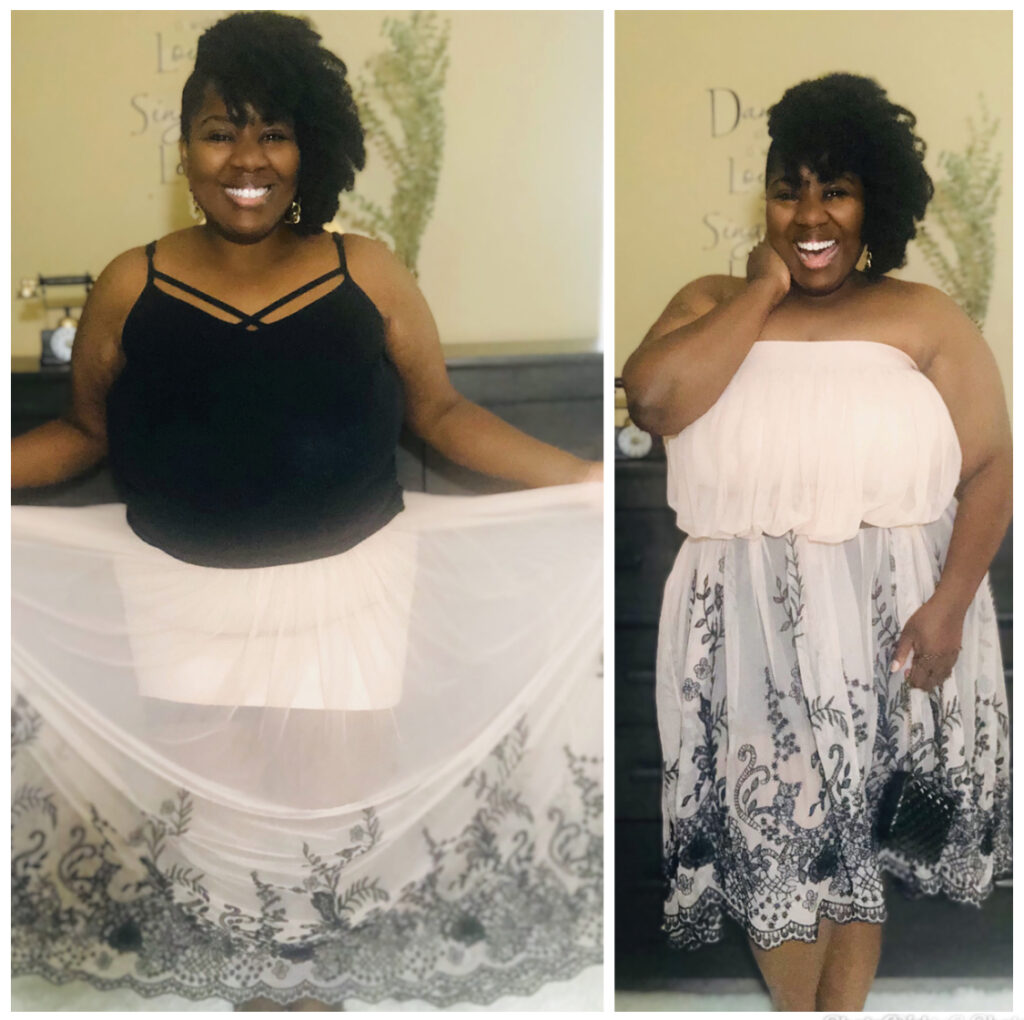 Now it's your turn. If you're vacationing this summer, I challenge you to not purchase anything new and instead shop your closet to see what pieces you can flip. Let me know in the comments what pieces you have and I'll weigh in with my recommendation on how to flip it.
About our fabulous Guest Blogger: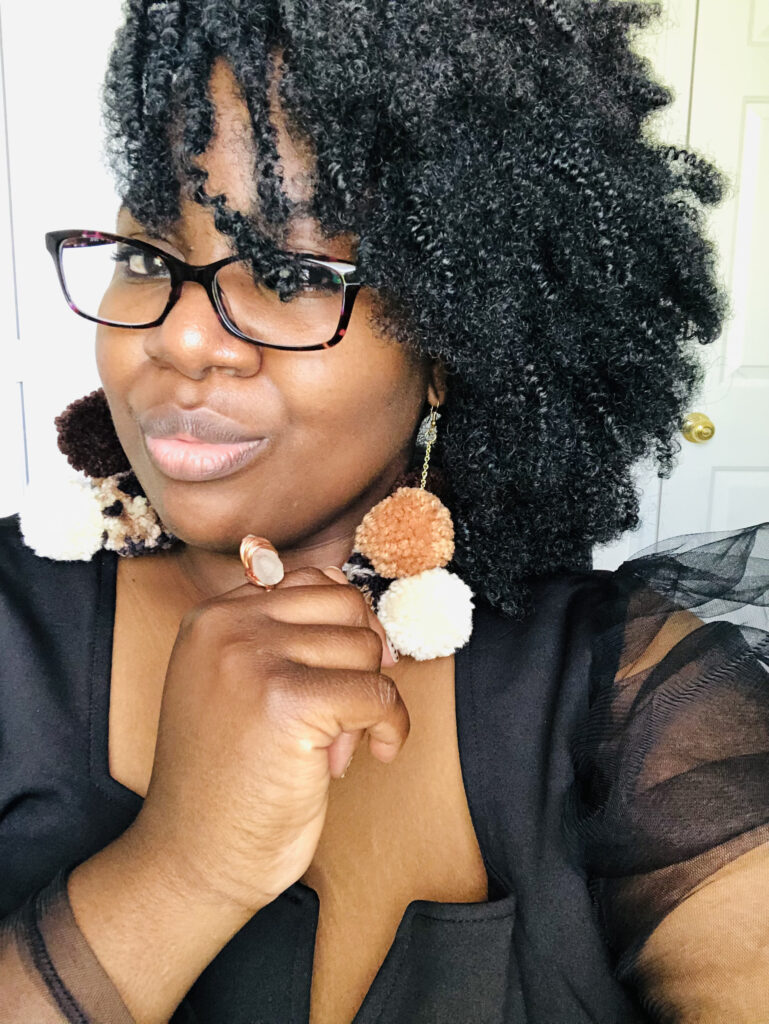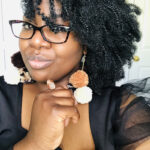 Temica Gross
Lifestyle and Fashion Blogger
Temica is a Life & Style Blogger and podcast host. Her blog, With Love Meek aims to give her subscribers a dose of inspiration and courage to live their lives out loud and unapologetically. A native New Yorker, Temica enjoys traveling with her family, binge-watching paranormal shows and dark roast coffee. Follow her on Instagram @WithLove_Meek.