Nothing is more important than quality time spent with family and friends.
Over the years, so much of our lives have been transformed to electronic devices, that it is nice sometimes to just to go off the grid and have a good old-fashioned game night.
As I was browsing the Philadelphia Pike store in Claymont, Delaware, I came across the game section of the store and was instantly excited.
There was a plethora of puzzles and games on the shelves. Some of which took me back to my own childhood, such as Chutes and Ladders. It was my favorite game as a little girl and played countless games with my youngest brother and friends.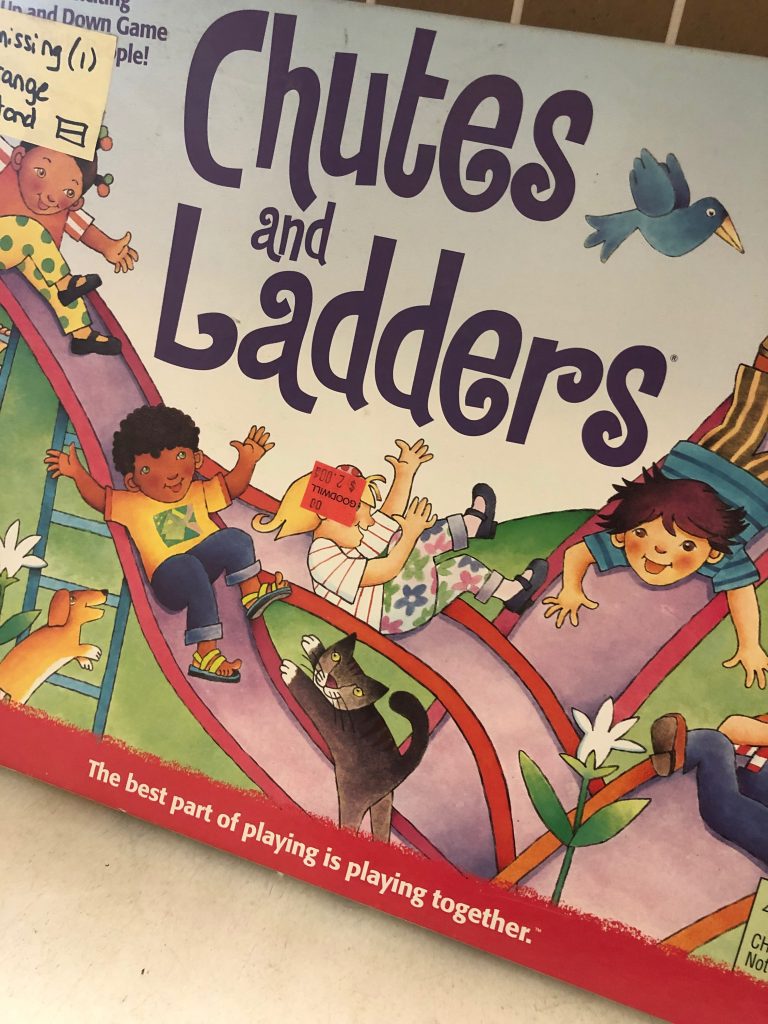 This Goodwill also offered a variety of puzzles from 250 to even 1,000 pieces to challenge your brain for hours. Most of the puzzles were priced around $2.00, which is a steal compared to brand new puzzles, which can cost up to $30 for a set.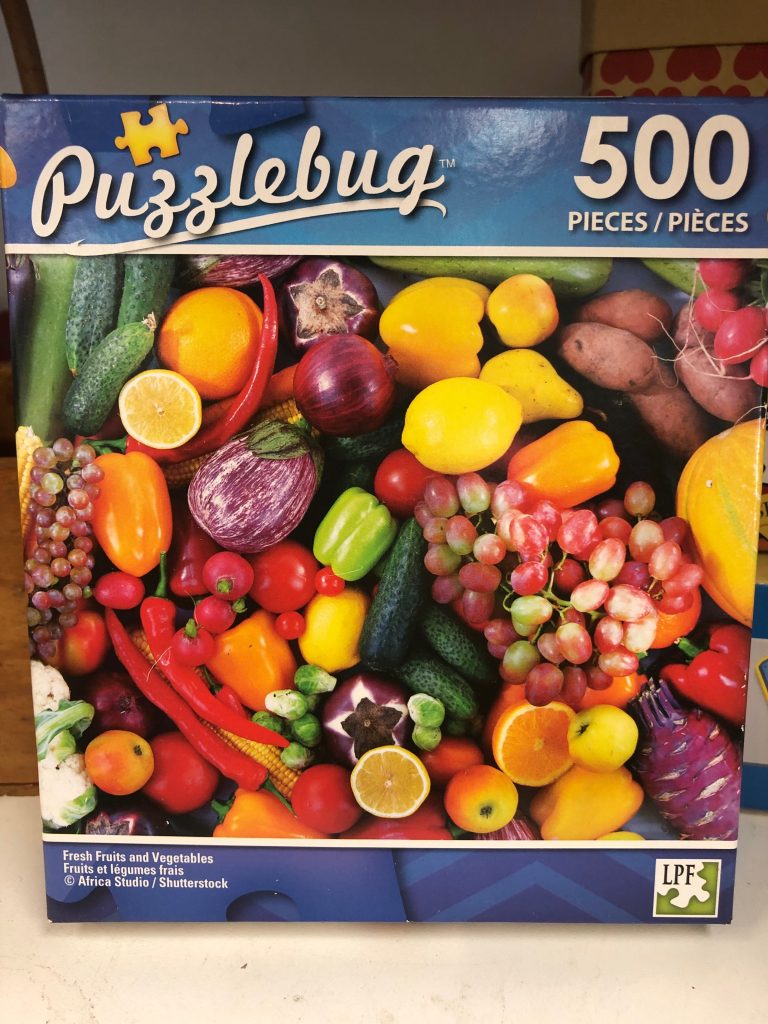 Who doesn't say that you can't have fun using second-hand games? During this shopping trip, I went ahead and purchased the Chutes and Ladders for only 2 bucks and will be busting it out for upcoming game nights at my house. Other games played, which can be scored at any Goodwill, will include UNO, Taboo, Pokeno as well as playing cards for various card games. It will be a great time had by all. I'm so excited!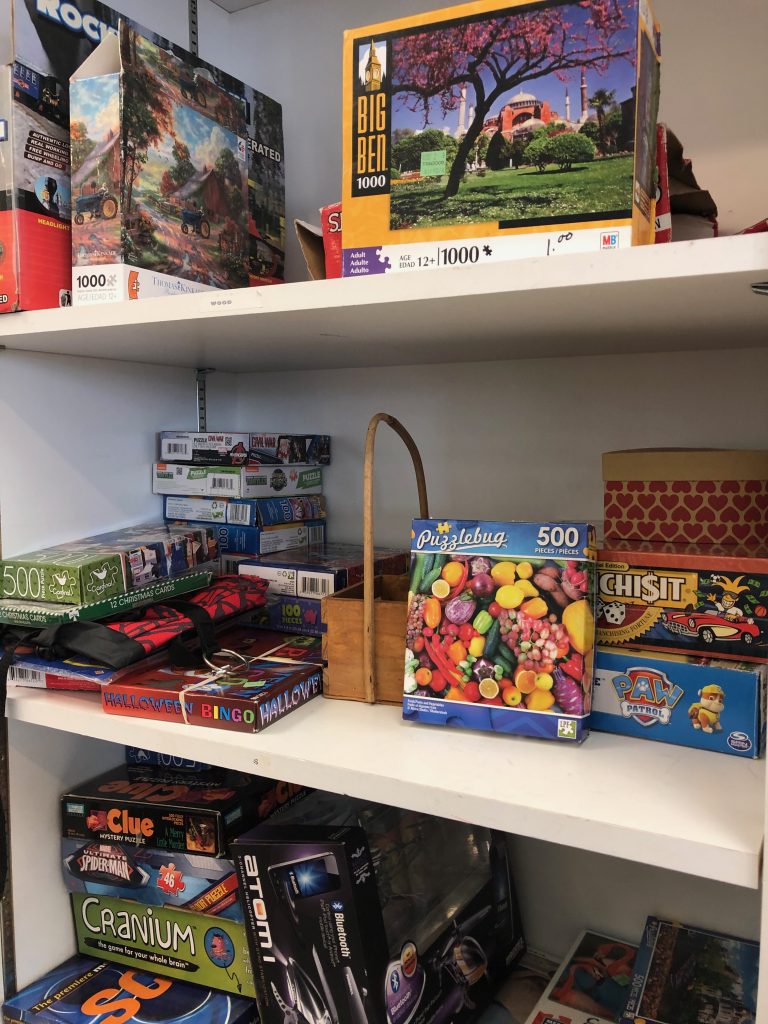 As you prepare for you next family function, check out Goodwill's game and puzzle section to create great memories at a great price while supporting a great cause!