When it begins to get a bit chilly outside, it often signals that it is time to break out the winter attire. It also alerts us to acquire a new winter coat in most cases. Many naturally think that getting their perfect winter coat needs to come from a department store or a high-end brand. Yet, that is not the case at all. You can find a perfect winter coat on the secondhand market. So, let's explore how to do just that.
1. Fit

To find your perfect secondhand and gently used coat, you need to first know the fit you are going for. Coats, like the human body. are not sized the same. One coat might fit one person perfectly but might be too big or small on another. This is something to especially take note of at a thrift store.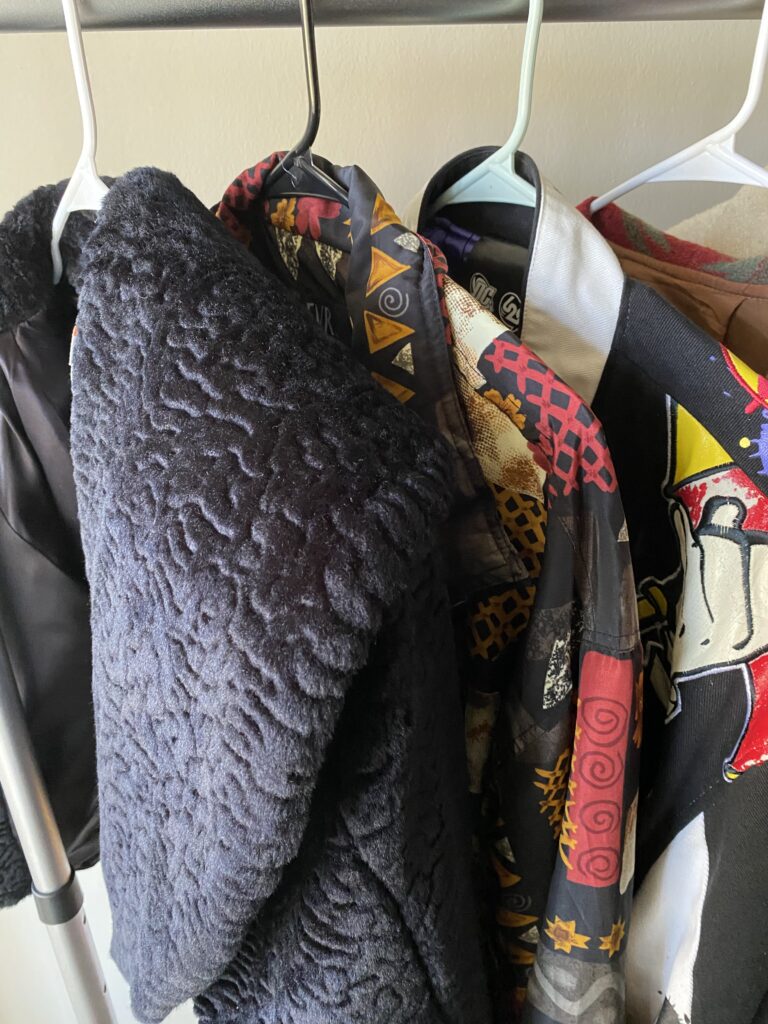 Getting your measurements for your waist, arms, and torso before you look for your perfect coat is essential. This will save you a lot of heartache when shopping. Furthermore, it will let you know what possibilities are available to you when you are in the store. However, I would also suggest trying on the coats (if safely able) to see if the sizes actually could work for you.
2. Style

Next, when finding your perfect secondhand and gently used coat, you need to know the style you are going for. This might seem like an easy thing to do but it is not. No matter what store you go to, there are going to be a variety of styles of coats for you to explore. Often people think they know exactly what style works for them; however, in many cases they overlook style types that they have never explored.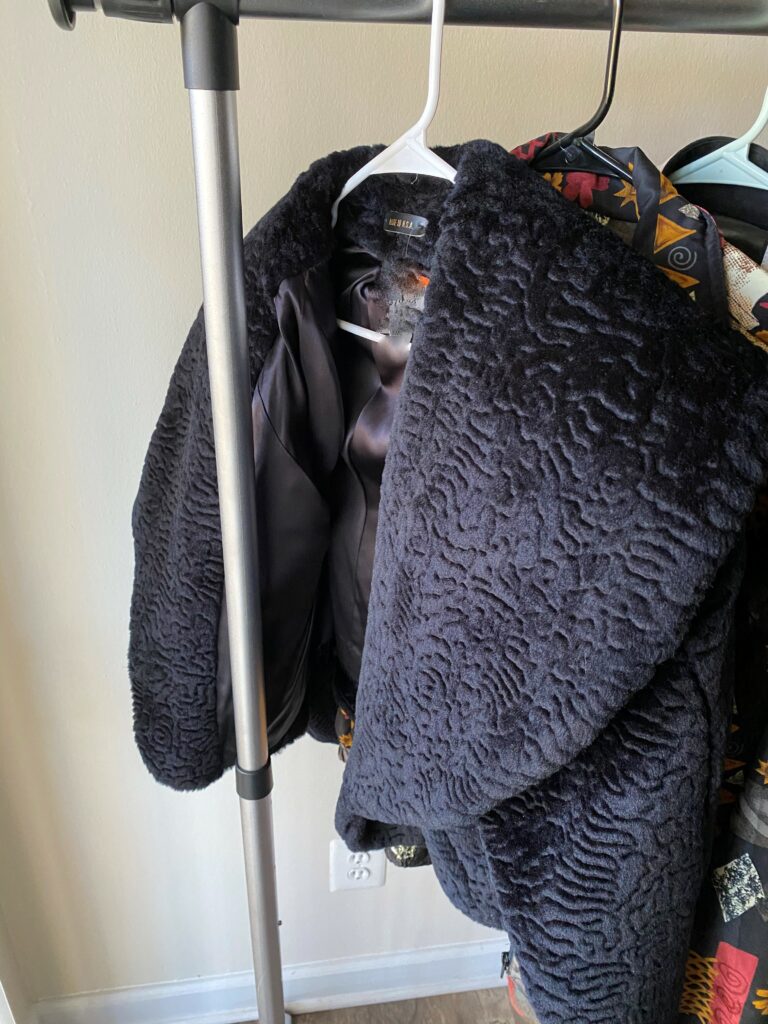 When looking for a coat, have an idea of what you want in mind. Yet, do not limit yourself to only select types, if you see something that interests you. Coats are a perfect conversation starter, forever piece, and pop of personality. Make sure you find a coat that suits your style but also allows you to express yourself as well. Do not narrow your focus in too much so that you can be happily surprise with what you find.
3. Utility

Finally, and most important in my opinion, when finding your perfect secondhand and gently used coat – make sure it will have utility. Coats are only used for a short amount of time throughout the year but, many times people buy coats that serve no purpose in their wardrobe. You should always seek to find a coat that you will get much use out of.
I am not saying that you need to wear the coat every day or every week. Nonetheless, the coat should be used often enough that you get a strong "price-per-wear" out of it. If you are not getting wear out of the item, it then should probably not be bought unless you know it is only going to be a special occasion item. Always make sure you get your money's worth out of the items you buy, especially things like a coat.
Check out some of the new coat I got while thrifting lately!
About our fabulous guest blogger: