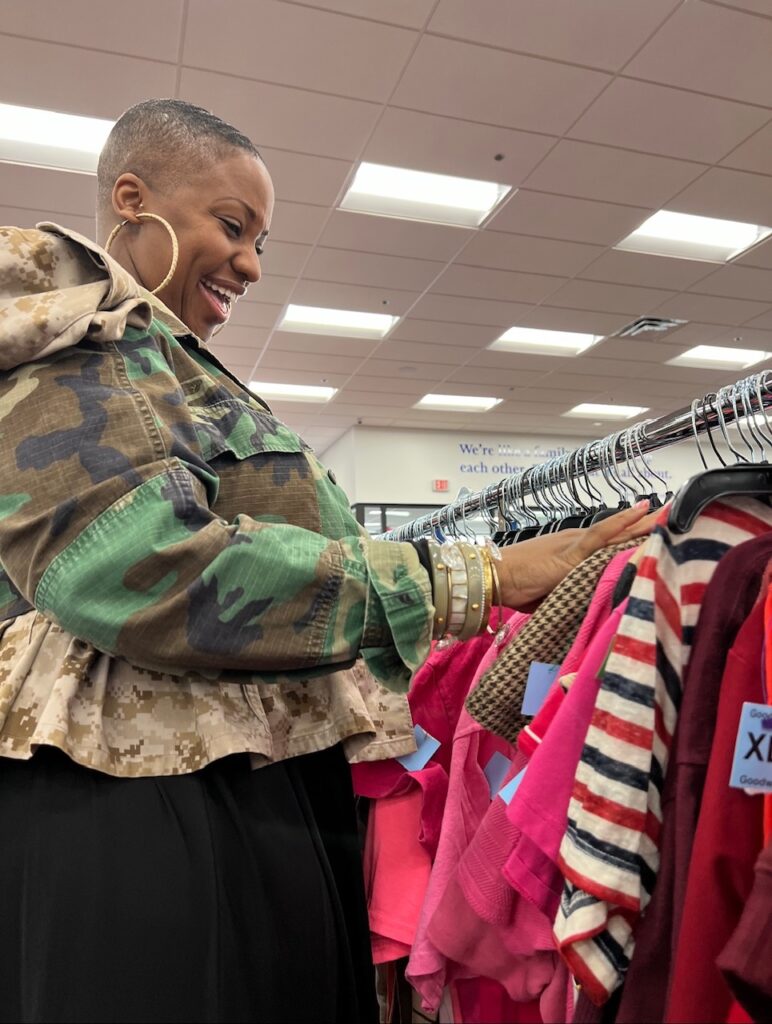 There's some exciting news happening because the Hayfield store/donation center is finally open!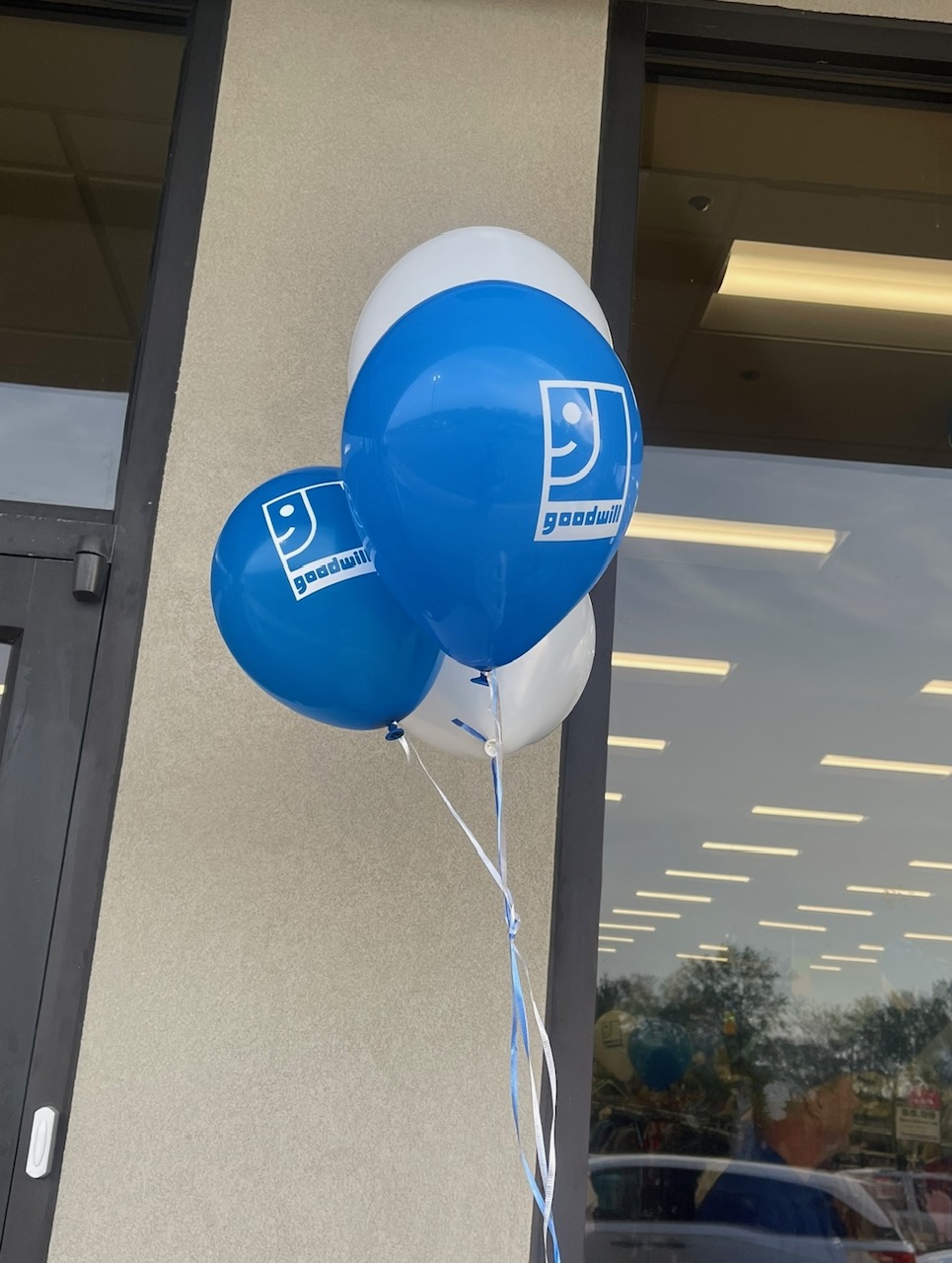 A few weeks ago, I was invited to visit before the grand opening to give Instagram viewers a preview of the store and items that caught my eye. I was also happy to finally Cat of Interior Stylings By Cat, who is a dope home stager and photography stylist, who is also a Finding Your Good contributing blogger. She also showed her finds prior to the store opening to the public.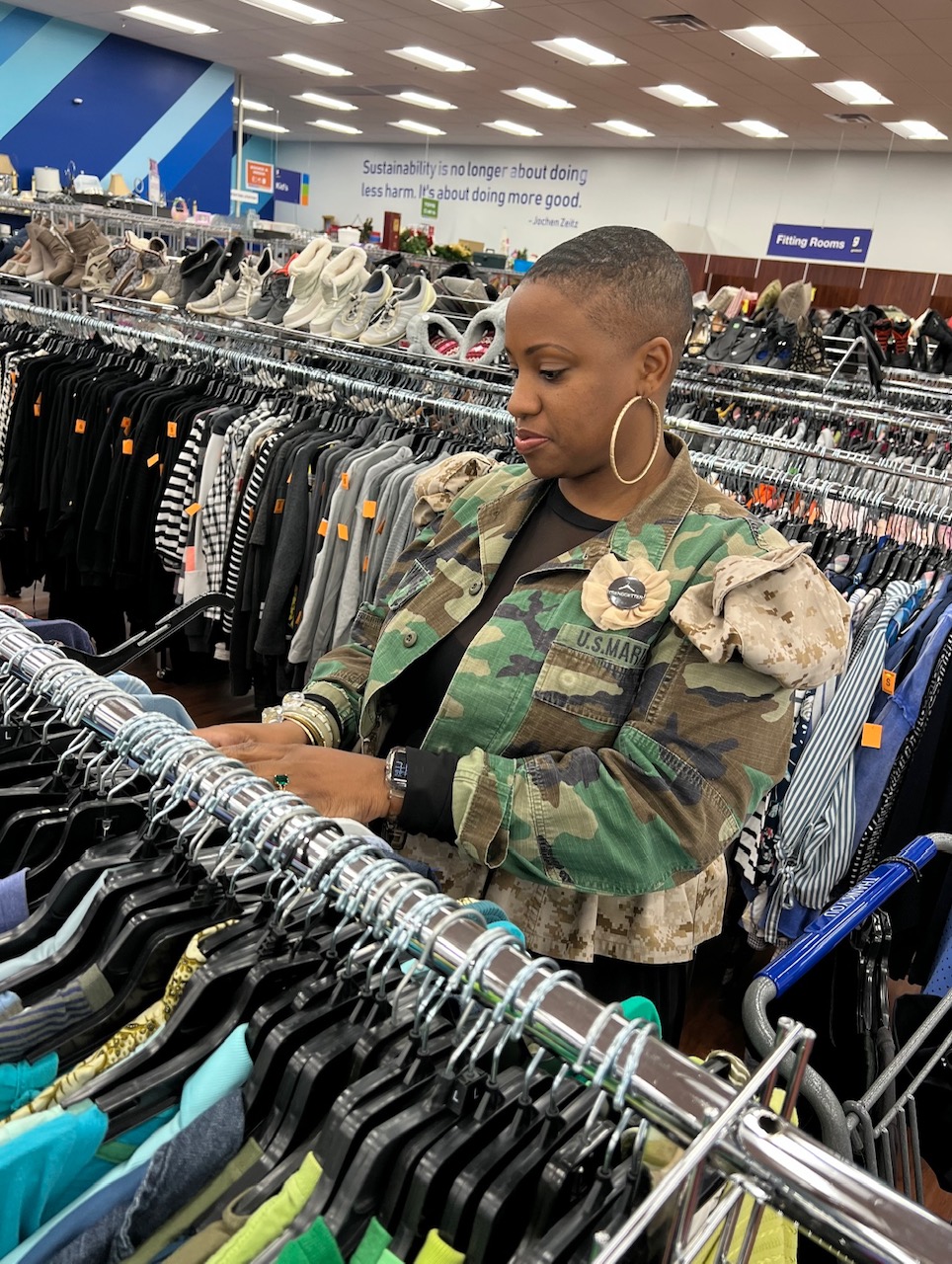 As the time got closer to the opening, the line grew around the corner, and managers from other stores helped manage the crowd. There was also a DJ, free ice cream, balloons, and plenty of giveaways. The store was busting at the seams with items from clothing to housewares. I scored Eloquii dresses, vintage Corningware pots, bedroom slippers, and a cool mirror.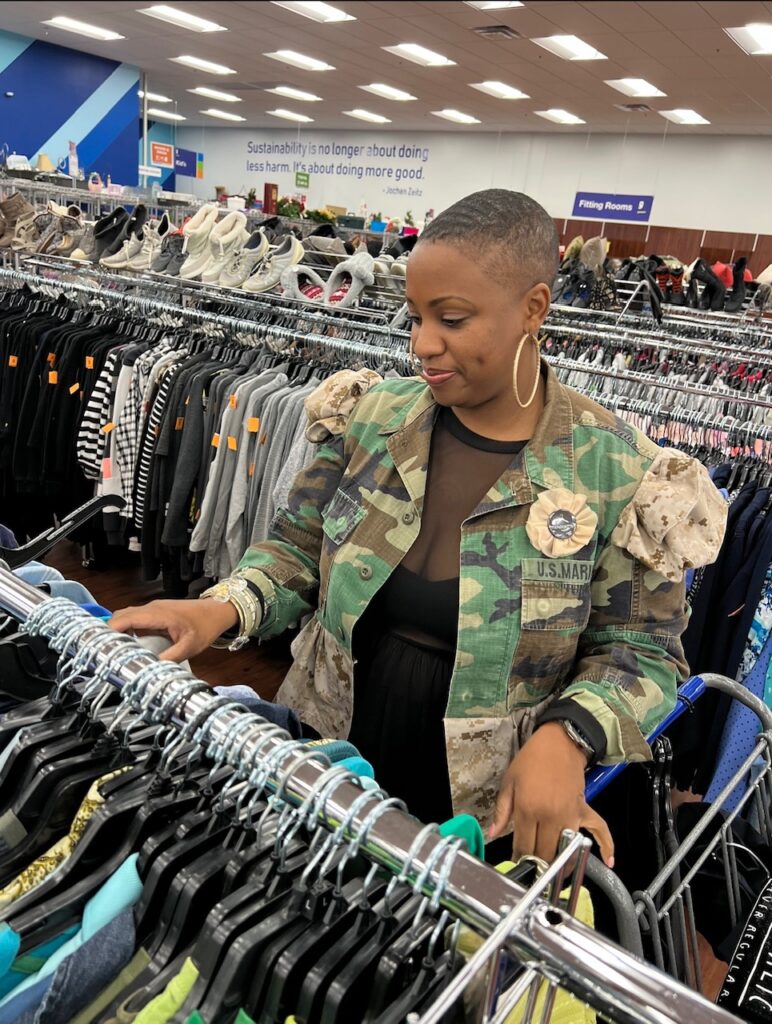 I also met other influencers and thrifters in the DC area there and had an awesome line. The line was wrapped around the store and I stood in line for about 45 minutes to get to the register. The managers and Goodwill headquarters staff had checkpoints throughout the line to keep customers satisfied. I will definitely add the Hayfield store in my rotation of stores! 
About our fabulous blogger: