Have you ever wandered through the t-shirt aisle at Goodwill and come across designs that read, "Bob's Paint Shop," 'Joe's Famous Pizzeria," or, Smith's Family Reunion? Designs like these are often produced for niche events and businesses but quickly become obsolete, thus ending up at thrift retail stores or, worse, our landfills. In this post, I will show you a sustainable way to upcycle your niche t-shirt into a stylish bag to help curb unnecessary textile waste.
For this tutorial, I'll use this t-shirt that I thrifted from the Bowie, MD Goodwill retail store for only $0.74! It's an outdated Amazon employee shirt printed four years ago. The tools you'll need for this no-sew design are a pair of scissors and measuring tape.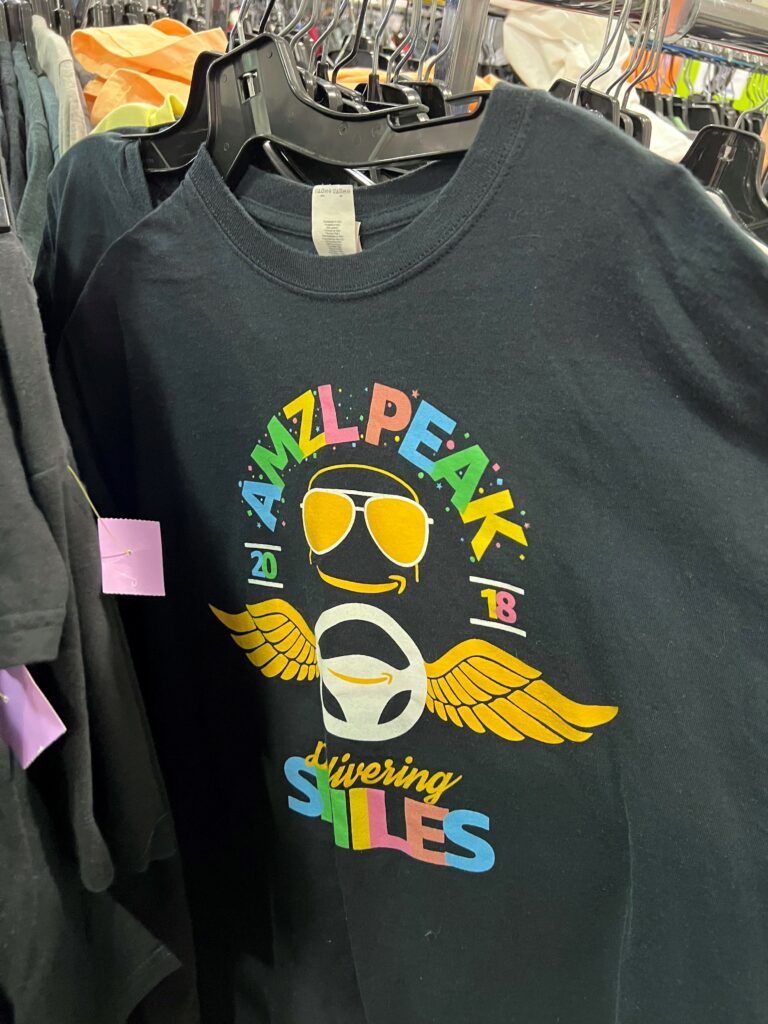 Step 1: Lay your t-shirt on a flat surface. Neatly cut off the bottom of the shirt using the seam as your guide. Do the same to the sleeves and the collar. Now set aside the long piece of fabric you've cut away from the bottom of the shirt. We'll need this later.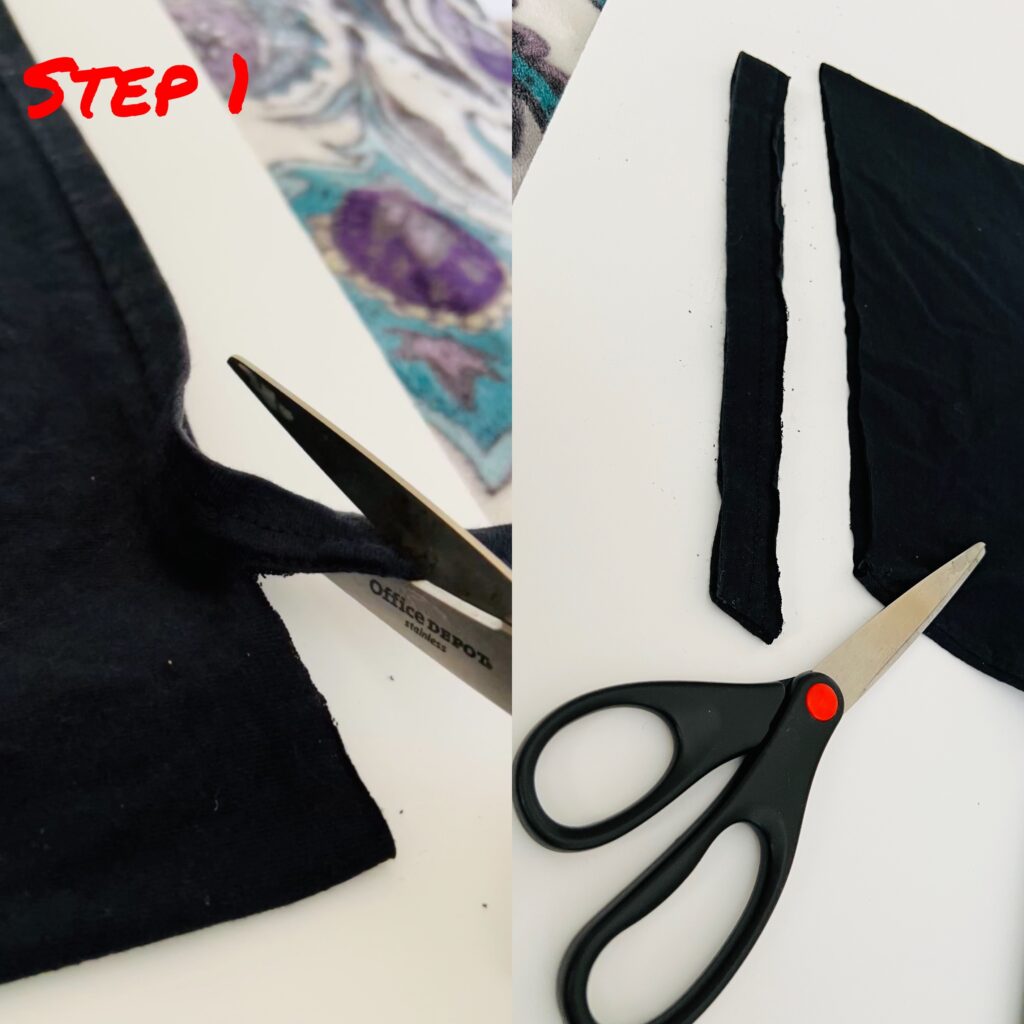 Step 2: Measure 6 inches vertically from the bottom of the shirt and cut the side seams to that length. You'll want to do the same to the sleeves, but instead of cutting 6 inches, you'll want to cut up to the shoulder seam.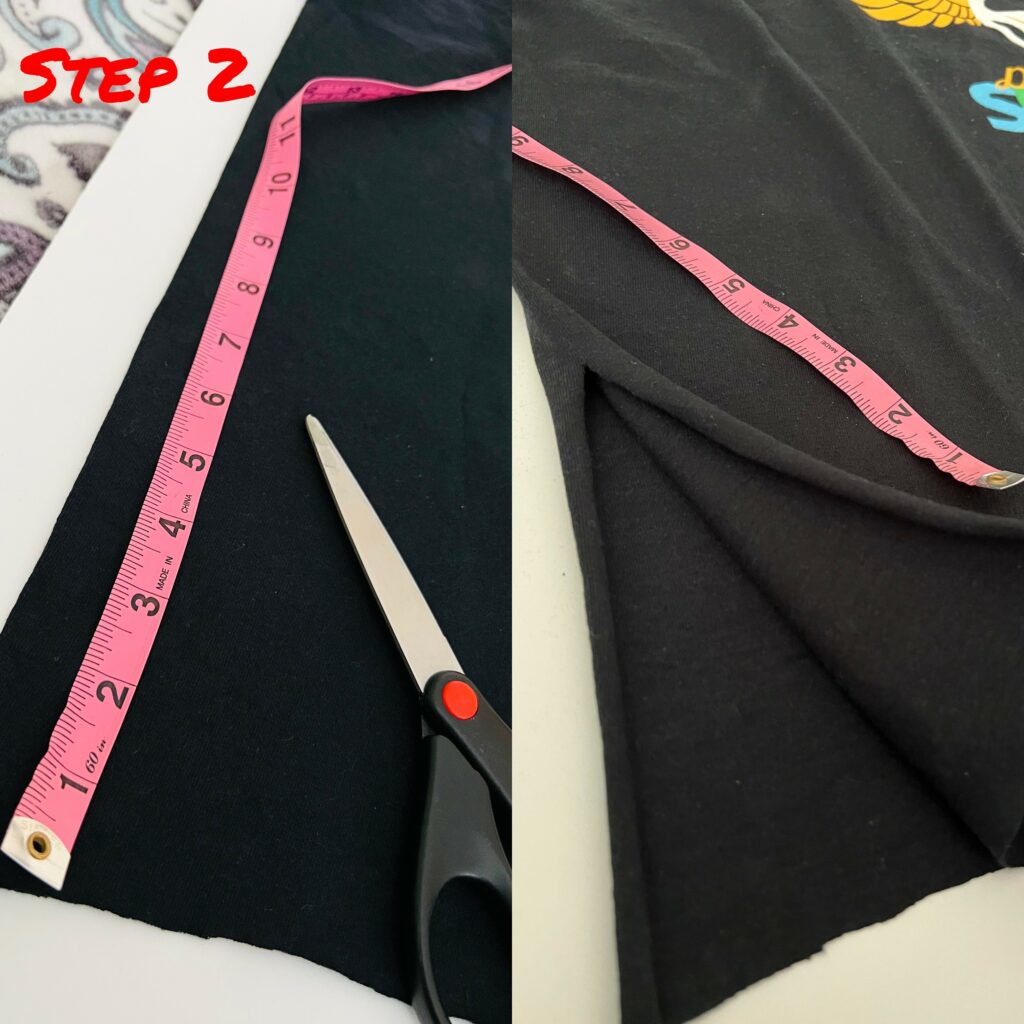 Step 3: Cut ¾ inch strips across from end to end. Be sure you include both sides of the shirt with each cut. Once finished, gently pull on each strip to curl its edges.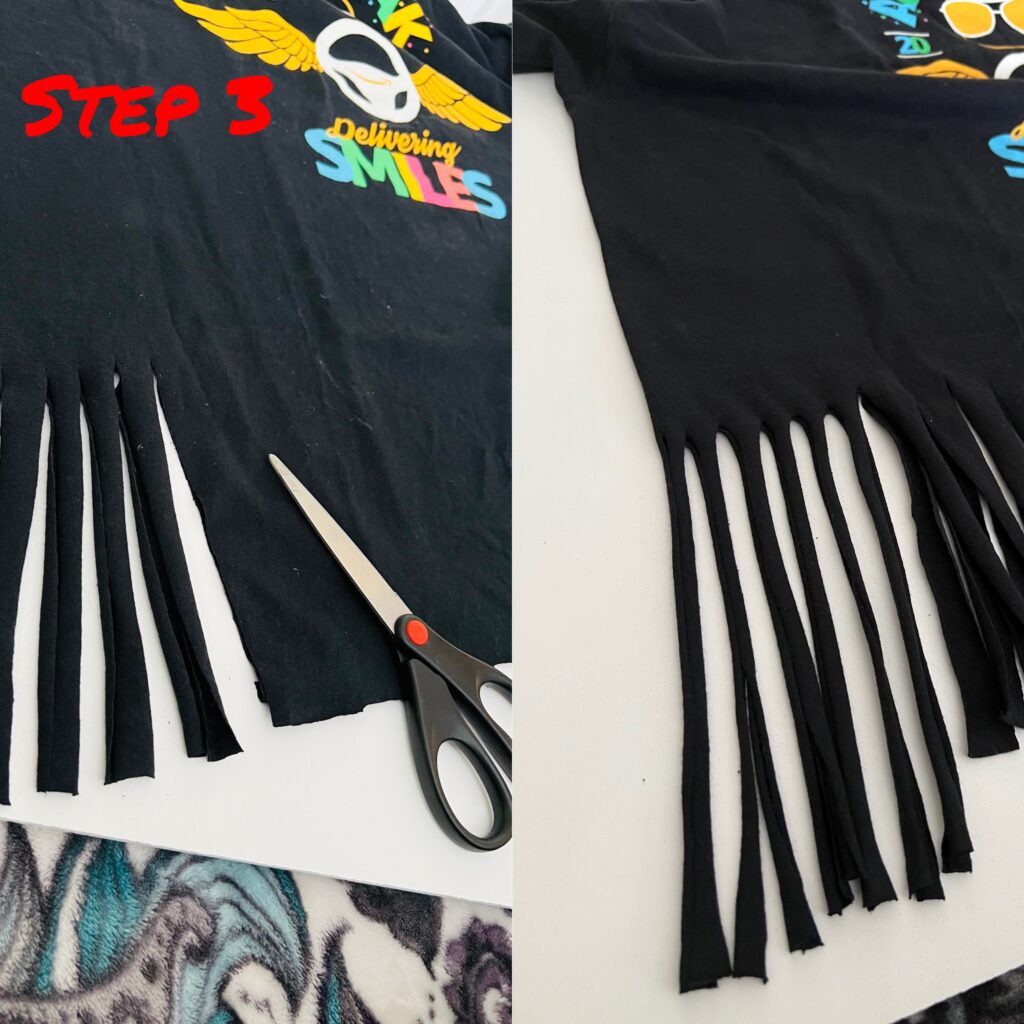 Step 4: Holding a pair of strips (back and front of shirt), firmly tie two knots. Repeat this process until there are no strips remaining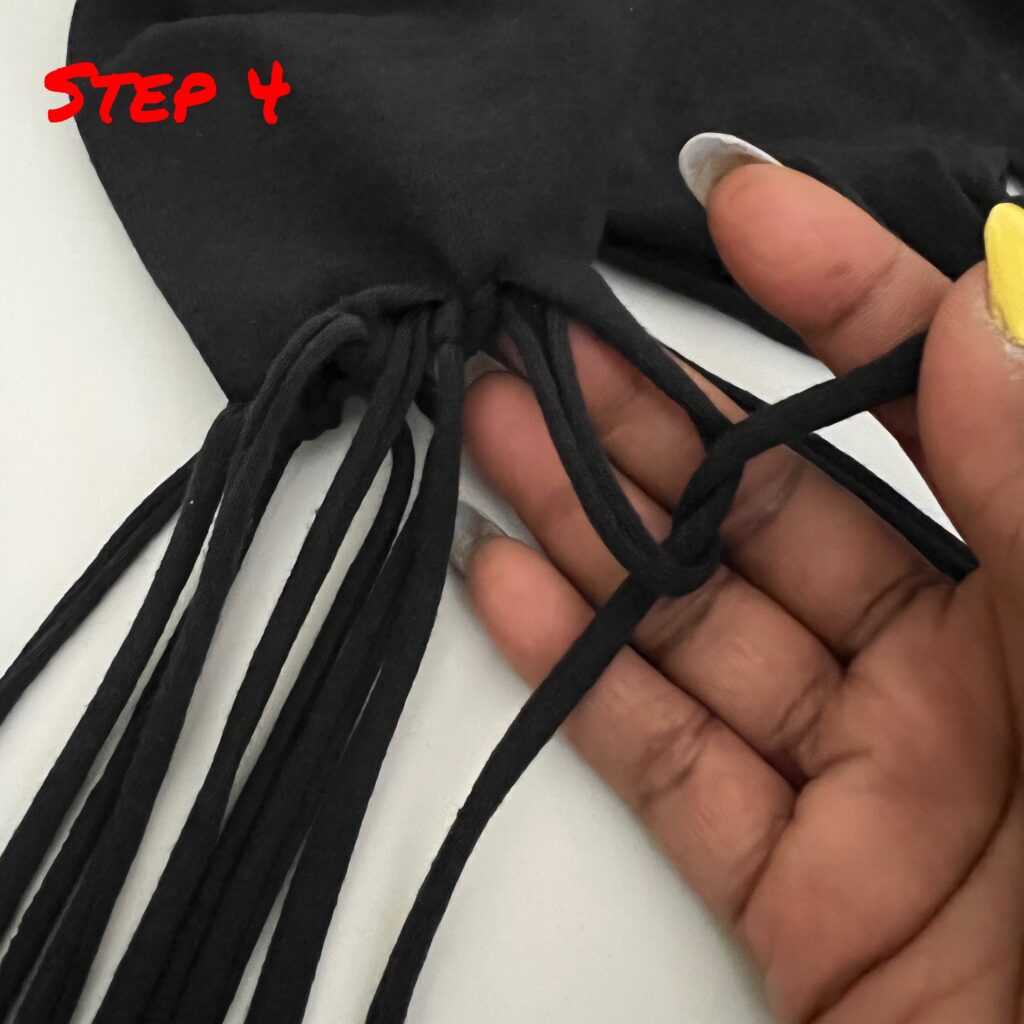 Step 5: With the shorter end of the sleeve, firmly tie two knots using each pair of strips except the longest pair.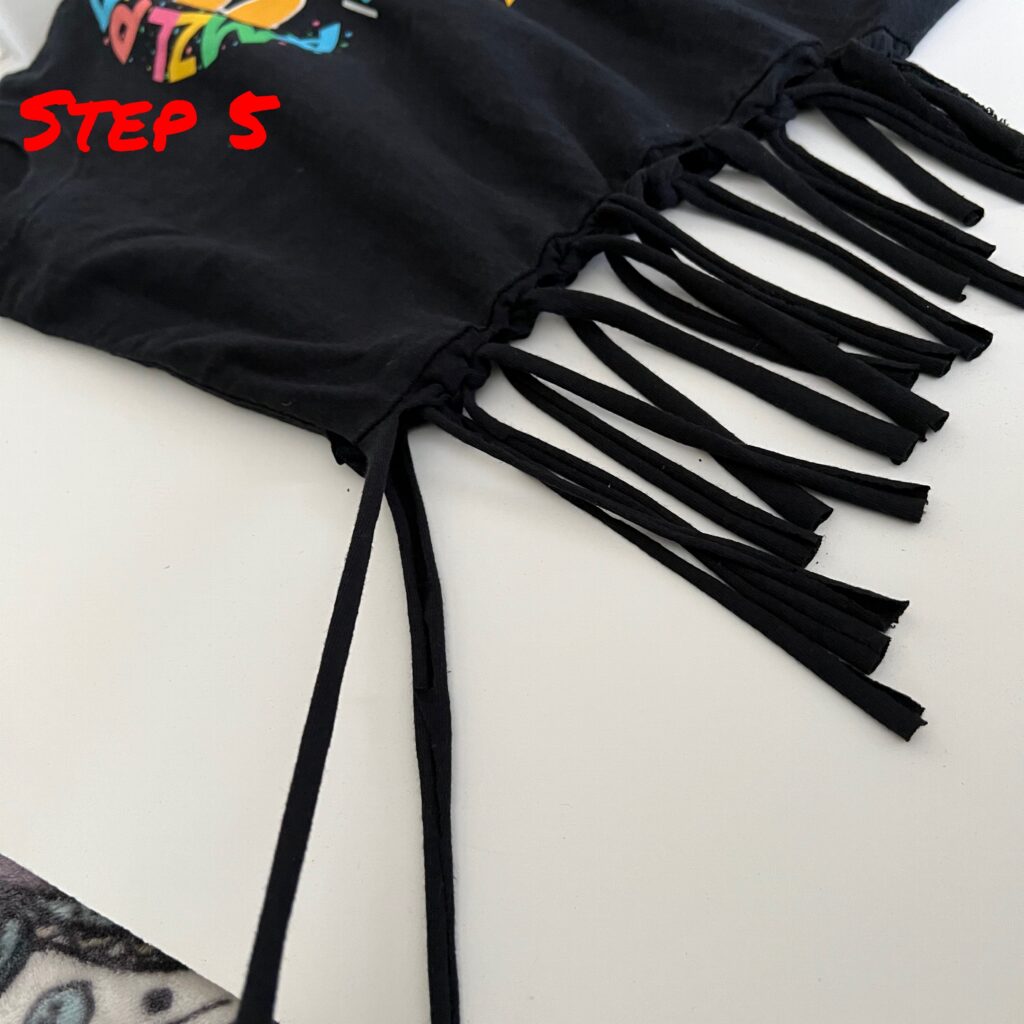 Step 6: Thread the long piece of scrap fabric we cut off from the bottom of our shirt through the sleeves using the hole of the longest strip. Knot the piece of fabric and conceal it within the shirt.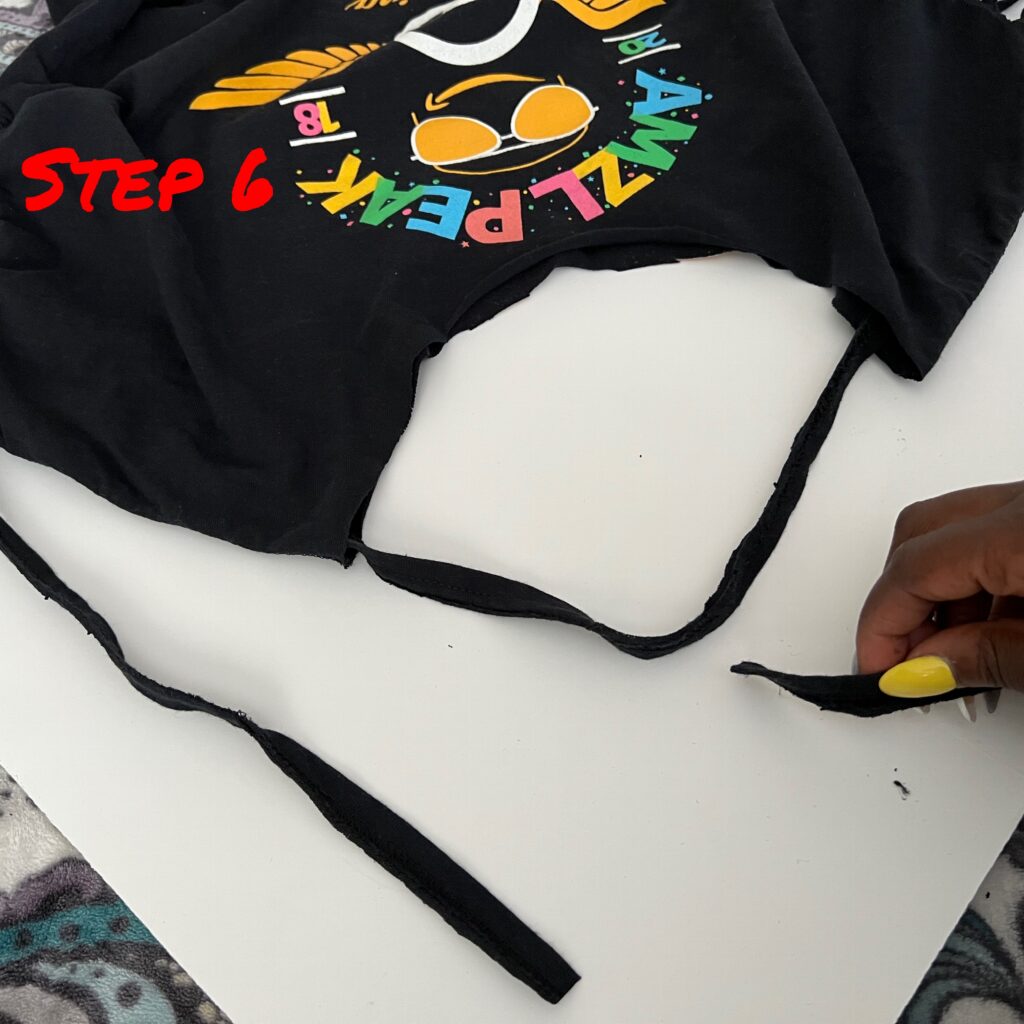 Step 7: Complete your project by tying two knots using the remaining pair of strips on the sleeves with your strap in position.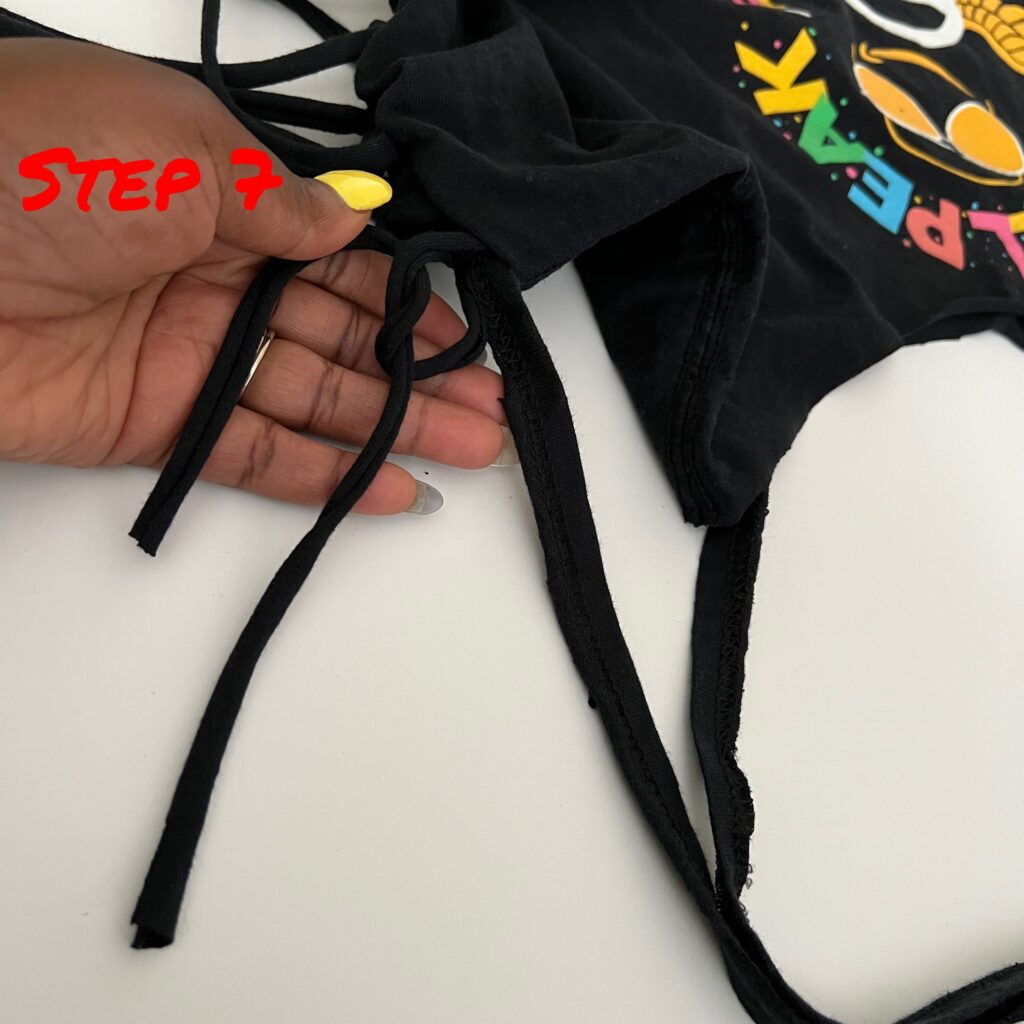 Congratulations! You've just breathed new life into an old shirt and diverted its trip to our landfill – Thank you. Now spread the news and encourage others to do the same. Small changes such as these can significantly impact our environment, so keep up the great work! And as always, just a note in the comment section below if you give this a try! I'd love to see what you've created.
About our fabulous blogger: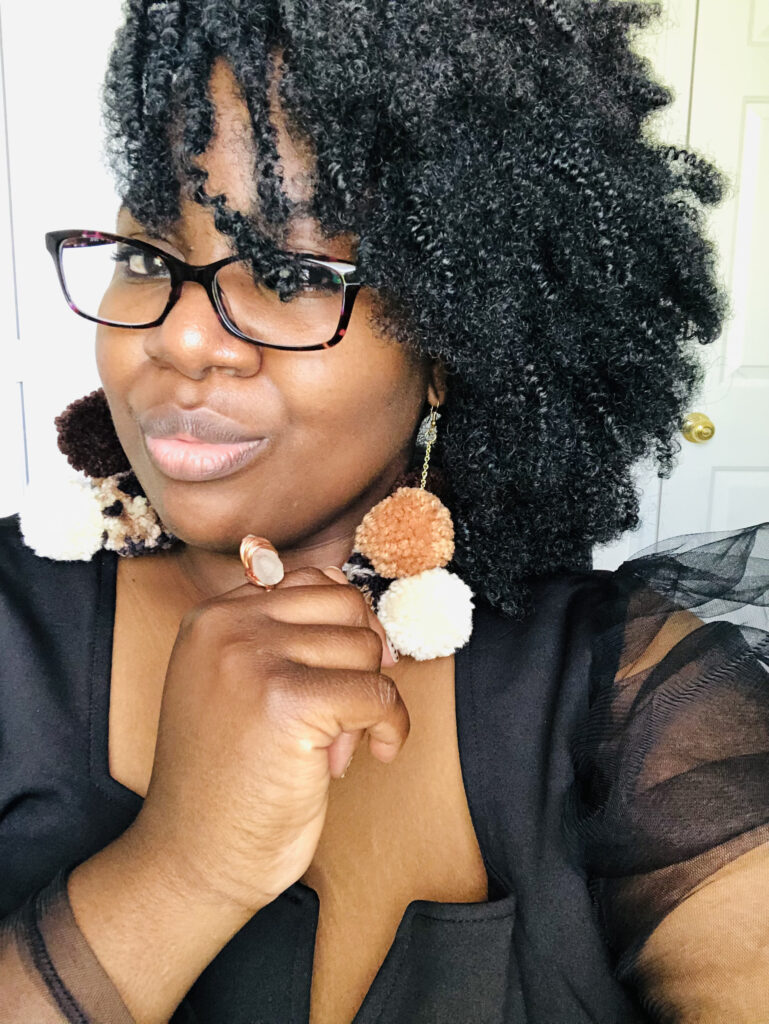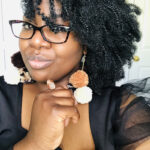 Temica Gross
Lifestyle and Fashion Blogger
Temica is a Life u0026amp; Style Blogger and podcast host. Her blog, With Love Meek aims to give her subscribers a dose of inspiration and courage to live their lives out loud and unapologetically. A native New Yorker, Temica enjoys traveling with her family, binge-watching paranormal shows, and dark roast coffee. Follow her on Instagram @WithLove_Meek.