Yay, it's finally Women's History Month! Although I think women should be celebrated every month, I love this time of the year because it reminds me that I should continue to seek out knowledge surrounding the women who have shaped today's world.
With that said, I'm kicking off March by introducing you to three women that I just learned about – all who have shaped the fashion world through sewing and dressmaking.
While going through my thrifted closet the other day, I was thinking about the items that I should get altered. That moment sparked the theme of today' post, for I became curious about the incredible seamstresses, sewists and dressmakers in history.
I am pleased to introduce you to these three women below. I've included brief notes on their history and links to learn more.
Rozette Lopes-Dias Van Thyn, also known as Rose Van Thyn (1921-2010)
As a young woman, Rose Van Thyn was a prisoner of the Auschwitz concentration camp in Poland during World War II. After escaping, she became a U.S. citizen, calling Shreveport, Louisiana her new home.
While in the States, Rose raised a family and worked as a professional seamstress. She was also a Holocaust educator for over three decades.
Read more about her: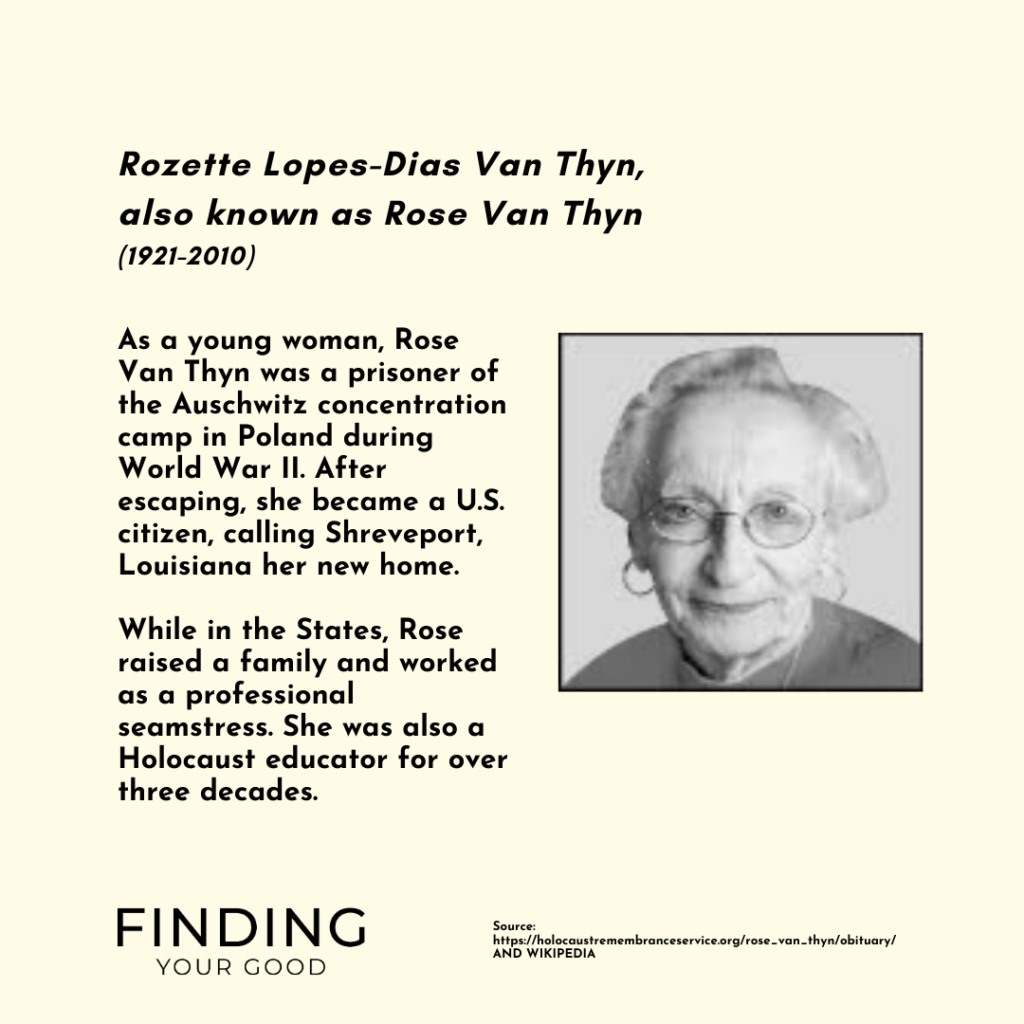 Elizabeth Keckley (1818-1907)
According to the Virginia Museum of History & Culture, "Elizabeth Hobbs Keckley purchased her freedom in 1855 and supported herself as a seamstress, first in St. Louis and then in Washington, D.C.
Her skills brought her to the attention of Mary Todd Lincoln, who hired Keckley in 1861. Keckley became Mary Lincoln's favorite dressmaker and later her personal companion, confidante, and traveling companion. It was a remarkable friendship between two very different women, but it ended with the publication of Keckley's memoir in 1868. During her White House years, Keckley organized relief and educational programs for emancipated slaves with the help of Frederick Douglass."
Learn more:
Mary Brooks Picken (1886-1981)
Mary Brooks Picken wrote almost 100 books on needlework, sewing, fashion and textile arts. She even wrote the first Singer Sewing Book!
An American author born in Kansas, Mary also founded one of the biggest sewing schools called the Woman's Institute of Domestic Arts and Sciences in Scranton, Pennsylvania.
In 1951, she was the first woman to be named a trustee of the Fashion Institute of Technology.
Learn more: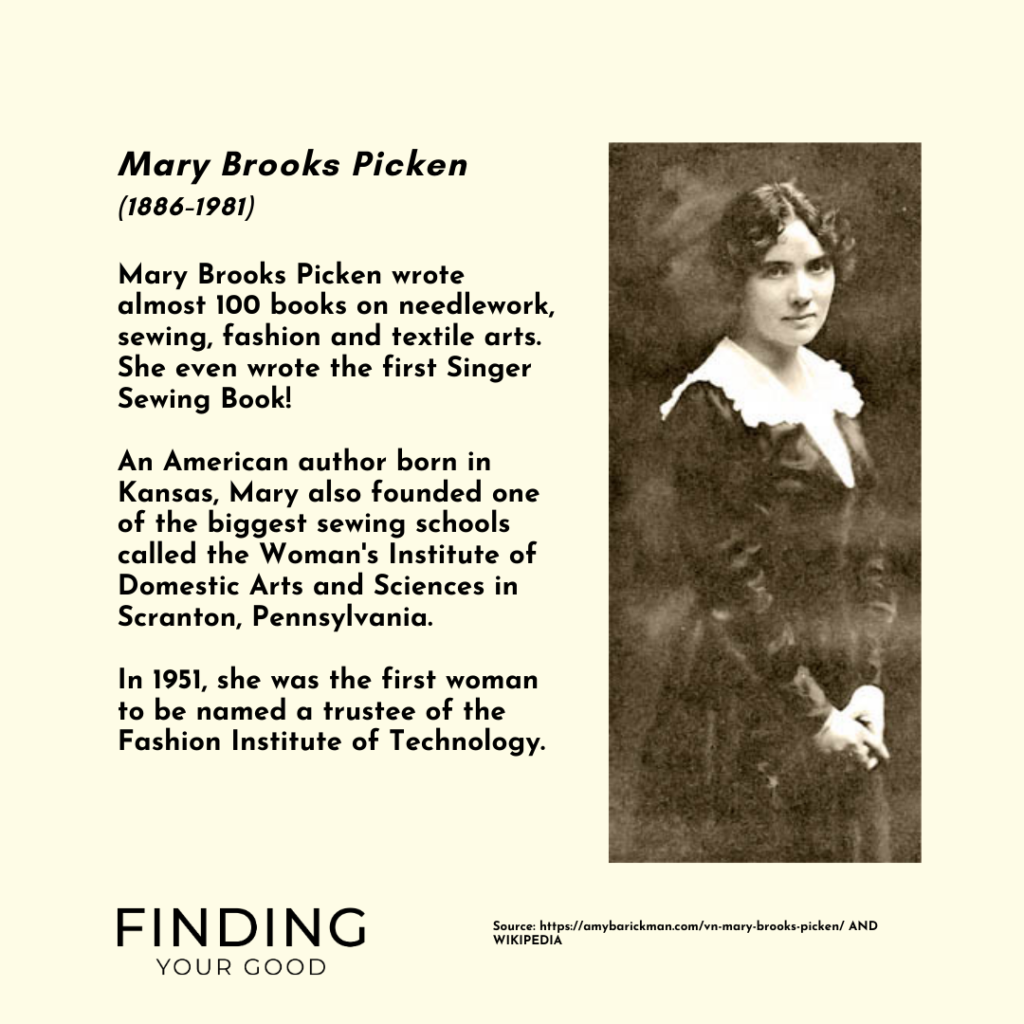 May Chen (1948-)
May Chen has more than "25 years of labor organizing and activism in the Asian American community.
Her "advocating for workers' rights played a role in the expansion of civil rights in the nation of her birth and with immigrants like her parents who helped shape the nation."
Learn more: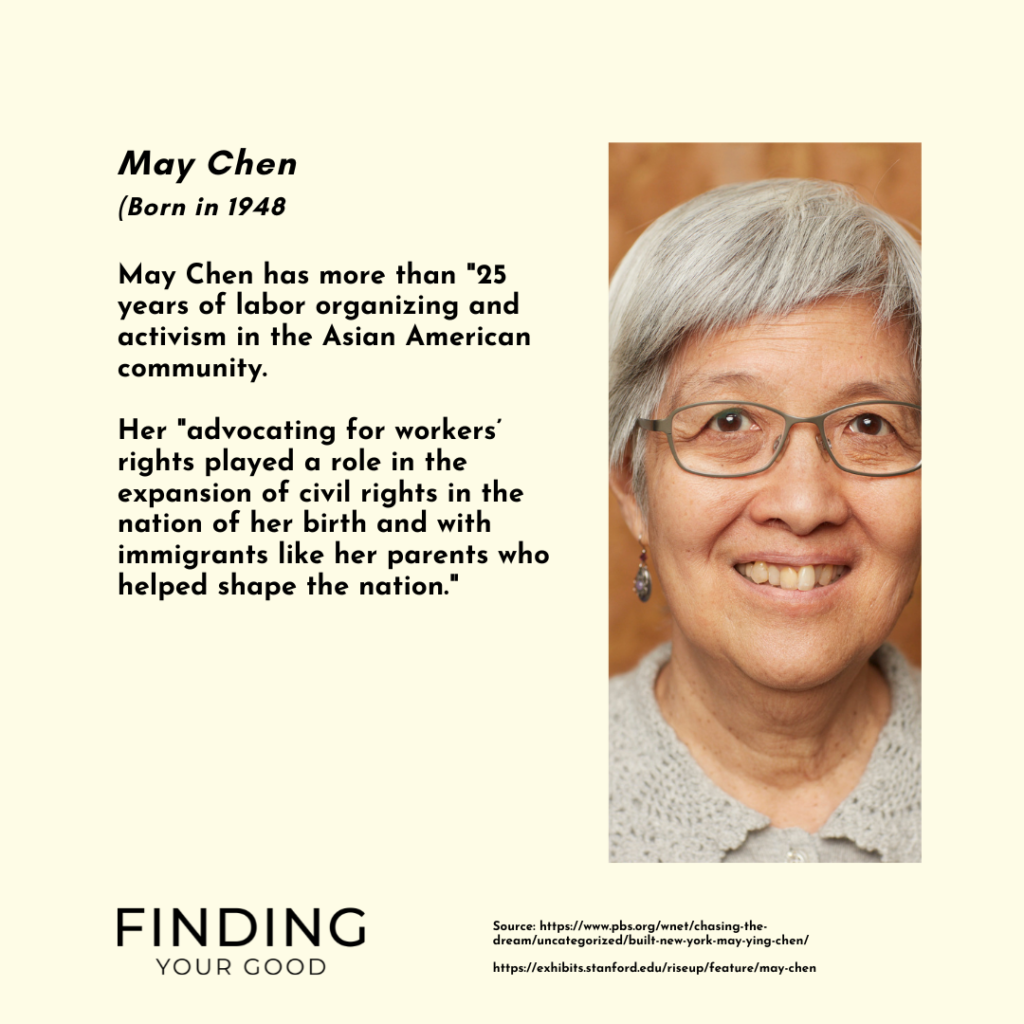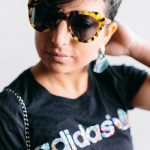 Carolyn Becker
A self-proclaimed thrifty spunky petite fashionista who works in the marketing field by day, and is an artist and thrifter by night. You can find her bragging about her designer Goodwill thrift finds on her Instagram: @petite_punk.