It came. It went. Although the Launch Party happened, our Podcast lives on!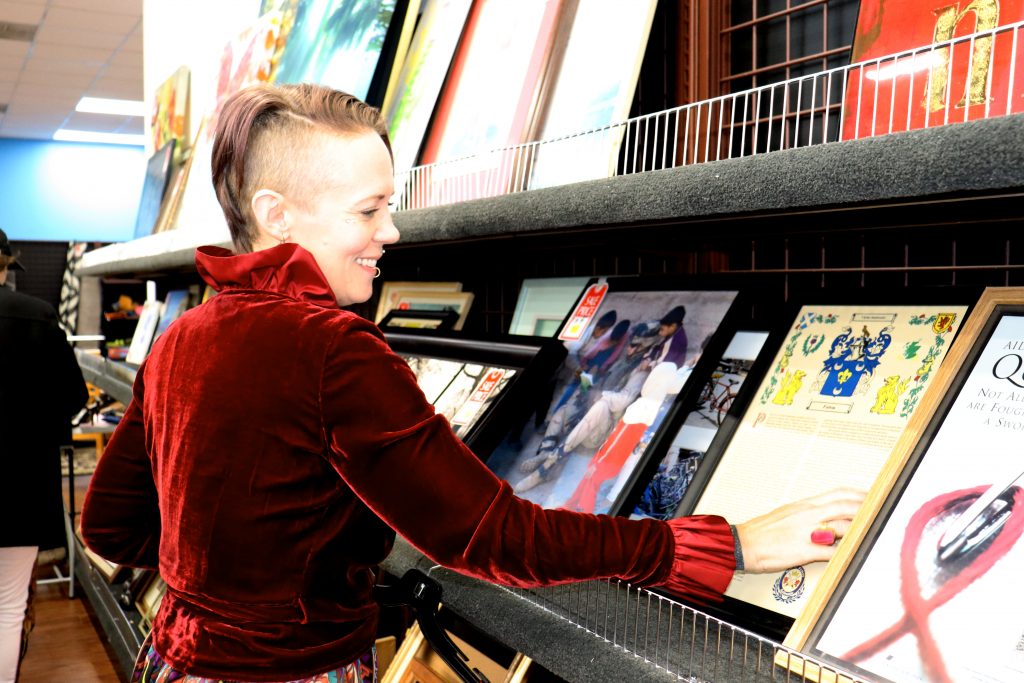 Sequins, tacos and funk. That's what you could find at the Fairfax, Goodwill this past Saturday morning.
From 9-10 AM on November 16, 2019, we hosted the Launch Party for our NEW podcast, which was comprised of curated Goodwill racks from DC's thrift influencers, free food from Chef Roro and upbeat tunes from our friend Reggie Volume.
At this event, attendees were able to shop curated racks, at a discount, from podcast guests and the following local thrift fashion influencers:
As you see, we all chowed on free breakfast bites from podcast guest Roro of @ChefRorosWorld // Roro's Modern Lebanese!
Here are some images from the festivities: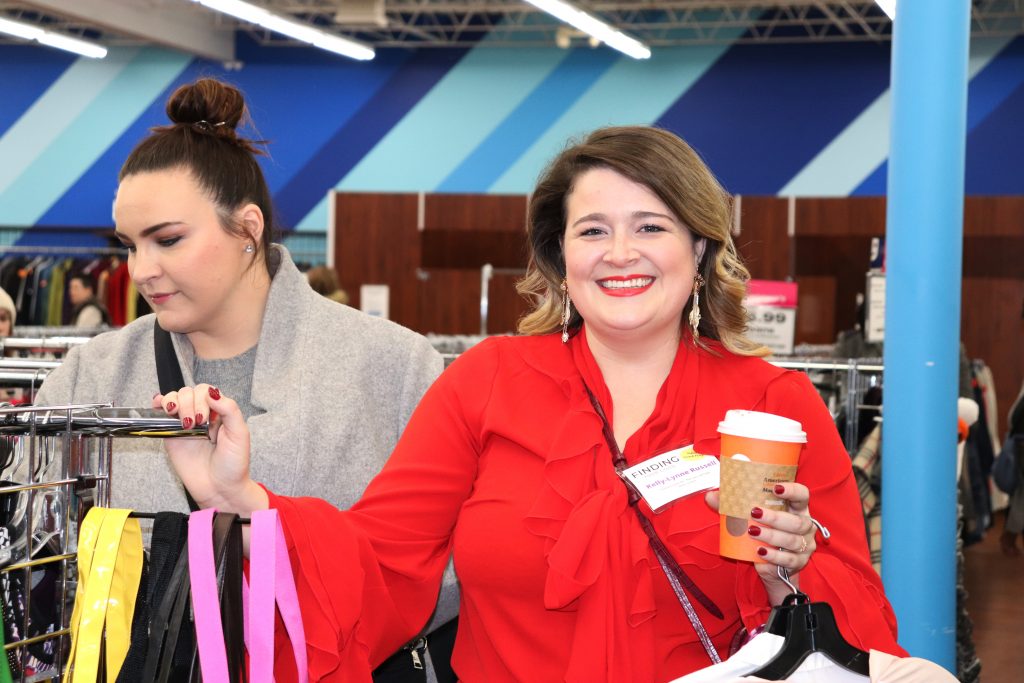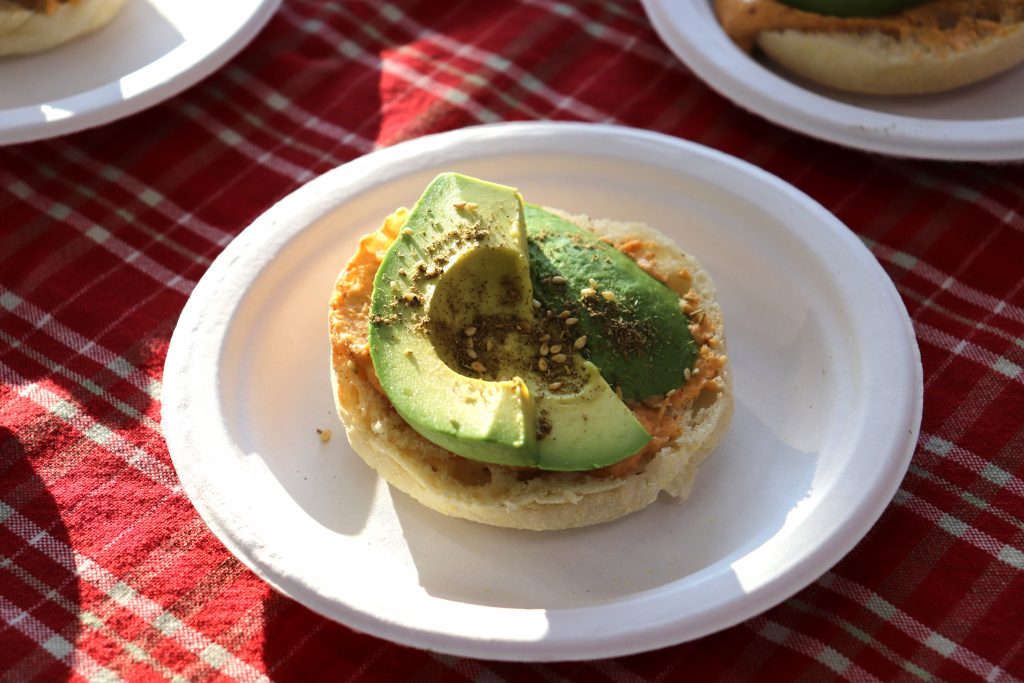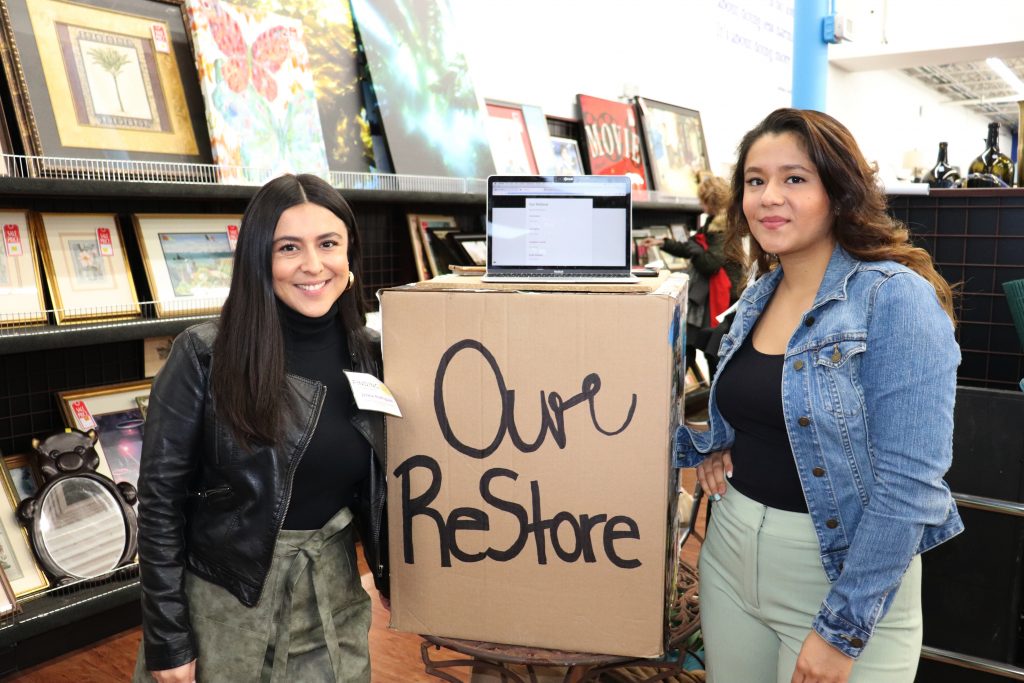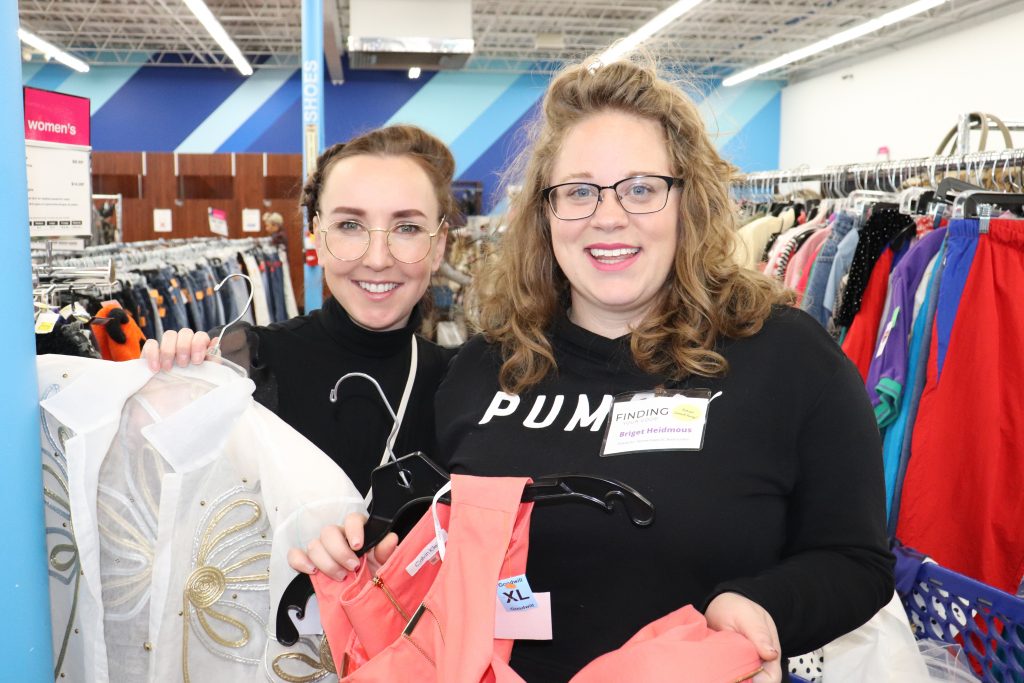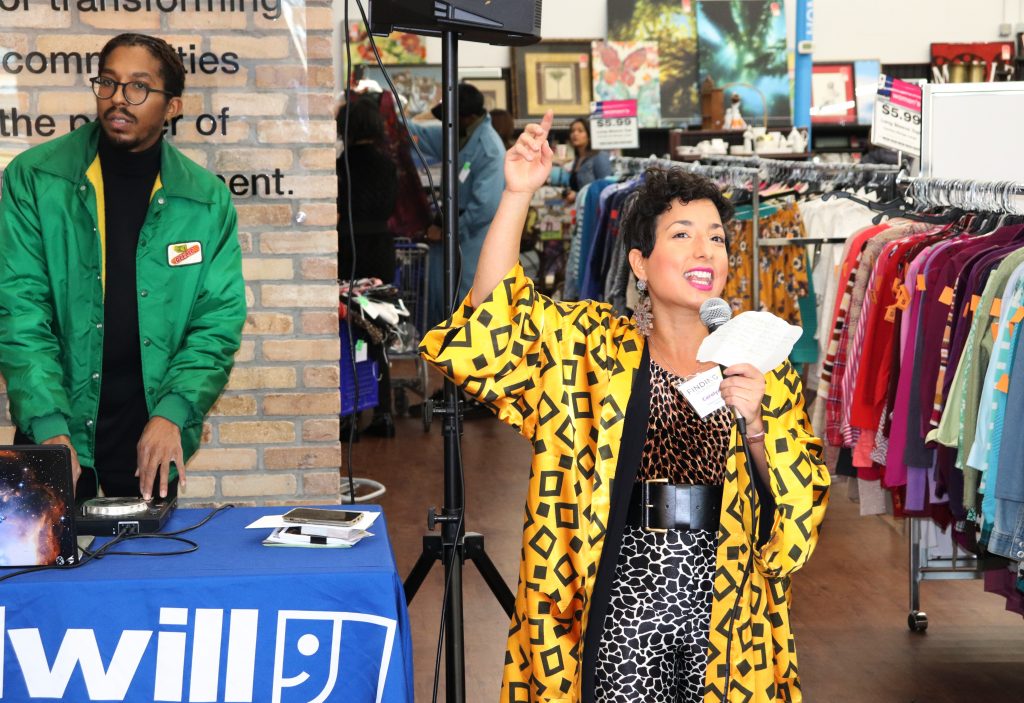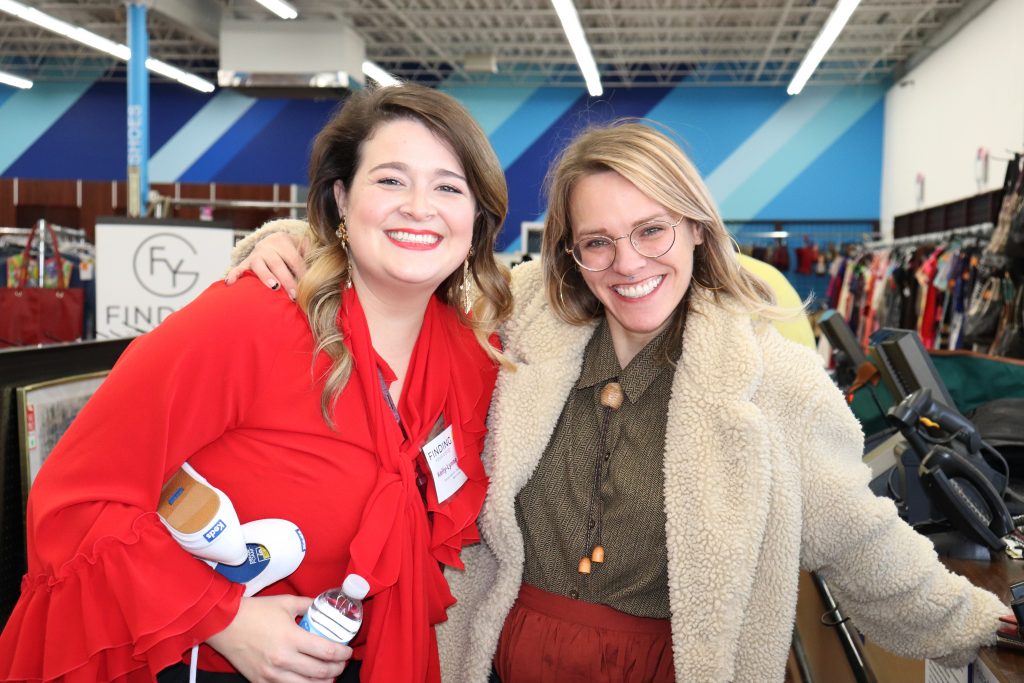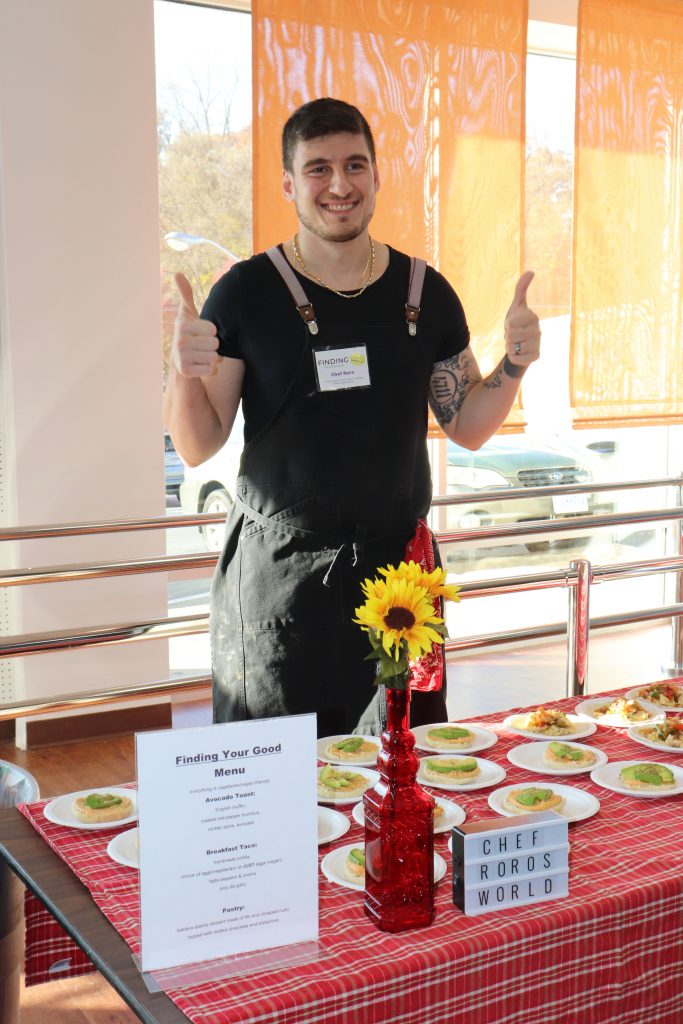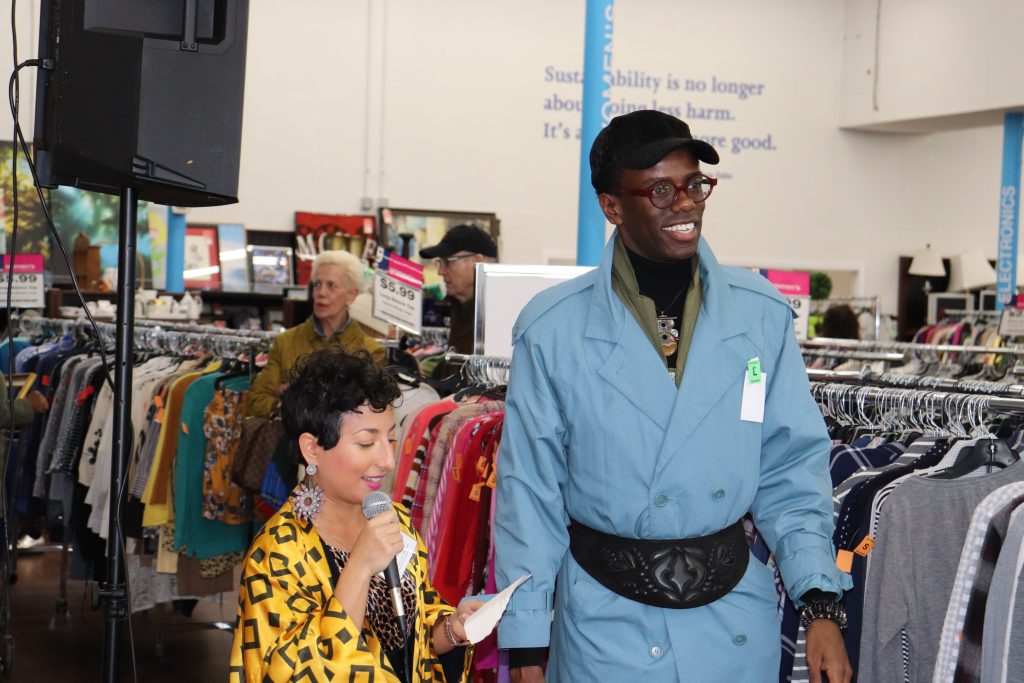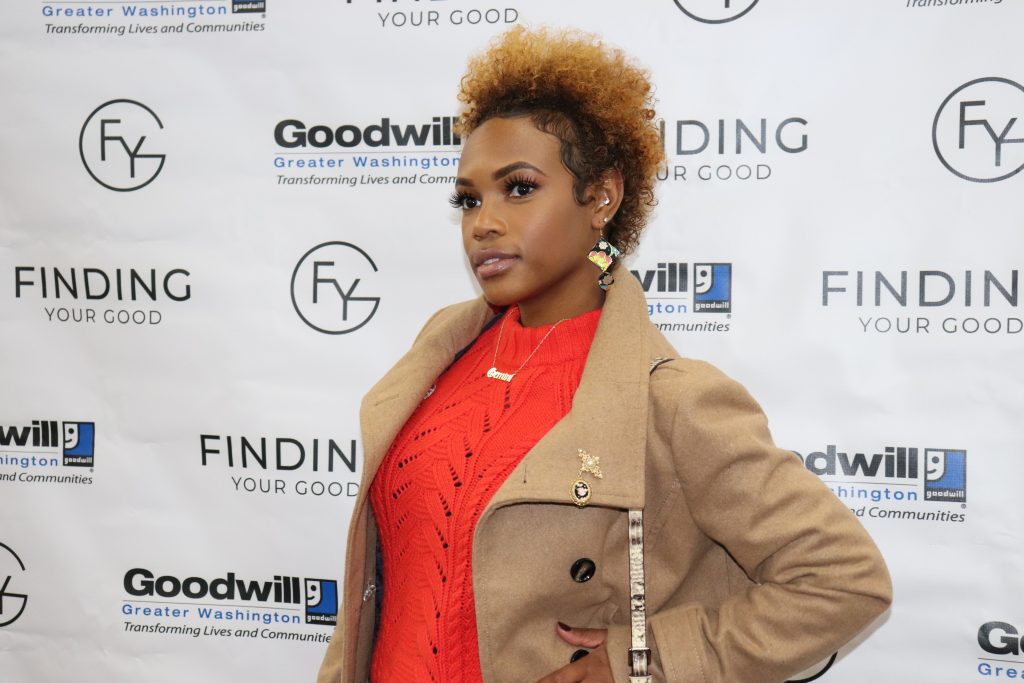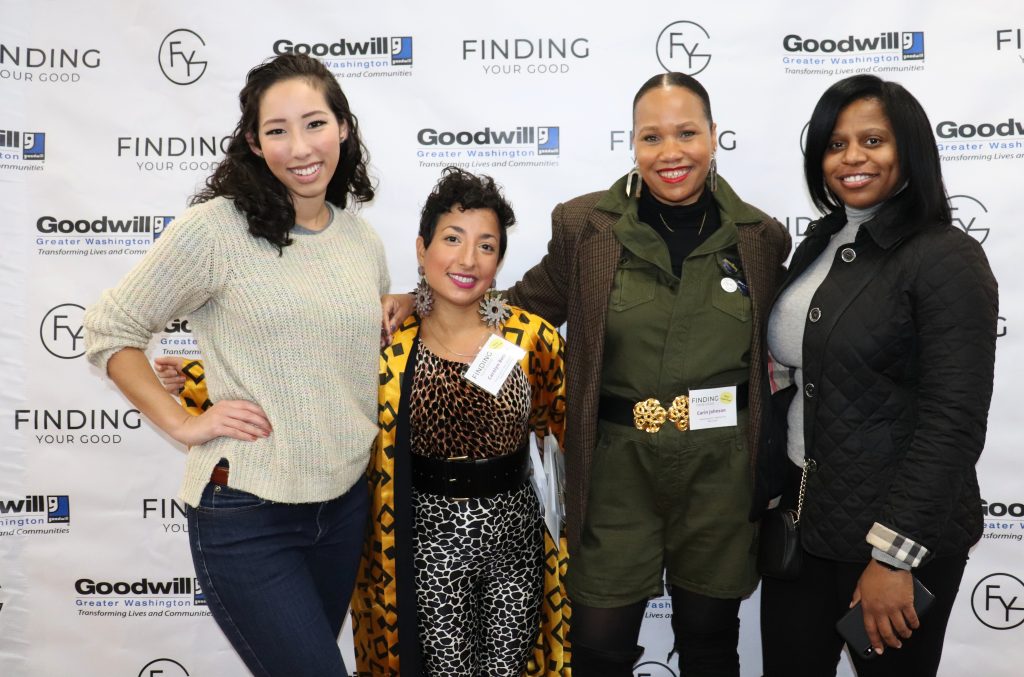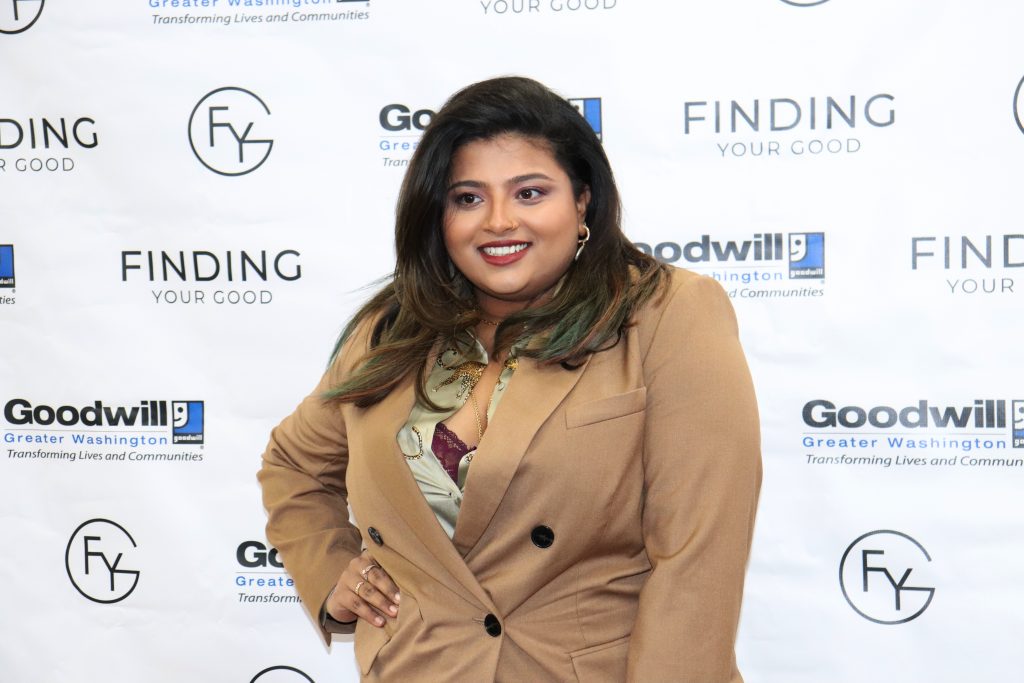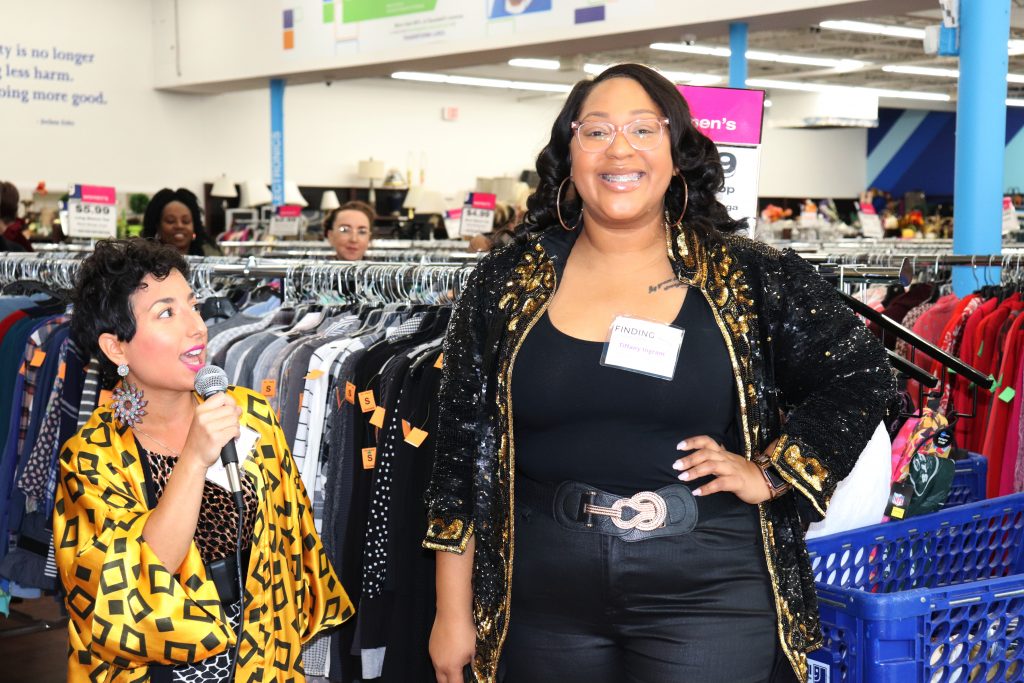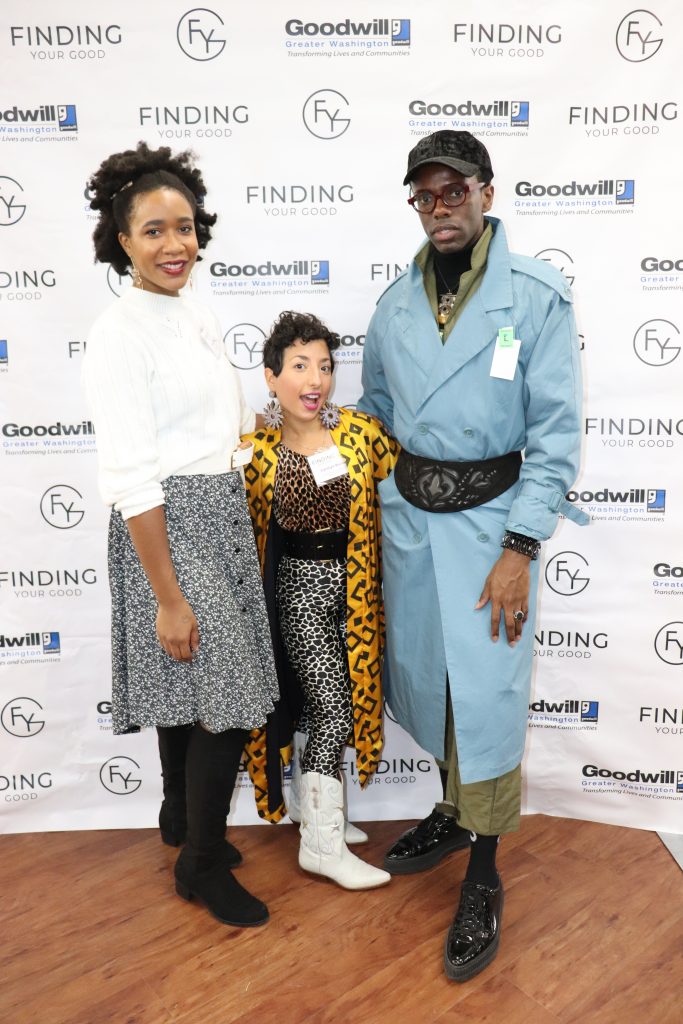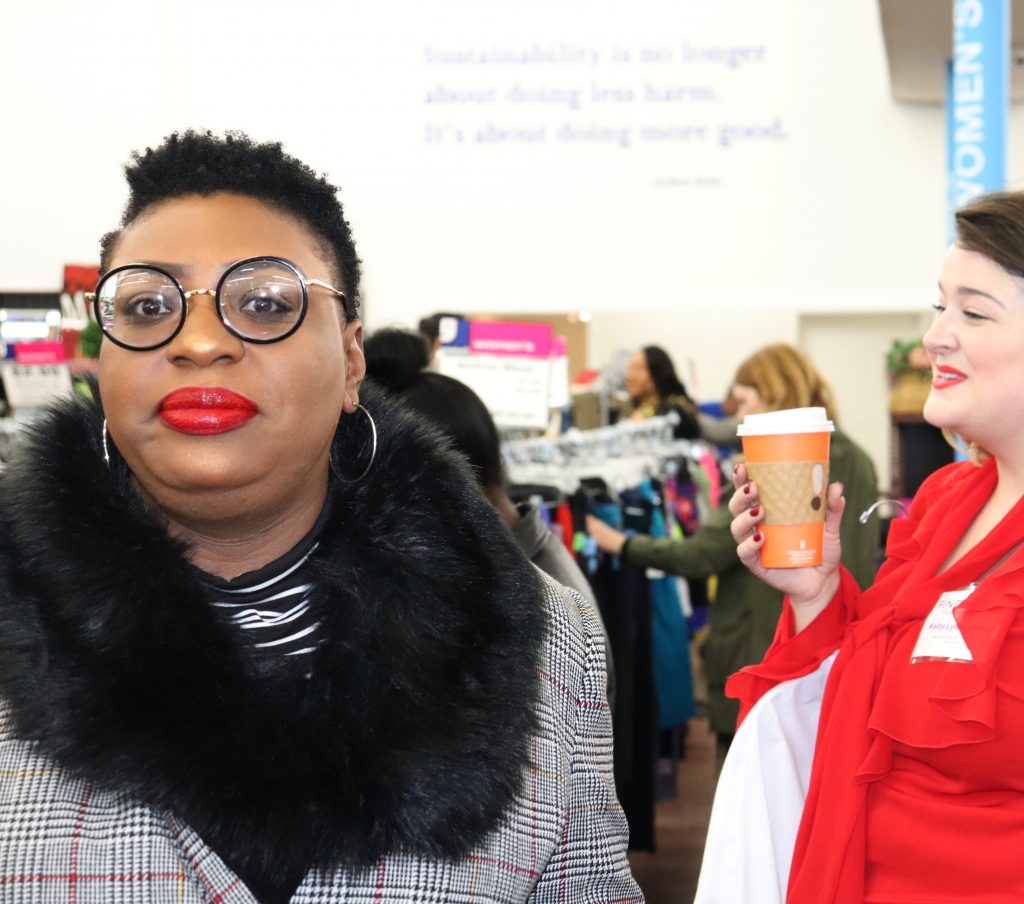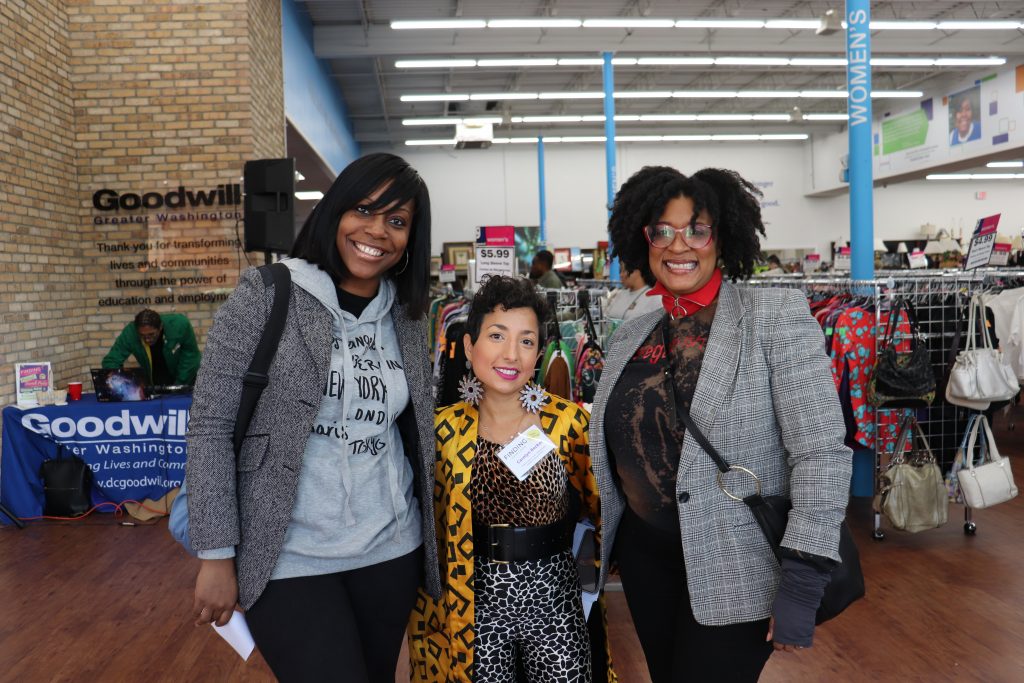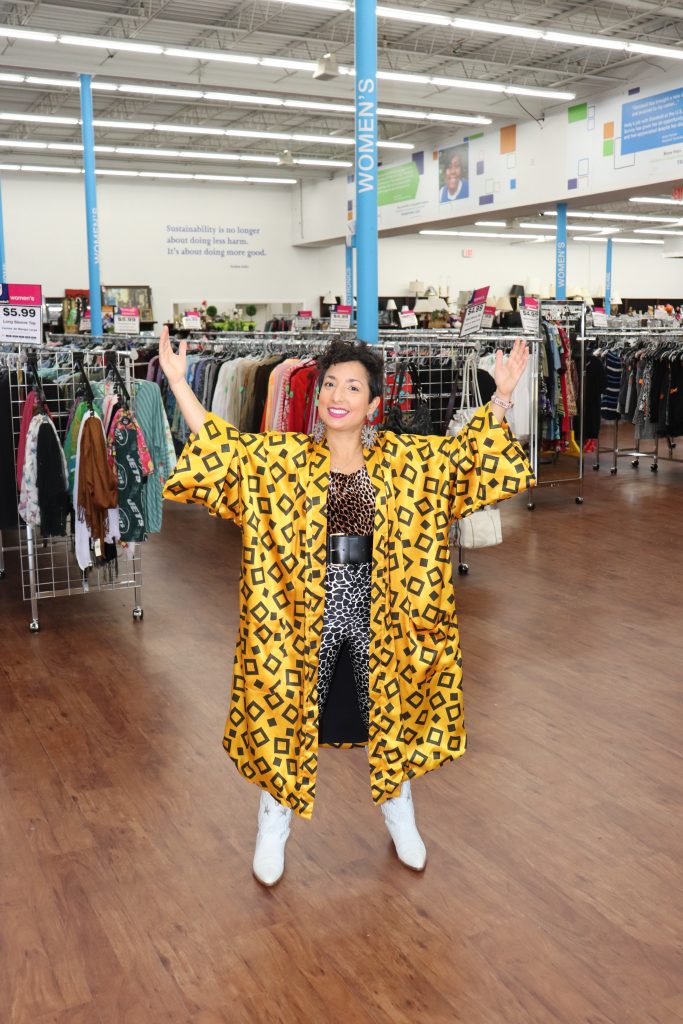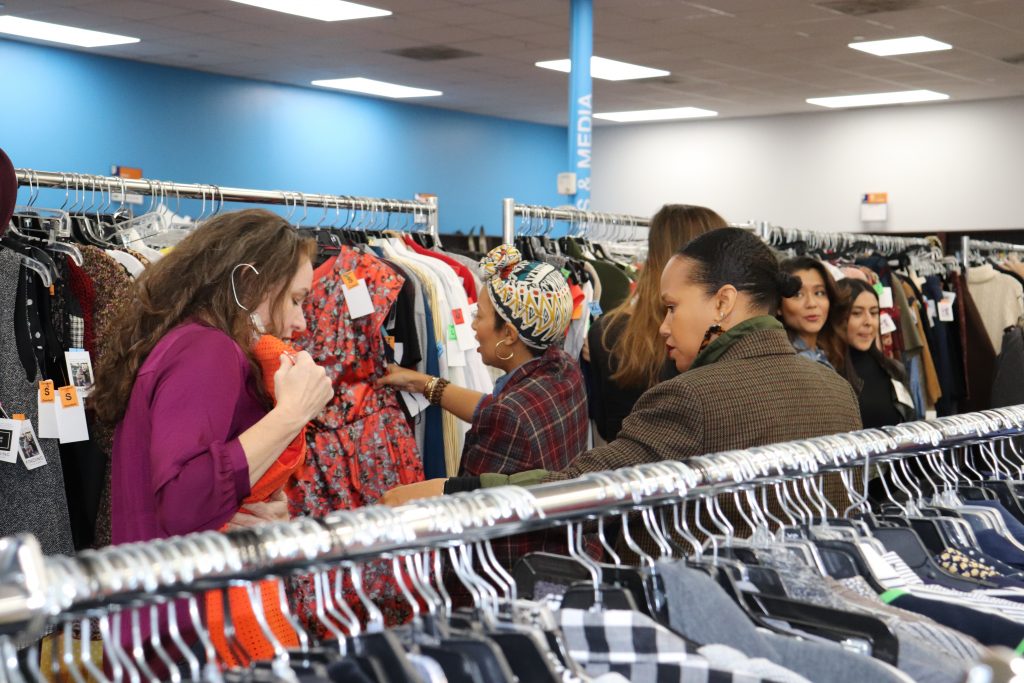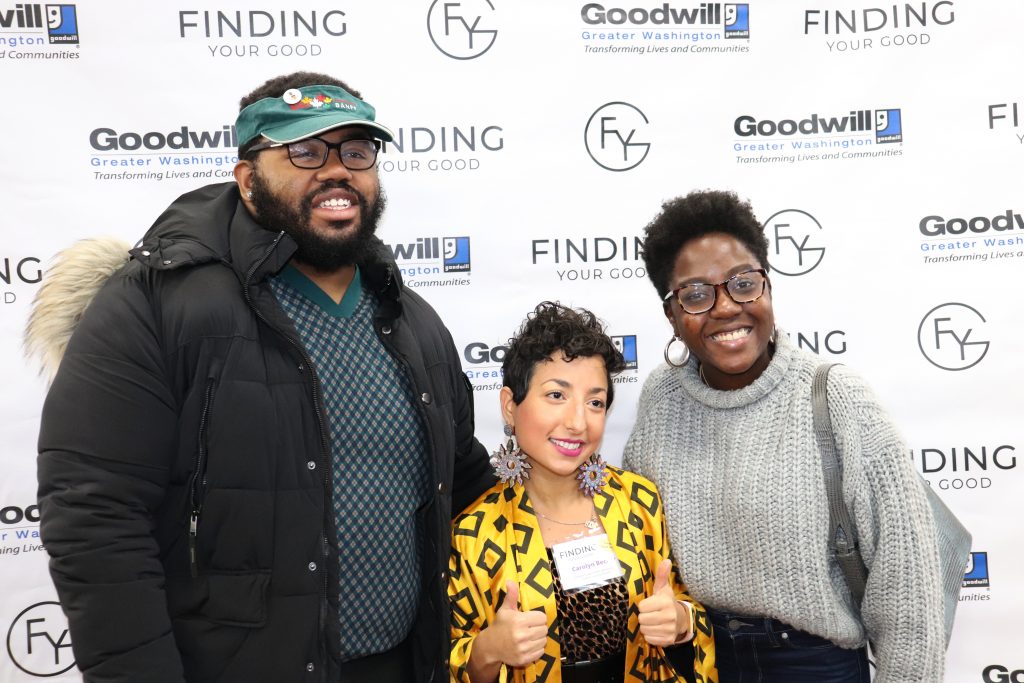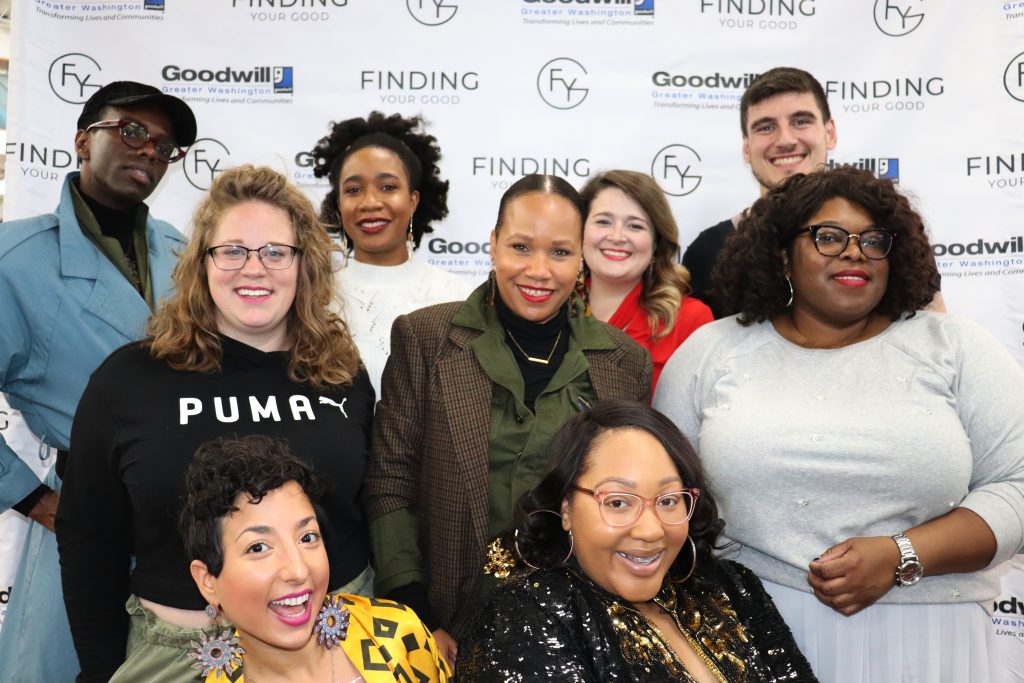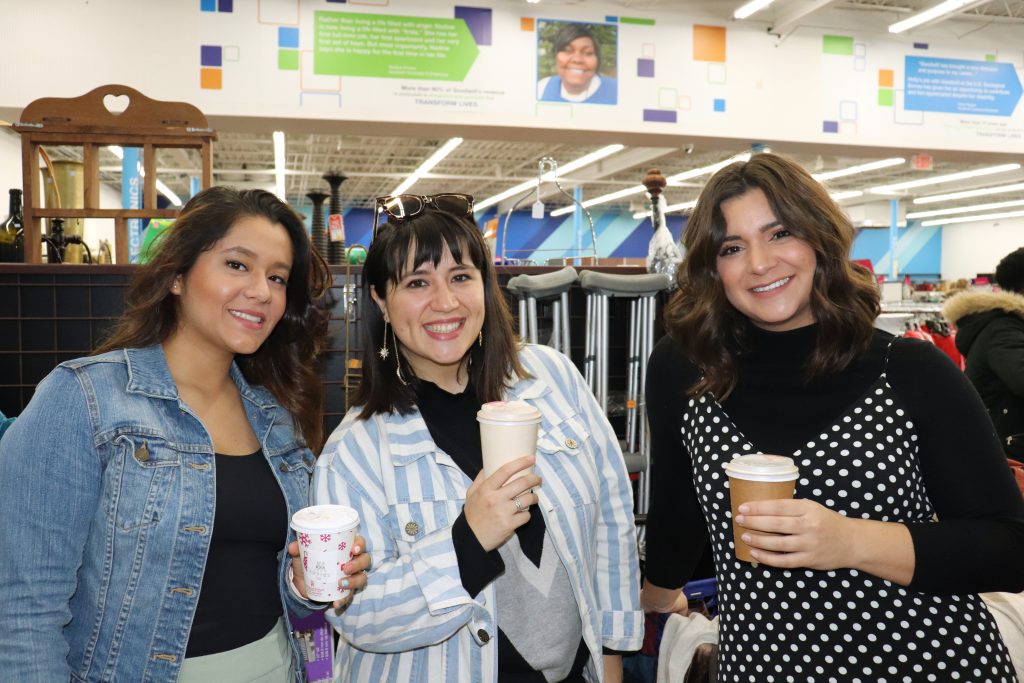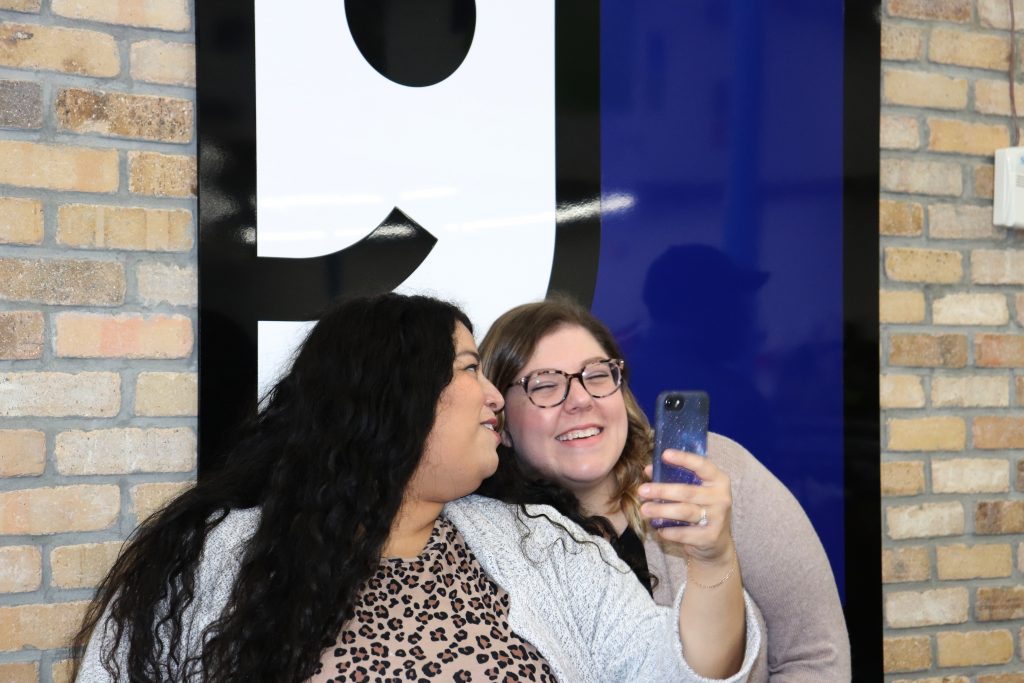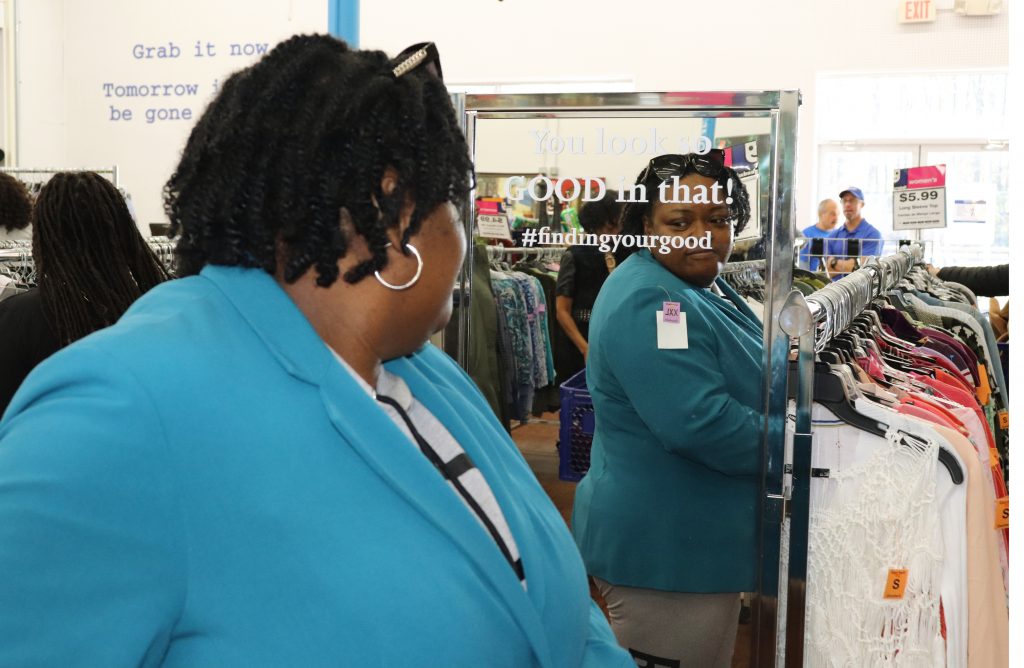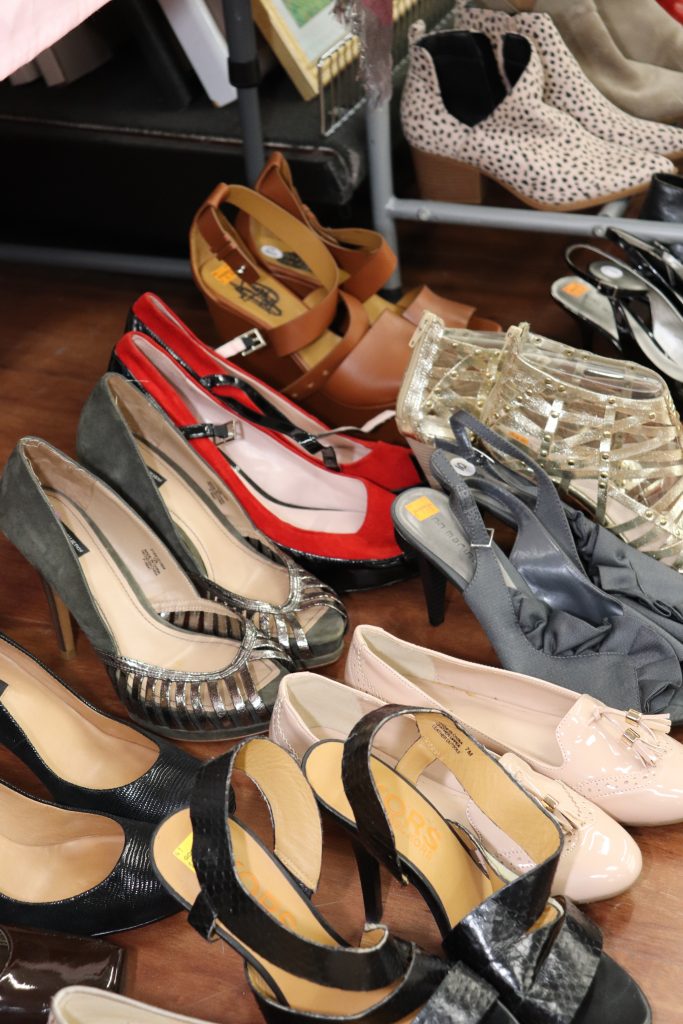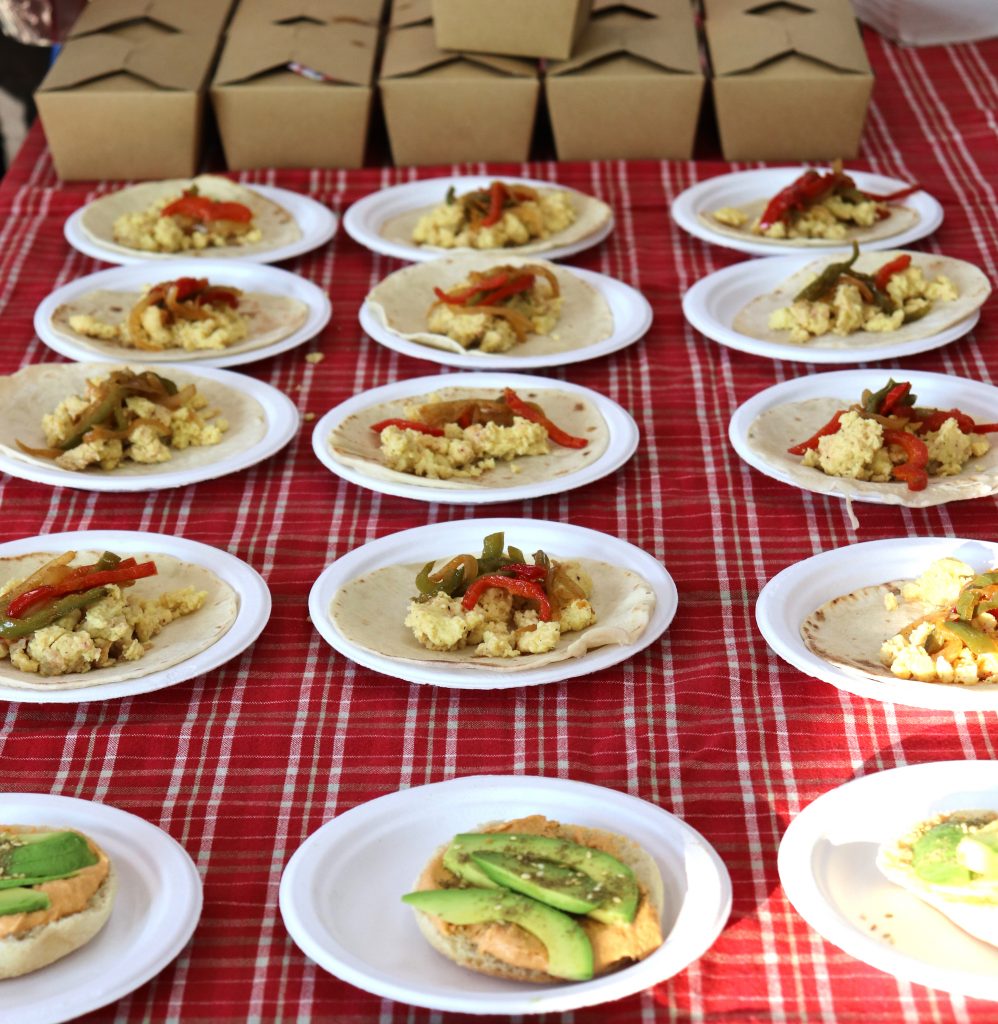 Thank you to everyone for coming out and supporting our new series!