Guess what where my happy place is…NEW YORK CITY!!!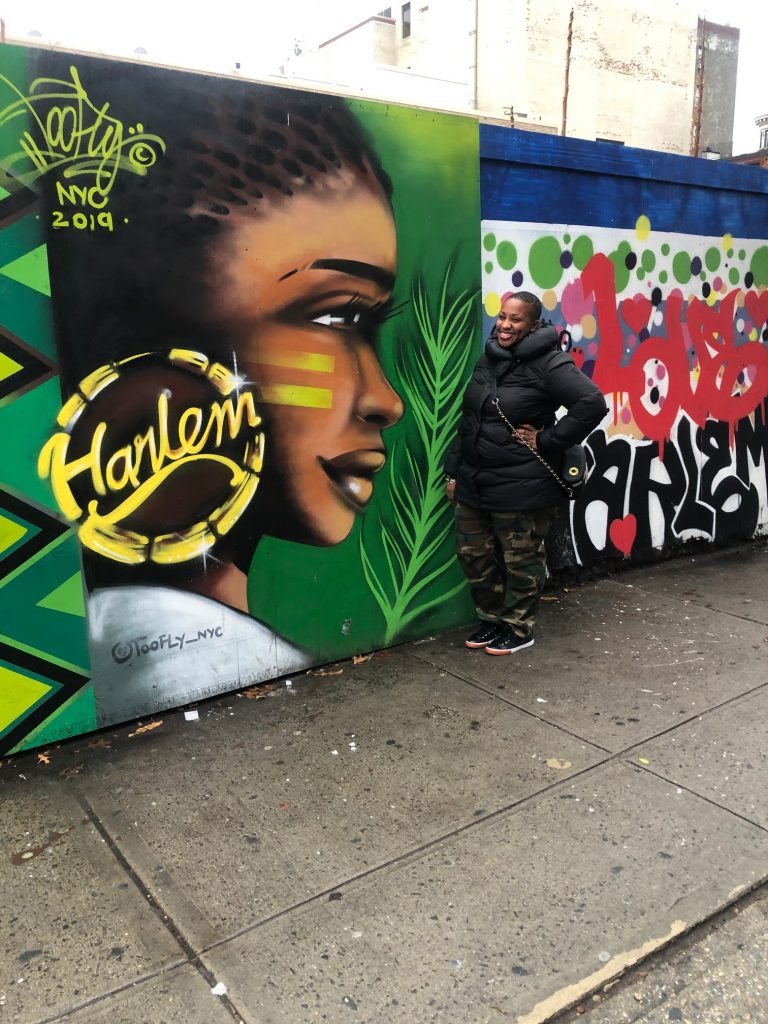 My best friend Towanda and I just went up for the weekend; our plans included lots of laughs, food and of course, thrifting! We both are veteran thrifters and finding Goodwill was at the top of our agenda.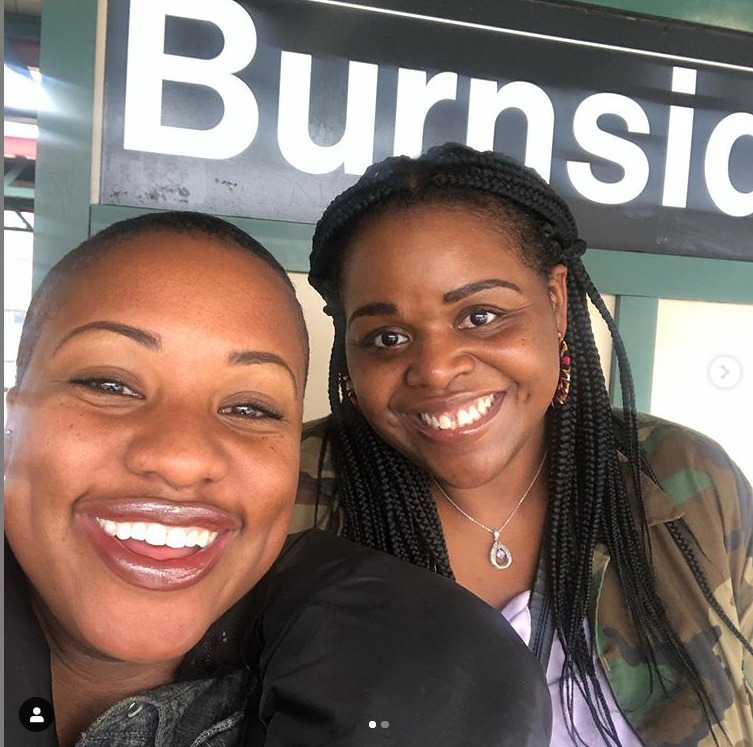 During my birthday trip earlier this year, my mom and I discovered the Goodwill in East Harlem on 3rd Ave. It is HUGE – with 3 floors filled with everything from clothing to housewares. Let's just say we had a great time there.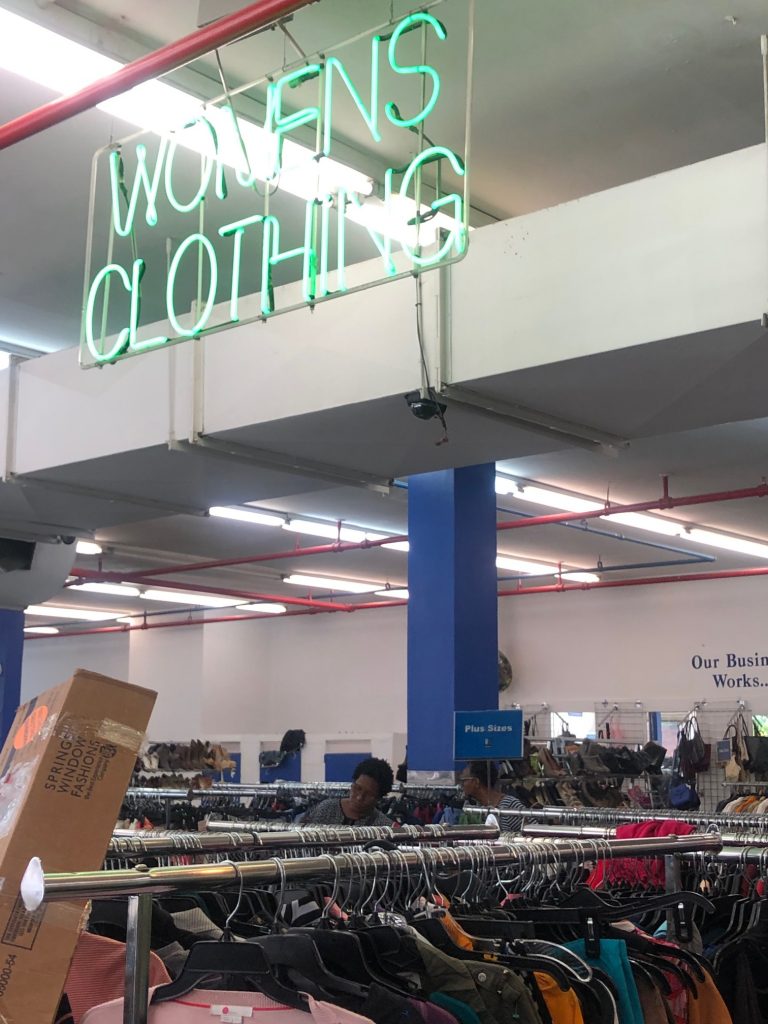 During this particular December trip, Towanda and I got to Harlem early Saturday morning and literally went straight to the Goodwill. I was so excited to be back and share the experience with her.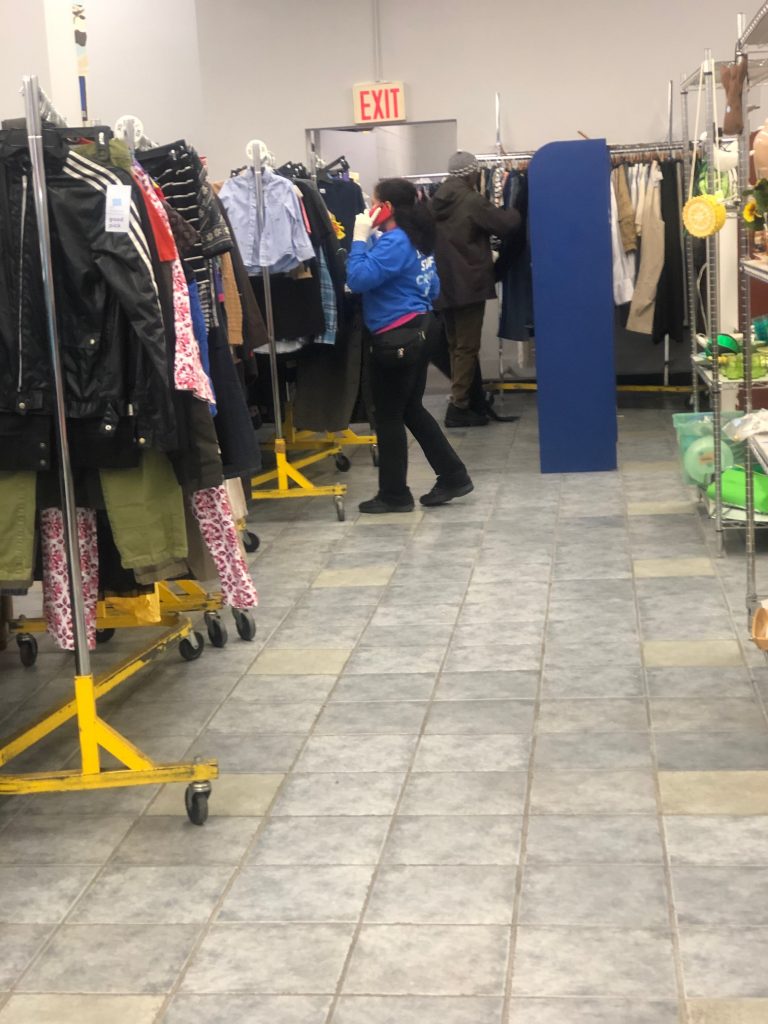 Fast forward, we shopped and shopped for 3 hours!
As we entered the store, colors instantly popped out to me. There were bins of new Lularoe leggings sizing from teen to tall and curvy. The leggings are usually priced at $25.00 on the website. They were a bargain at $2.99 a pair.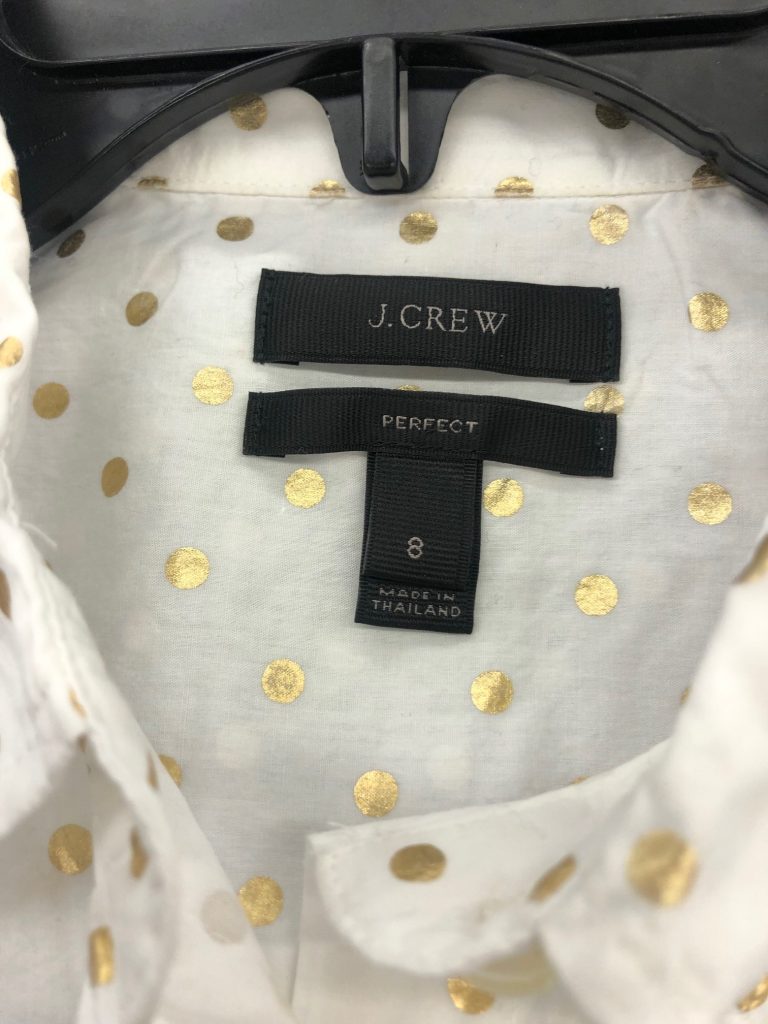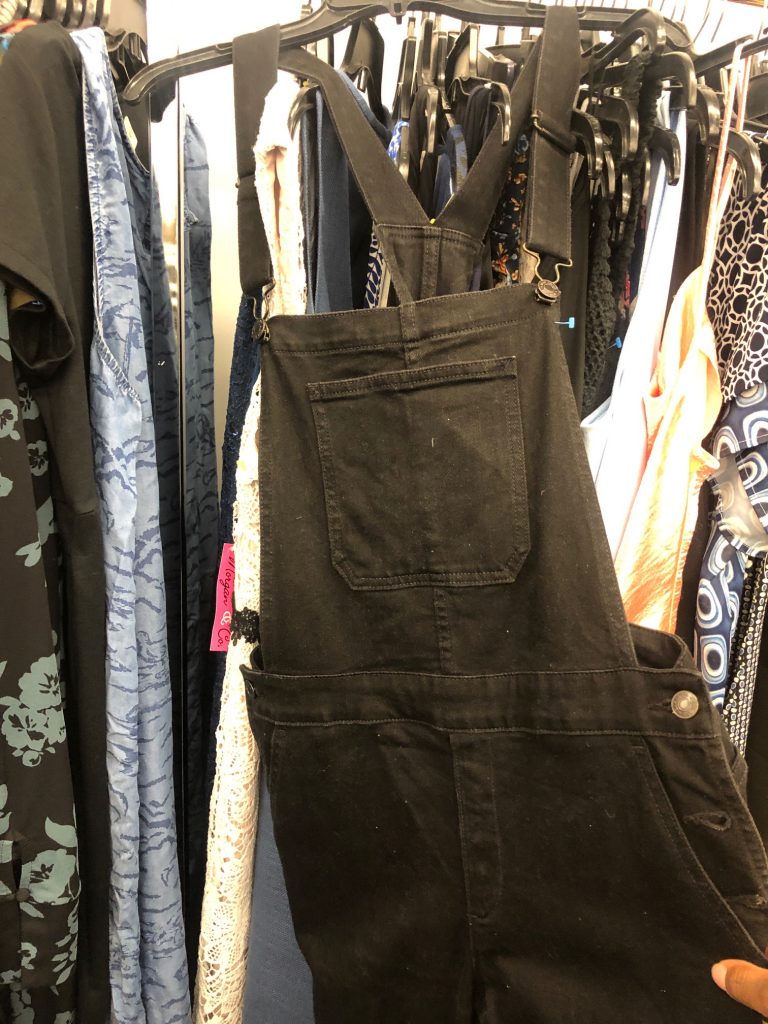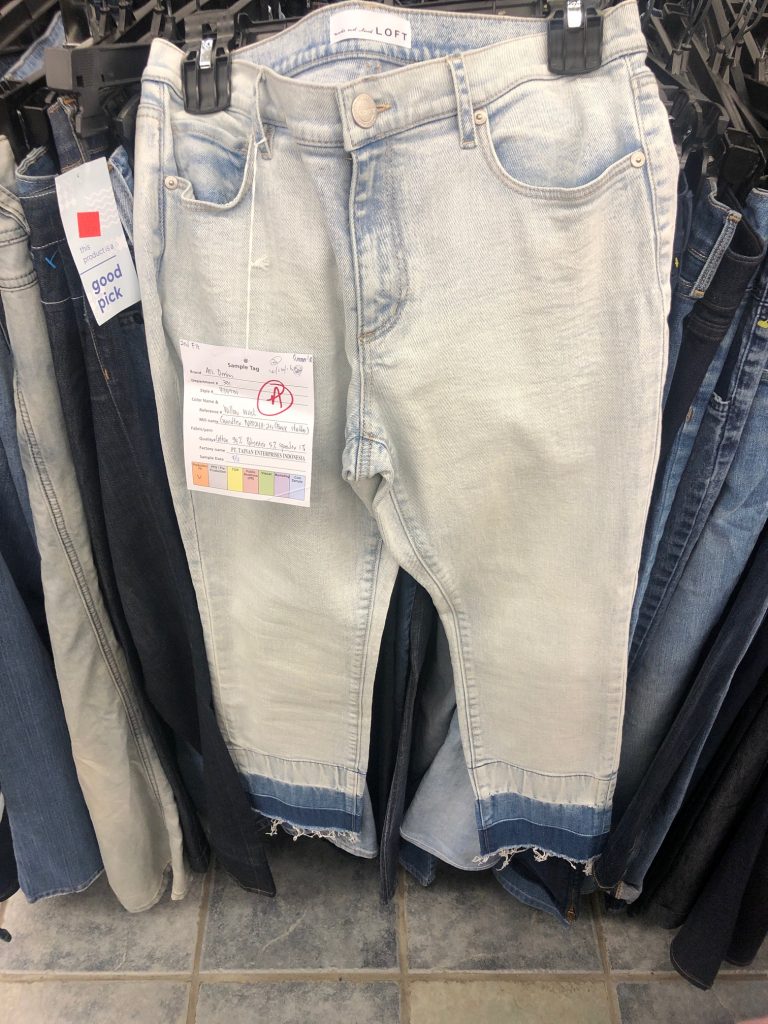 As we browsed through the store, we found all sorts of items including t-shirts, sweatshirts, sweaters, dresses and pants.
At the Harlem Goodwill, I was also shopping for my stylish 12 year old goddaughter; she is currently discovering her own personal style (so exciting!!!) and wanted my help. 🙂
To help show her the joy in thrift, I found cute items, such as Gap black denim overalls, metallic gold polka dot J. Crew button up shirt and fun sweaters.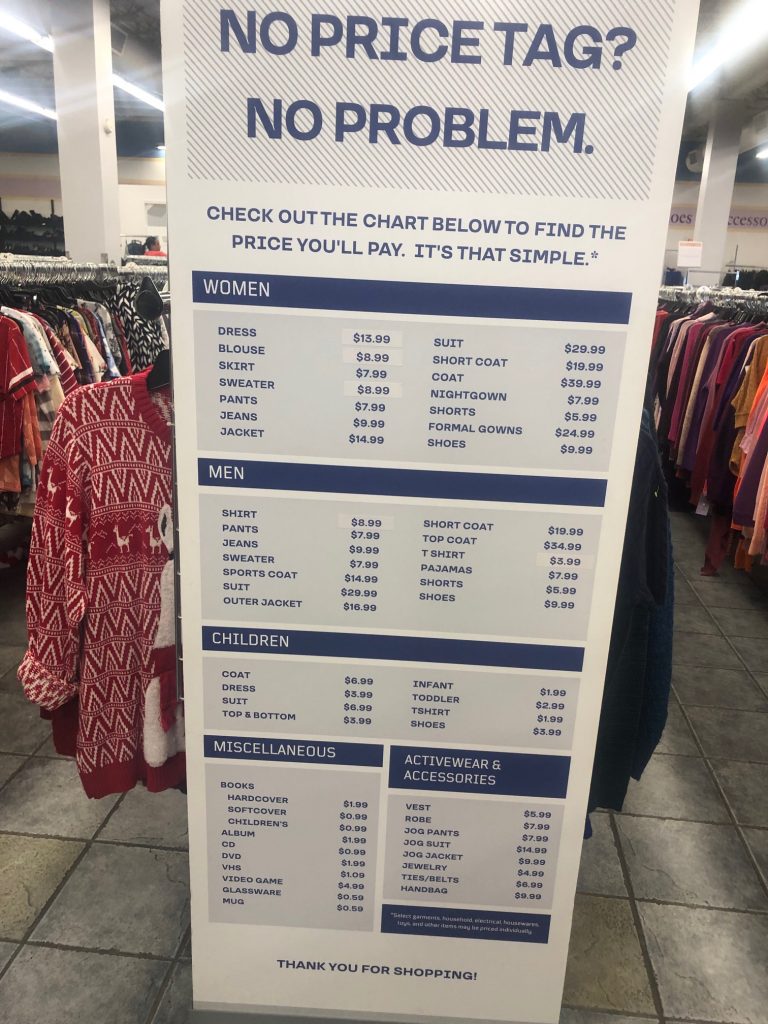 It is worth to mention that prices are slightly higher at the NJ/NYC stores, but it is worth with the incredible brands that are there and supporting Goodwill's mission.
As we further perused, we noticed that there were tons of Zara, Gap, Ann Taylor and J. Crew flowing!
Towanda found great finds as well including flirty sweaters and t-shirts to match her bubbly personality. I also found sweatshirts and other finds to add to my collection.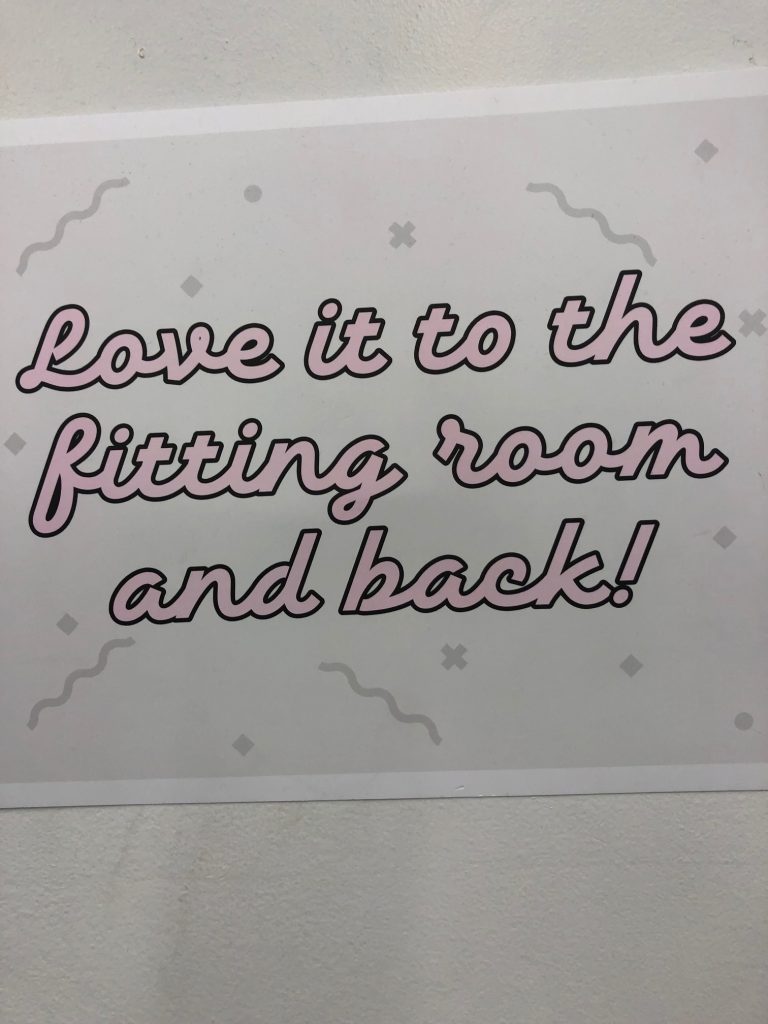 If you ever find yourself hanging in East Harlem, travel over to the 3rd Ave location and shop 'til you drop!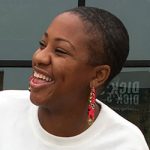 Amber Mixson
Fashion/Lifestyle Blogger
mber is a 
fashion-blogging
 foodie and Instagram influencer with a passion for thrift store shopping. Her blog Eat N Style details her flair for cooking up not only tasty treats but inspired outfits as well. She has a passion for her community and is proud to serve others with her gifts. Follow her on Instagram (@eatnstyleblog) for more stylish tips and culinary adventures.