Podcast: Download
Subscribe: Apple Podcasts | Email | RSS
The workplace fashion police have laws that are always changing. What colors can be worn at work? Skirts or pants? Will I be "arrested" for this dress? It all can be very hard to keep up with – making dressing for success difficult to navigate. But with the expertise of local fashion and lifestyle influencer, Tiffany of Policy and Fashion, we can explore the creativity and affordability of work attire and what it means to work it at work.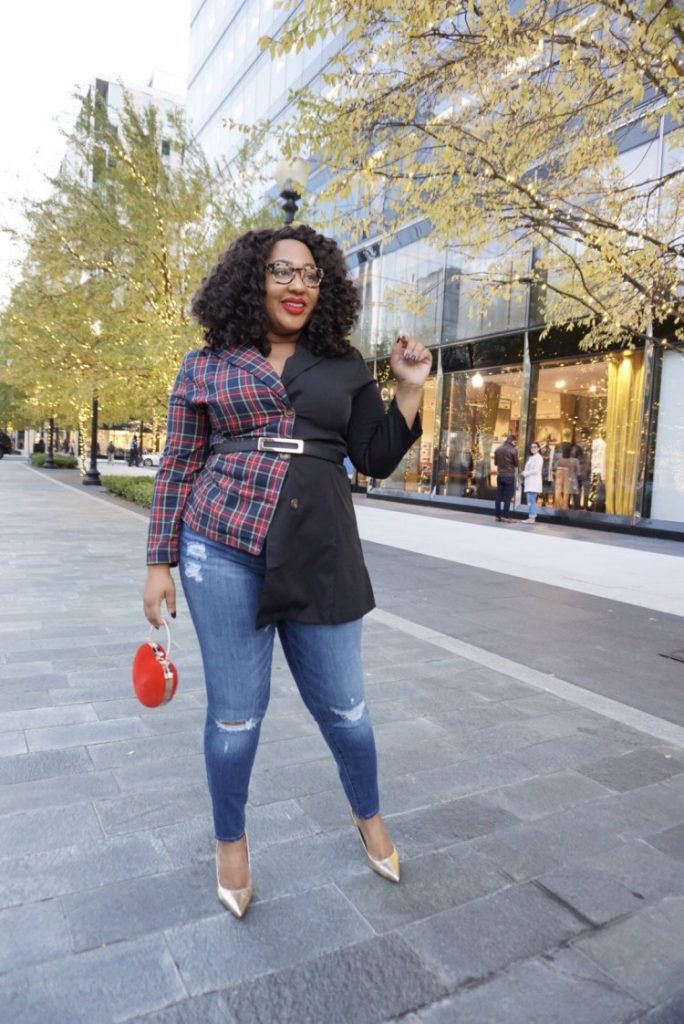 About Tiffany:
Tiffany, a blogger in Washington D.C., created her blog out of a need to promote fashion forward professional attire for women with curves.
Tiffany is passionate about fashion and wants to inspire women of all shapes and sizes to be confident in the work place and wear their power with style and grace.