For as long as I can remember, I've loved the quality and design of UGG boots. They are incredibly warm, soft, and snug-fitting.
I'll admit that the standard UGG boot design is minimal; however, the boot itself serves its purpose, which I appreciate, especially during the cold winter months. With the current seasonal change, I've stored my favorite pair of UGGs away until next winter; however, the brand also makes comfortable sandals/slides that can be worn during warmer months.
I've always wanted a pair; however, I couldn't bring myself to purchase one at full retail price. On the official UGG website, these slides are priced on sale for $69.99. So, after adding tax and shipping, I'd likely spend about $90. For this frugal fashionista, that's a price I'm simply not willing to pay.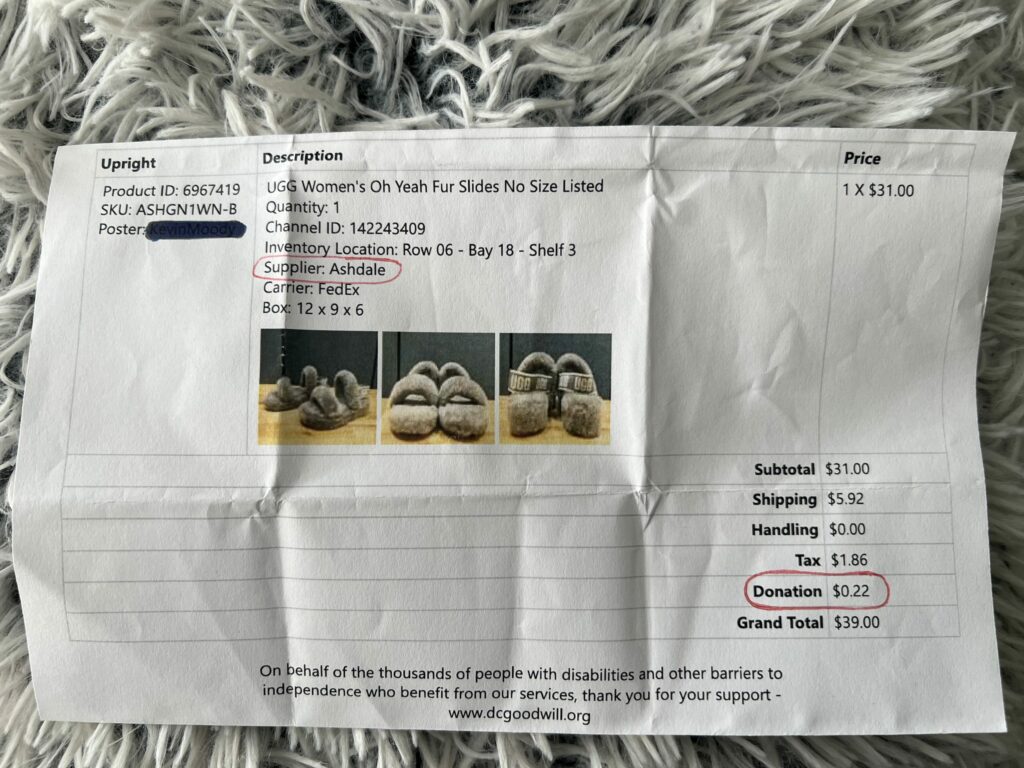 So, imagine my surprise when I found a brand-new pair online at Shopgoodwill.com! The product description did not include the size, so I quickly emailed a question to the seller, DCGoodwill, asking if they would be willing to measure the slide from end to end. To my surprise, I received an answer within a few hours detailing its measurements, and they were exactly my size! Not wanting to miss out on this opportunity, I quickly placed my bid and hoped for the best. As the final seconds drew near, I entered a bidding war with another bidder, but in the end, I was victorious with a winning bid of $39! That's roughly half the current sale price listed on UGG's website.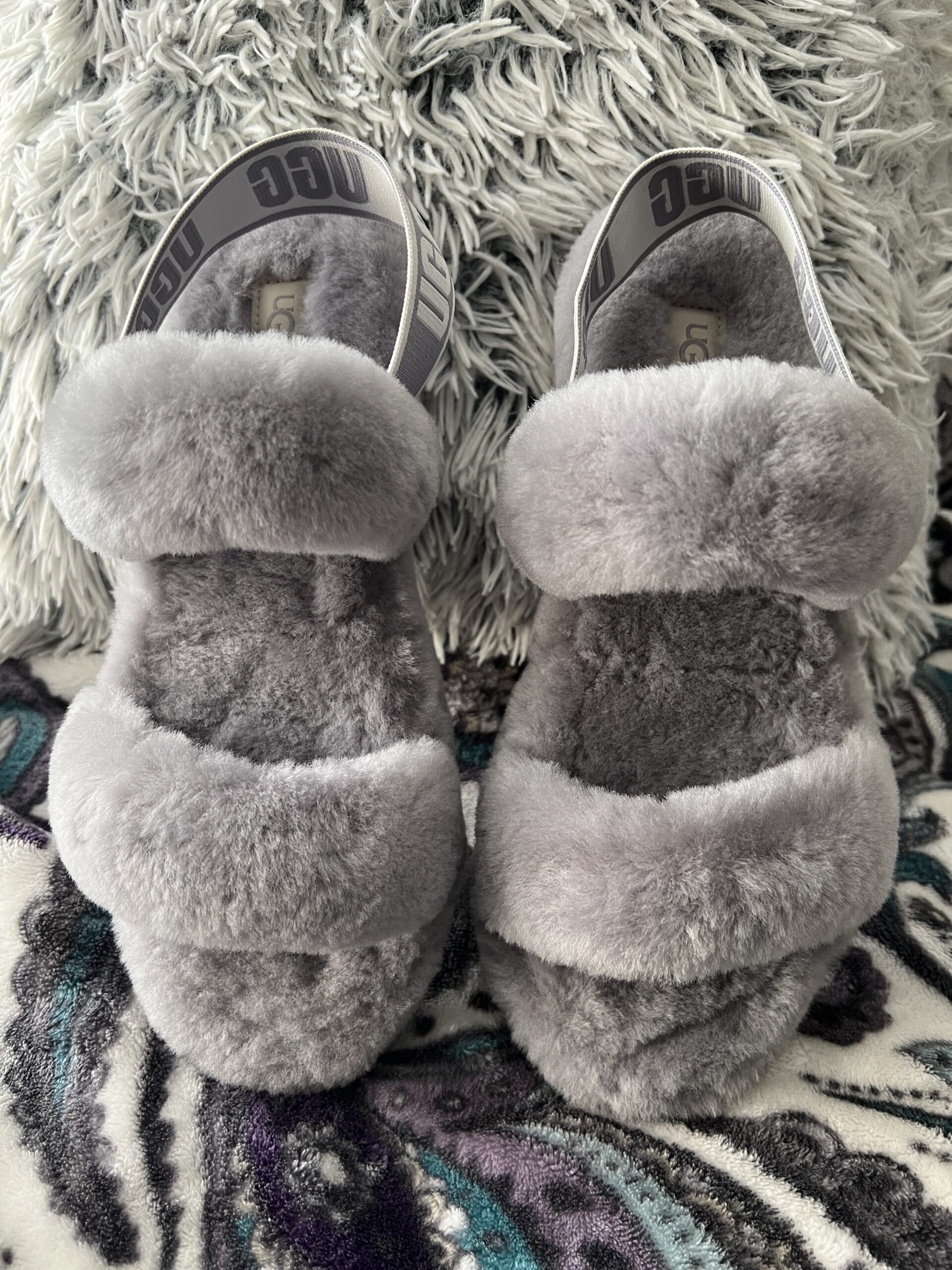 When my package arrived, I inspected my receipt to determine which retail location originally received this donated item and found that it was the Ashdale store located in Dale City, VA.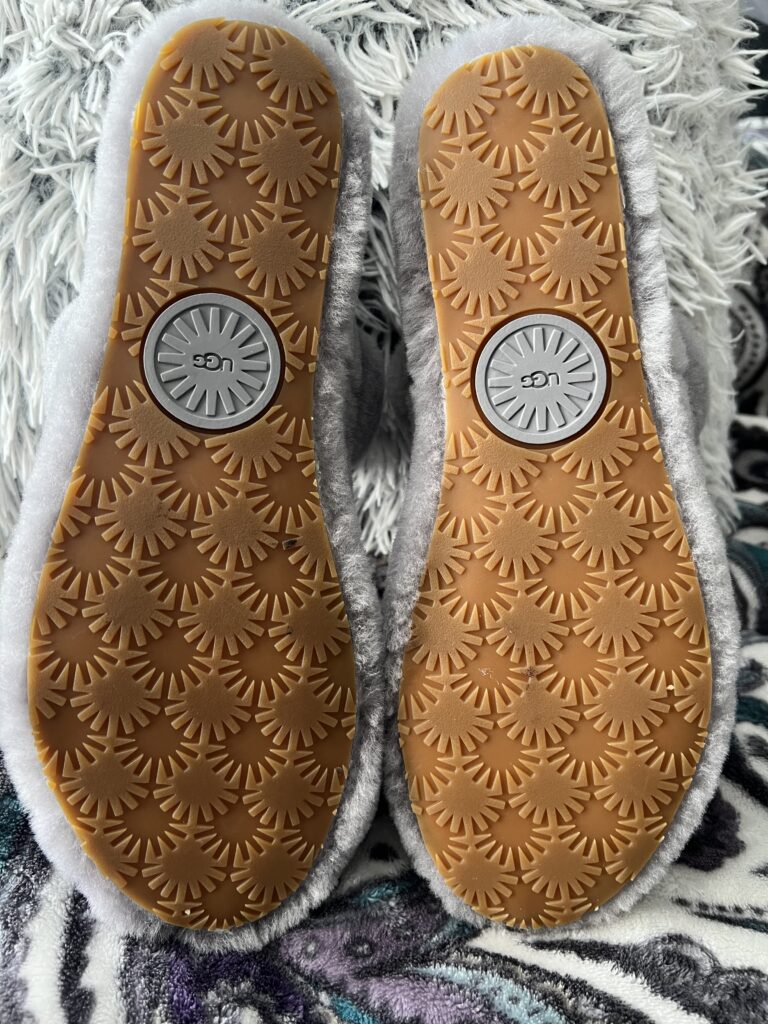 I appreciate having the opportunity to donate my change to the nearest dollar when making online purchases, so I was also pleased to see my 'round up' donation listed. My purchase was exactly as described, and I can not wait to style this with my spring and summer wardrobe.
Have you purchased footwear at shopgoodwill.com before? Tell me about it! Drop a comment below.
About our fabulous blogger: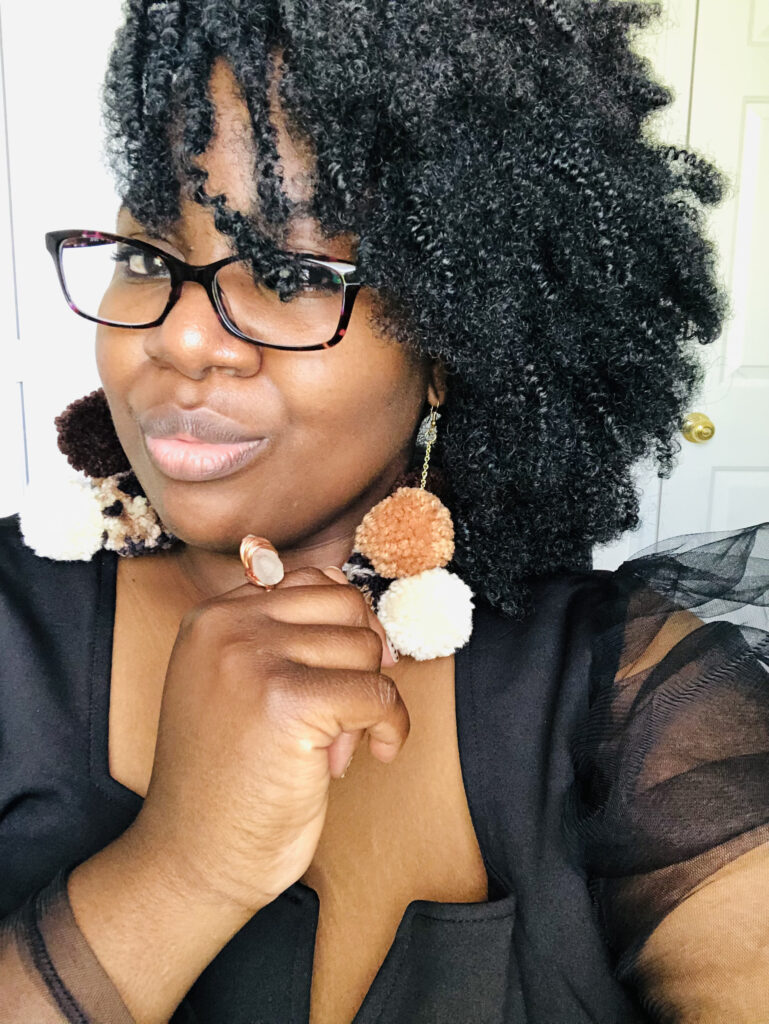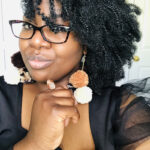 Temica Gross
Lifestyle and Fashion Blogger
Temica is a Life u0026amp; Style Blogger and podcast host. Her blog, With Love Meek aims to give her subscribers a dose of inspiration and courage to live their lives out loud and unapologetically. A native New Yorker, Temica enjoys traveling with her family, binge-watching paranormal shows, and dark roast coffee. Follow her on Instagram @WithLove_Meek.