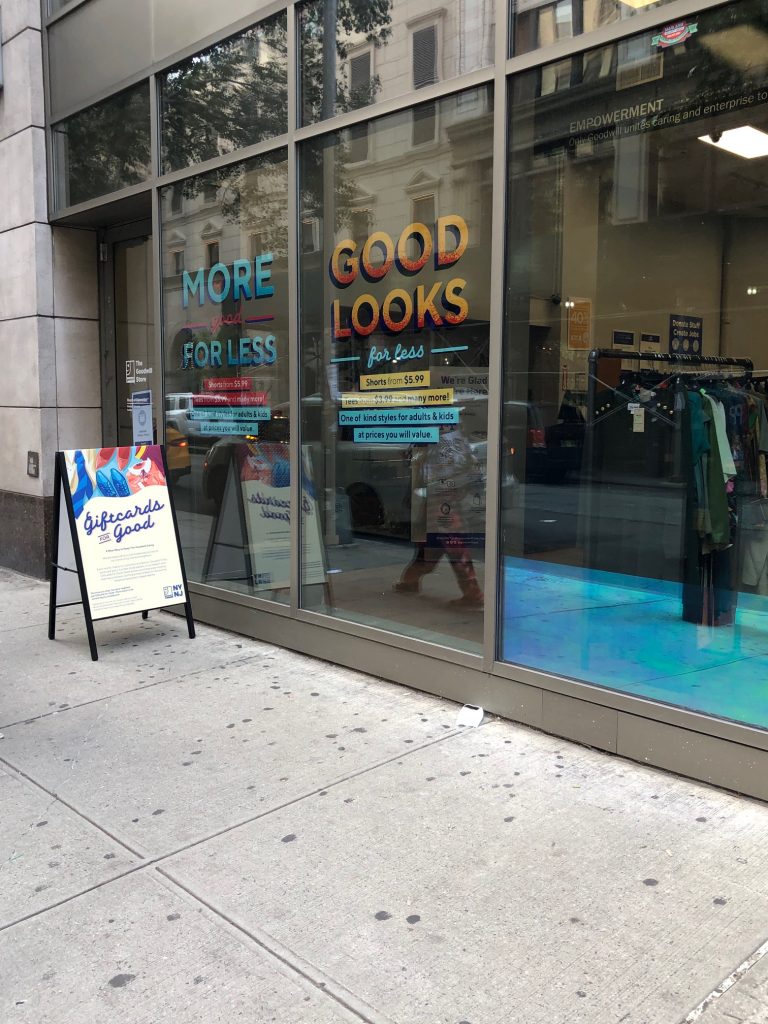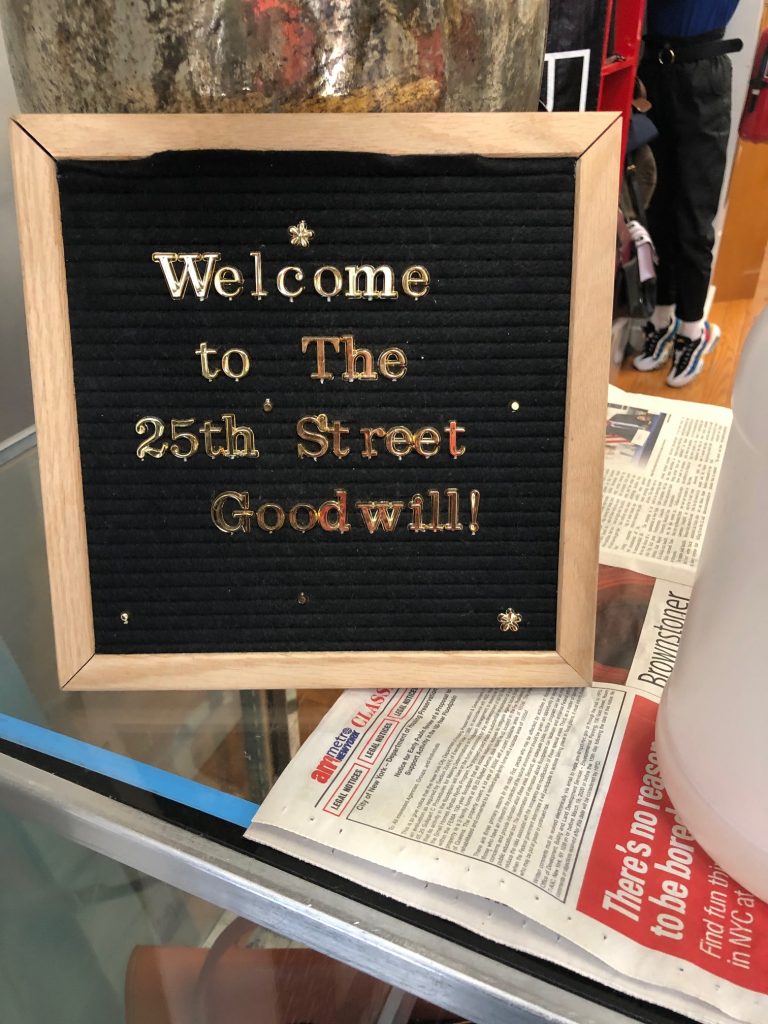 A few weekends ago, my girl Jennifer and I ventured to the Big Apple for a time filled with good food, laughter, and thrift shopping (of course!).
New York is my happy place and thrifting is actually quite different there. For instance, the price range is higher than the DC region Goodwill stores. However, each item has a name-brand label. Many items also come from sample sales from NYC (which makes sense, it being a huge fashion hub) with original tags attached. For example, a  long sleeve top cost $7.99 compared to $5.99 and a day dress costs $13.99. But stay with me, because it is so worth the extra pennies. It is also worthwhile to thrift in New York to find unique pieces that you wouldn't find in your local area. It's like getting the best of New York Fashion Week on a budget!


My all-time favorite pattern is polka dots. There's something about them that brings joy and sticks out in a crowd.
Did you know that polka dots made its debut in 1926 worn on a swimsuit by Miss America, Norma Smallwood? Polka dots have also been Minnie Mouse's go-to pattern since the 1920s!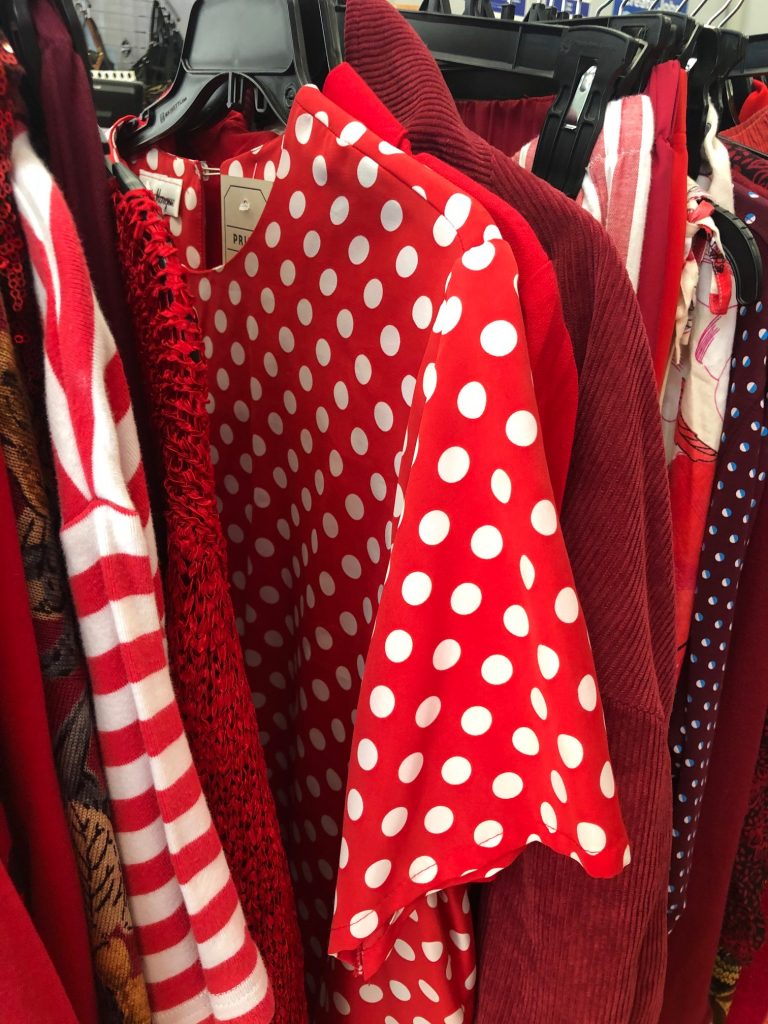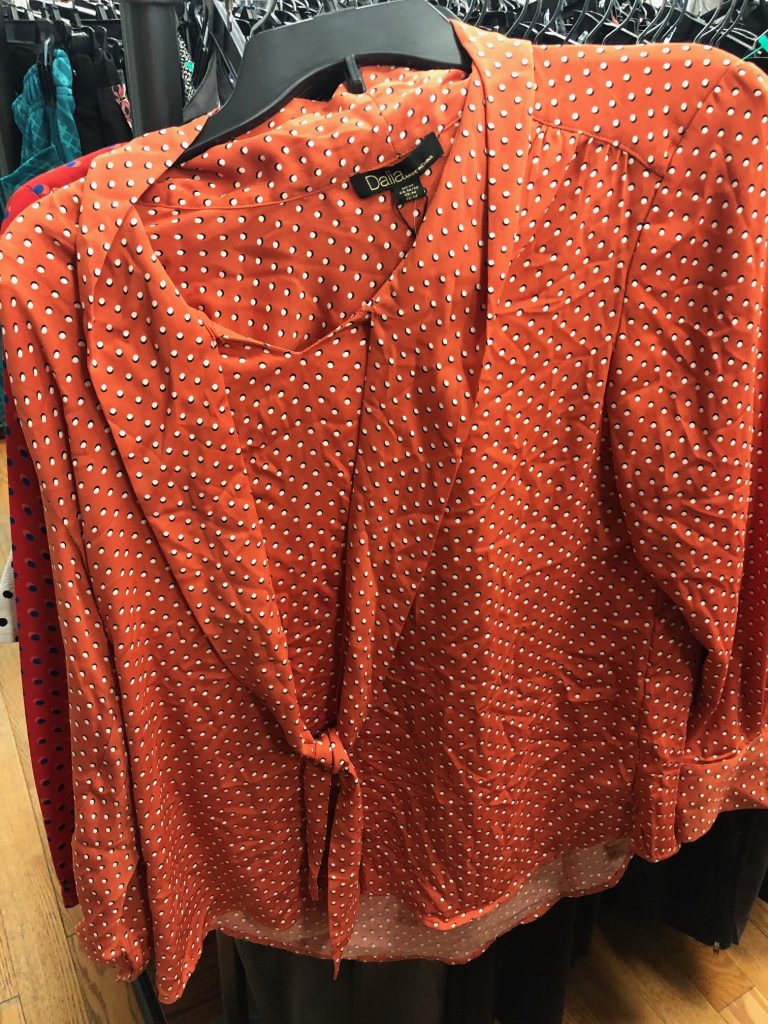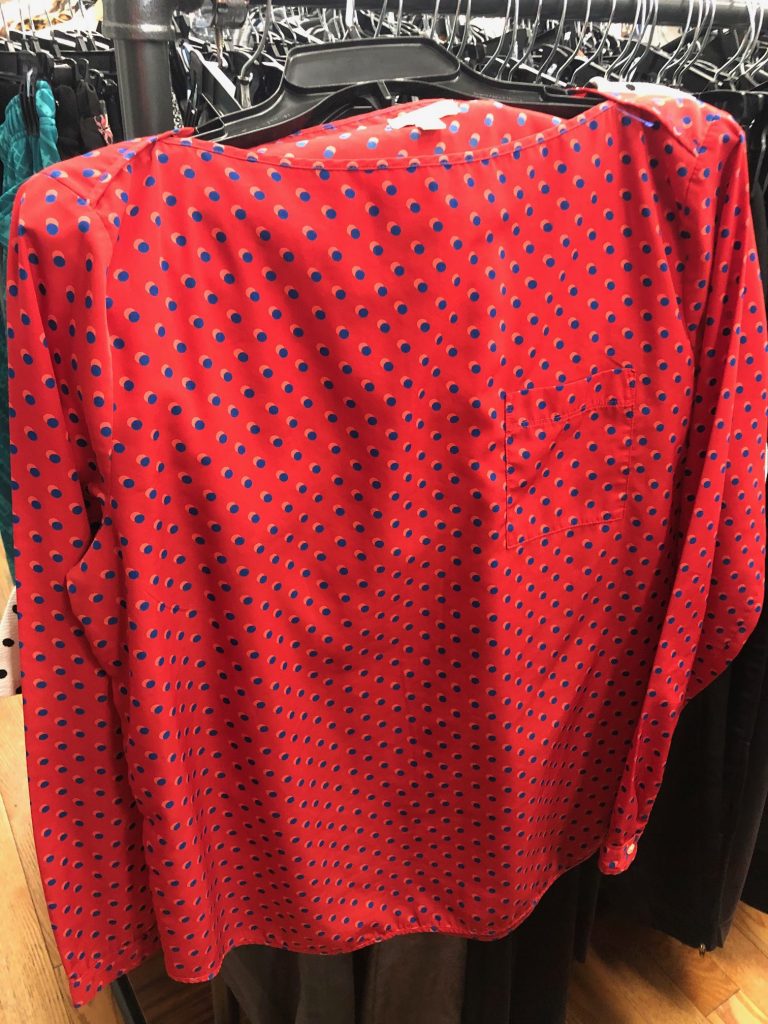 While shopping at the 25th St. Goodwill in Chelsea, polka dots were plentiful. They were in different sizes, vintage, and new with tags. I was overwhelmed and speechless.
One particular top had an oversized ruffle collar and definitely something you would see on the runway. The ordinary eye would think that it would be over the top, but adding some chunky earrings, distressed shorts and Chucks, would be so dope.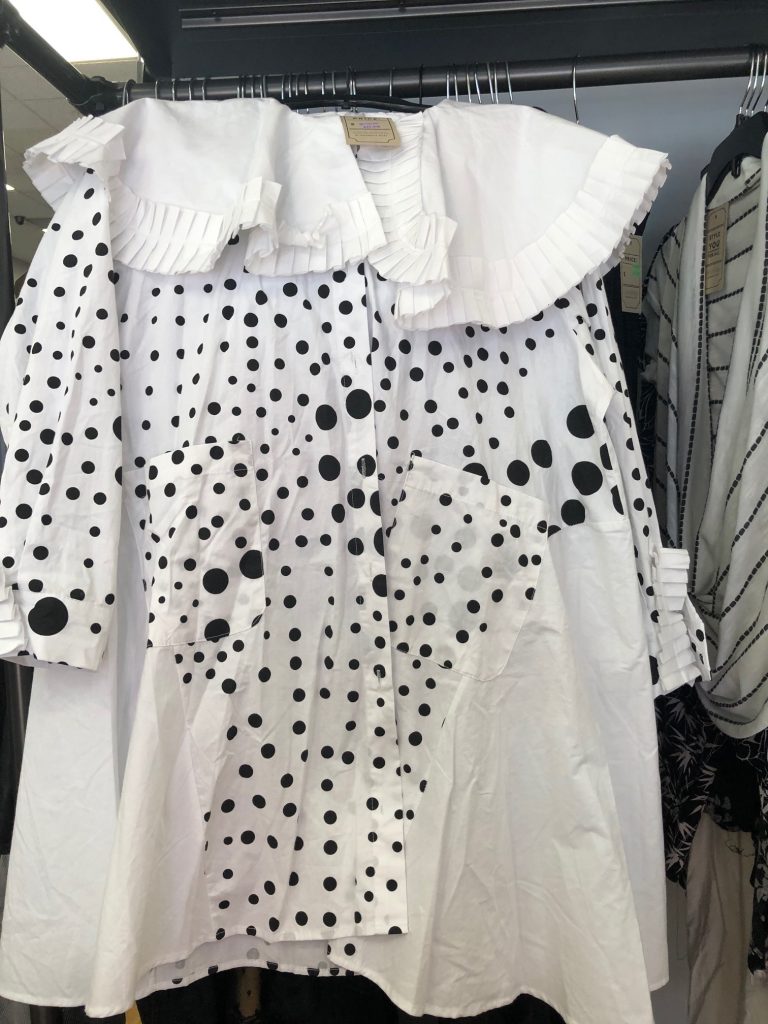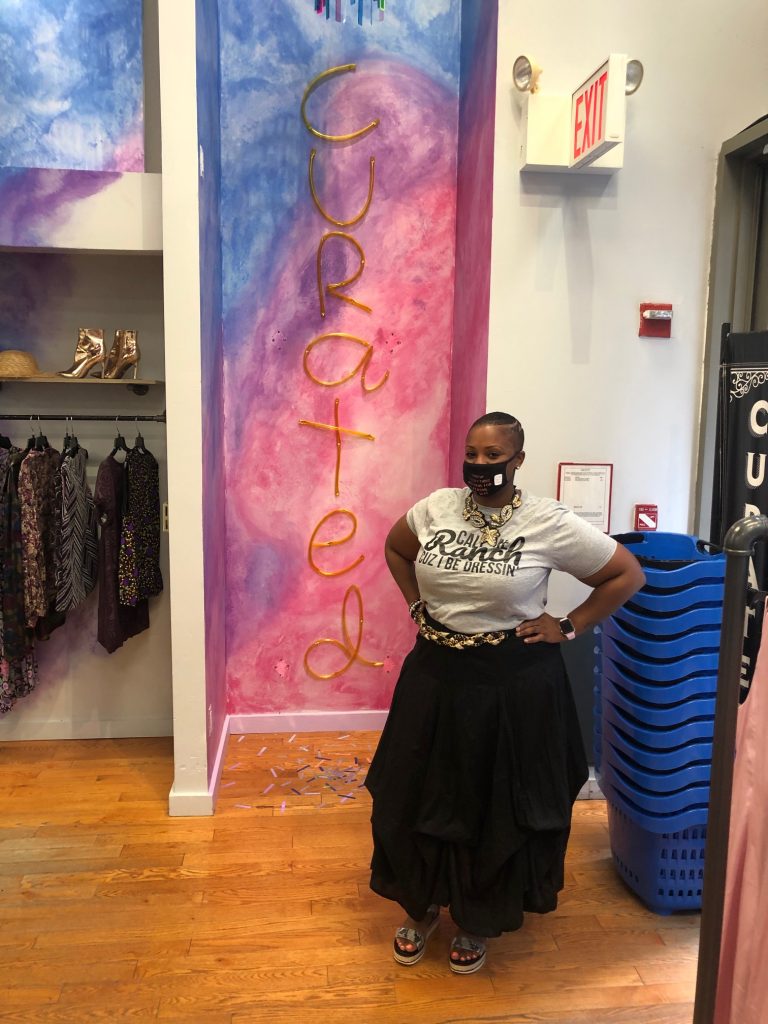 My suitcase was stuffed with all the great treasures I found while shopping, even including a pair of Nike Air Max 97's in a perfect size 8 and an ASOS winter coat that was 40% off!
I can't wait to travel back to New York to discover more finds at New Jersey/New York region Goodwills.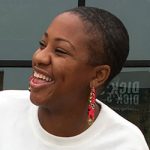 Amber Mixson
Fashion/Lifestyle Blogger
Amber is a 
fashion-blogging
 foodie and Instagram influencer with a passion for thrift store shopping. Her blog Eat N Style details her flair for cooking up not only tasty treats but inspired outfits as well. She has a passion for her community and is proud to serve others with her gifts. Follow her on Instagram (@eatnstyleblog) for more stylish tips and culinary adventures.