Did you know, according to several sources, Americans will purchase roughly 58 million pounds of chocolate within the seven days leading up to Valentine's Day? That's a lot of sweets for your sweet! This large amount of chocolate also means there will be a lot of trash, such as candy wrappers, heart-shaped boxes, and other Valentine's Day-related items, making its way to the nearest landfill. In this post, I will share a great way to reduce trash and practice sustainability with a great fashionable upcycle.
I love chocolate. If given the option to choose hard candy or chocolate, I'd choose chocolate every time. However, my favorite chocolates are the ones that include peanut butter. It should come as no surprise to anyone the allegiance I have to Reese's peanut butter cups. Earlier in the month, I purchased a bag of Reese's, and after snacking on a few, I quickly realized how much waste the remainder of the pack would produce. Twenty-five mini peanut butter cups would yield twenty-five foil wrappers and brown waxed pieces of paper. Not wanting to create unnecessary waste, I began brainstorming ways I could reuse the wrappers and decided to upcycle a child's lunchbox into a funky purse!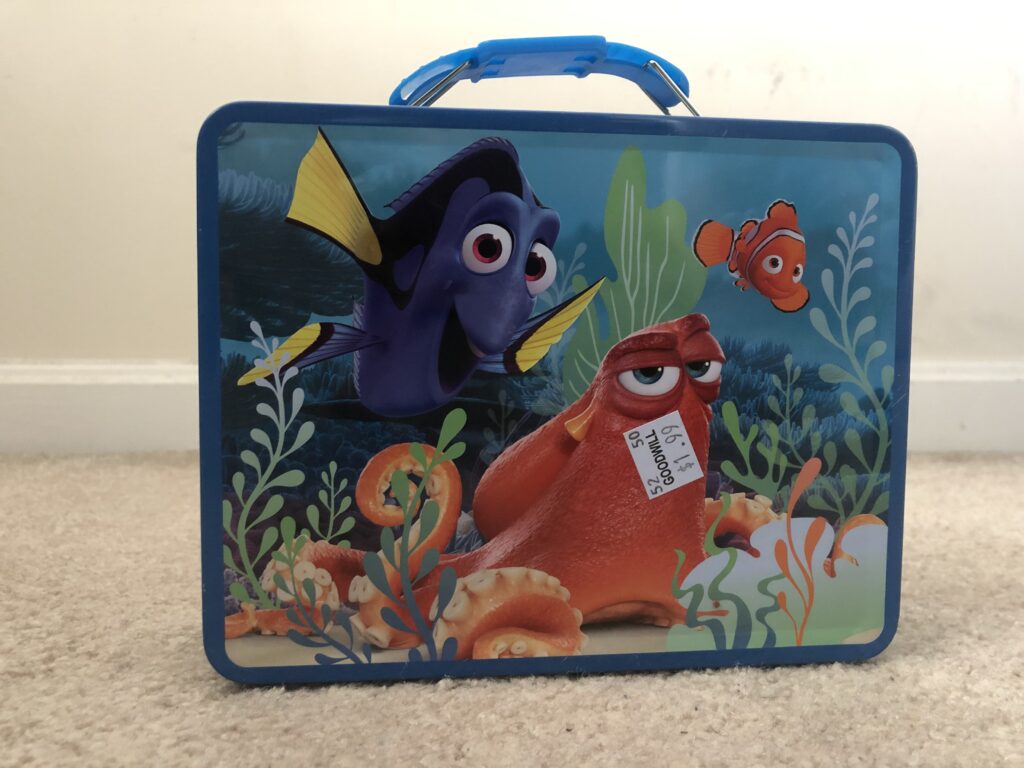 To start, I needed a sturdy lunchbox, so I visited the Bowie, MD Goodwill and found this cool Finding Nemo lunchbox for only $1.99! I then went to my local arts and craft store to purchase a few bottles of mod podge and foam brushes which I used to affix the wrappers to the lunchbox. Once home, I cleaned the wrappers of any bits of chocolate and began to lay them out onto the lunchbox. I initially wanted to create an identical design on both sides of the lunchbox using my materials, but I decided two different designs were better than one.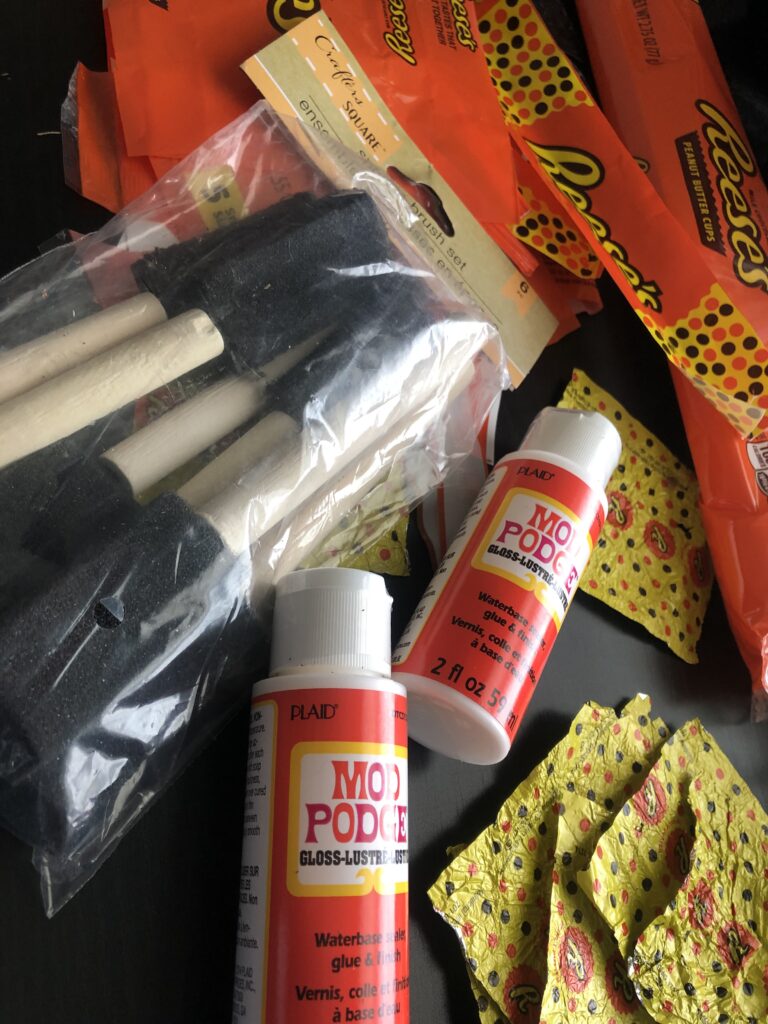 With a design in mind, I affixed the wrappers to the surface of the lunchbox using foam brushes covered in mod podge. This step is the most time-consuming; however, you can shorten it by using craft glue instead. Mod podge takes longer to cure than regular craft glue and really prolonged this project's completion. However, once my lunchbox was covered in wrappers, I applied more mod podge to every inch of its surface to act as a sealant. I then set my soon-to-be purse aside to dry overnight. My upcycled project had completely dried by morning, and I was very pleased with its outcome.
Would you give this upcycle a try? If so, what materials would you use? Let me know in the comments below.
About our fabulous Guest Blogger: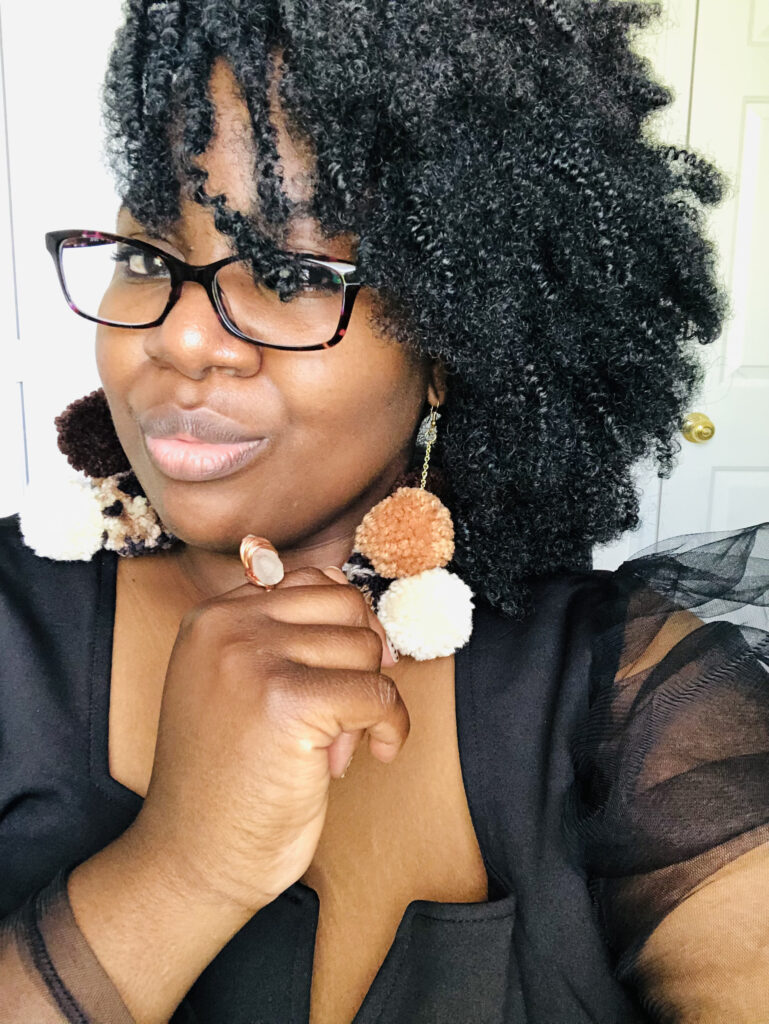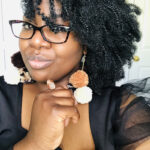 Temica Gross
Lifestyle and Fashion Blogger
Temica is a Life u0026amp; Style Blogger and podcast host. Her blog, With Love Meek aims to give her subscribers a dose of inspiration and courage to live their lives out loud and unapologetically. A native New Yorker, Temica enjoys traveling with her family, binge-watching paranormal shows, and dark roast coffee. Follow her on Instagram @WithLove_Meek.