The experience of thrifting varies from person to person. Why one person thrifts versus another ranges. The process of thrifting is a highly personal experience yet, many have never delved into their why. Thus, there are three questions we need to ask ourselves regarding our journey.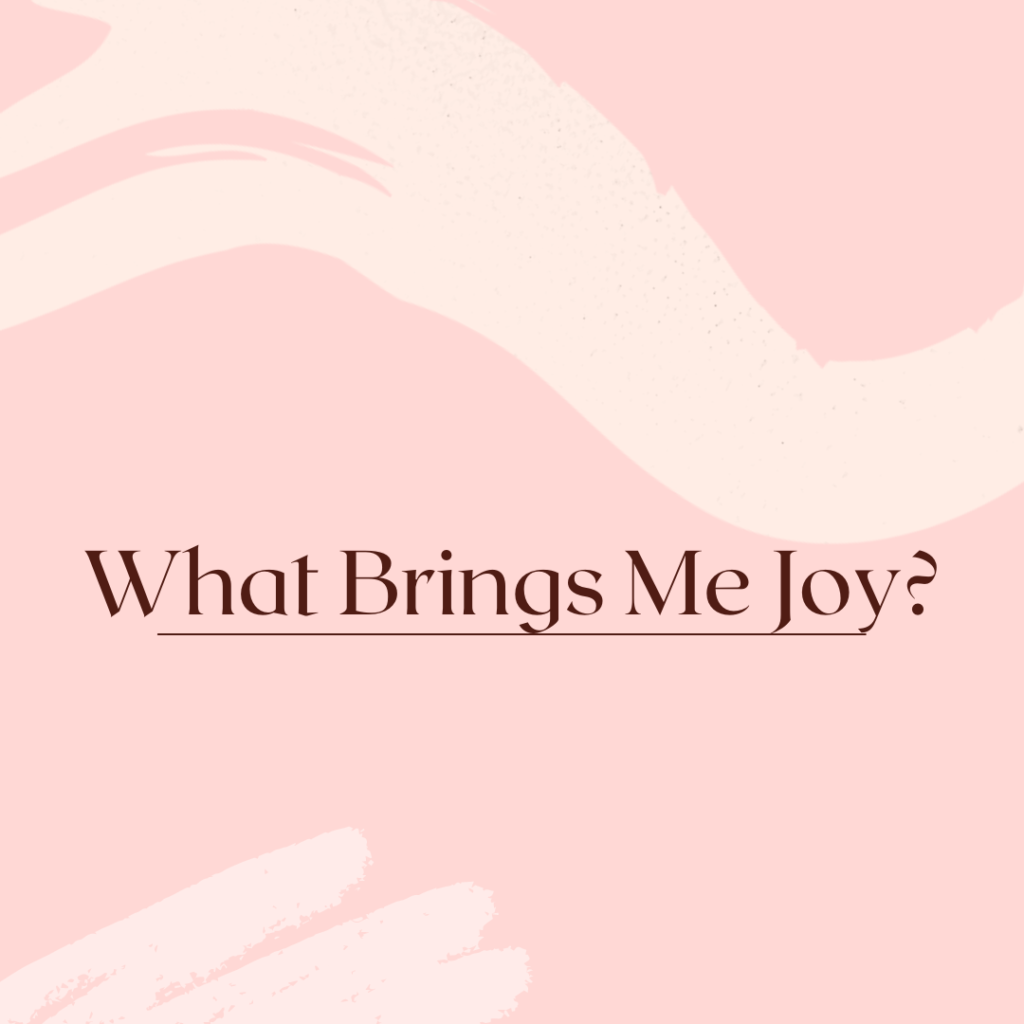 1. What brings me joy about thrifting?
This might seem like a simple and surface-level question but it is not. Many people go on autopilot when they think about thrifting. This is because they have gotten comfortable with just going to thrifting spaces and not thinking about how it impacts their emotions. Yet, when you deeply think about why thrift brings you joy, you can position yourself to have a more fulfilling and healthy experience with the practice.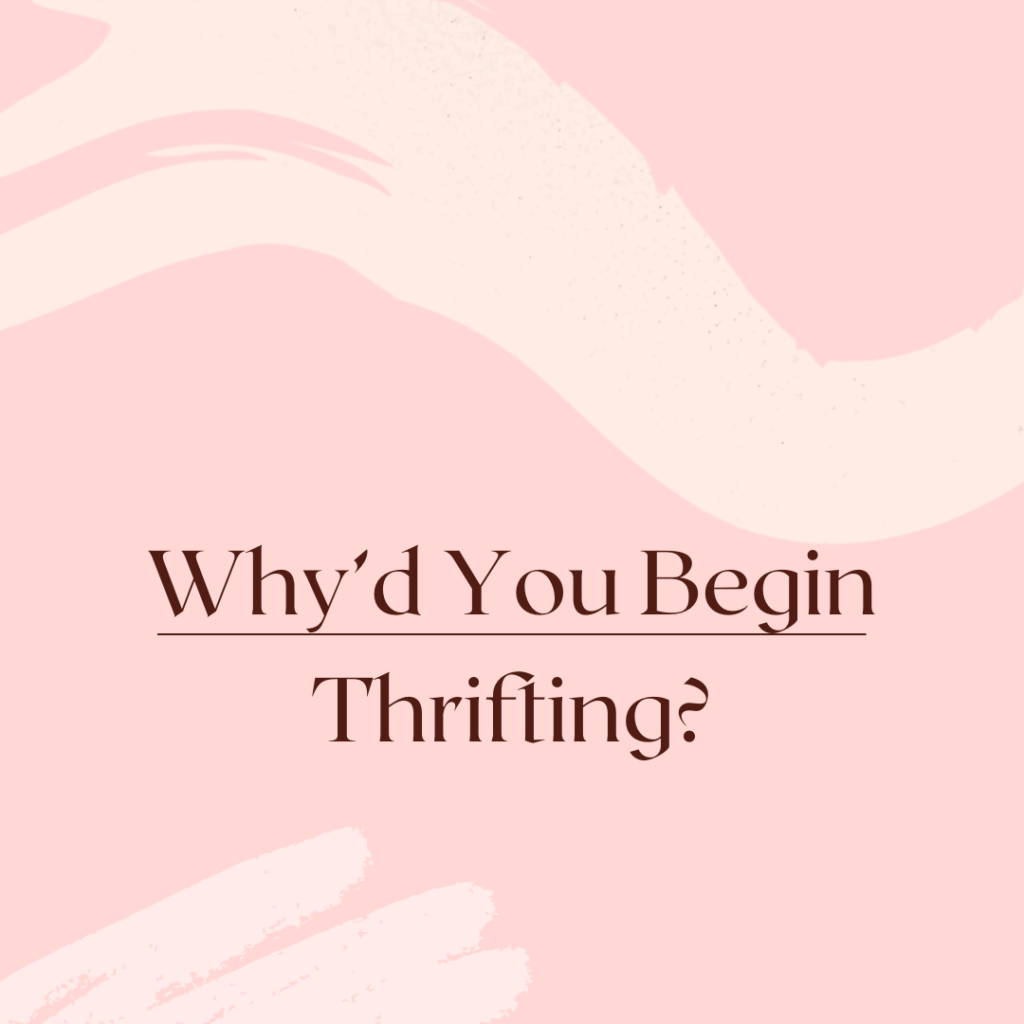 2. Why did you begin thrifting?
Many people began thrifting with family. Yet, that is not why they continued the practice. It is essential that individuals understand what brought them to and kept them doing thrifting. For some, it is a form of escapism while for others it is rooted in sustainability. Whatever your cause think about it deeply and be intentional when you practice thrift. It is easy to go with the flow and begin true thrifting as a mundane thing. Thrifting in of itself is not mundane.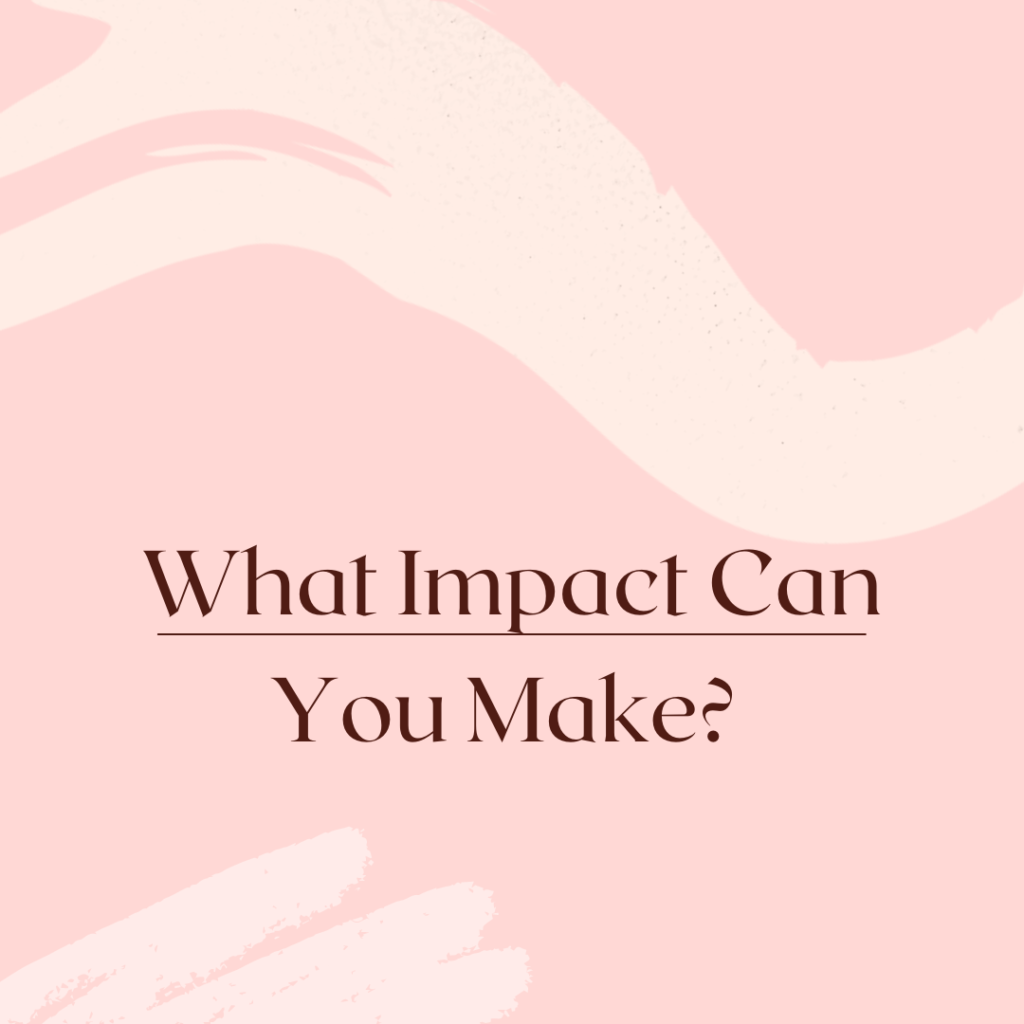 3. Is there an impact that you want to make with thrift?
Thrifting can have long-standing impacts on the world around us. This varies from environmental to financial factors. Thus, it is necessary that some of us understand the impact of us thrifting. For many thrifting is not just about getting new things but truly implicating change. Yet, the experience of thrifting and its impact is overlooked due to the now trendiness of thrift. Thus, we need to be intentional.
Really think about our thrifting why can truly take us to new heights. Thrifting can easily become disingenuous and mundane if we are not thinking about the process. So let's start from today being intentional in our thrifting why!
About our fabulous guest blogger: