As a nonbinary person, it is often perceived that I mainly shop in the women's section of thrift stores. However, this is not the case. I tend to shop within both male and female perceived sections of the store. Nonetheless, I believe that I shop less in the men's section due to two perceived barriers to doing so.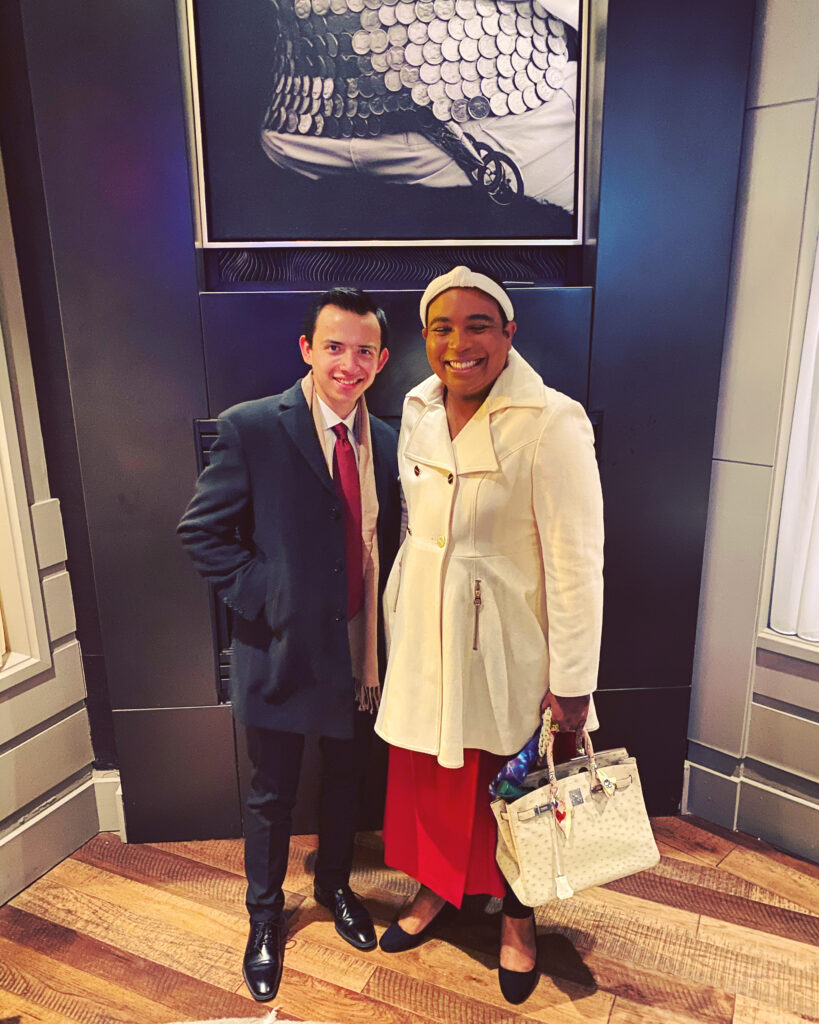 Anxiety Related to Men Thrifting//Thrift Overload
Often in a thrifting context, male presenting thrifters experience anxiety related to thrifting. During a recent a Instagram Live I conducted with a fellow thrifter Chase Cotten (@cottenscloset), we discussed how many men do not thrift due to the anxiety they tend to experience. This anxiety stems from male thrifters feeling out of place and not understanding how to effectively navigate the thrift space.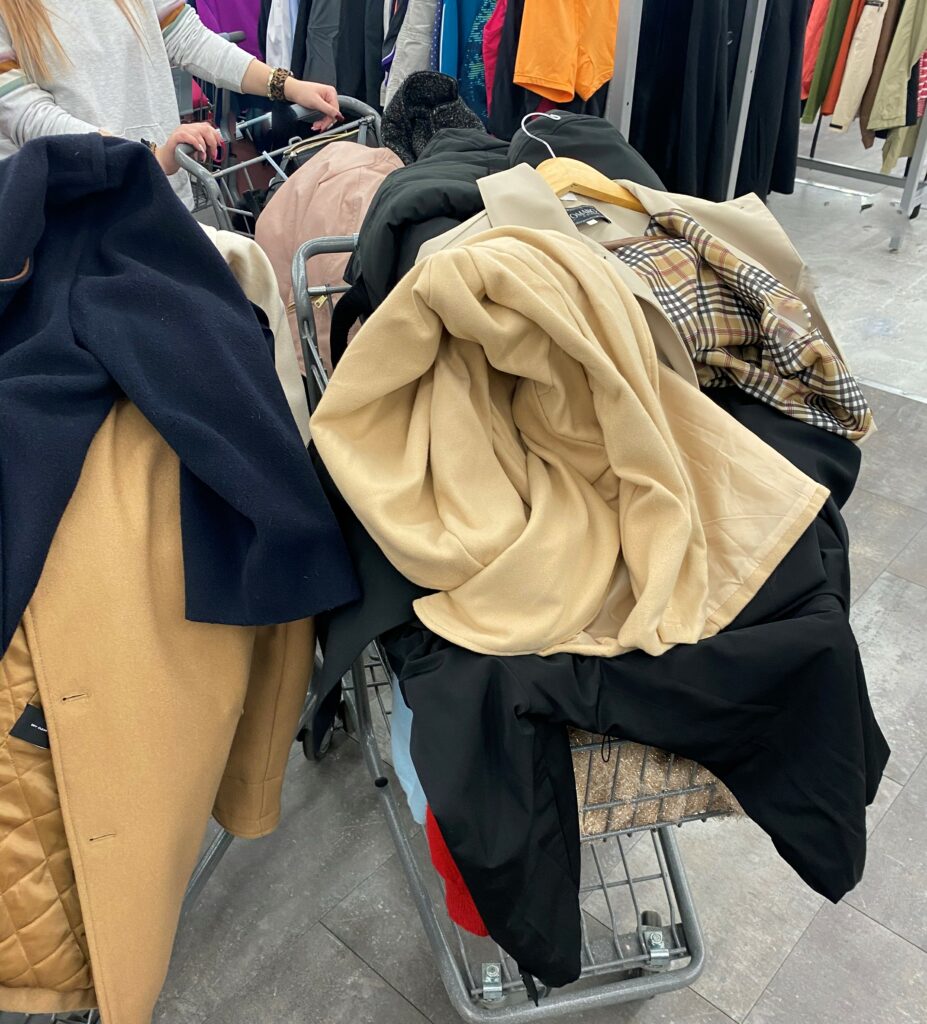 There are often rules unspoken about what men should and should not wear, and how men should shop. This tends to seep into the frame of thrifting because men feel out of place and uneasy due to others watching them as they thrift. Furthermore, male thrifters tend to get overloaded when thrifting because it is a terrain they are not used to. The mens sections, while for the most part are laid out be item type; understanding how to navigate the section freely is not as simple. This often results from male thrifters thrifting alone and not having anyone to bounce ideas off of or feeling out of place when they do ask questions.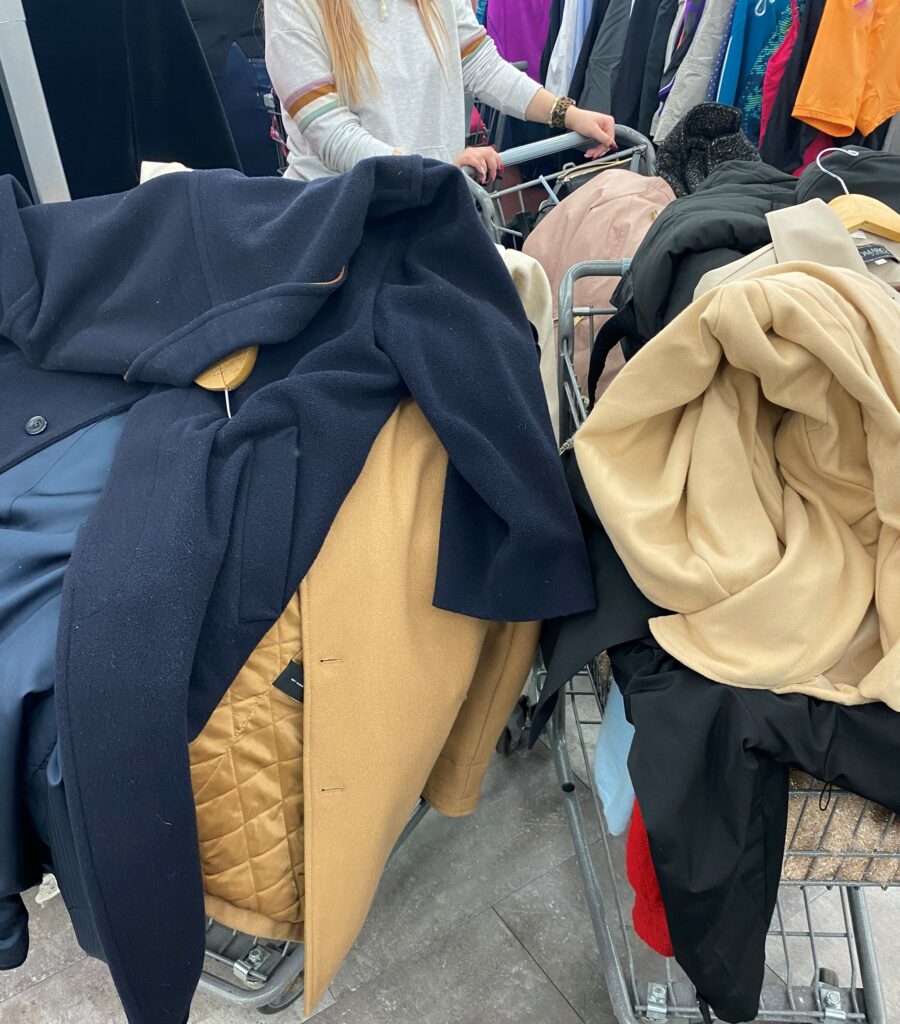 Solutions!
These perceived issues are something we as thrifters can address by doing two things.
First, start inviting your male friends to thrift, so they can get comfortable.  Help them learn to navigate the space and answer questions that that they have. This is important because for male thrifters, like anyone doing something for the first time, it can feel overwhelming until you get your footing. For many thrifters, the process may seem second nature – but that is not the reality for everyone. We have to embrace our community fully at both ends of the margins. I am doing this with my best friend Jesus (pictured) soon to do this!
Next, we have to normalize male thrifters. When you see a male thrifting, do not overlook them. Bring them into the community. For me, the way that I really got into thrifting was by others validating my existence. This may seem not needed by many however, it is. Until male thrifters see themselves in the community, they will feel as if they do not have a voice. Let's not erase them from this community and start helping them speak a bit louder.
Thrifting is for everyone, not just those who understand it or are of a particular gender. Let's build this community to be the best it can be for everyone involved!
About our fabulous guest blogger: