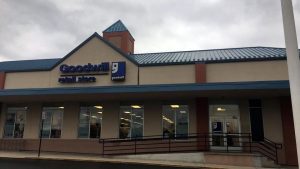 To conclude the long month of July, my fellow DC fashionistas, fashionistos, and I hit the Goodwill racks this past Saturday morning for my monthly Meetup series. For this edition, we ventured to the newest Goodwill in Alexandria, VA – the one with the beautiful brown storefront at 6220 Richmond Highway. And let me tell you, it was quite the success!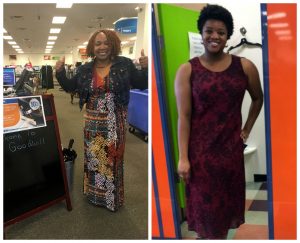 When the event began I couldn't keep track of all the attendees because they kept rolling in with smiling faces! In total, it appeared more than 20 locals came out ranging from moms, dads, kids, friends, newbies… everyone! As usual, not a single person left empty-handed. We even had multiple budding Goodwill fashionisto babies there as well!
As always, not only were the attendees amazing but the staff was incredible to work with as well. The store manager and awesome staff ensured the store was well-stocked with name brands and ready for the morning frenzy.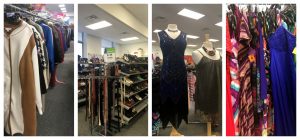 The store was absolutely BURSTING with all types of finds; ranging from clothing, to vintage items, and even big pieces of furniture.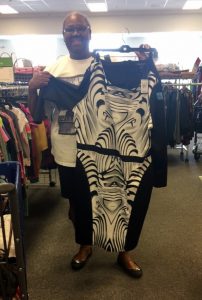 Many shoppers found brand new with tags items. A perfect example would be a new DC Goodwill Fashionista, Ms. Jo, and her $50+ dress find!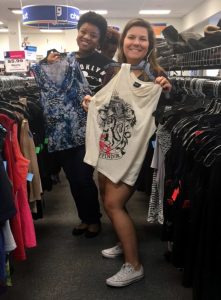 Some coworkers of mine even showed up as well! It was amazing to have that kind of support from my friends and it meant so much to me.
Now, I bet you're wondering what I found on this trip. Like always, I found some true gems.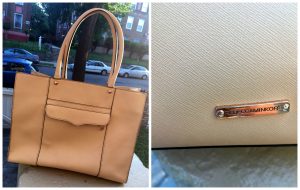 For example, I scored a designer Rebecca Minkoff bag. This would have originally sold for over $200 and I scored it for under $5! What a steal!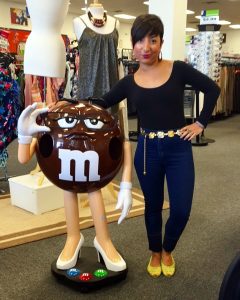 I also got this wacky and awesome M&M stand-up storage figure. I think I'm going to use it to store scarves and purses but I'm not sure quite yet. Any ideas? I got this baby for $12.50. Isn't that wild?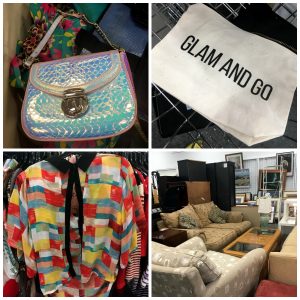 It's always such a pleasure to meet like-minded individuals who love fashion and shop with smarts. There's nothing better than shopping and meeting new people while contributing to a great cause and providing job opportunities in the community.
Come to our next Meetup if you couldn't make it to this one! Stay tuned for more details or just sign-up for our Meetup group! <3