Fashionistas, this weekend marks the 19th store and grand opening of a DC Goodwill store in Centerville, VA!
This is one of many Goodwills in the VA region, but one of the newest ones out by Reston and Manassas.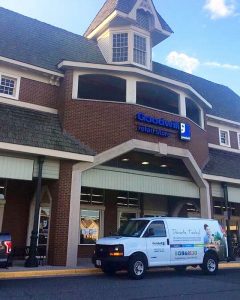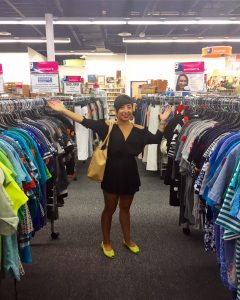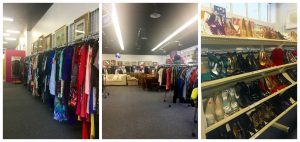 Just a short, less-than-one hour drive from DC, this store is large and popping with all things name brand and vintage.
Like all grand openings, this one was hustling and bustling. Excited customers shopped the store and had carts full of great deals, which were all 25% off and tax-free!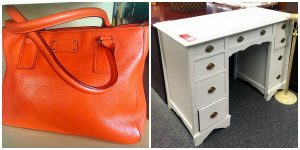 I, myself, spotted tons of excellent finds on my first visit; including Kate Spade bags, designer dresses, vintage furniture… and more!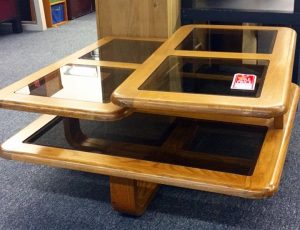 I even spotted several vintage and mid-century modern pieces such as this cool wooden coffee table.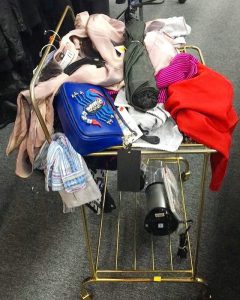 As you see, my cart was filled to the brim!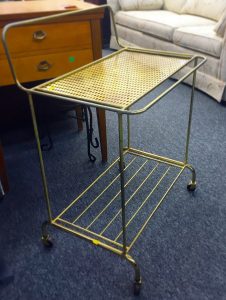 And the cart I used wasn't just any cart. I scored this vintage bar cart for less than $7! I've always wanted one so I was especially ecstatic to find this deal on my Saturday morning.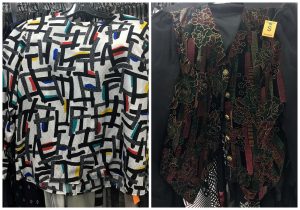 Along with the bar cart, I took home a few vintage fall blouses as well.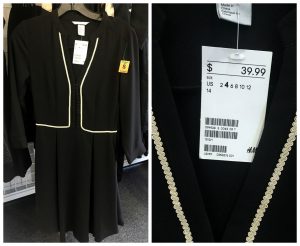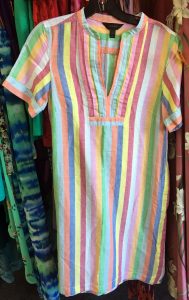 I also spotted some contemporary H&M gems that were new with tags and this beachy and fun J Crew striped dress! It looked new as well!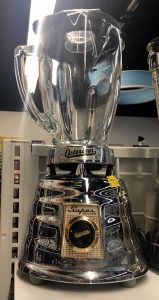 On another note, if you're moving into a new spot, this store is the place for you. Blenders, Magic Bullets, dishes, and vintage pots filled the shelves with virtually something for everyone. I even picked up some measuring cups and spoons! I couldn't help but dive into the kitchen wares.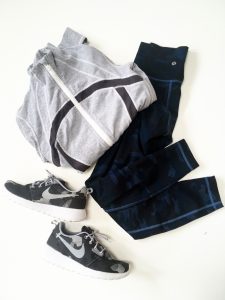 Besides my beloved gold bar cart (which I'm totally going to give some DIY love to), I'm also excited about my two Lululemon scores. For under $20 total, I picked up a pair of blue camo leggings and a gray zip-up jacket.
These usually retail for over $100 total, so I knew I had a score when I took them home. I can't wait to rock them with my Nikes this fall!
Couldn't make it out to the grand opening? We'll have a Back-to-School Meetup at this location this weekend Saturday, August 12 at 9AM! Come on out!