After a week of packed plans, I was relieved as soon as I walked into the Bowie, MD store during the morning of our monthly Meetup on 8/18. Whenever I walk into a Goodwill, I always feel a sense of relaxation, knowing that I'm in my sanctuary of good deals and great style.
I think a lot of Meetup attendees felt this way on Saturday. I couldn't help feel the goodwill with over 30 smiling faces ready to score some one-of-a-kind finds.
This Meetup marked one of the last for this summer. We actually had our first Meetup of the year at Bowie, so it was great to shop there again!

Just like our previous events, this Meetup was filled with fun, good eats, and notable name brands.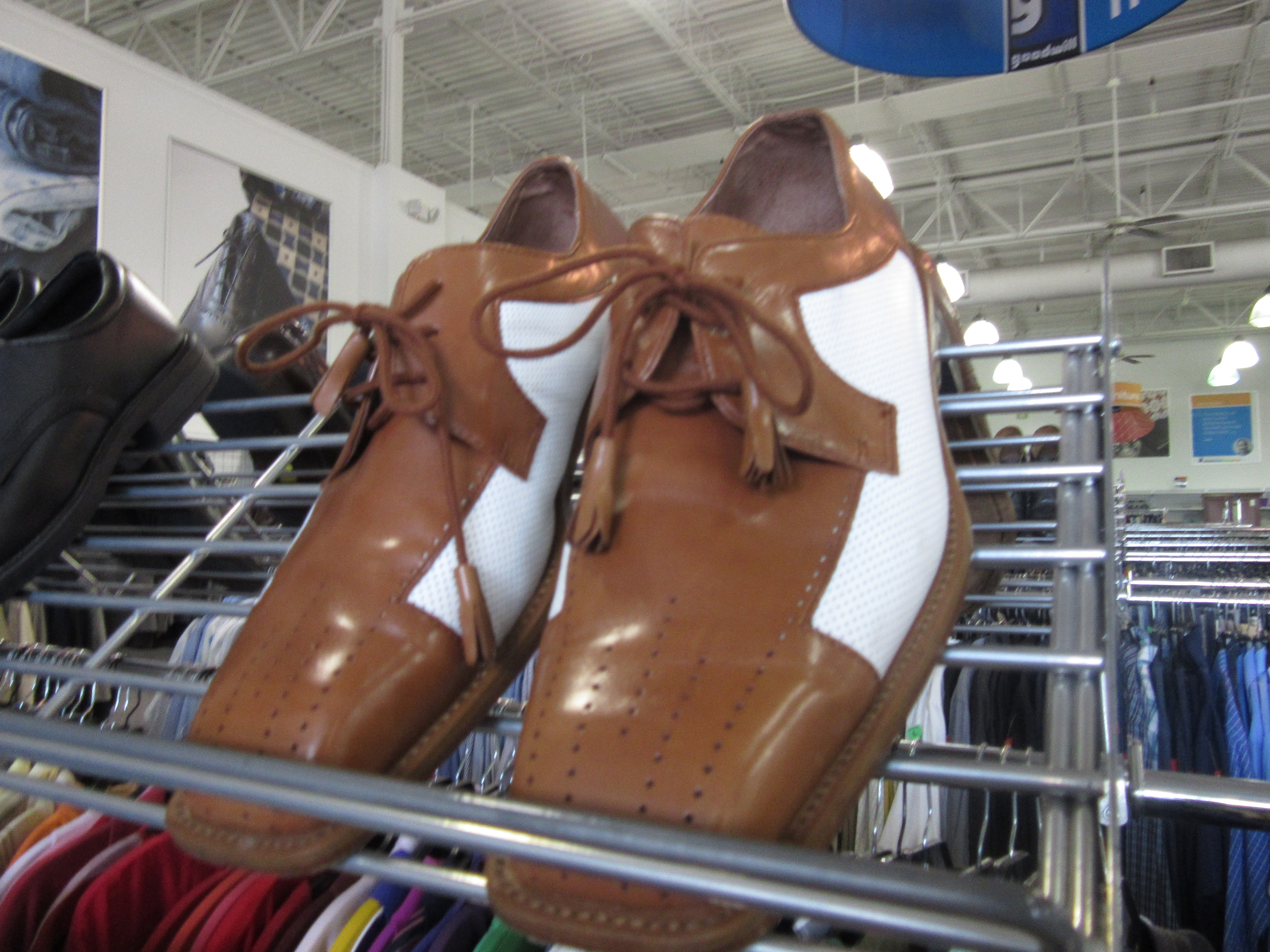 I spotted countless designer items on the racks at Bowie…and many shoppers did too!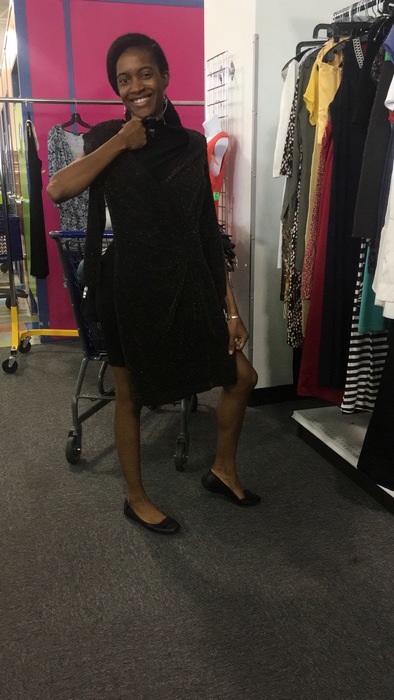 My good friend Nicole found a black designer Vince dress for $5!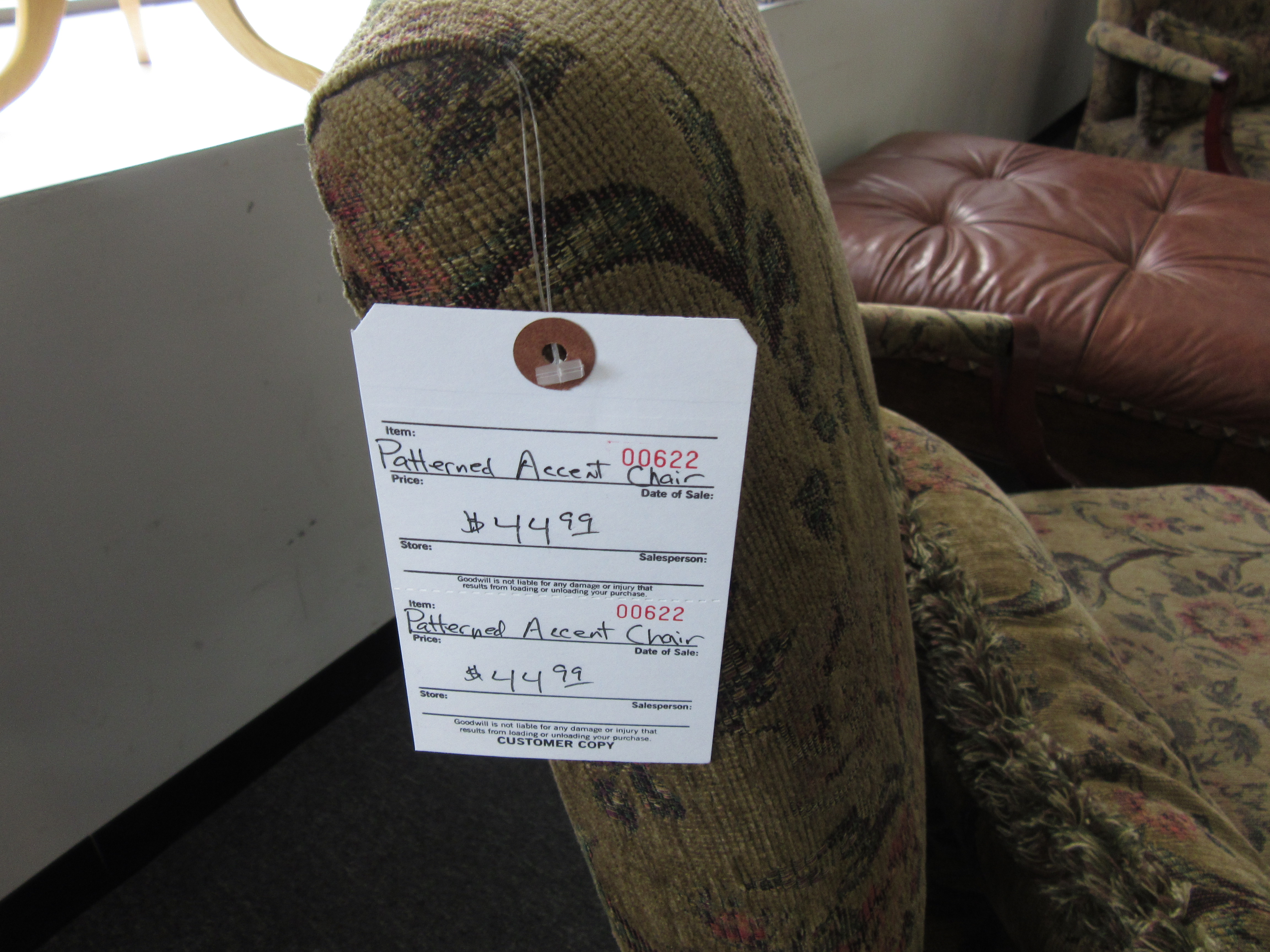 Not only were there fashion finds galore, but housewares and appliances also reigned supreme in this store.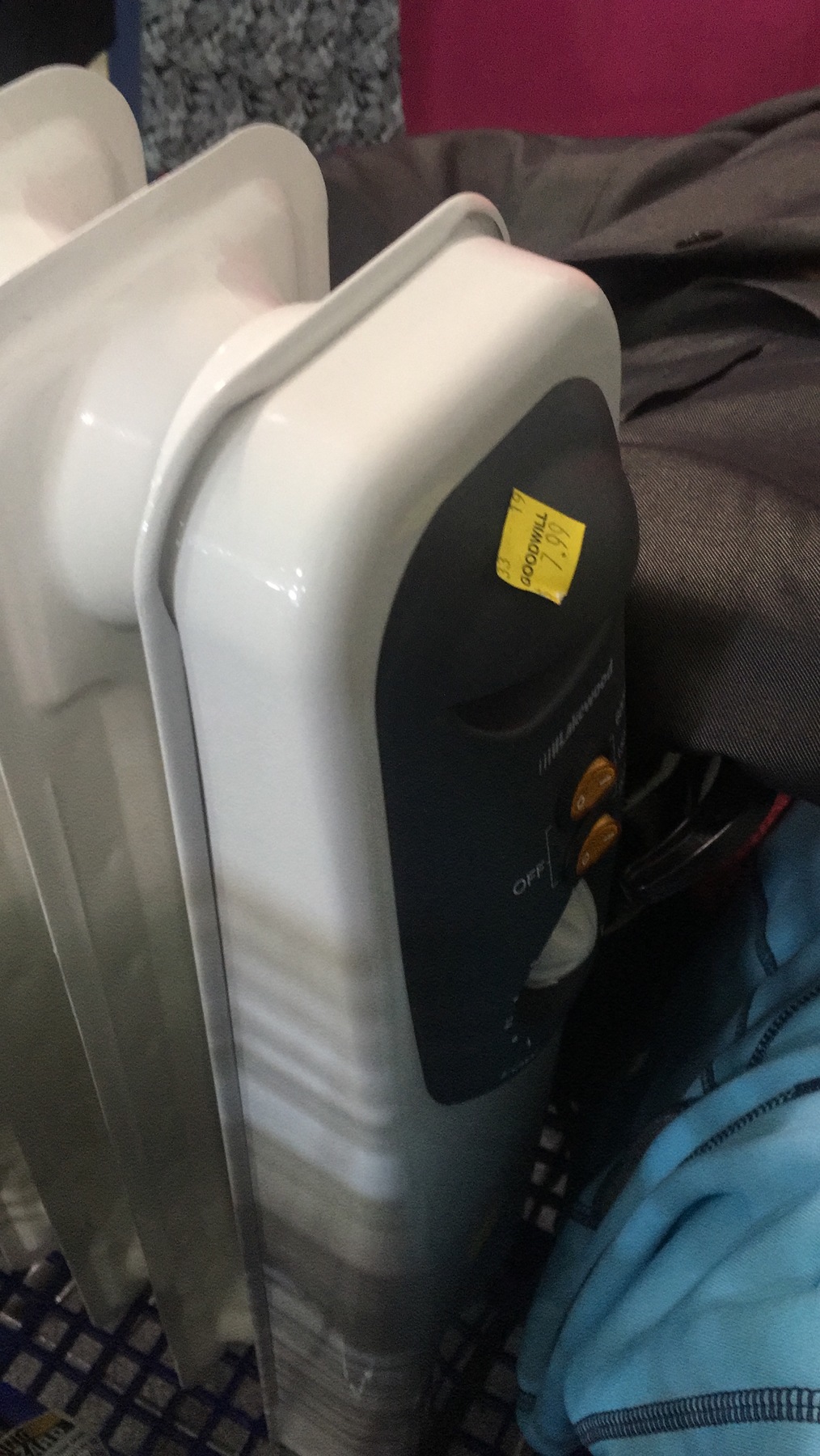 One lovely Meetup shopper found a space heater for $7.99! These babies cost at least $100 at Target! Talk about A FIND!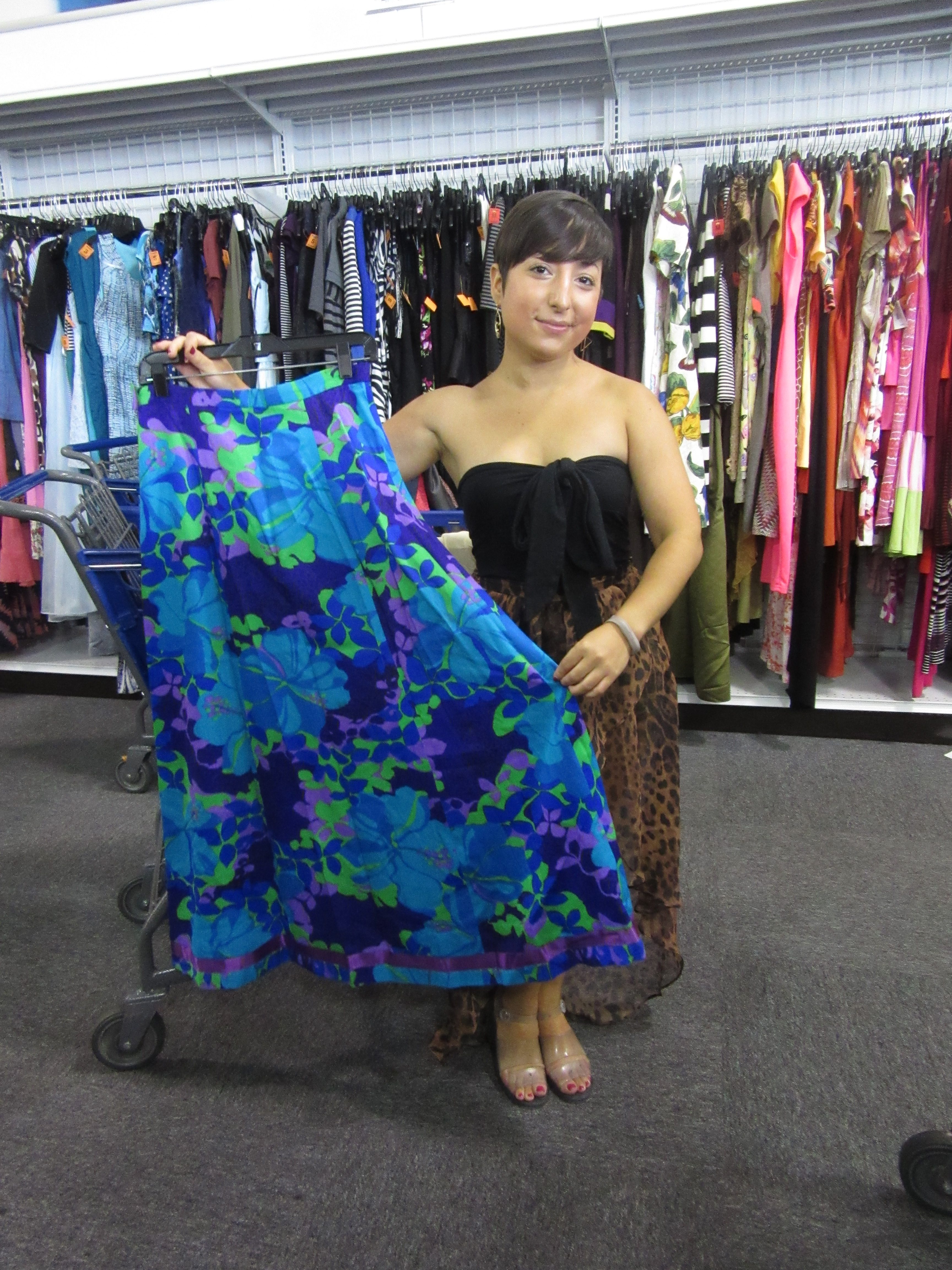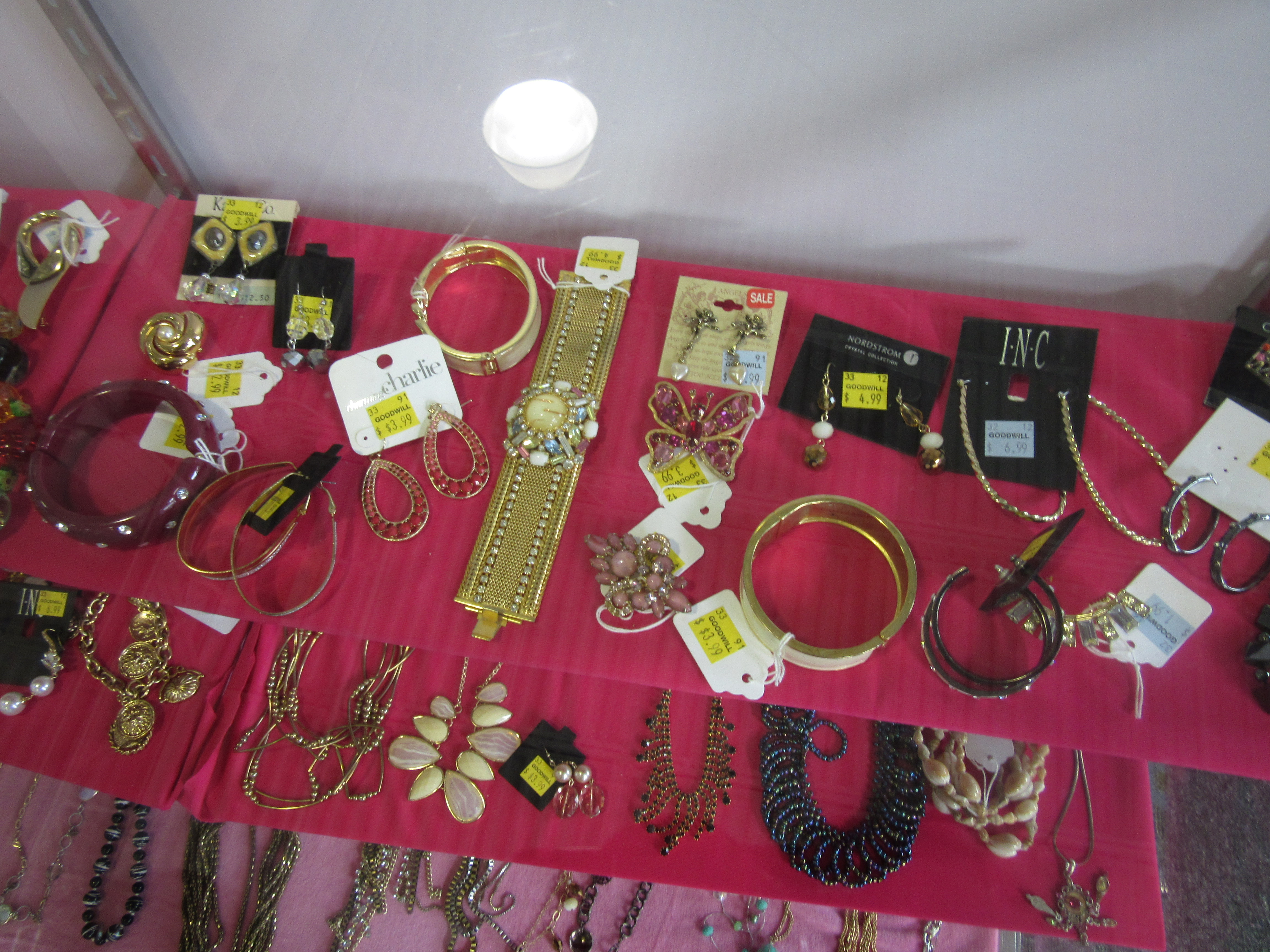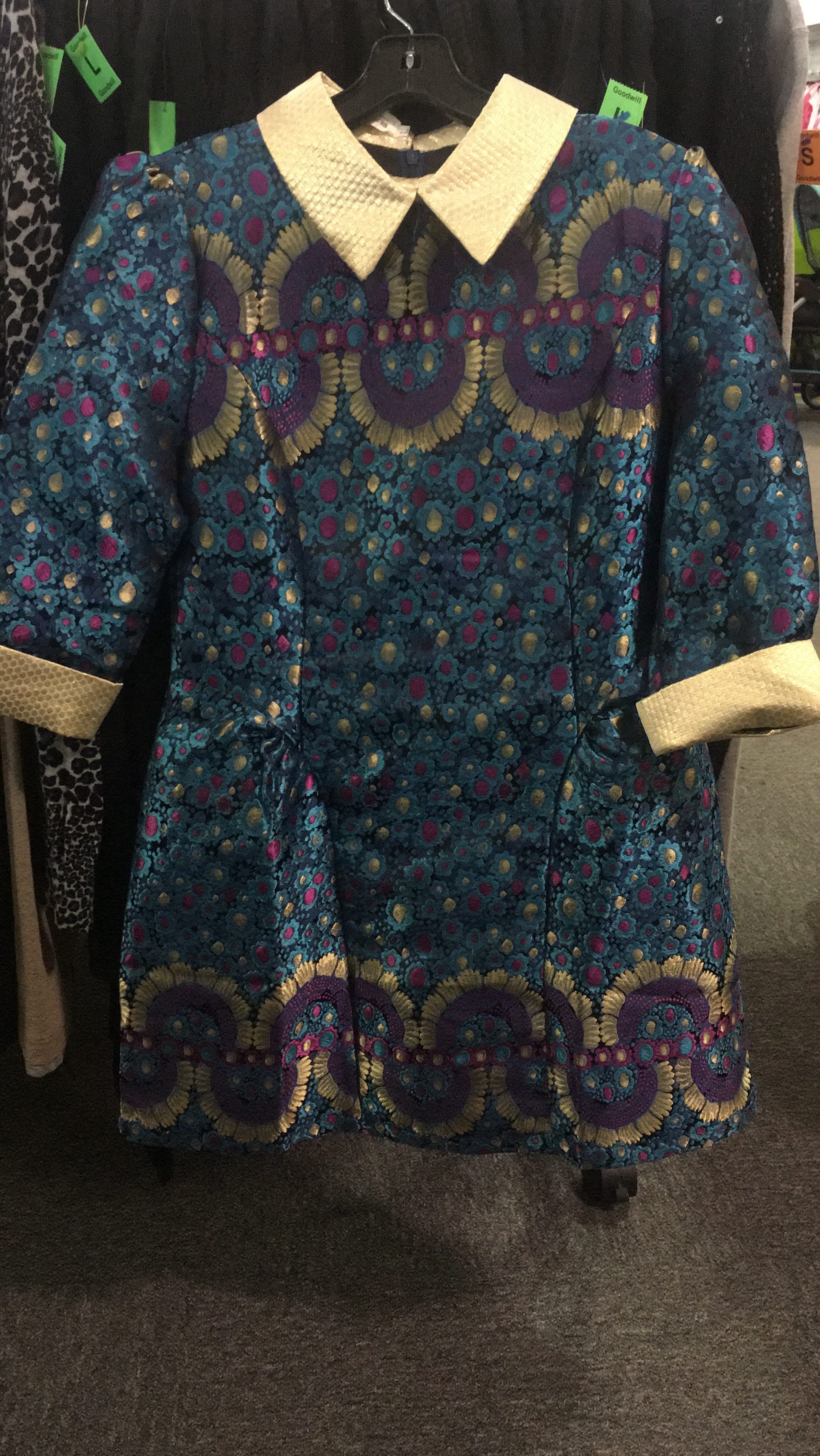 As always, you know I spotted vintage throughout my shopping journey. Jewelry, dresses, skirts…you name it, it was in my cart.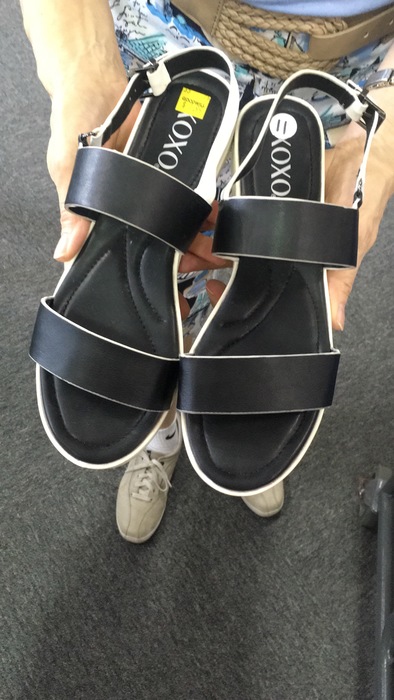 Can we also just take a moment to appreciate these two finds? The first one is a pair of chunky platform sandals by XOXO. I honestly would've paid full price for these because I love them so much. This perfect pair of shoes would tie any ensemble into a cohesive powerful look.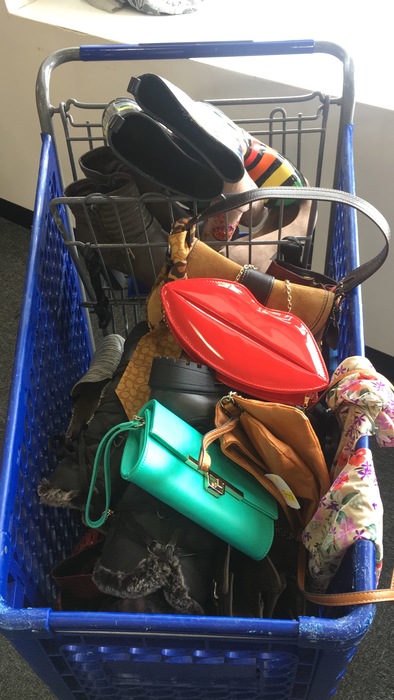 I also can't get enough of this handbag haul from another frequent Meetup attendee. On top of her impressive new collection, she placed my favorite find of hers at the very top: a vinyl bold lips purse. It reminds me of Betsey Johnson without the high price tag. In fact, it was under $5! Honestly, I wish I had found it first. 🙂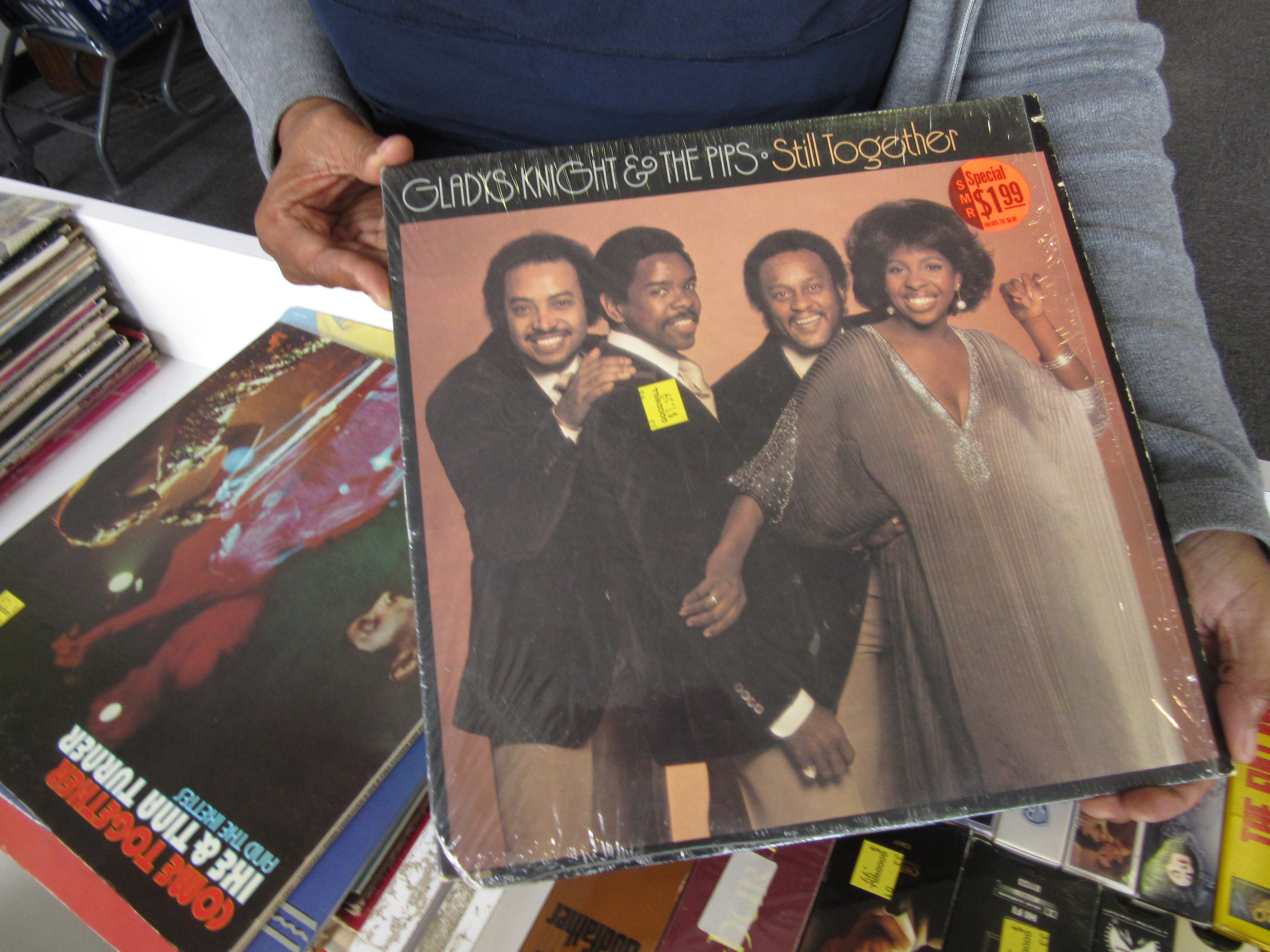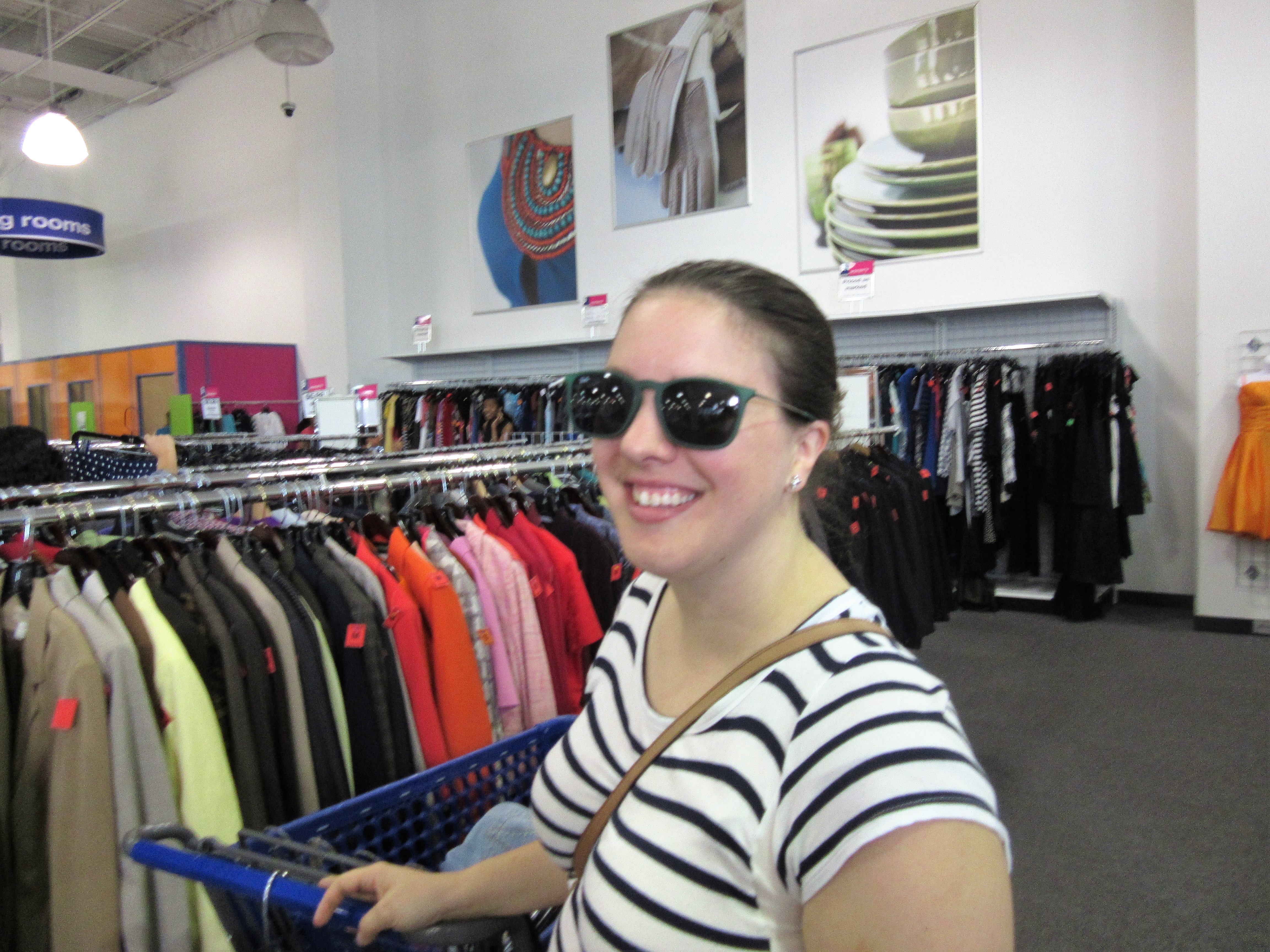 As always, Meetup attendees left with carts full of treasures and name brand finds. Literally, every single attendee left with at least one big bag of items.
It's such a pleasure to meet like-minded individuals who love fashion and know how to shop smart. There's nothing better than shopping for a great cause that provides job opportunities in my community.
Come to our next Meetup at Richmond Highway if you couldn't make it to this one! Sign-up for our Meetup group! <3