Let's talk vintage.
At base value vintage clothing are garments from a previous era. Vintage may describe a style, or stylistic element, specific and classically associated with a designer. Let's look at Chanel – you can find vintage Chanel items, you can also find clothing featuring a classic Chanel cut, shape or element appearing in a contemporary line.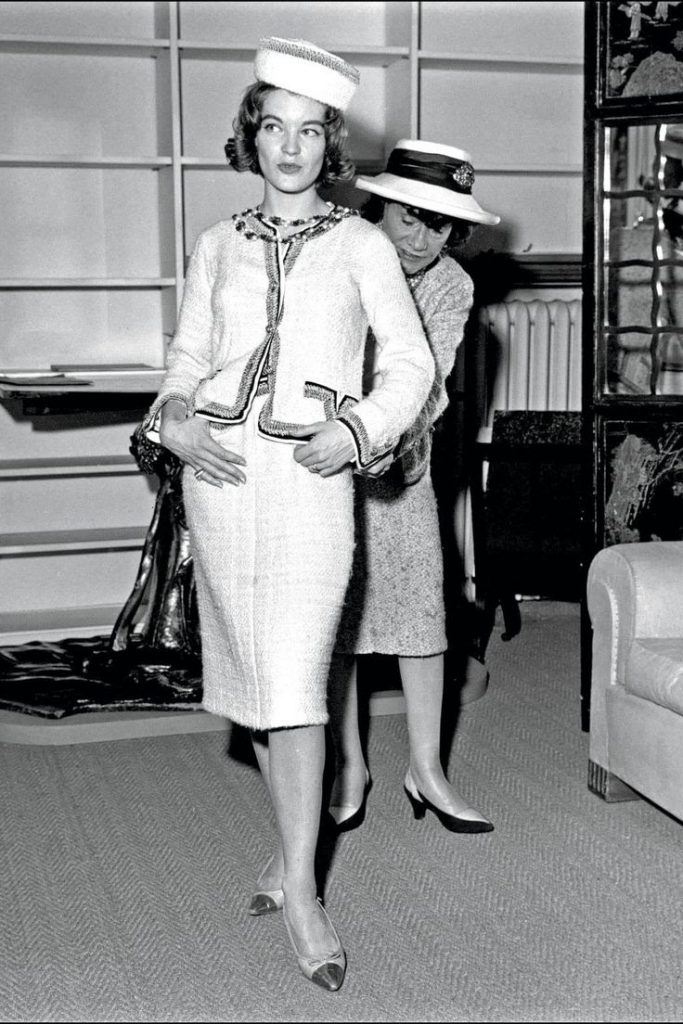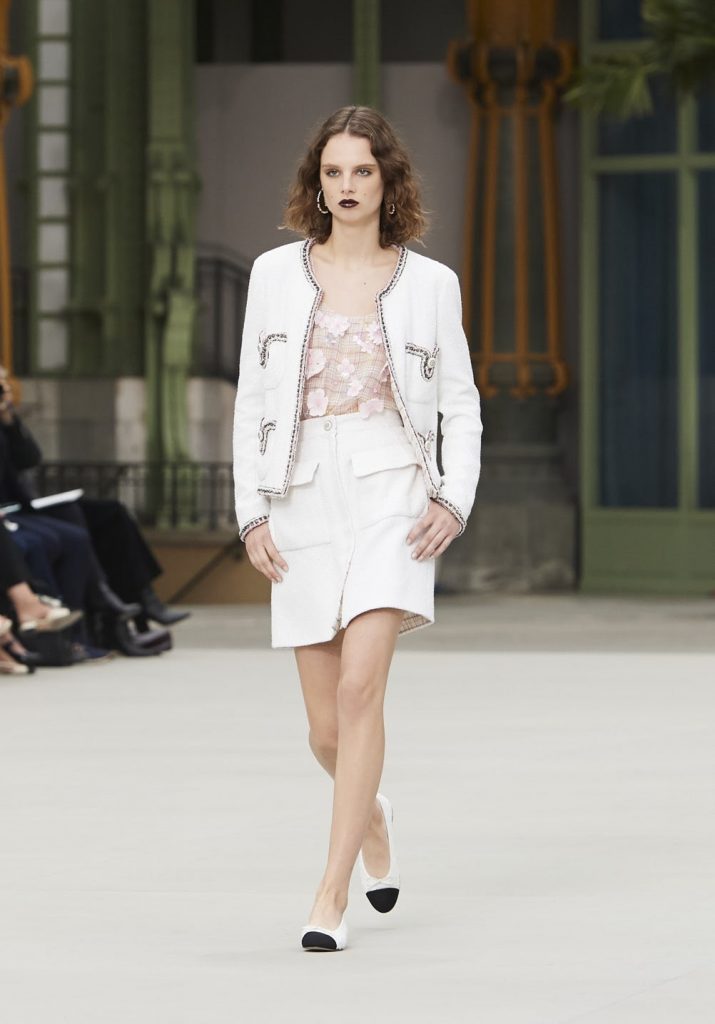 It is important to identify the difference between vintage and the vintage style. For the purpose of this article we look at garments from a previous era.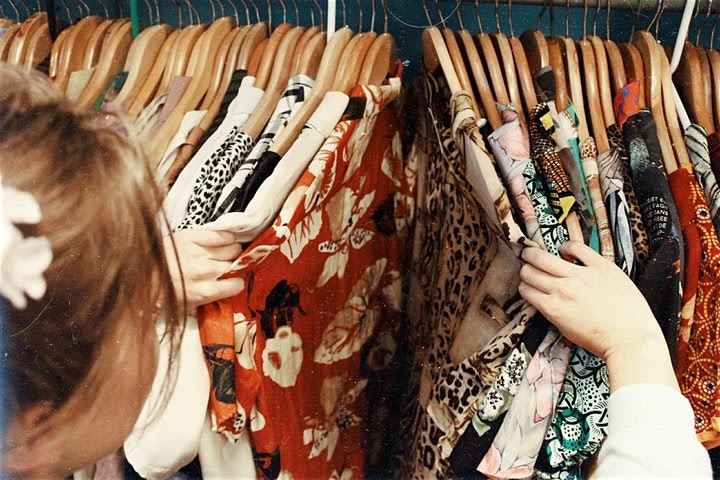 Why buy vintage?
It is ethical to buy vintage. Materials in circulation as clothing stay clothing – you're extending the life of a garment.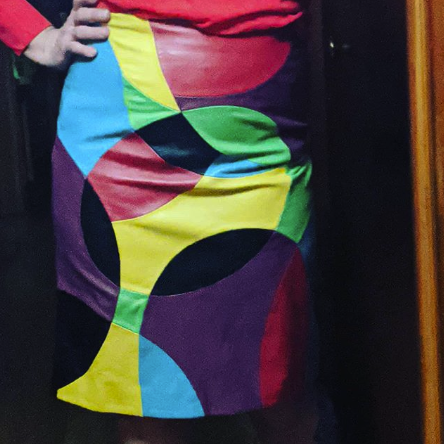 Bronxgirlvintage 90s high-waisted leather patch skirt. Fits like a glove and so comfortable. I love how diverse this skirt is, dress it up or down can't go wrong.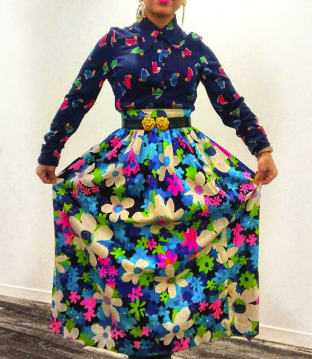 Why buy vintage?
Vintage is about more than nostalgia – it is a continuation of history living on your body, participating in your life.
Why buy vintage?
Vintage garments have had a life before you. As a buyer of vintage you bring the item and it's previously lived life with you.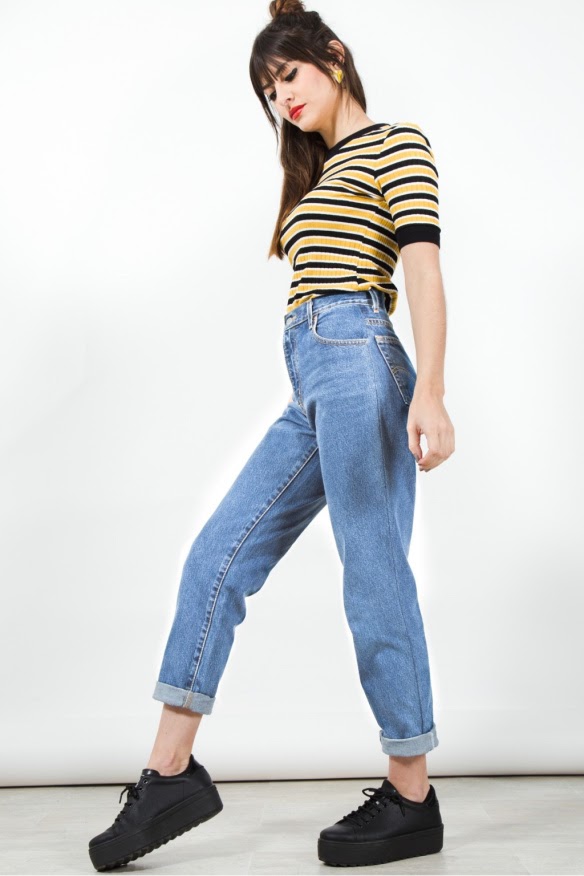 Why buy vintage?
When you bring vintage clothes back to life as part of your wardrobe you perpetuate an ethically sound relationship to objects. You've made that item your kin.

On February 22, 2020 Finding Your Good; The DIY Philosopher; So Me Designs and CollabCreate DC come together offering a vintage pop-up. But where? Oh yeah, at Femme Fatale DC, 401 Massachusetts Ave. NW. Come through February 22, 2020 from 11 AM – 3 PM!

Briget Heidmous/@RaisedTraverse
Finding Your Good x Femme Fatale DC

~~~~~
Powered by Femme Fatale DC – Facebook // Instagram
Briget Heidmous // @RaisedTraverse
About Femme Fatale DC:
About Briget: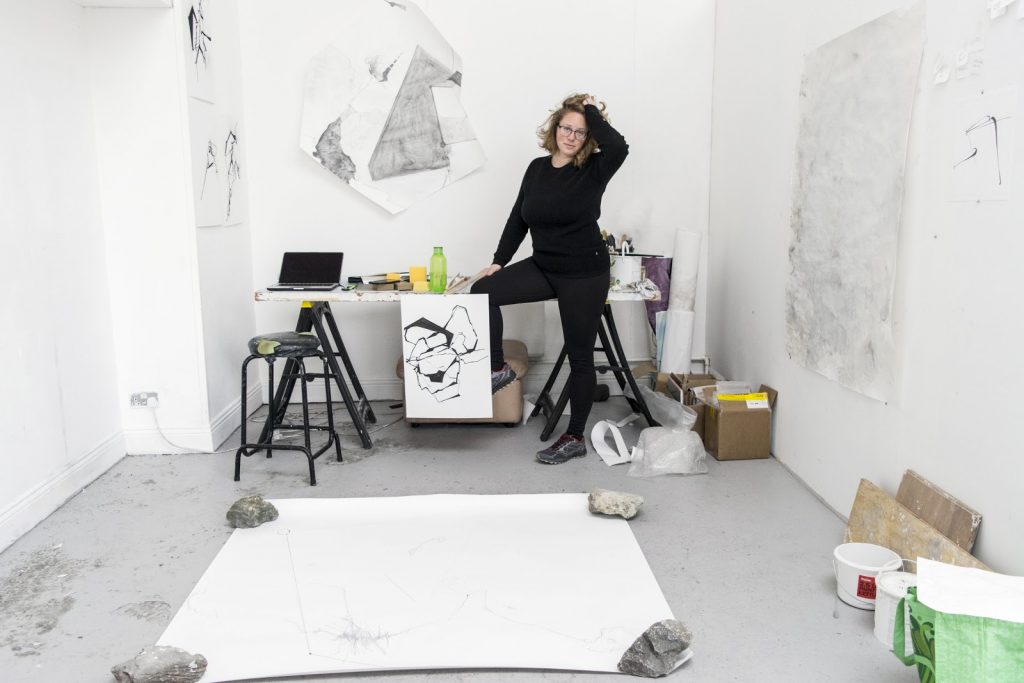 Briget Heidmous is an artist and entrepreneur. Her motto is, look basic, think radical. Her art practice manifests in hybrid forms involving performance, installation, drawing, painting and street art. You'll find her online at @RaisedTraverse.