Readers, now that the year is coming to a close, I want to take a moment to remember this year's collection of successful Meetup events. In fact, this year was one of our most successful ones yet, filled with over 10 monthly events, each at one of our different DC Goodwill store locations.
Not only did I get to see familiar faces each and every month – I got to meet new ones too!
At each event, I saw an increasing amount of attendees who have been our most loyal shoppers. I even made some new life-long friends along the way!
And although these have grown in success and popularity, amazing finds have continuously been scored with stores filled with happy shoppers.
This year, I hosted the following events – at each Meetup, fashionistas and fashionistos alike took home some stellar steals.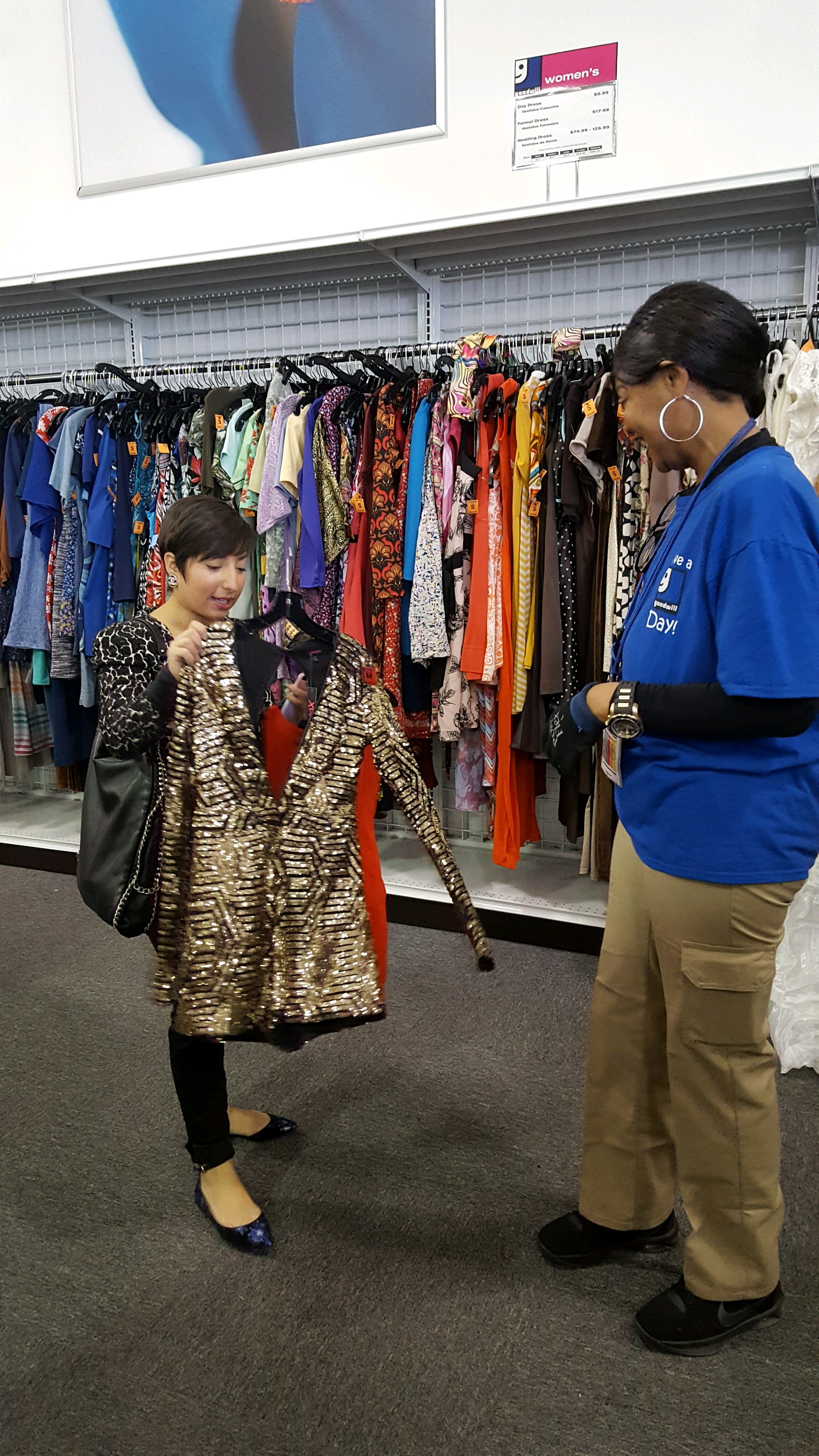 This year our Meetups kicked off at one of my favorite Goodwills – the Bowie. MD store. At this event, I spotted an incredible metallic dress for under $10!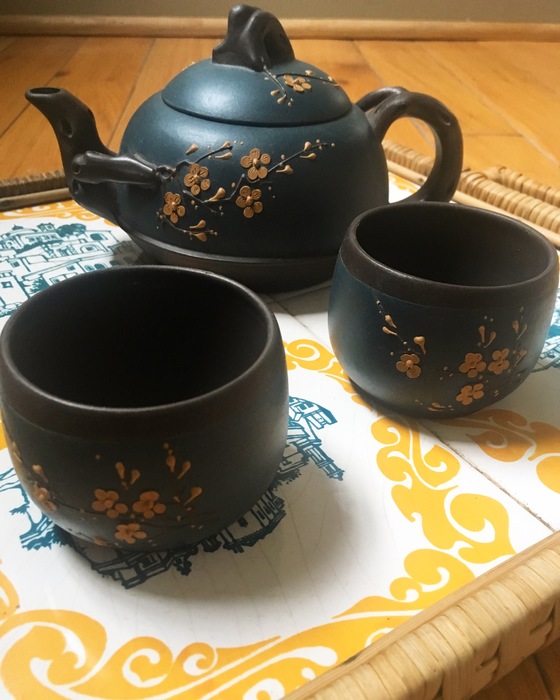 Another successful event in the books! At this Meetup, we saw almost 30 attendees shopping away.
Check out this under $7 tea set that was scored! Talk about a timeless houseware.
3.) South Dakota Ave – Washington, DC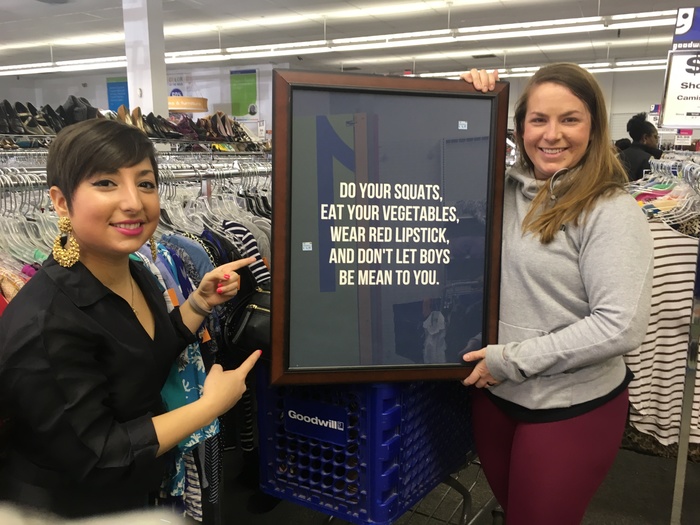 You could spend the whole day at this store! I know I did during this Meetup.
Did you know that this is our only location in Washington, DC?
This event was filled with friends, as always! Who wants to hit up this spot again in 2019?
4.) Columbia Pike – Arlington, VA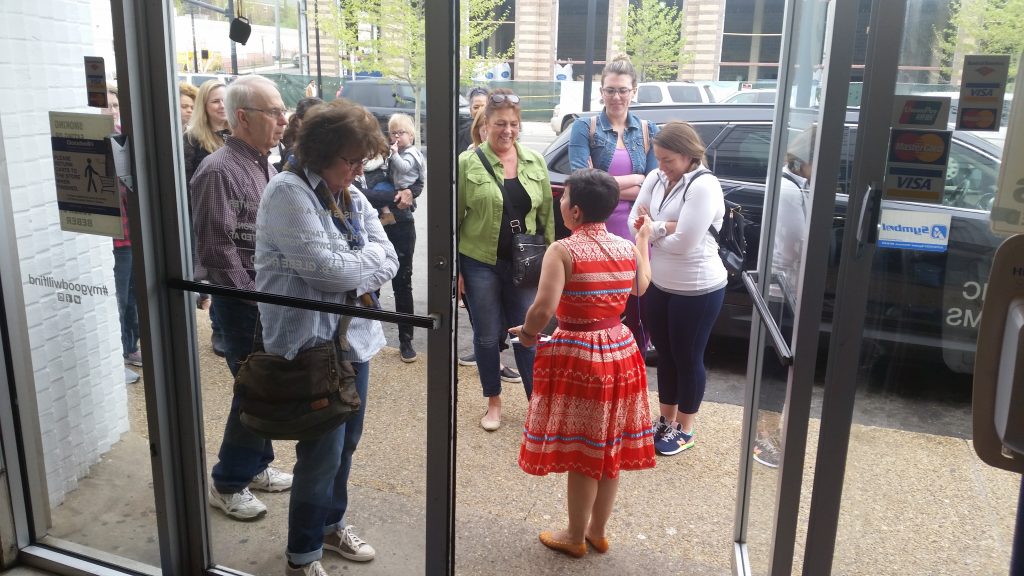 This is one of my favorite spots in Arlington! This seemed to be the case for shoppers too. They took home baskets on baskets of unique finds!
5.) Kings Highway – Alexandria, VA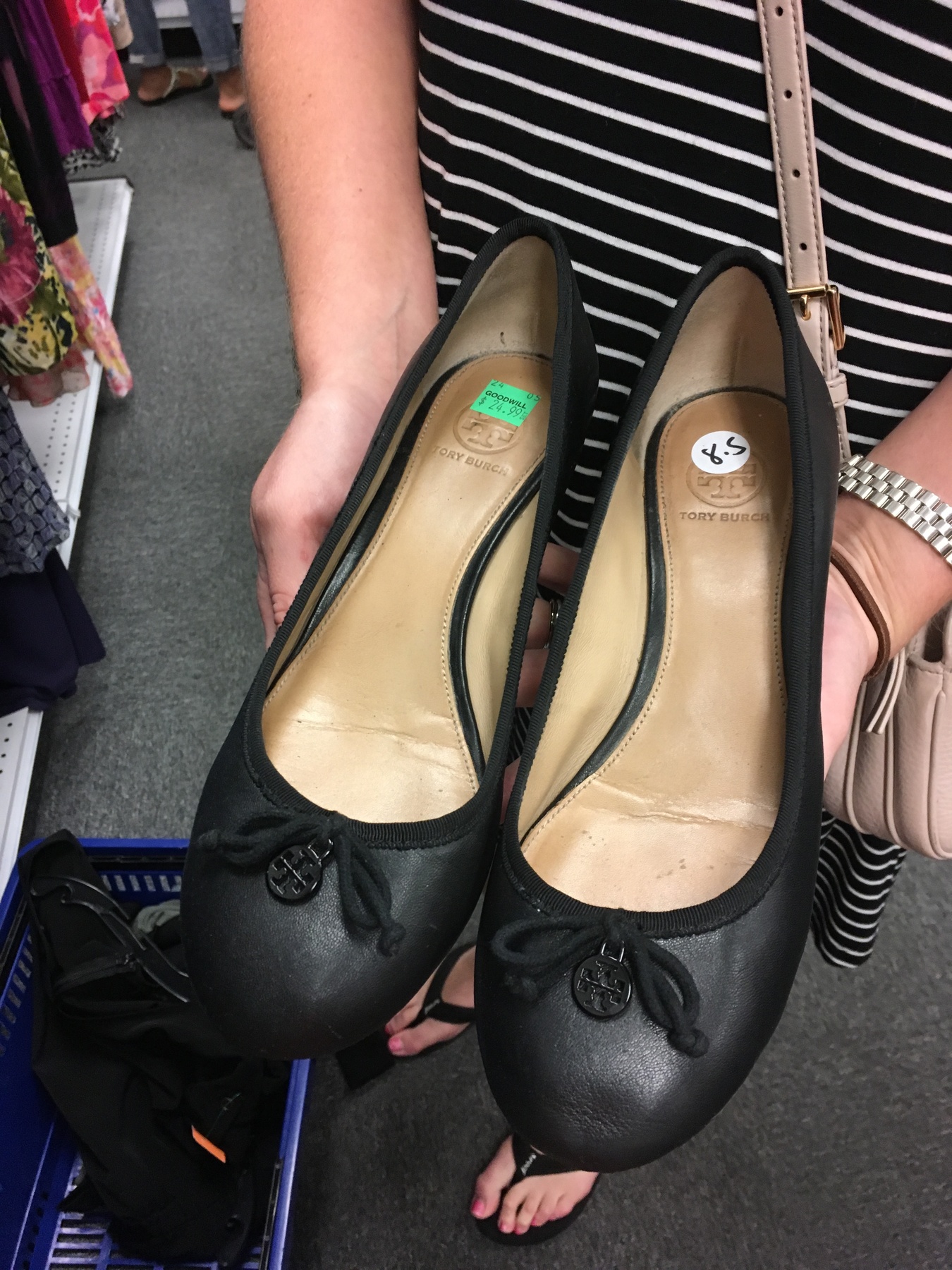 This is one of two Alexandria, VA Goodwill stores that you have to insert on your must-visit list. This large location is packed with vintage and contemporary finds of great brands and labels. Check out these Tory Burch flats that Karen found!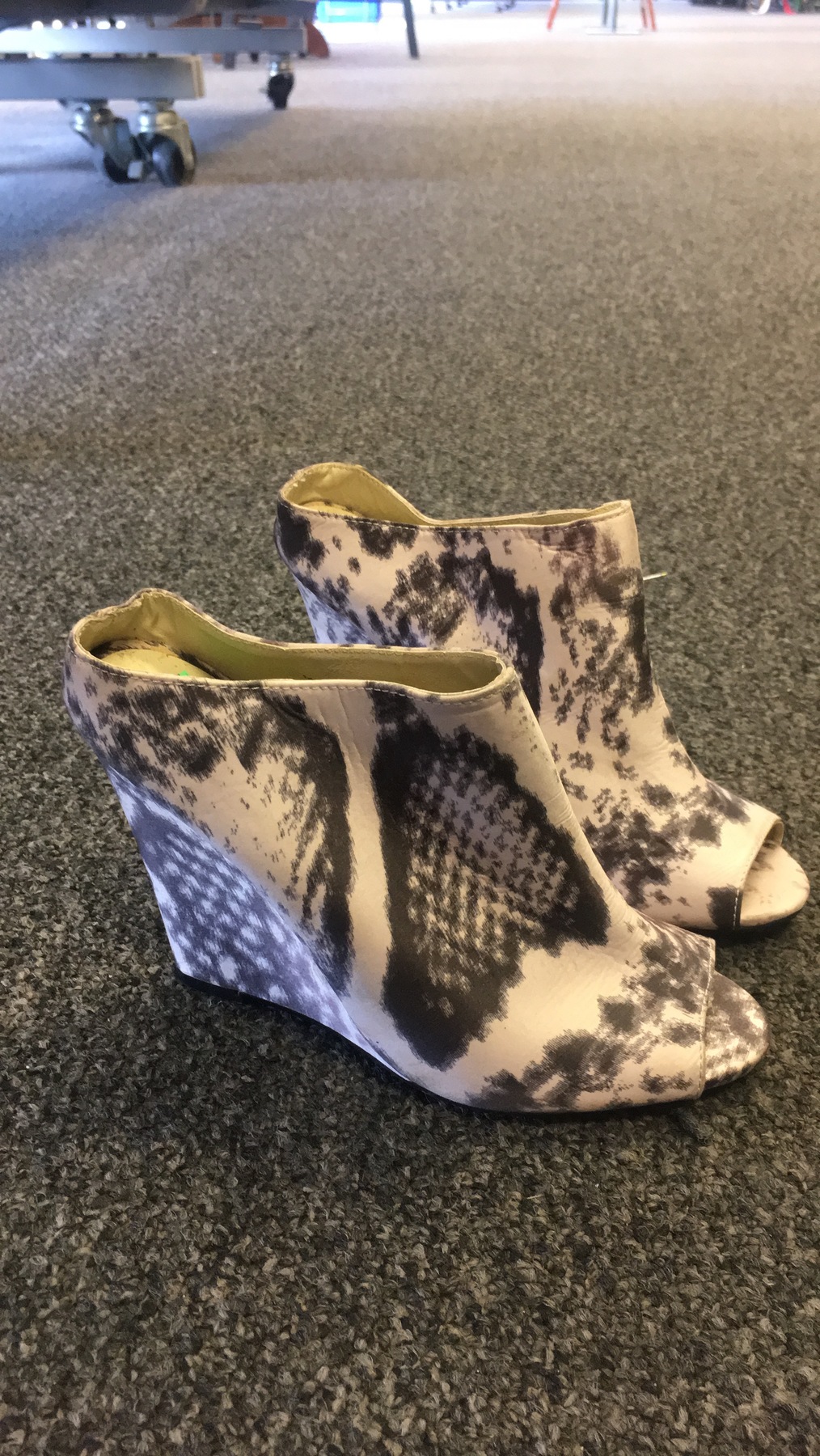 This was my first time at this store and I still cannot believe I hadn't come sooner!
As you see, the under $10-a-pair shoe game was on point.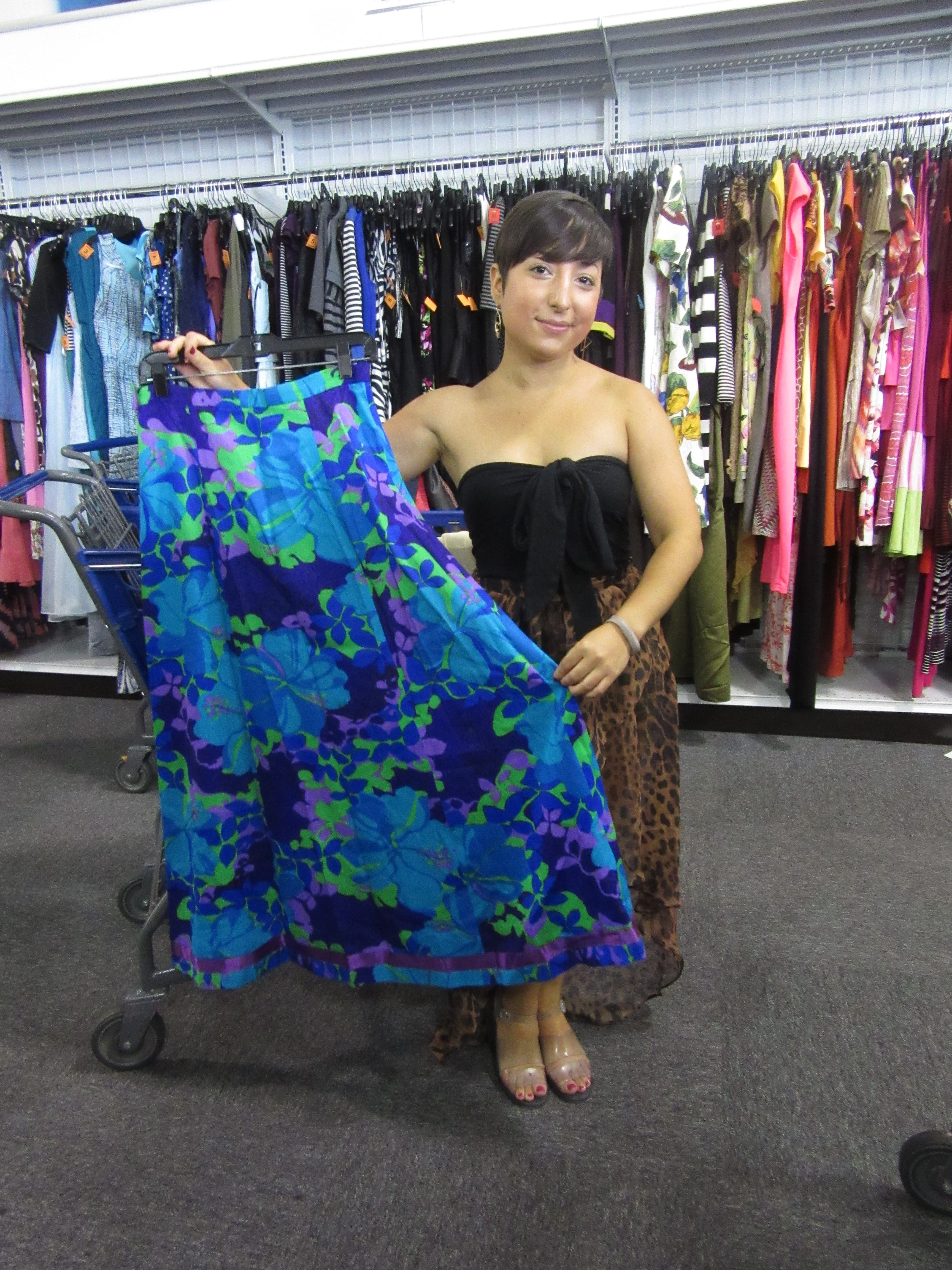 The crew went at it again at the Bowie, MD store! As expected, every shopper left with gems, contemporary and retro.
I myself found this great vintage skirt for under $5!
8.) Richmond Highway – Alexandria, VA
This trip was to the second location in Alexandria, VA. Just like the other one, we found some designer bags. My crew spotted Kate Spade and Cole Haan – each for well under their original retail prices!
9.) Liberia Ave – Manassas, VA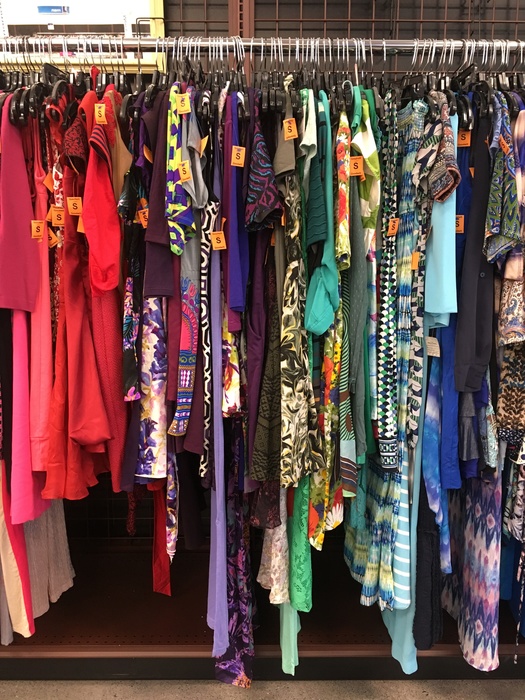 This is the newest store in the Goodwill collection, 100% built from the ground up!
If you haven't hit this store yet, you must read this recap to see what can be found. The dress game is absolutely fantastic.
PIC of Dresses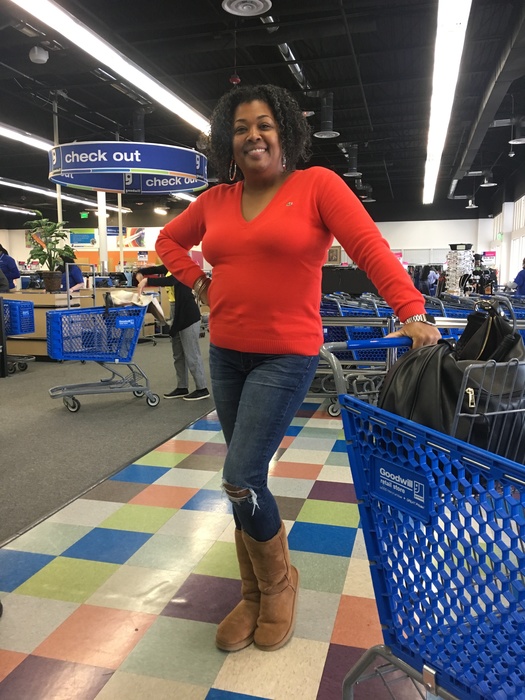 Shoppers strutted their DC Goodwill Finds while shopping at this event. In fact, some rocked finds they scored at previous events! Check out this electric red Lacoste find that this fashionista showcased within her event look.
After looking back at these recaps, my excitement for the 2019 events is at an all time high!
In the new year, I look forward to scoring more finds, making more new friends, and further contributing to Goodwill's mission of creating job and training opportunities for those in the DC area.
Which Meetup was your favorite one this year, fashionistas? If you have any suggestions on the locations for us to visit in 2019, let us know in the comments!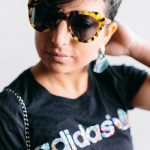 Carolyn Becker
Fashion Blogger/Vintage Expert/Digital Communications Manager
A self-proclaimed thrifty spunky petite fashionista who works in the marketing field by day, and is an artist and musician by night. You can find her bragging about her designer Goodwill thrift finds on her Instagram: @petite_punk.