Over the years, I realized that I don't find my best Goodwill finds; they seem to find me. Walking into Goodwill with an open mind is the best way to thrift. You may go into the store looking for a skirt and come out with a juicer and artwork.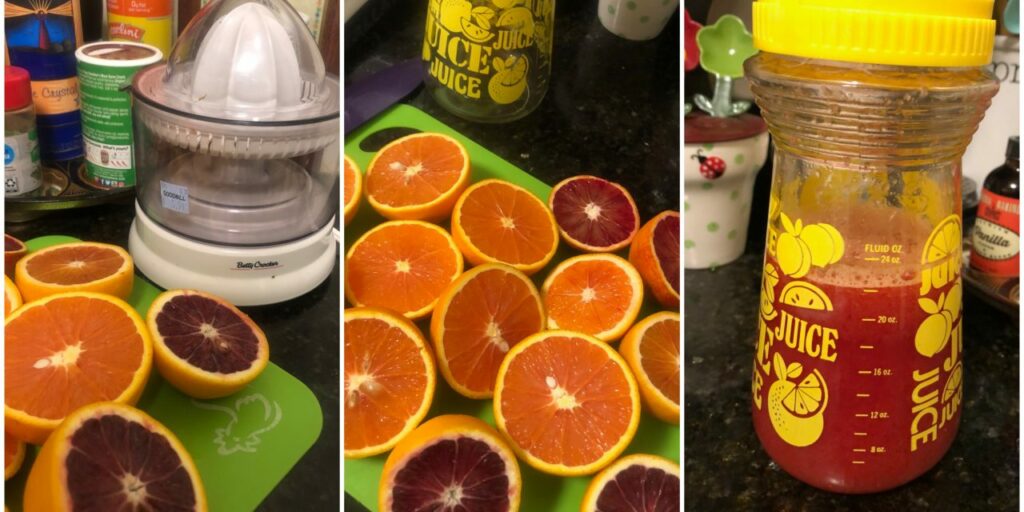 During my latest Goodwill visit, my friend Jennifer and I browsed through the entire store. As we circled back to the entrance, I decided to take one more stroll around the perimeter of the location. While in the artwork section hiding behind some frames, I found my treasure.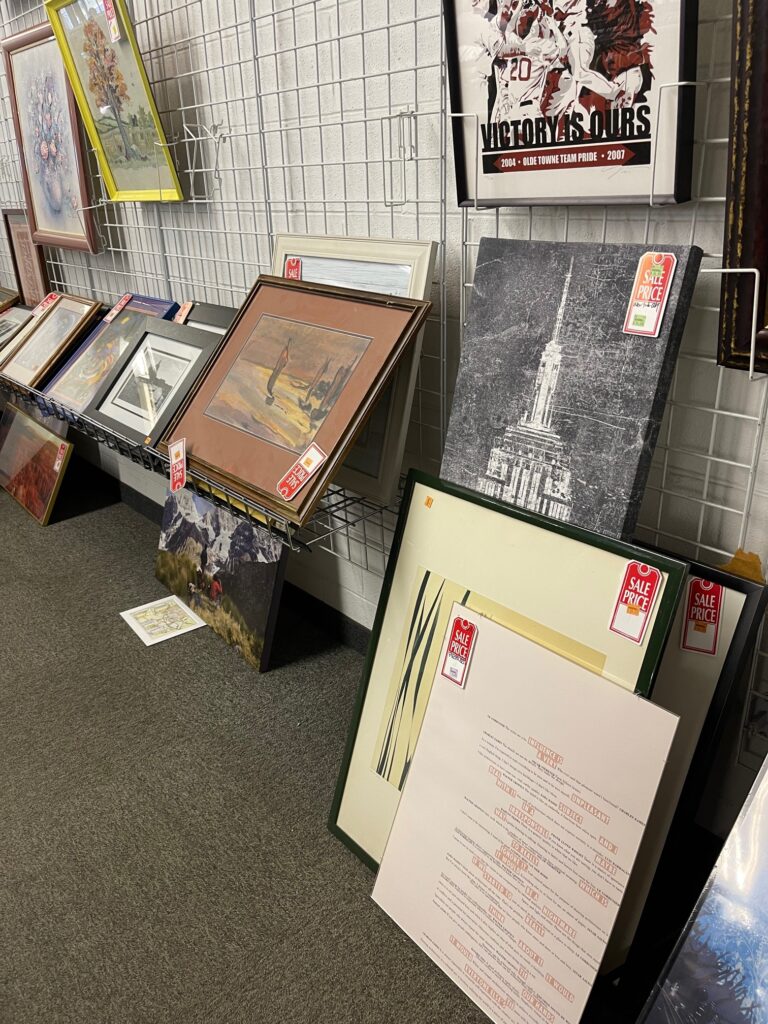 I am obsessed with artwork made up of quotes and want my space to reflect positive vibes. The art consists of numerous quotes from international architects such as Zaha Hadid, Tadao Ando, and Walter Gropius. However, there was an overall message that made up of the quotes. It states "Influence is a very unpleasant subject and I deal with it in a maybe irresponsible way, which is to really ignore it. It would be a nightmare if we started to really think about it. It would tie our hands; it would tie everyone else's hands. It was an incredible find because it was part of the color of the week sale and cost less than $5.00!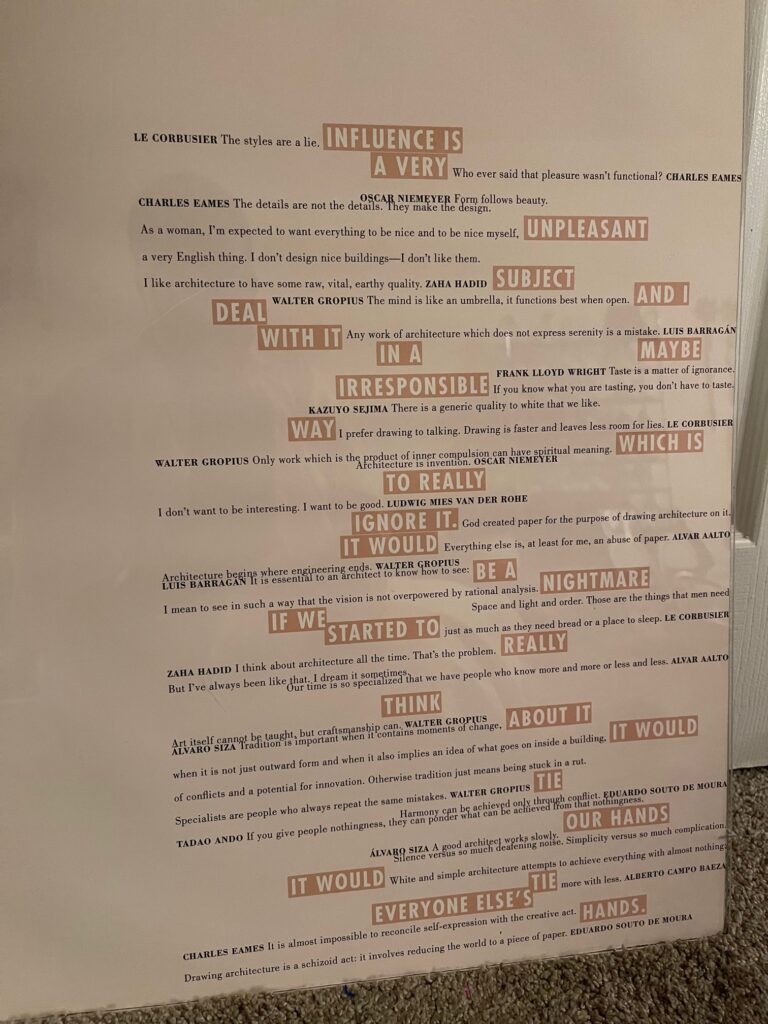 Moral of the story: Have an open mind when visiting Goodwill because you never know what treasures will find you!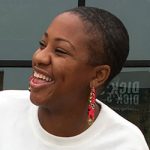 Amber Mixson
Fashion/Lifestyle Blogger
u003cemu003eAmber is a u003c/emu003efashion-bloggingu003cemu003e foodie and Instagram influencer with a passion for thrift store shopping. Her blog u003ca rel=u0022noreferrer noopeneru0022 href=u0022https://www.eatnstyleblog.com/u0022 target=u0022_blanku0022u003eEat N Styleu003c/au003e details her flair for cooking up not only tasty treats but inspired outfits as well. She has a passion for her community and is proud to serve others with her gifts. Follow her on Instagram (@u003ca rel=u0022noreferrer noopeneru0022 href=u0022https://www.instagram.com/eatnstyleblog/u0022 target=u0022_blanku0022u003eeatnstyleblogu003c/au003e) for more stylish tips and culinary adventures.u003c/emu003e