Last month's March Meetup felt like a reunion – 
all 
of my Meetup friends came out! That's one thing that I love about the
South Dakota
store. It is the only Goodwill in Washington, DC. The location brings out folks from DC, MD, and Virginia.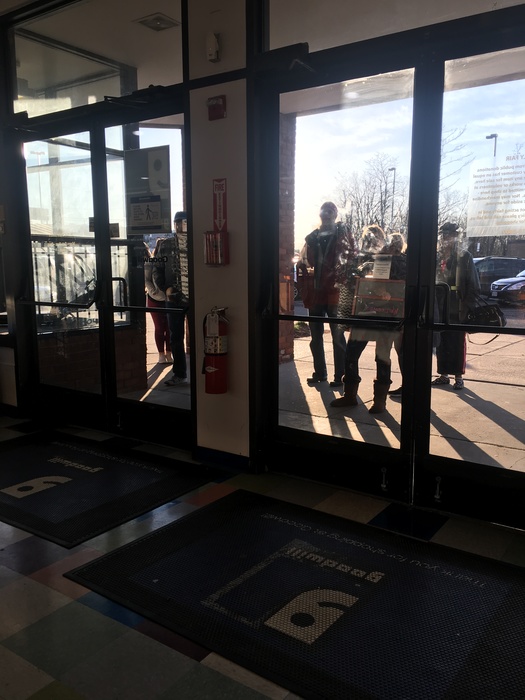 Believe it or not, we had over 50 people attend the event, making this edition one of our biggest Meetups yet!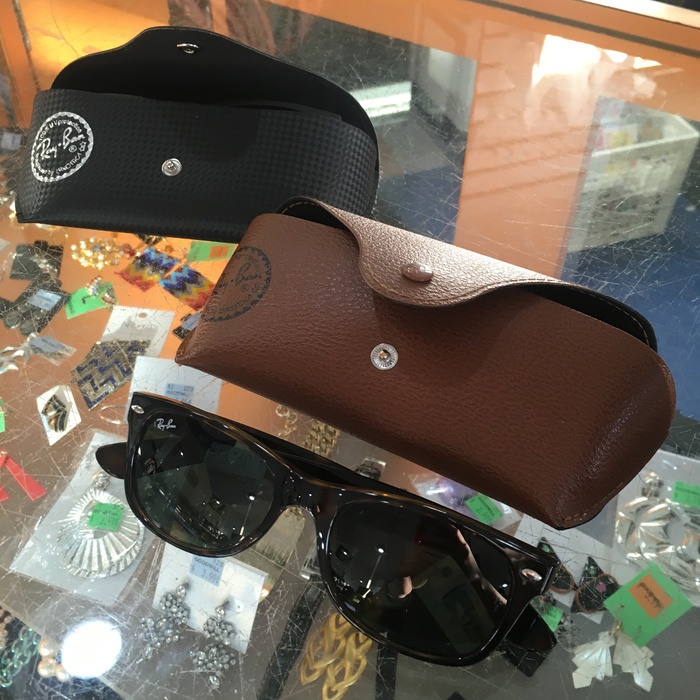 At the start of the event, I had the chance to walk around the store to check out all of the finds. I knew this Meetup would be a big hit when I instantly spotted this Kate Spade wallet in the case.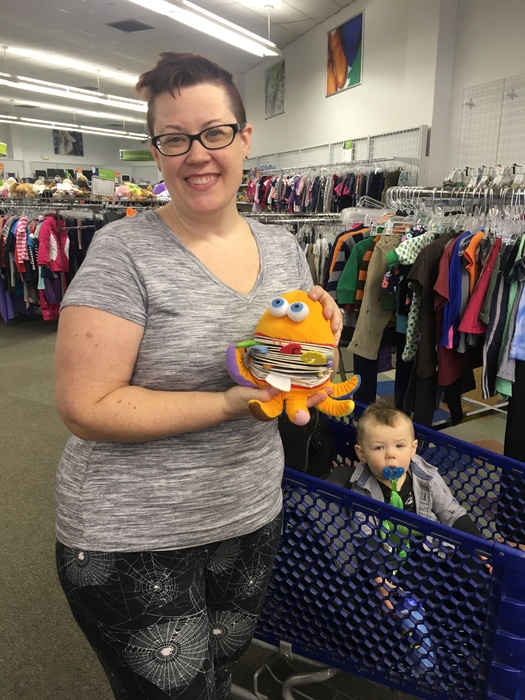 Many Meetup regulars attended as usual, such as Samantha, Marikia and Kat.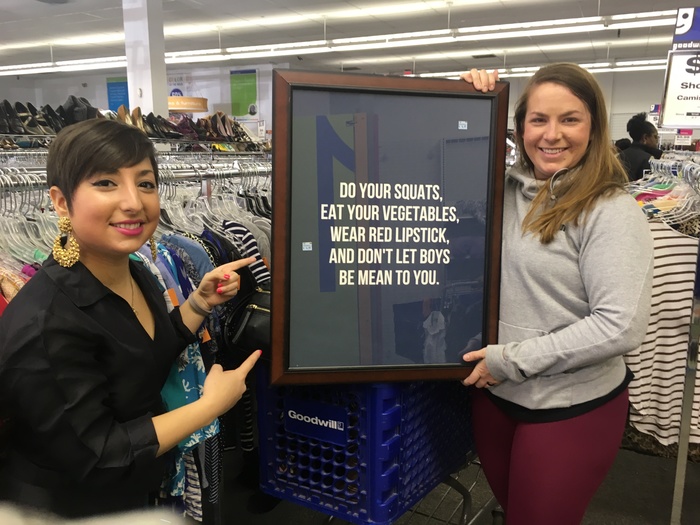 Another Meetup friend scored this awesome framed quote! I am so in love with it!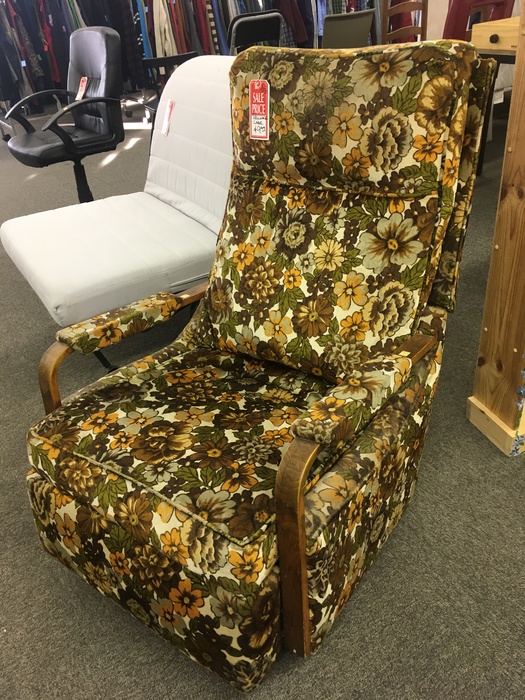 Another great thing about this store is its great furniture collection. This vintage recliner chair was only $5! What a steal!
I think my best find of the day was this under $10 electric pink Kate Spade cross-body bag. I've been looking for a bright cross-body bag for spring, so when I saw this on a Goodwill rack (originally priced at $200+), I snagged it immediately!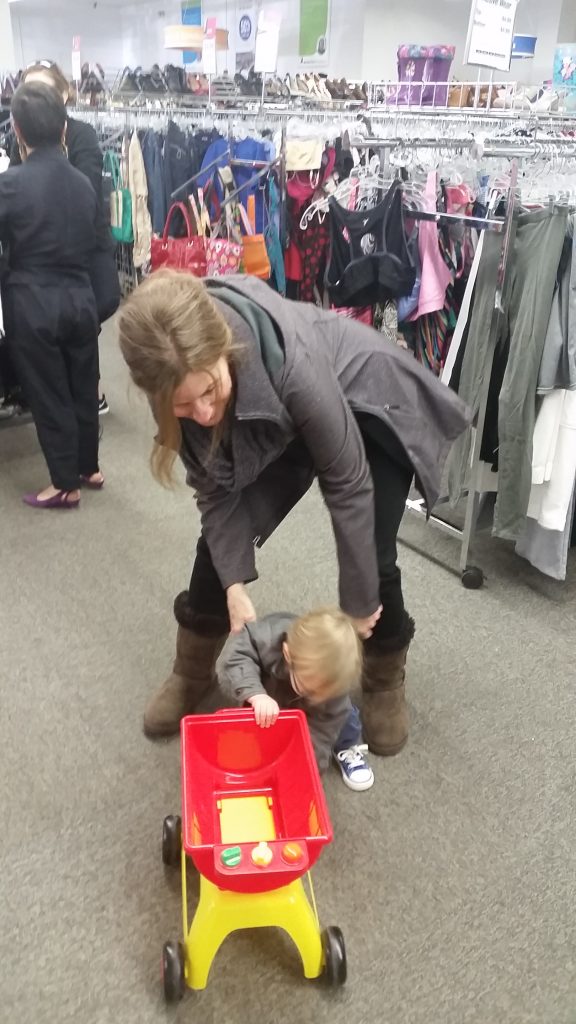 As always, Meetup attendees left with carts full of treasures, like side tables, business wear (you name it, they found it) all for pennies on the dollar!
It's such a pleasure to meet like-minded individuals who love fashion and know how to shop smart. There's nothing better than shopping for a great cause that provides job opportunities in my community.
Come to our next Meetup if you couldn't make it to this one! Our next one is in Arlington, VA. Sign-up for our Meetup group! <3