Meet DC's up-and-coming stylish lady crew: The Femme Foto Bombers. They're stylin', they're eye-catching, they're creative. This group of women creatives is taking DC by storm, dropping in at different spots across the DMV to model, and capture captivating photos in unconventional spaces.
Using their aesthetic, photography and styling talents, founder and photographer Jada Imani M, and artists Alexa and Shanelle Jacobs invite women models, creatives and photographers throughout DC to attend free monthly Meetups where they can collaborate in a variety of unexpected photo shoot locations. At these spaces, models pose for photographers and stylists compose outfits – all in an effort to collaborate and grow connections.
This past Saturday, DC's Femme Foto Bombers visited the DC Goodwill store on South Dakota Ave. for an afternoon of photography, modeling and shopping.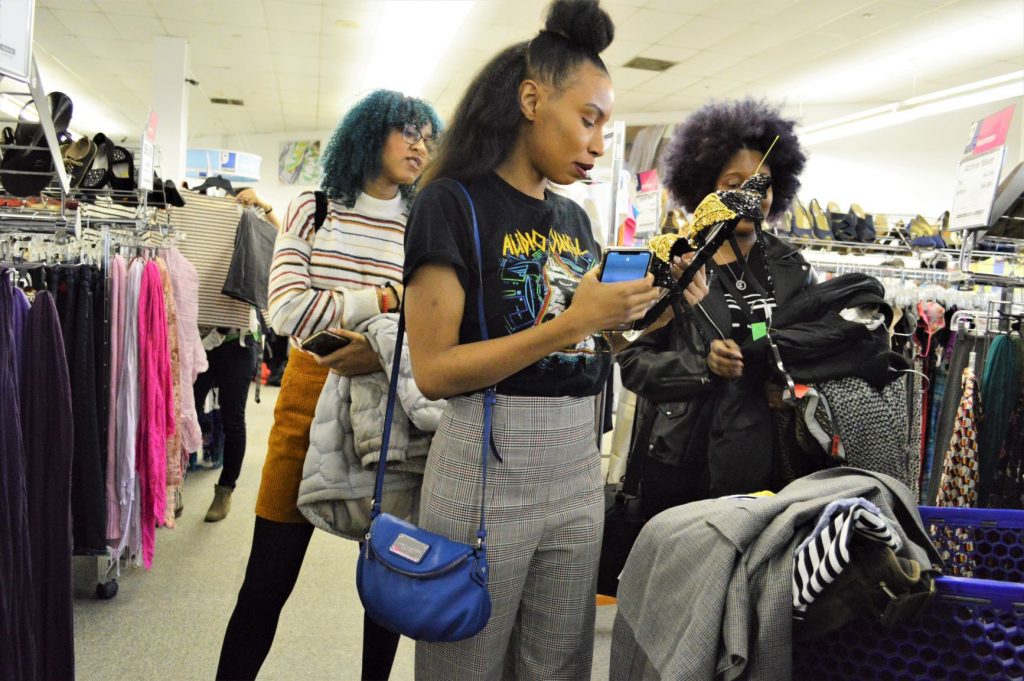 From 2-5 PM, the Meetup attendees were invited to use the store as a canvas for unique photographs and a shopping/styling playground. They even had the opportunity to go to the back donation processing area to learn more about Goodwill's donation cycle.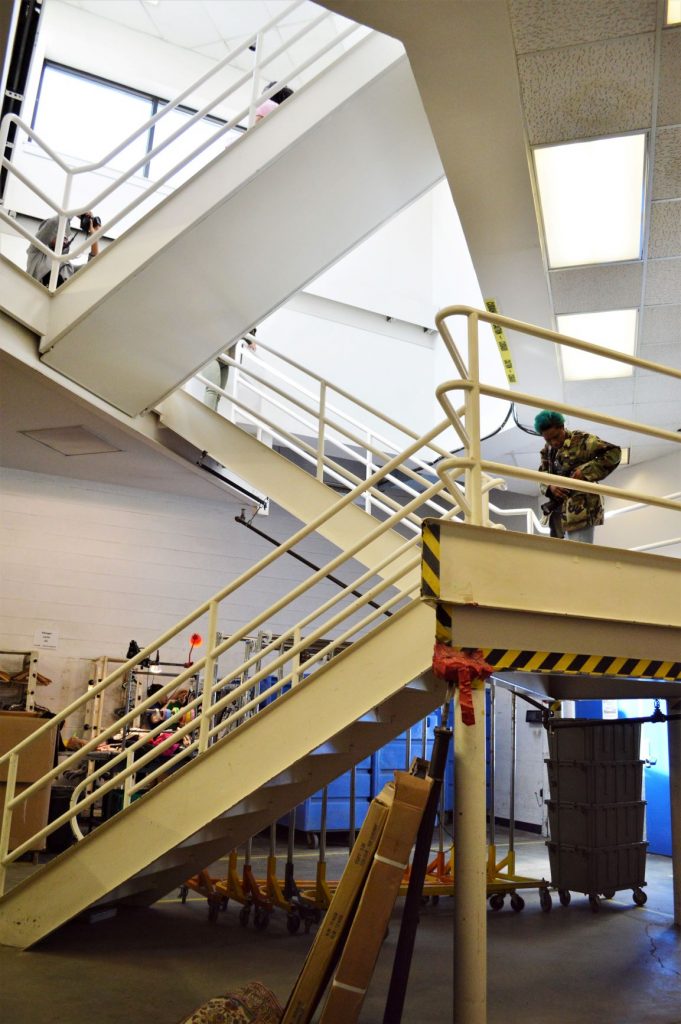 Finding Your Good bloggers Jakia and Jasmine came through as well!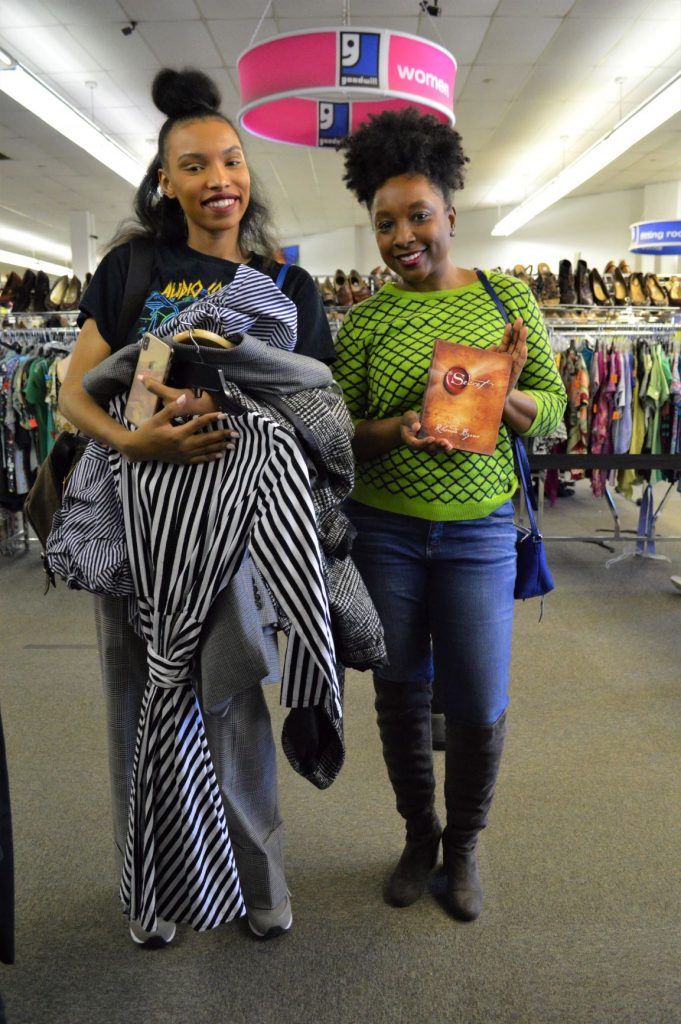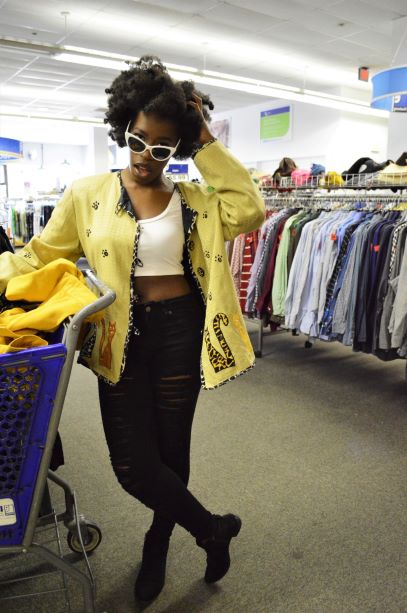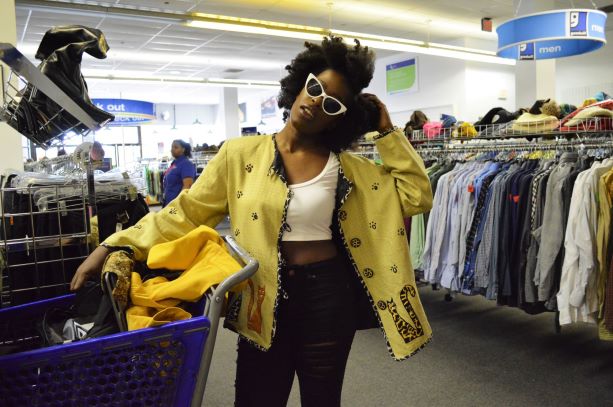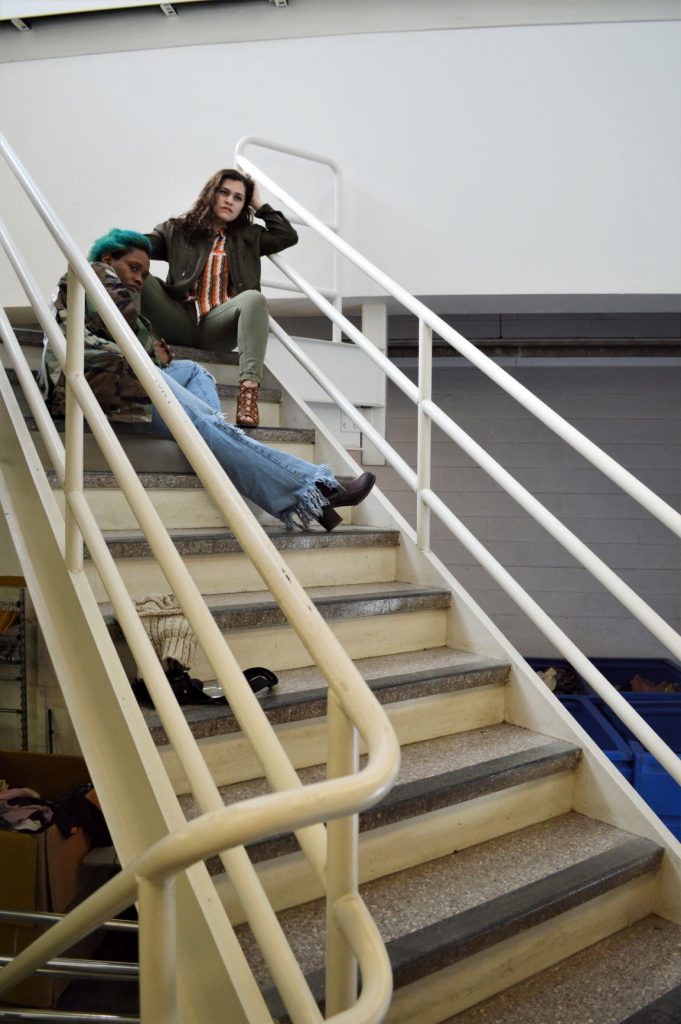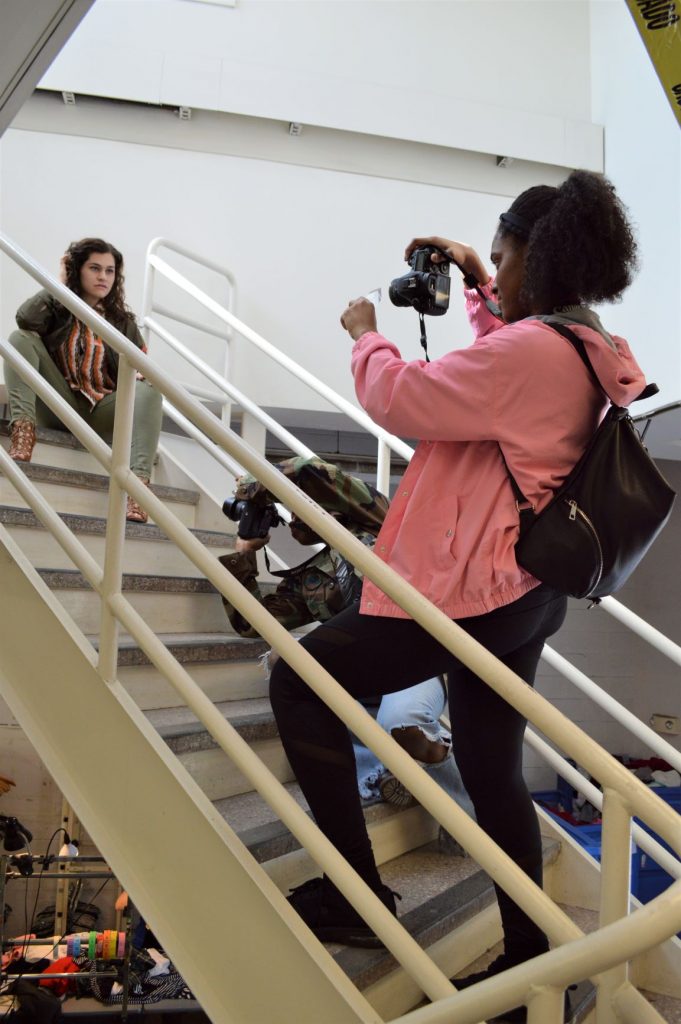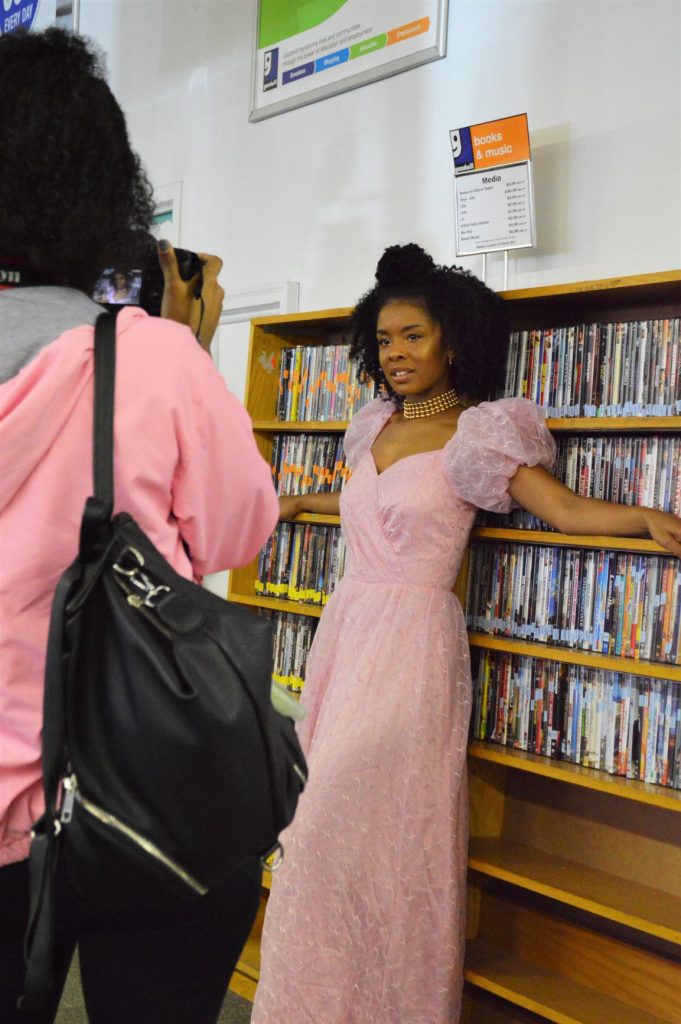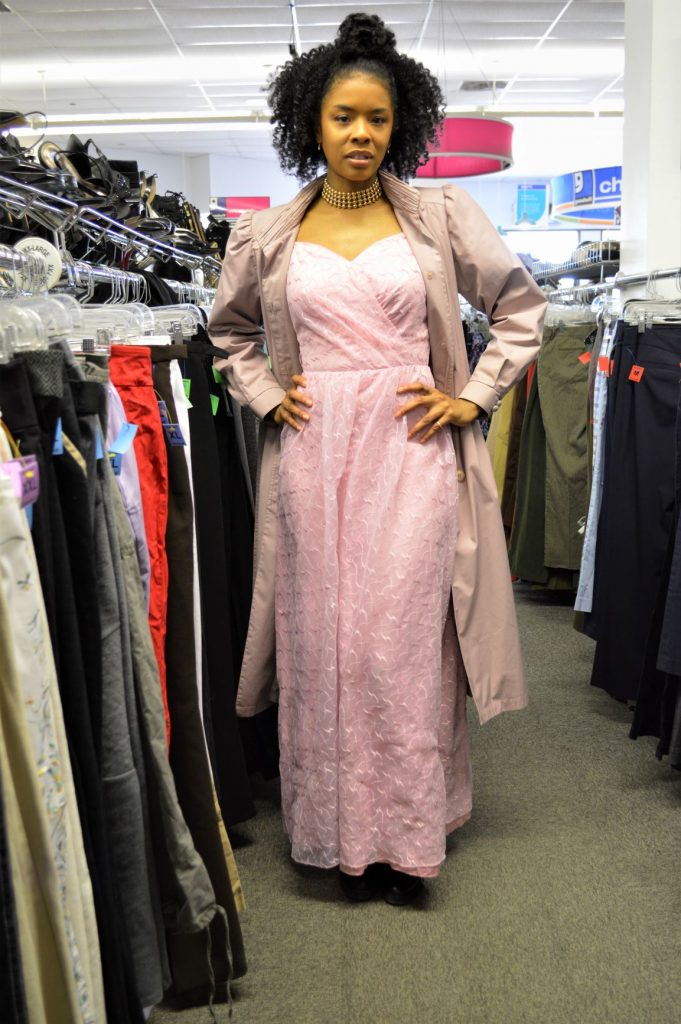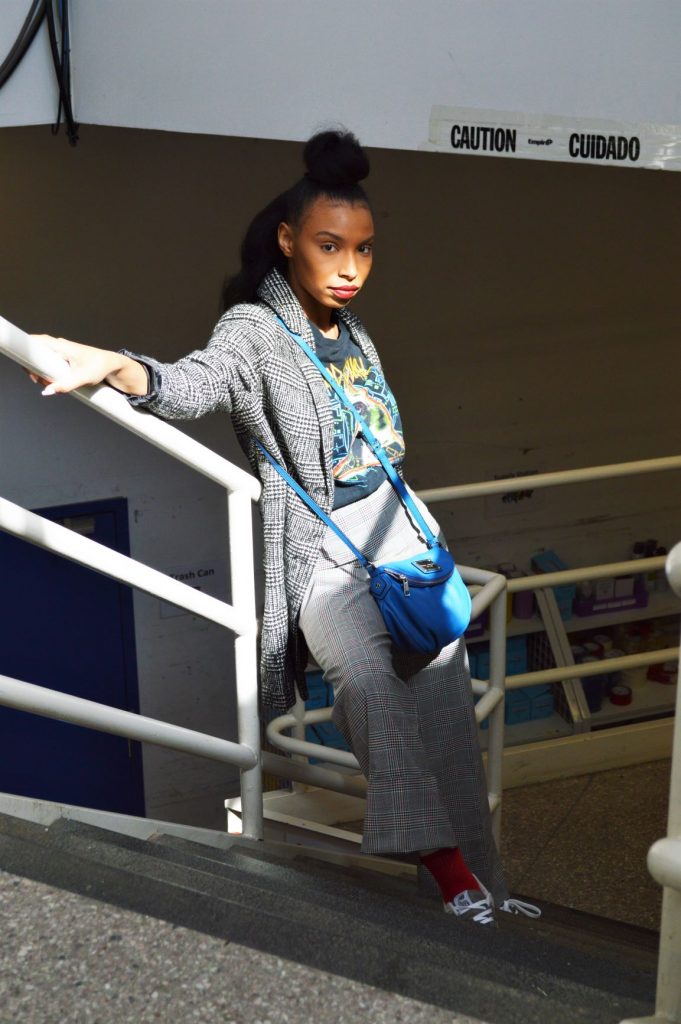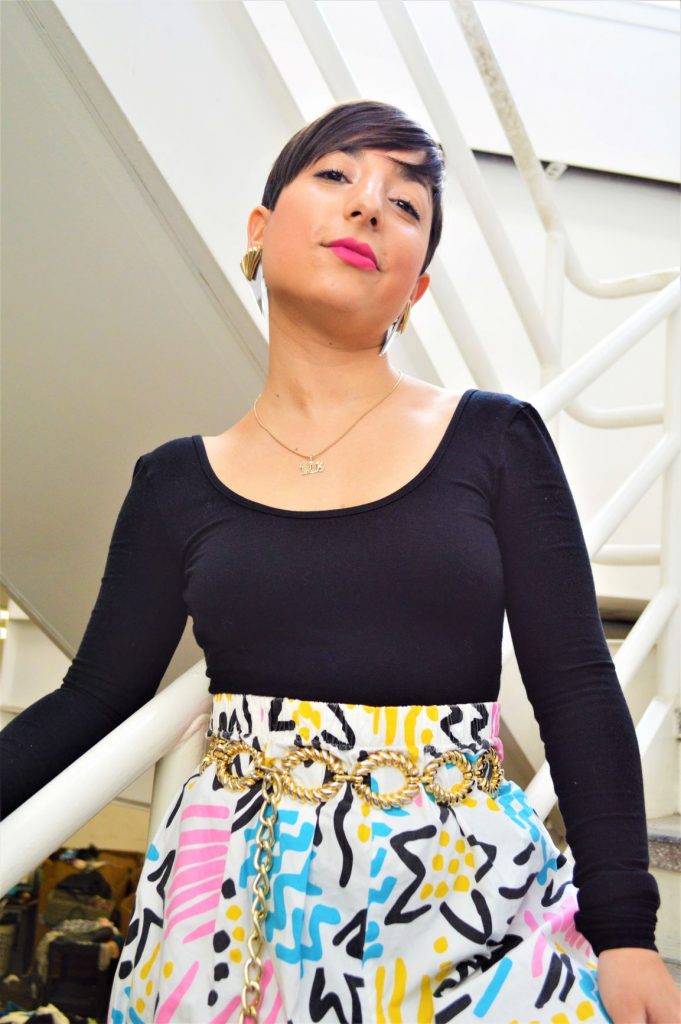 At learn more about these ladies and attend an upcoming Meetup, follow them on Instagram!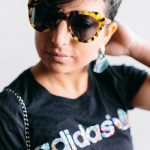 Carolyn Becker
A self-proclaimed thrifty spunky petite fashionista who works in the marketing field by day, and is an artist and musician by night. You can find her bragging about her designer Goodwill thrift finds on her Instagram: @petite_punk.