He's fierce. He's motivated. He's here for it. Meet Jamal, an outgoing and fashion-focused student who's enrolled at Goodwill's tuition-free adult charter school, the Excel Center.
I first met Jamal during some of my first days joining the Goodwill team full-time.
As a part of my immersions, I visited the GEC to learn more about the school, its staff as well as the many incredible students earning their high school diplomas.
I will admit, my introductory experience was a bit overwhelming. There was so much to learn, so many individuals to meet…it was a whirlwind! Of the many students I met, Jamal was especially friendly and outgoing.
He's also many of the most fashion-forward students at the GEC, and because of his passion and creativity, I just had to speak with him more and showcase him on the blog!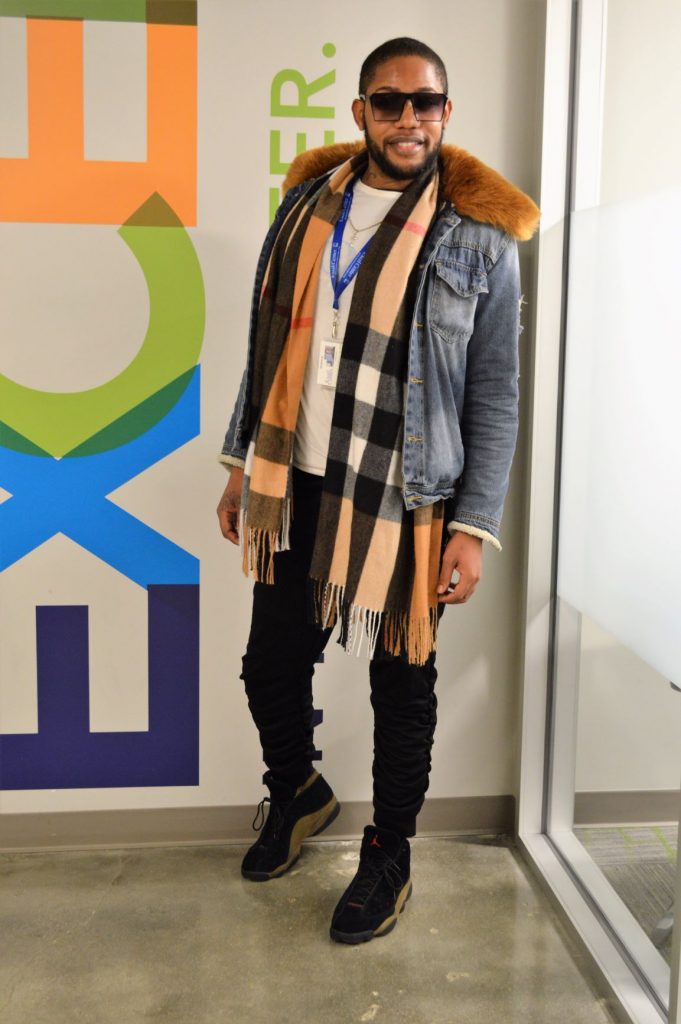 Not only is Jamal a student studying to earn his high school diploma. He's quite passionate about all things dance and fashion.
Many of his favorite brands include Hugo Boss and Burberry – however, he's also a big fan of looks from all decades. One thing that he loves to model in particular is his ability to mix designer inspiration with popular contemporary brands like Nike.
When Jamal is rocking his unique looks, he loves to meet new people (like me!). He's not afraid to come up and say hello to you, no matter who you are. He said it himself, "he has a loving heart and soul."
Meeting new people can go hand-in-hand with travel — one thing that Jamal would love to do in his future is travel more and see the world.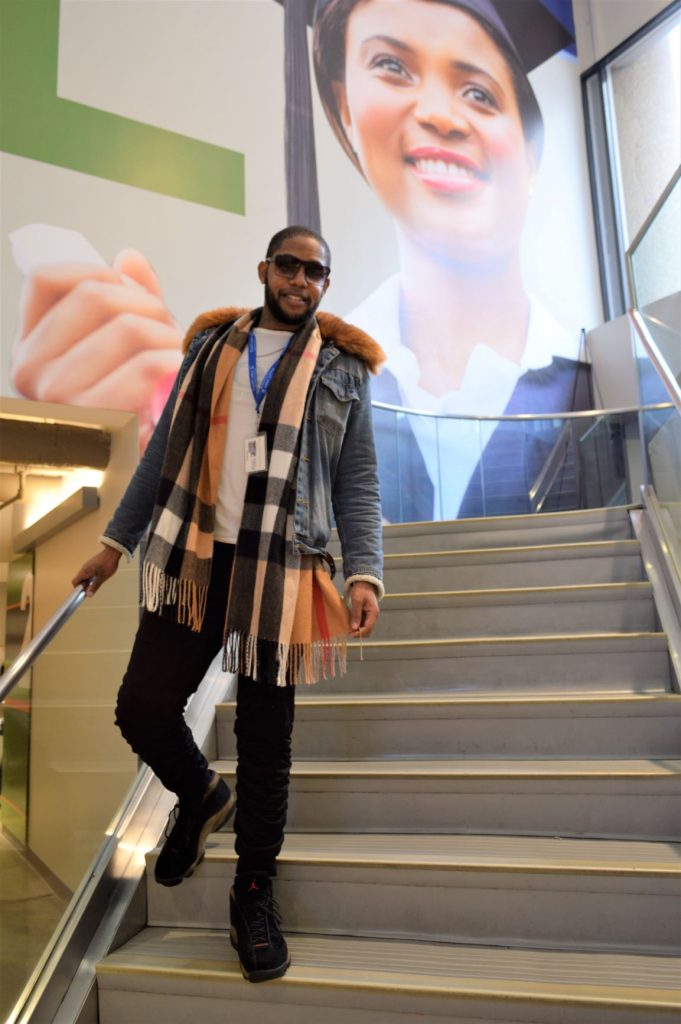 Of everything we spoke about, Jamal noted that he really values his education – that's why he's earning his high school diploma.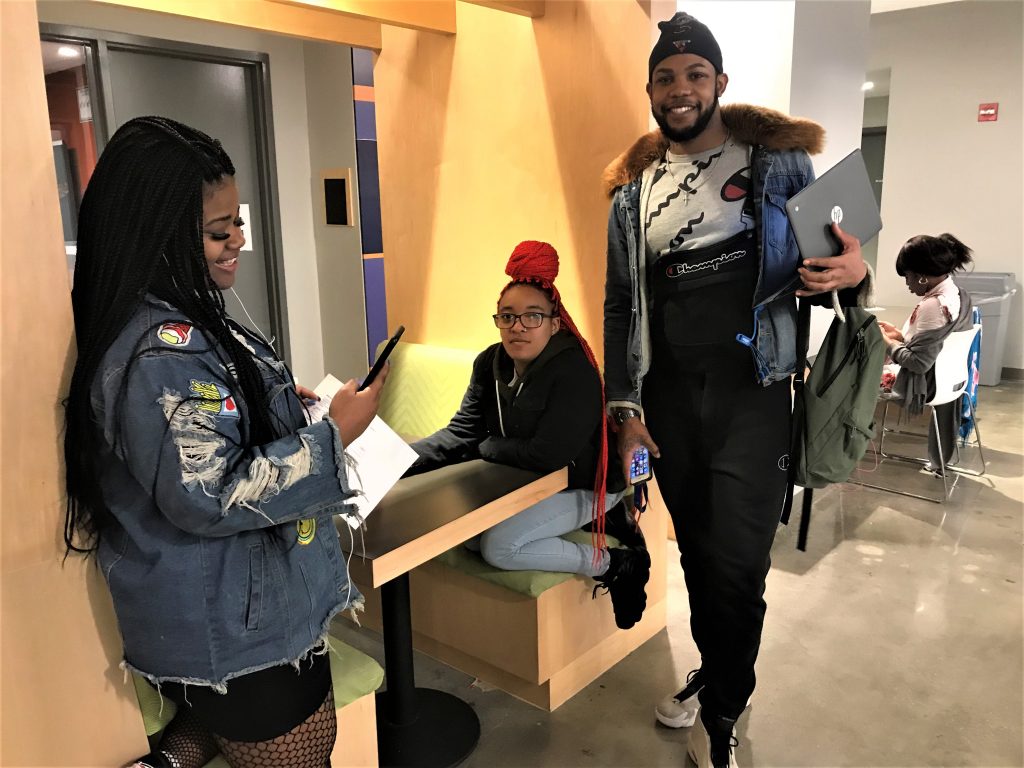 Since enrolling at the GEC, he's found great energy at the school. He's been able to look at life in a different way, especially his future – whether it be in modeling, business or another career journey.
Thanks for speaking with me, Jamal! I can't wait to see your other looks, specifically as the season warms up.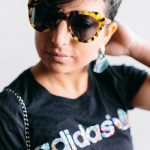 Carolyn Becker
A self-proclaimed thrifty spunky petite fashionista who works in the marketing field by day, and is an artist and musician by night. You can find her bragging about her designer Goodwill thrift finds on her Instagram: @petite_punk.