Electronic glass doors notice you, they slide open. You take a few steps in, and there you are, surrounded.
On all sides are racks and racks of rare finds: brand-names, boutique fashions, basics: it's everything you need to thrift your way to a one-of-a-kind look. This is Goodwill DC.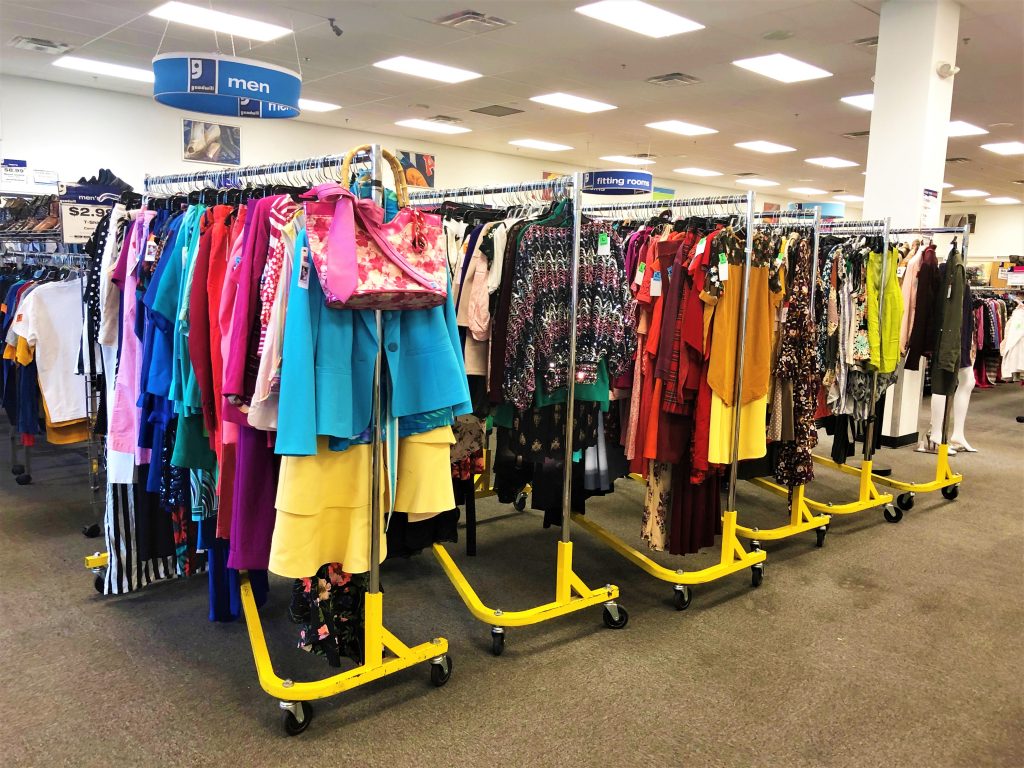 In a new neighborhood, you see a familiar pair of purple lips.
You step into a shop: There's music; art installations; luminous colors; womxn made products and an inexplicable energy. Womxn of all kinds are there, working on something together, even hunting for that unique pull-my-look-together find. A little something in the space shouts your name, like a good friend, who's found you on the street. This is Femme Fatale DC.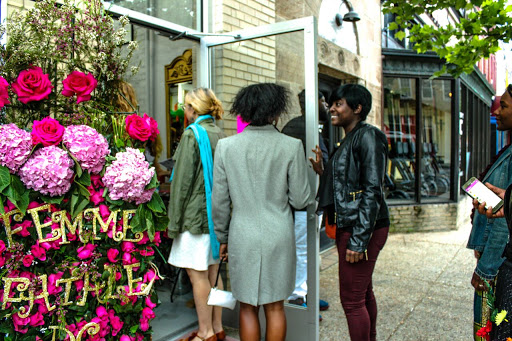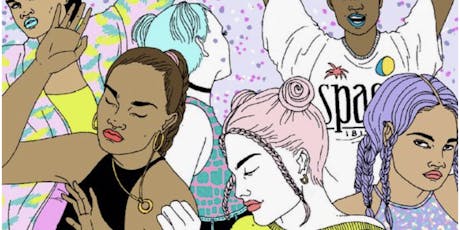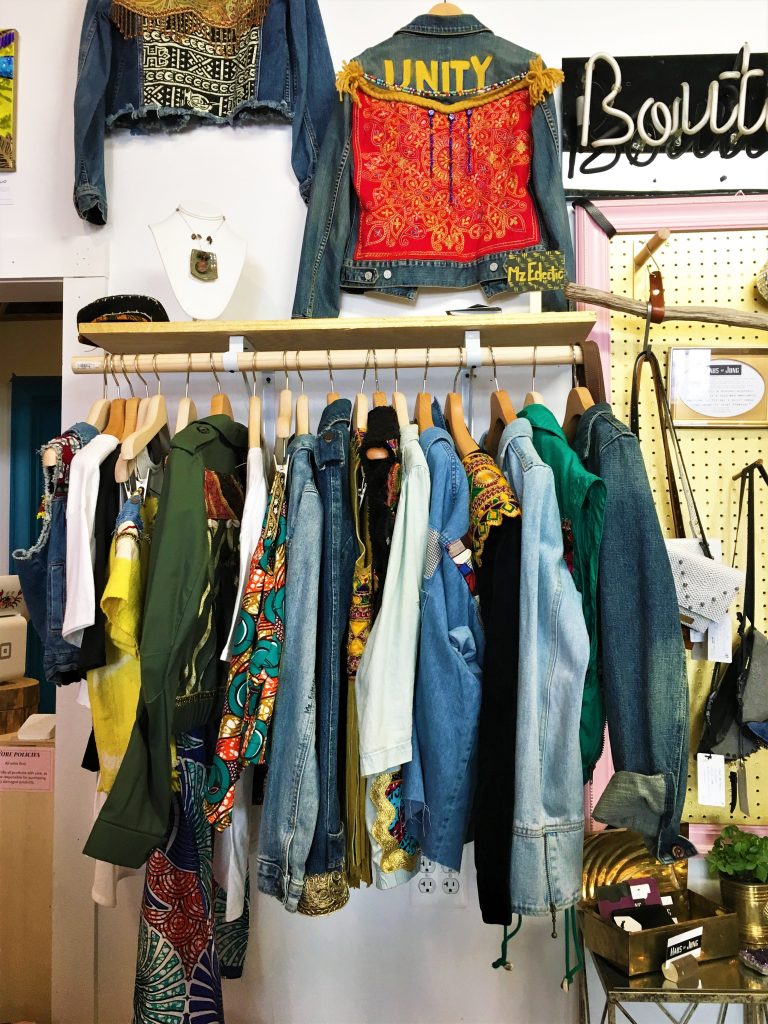 Finding Your Good and Femme Fatale DC are teaming up to bring you one of a kind content, here on this blog.
We come together over our shared love for being "very you" while living an economically and ecologically sustainable lifestyle.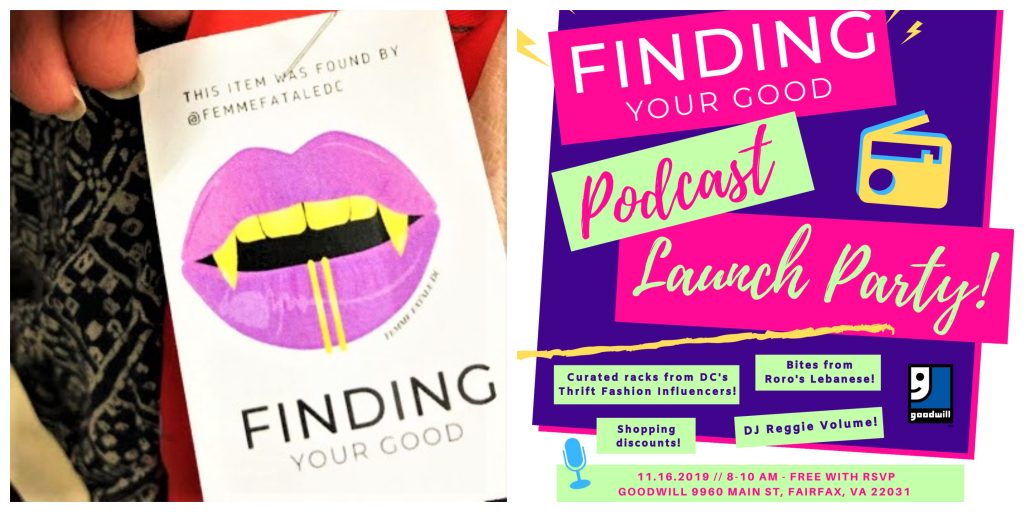 On Saturday, 16 November, Finding Your Good is hosting the podcast launch party of your dreams!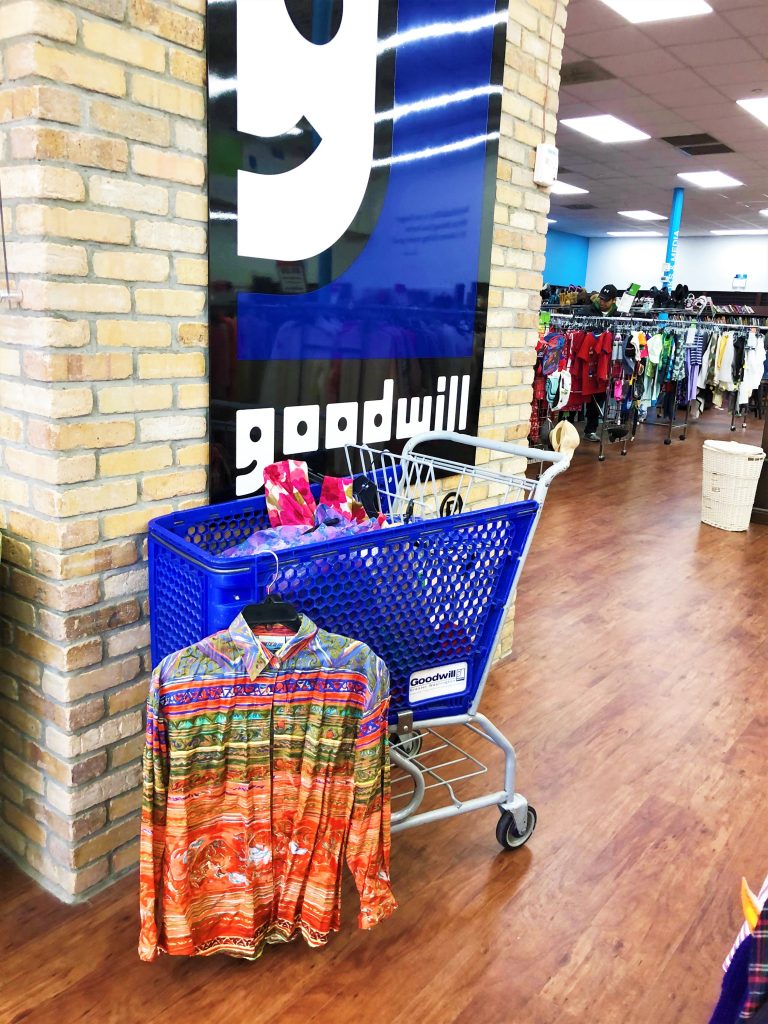 Catch you next time!
Powered by Femme Fatale DC – Facebook // Instagram
Briget Heidmous // @RaisedTraverse

About Femme Fatale DC:
About Briget: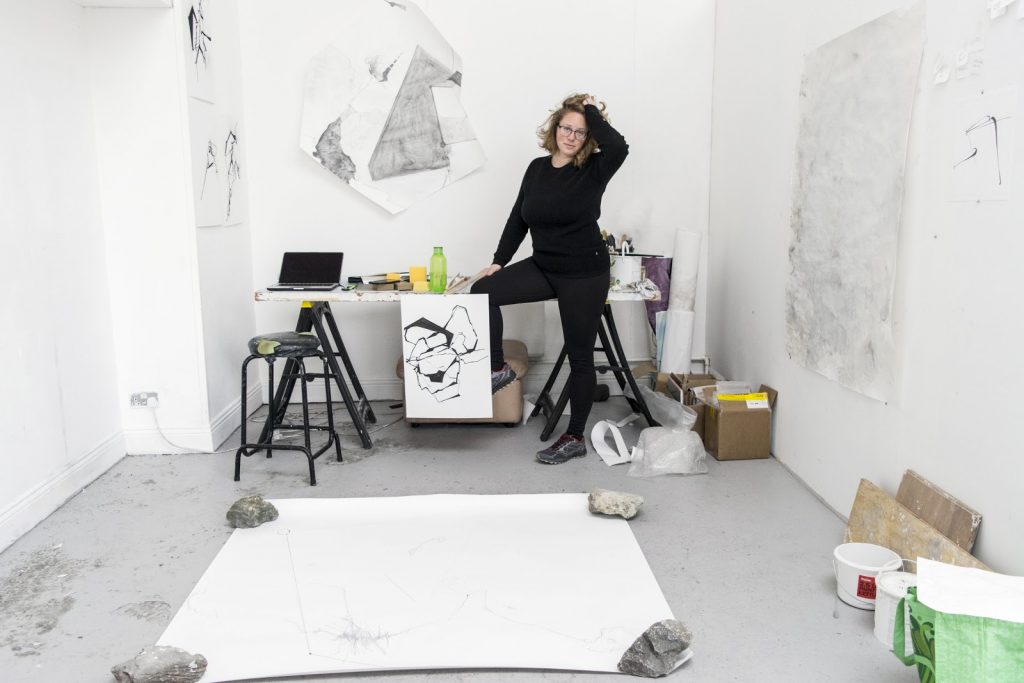 Briget Heidmous is an artist and entrepreneur. Her motto is, look basic, think radical. Her art practice manifests in hybrid forms involving performance, installation, drawing, painting and street art. You'll find her online at @RaisedTraverse.