Podcast: Download
Subscribe: Apple Podcasts | Email | RSS
Pajamas as day wear? Trying to find that good crisp white shirt secondhand? Let's talk thrift fashion!
We've brought in a crew of experts, from stylists to activists, to talk all things thrift, eco-friendly and sustainable (let's slow down fashion!) in DC. Meet Janice Wallace (of DC Sustainable Fashion Collective and Cultivons), Jackie Rodriguez (@jacquitabanana and @our.restore), Eugene Simms (Stylist and Wardrobe Consultant) and Carin Johnson (Frugal But Chic), the budding secondhand influencers who are making waves in the nation's capital, with purpose and flair.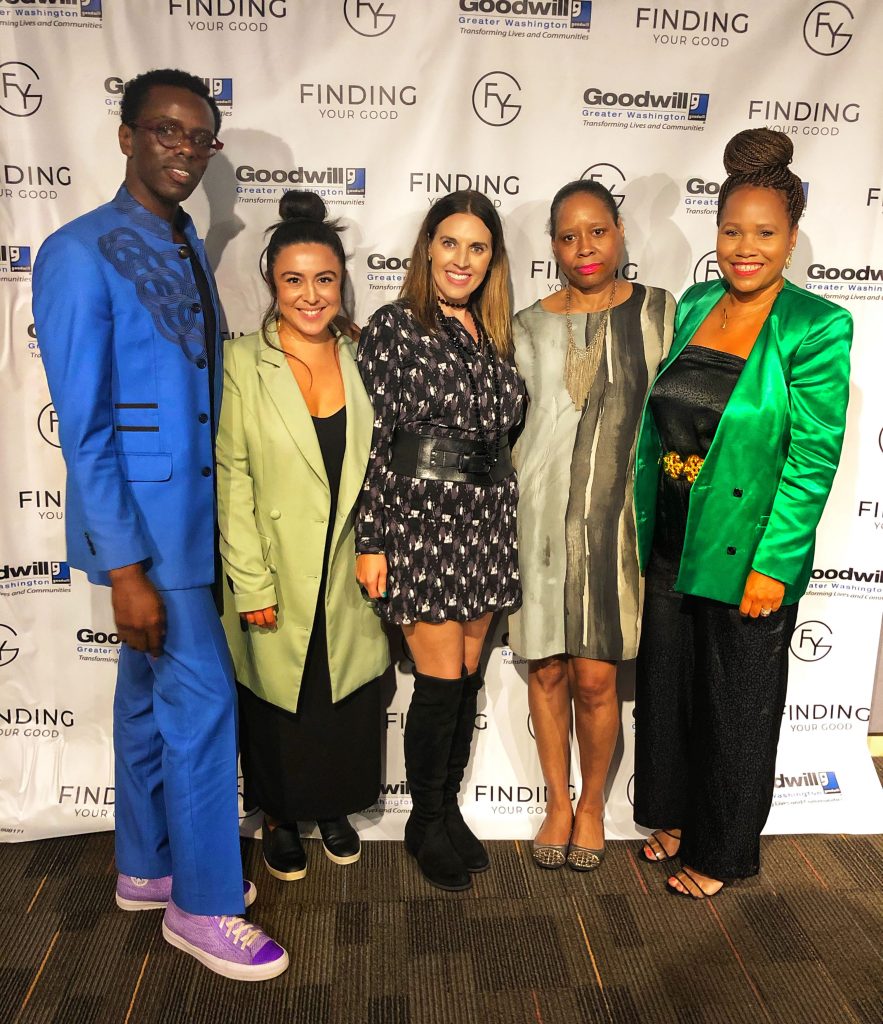 Meet This Week's Guests:
Carin Johnson (@frugalbutchic) is a fashion influencer that is focused on showing women how to elevate their style without breaking the bank!
As she says, "Let Your Confidence Shine, Girl!"
Jackie Rodriguez (@jacquitabanana) is a Labor policy advocate & @our.restore cofounder generating a sustainable & community-centered work & fashion culture.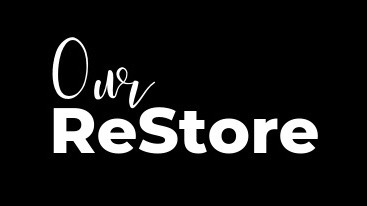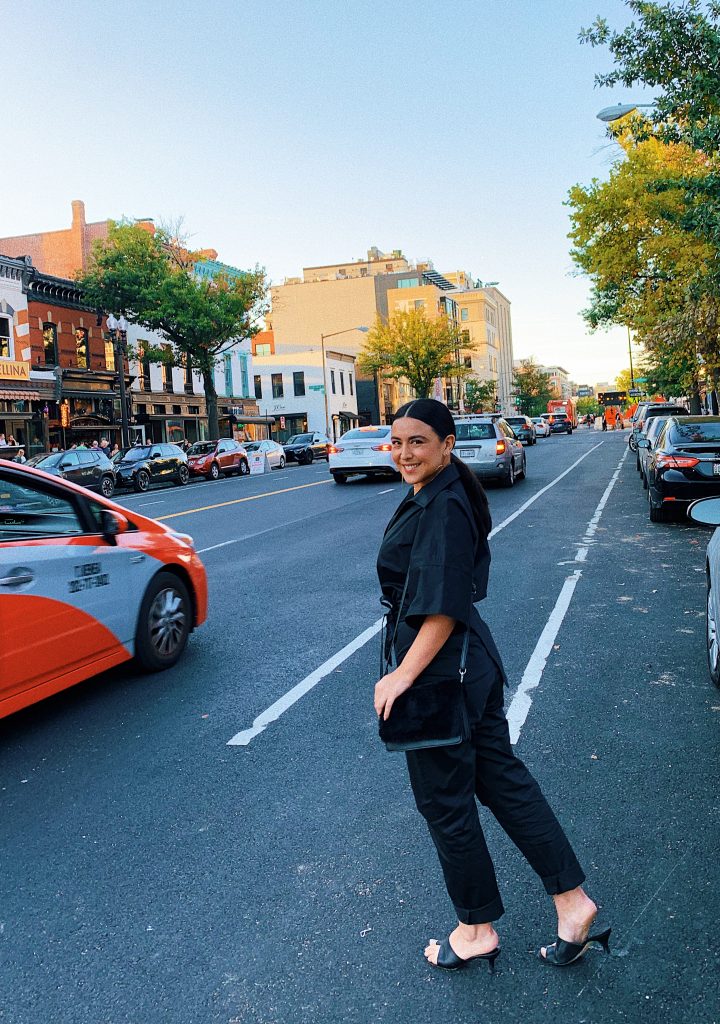 Eugene Simms @e.s.a_style1 is the founder of E|S|A Style LLC – a boutique agency specializing in personal, commercial, editorial styling and creative direction conceptualization.

Janice Wallace is the Creative Director/Stylist of @_thefashionparade_/Editor in Chief at @cultivons_co/Co-Founder of @dcsfcollective.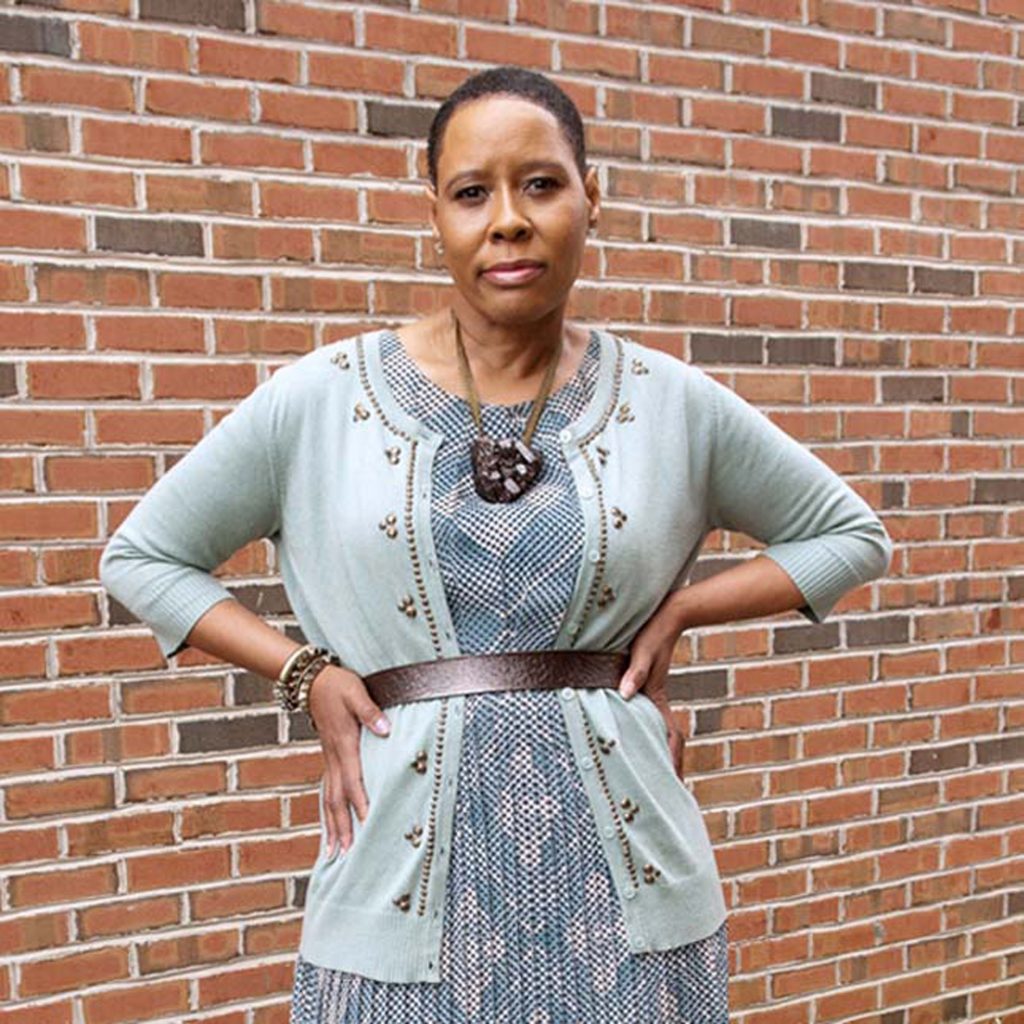 The DC Sustainable Fashion Collective is a 501(c)(3) non-profit organization whose purpose is to foster and educate a community of creative entrepreneurs, lawmakers, designers, activists, academics, fashion professionals, and consumers in the D.C. Metropolitan Area on the importance of sustainability and ethical practices in the fashion industry.