Podcast: Download
Subscribe: Apple Podcasts | Email | RSS
A week after listening to this chat, we were able to thrift a REAL 70's leather Gucci bag for $6! Now we know what to look for when seeking vintage designer bags at Goodwill. Alison, Jason and Joelle dive into all things authentication, designer and vintage. They break down how to authenticate thrifted designer fashions (both handbags and clothing), methods of dating luxury vintage pieces, and ways to value hard-to-find secondhand treasures. May this episode be your pocket designer authentication guide!
This week's line-up of fashion historians and thrift experts consists of: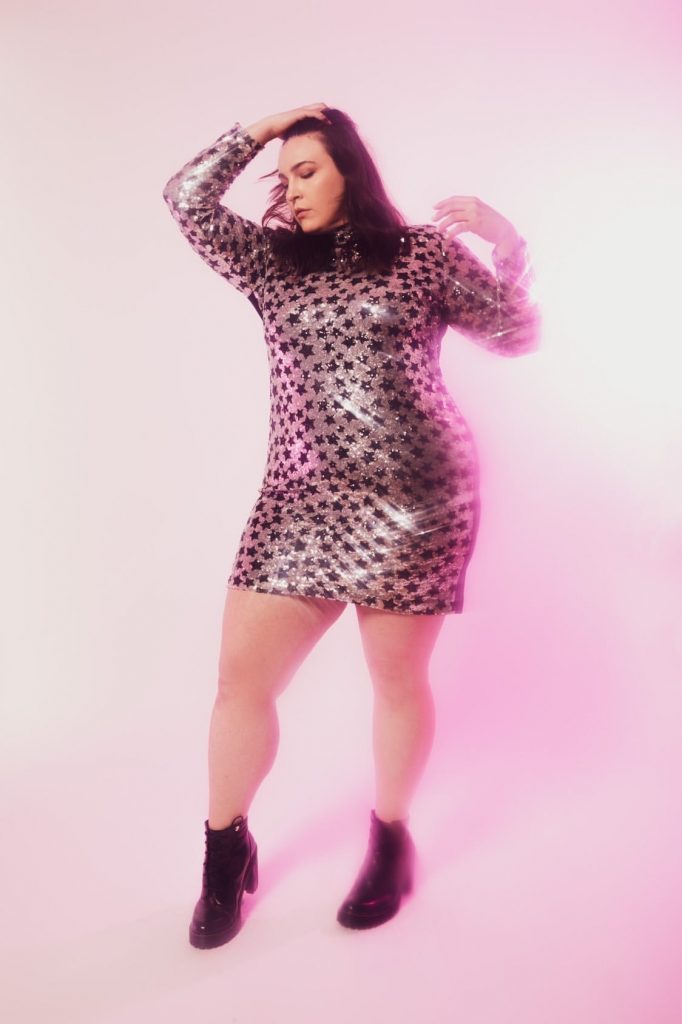 Alison Zupancic, Lifestyle, Inclusivity, and Fitness Influencer, and Plus-Size Model at @curvygirldc.
Jason Barnes, Performance Artist and Fashion Historian at @gracedrones. Comedic fashion history podcast host at @thebeautyarcheo.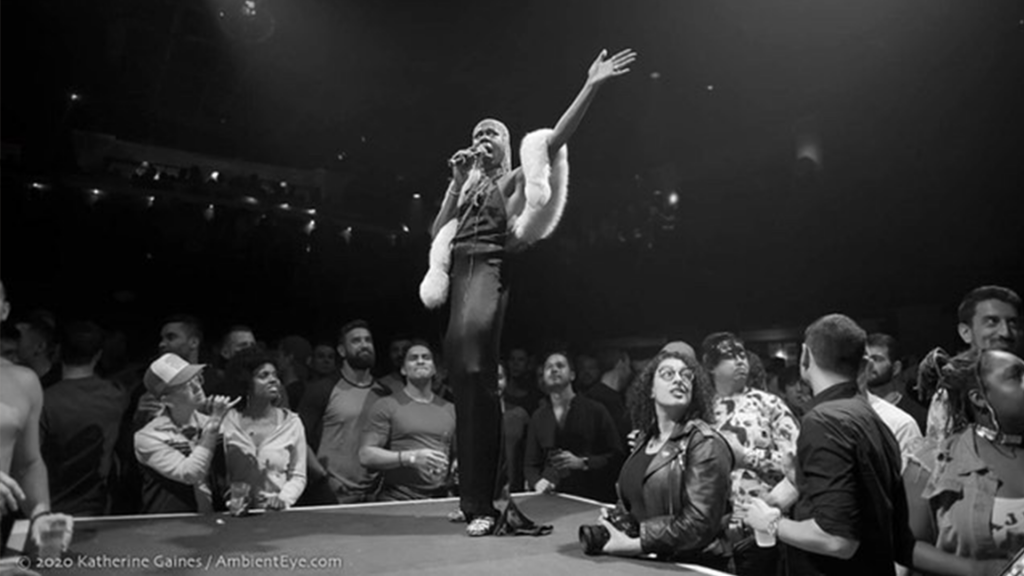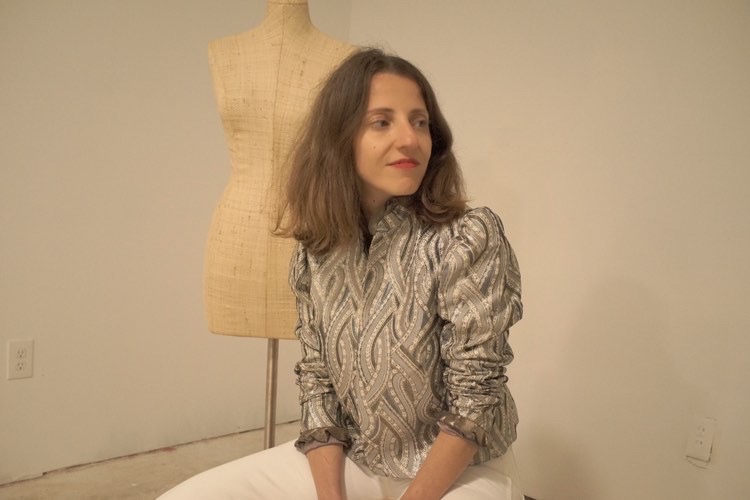 The podcast can also be found on our website here: https://findingyourgood.org/all-things-authentication
If you haven't yet, please subscribe to Finding Your Good on Apple Podcasts, and while you're there don't forget to rate and review our show.
Want even more thrifty inspiration? Follow us on Instagram @findingyourgood! Thanks so much for listening and finding your good with us!
*DISCLAIMER: Goodwill of Greater Washington does not authenticate inventory sold at its brick and mortar retail stores.