Podcast: Download
Subscribe: Apple Podcasts | Email | RSS
What's the difference between raw and selvedge denim? How does one create yardage with jeans? We're going beyond iron-on patches and safety pins this week as we dive deep into one of the most versatile types of fabric: denim!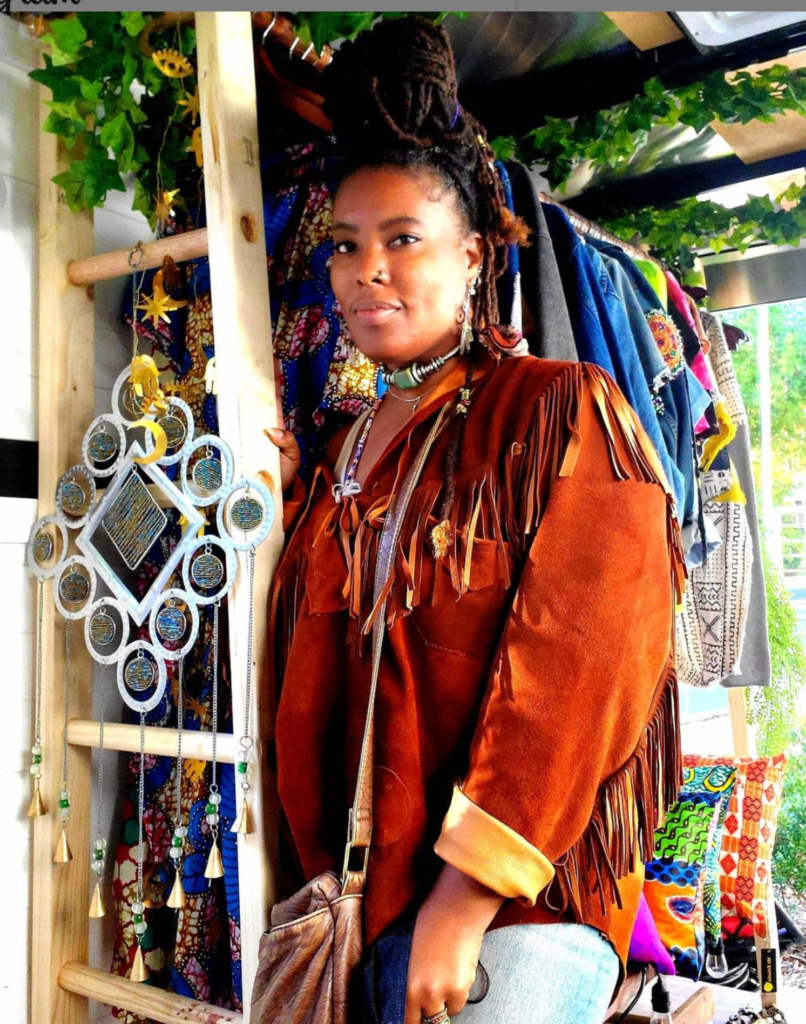 Podcast guests include: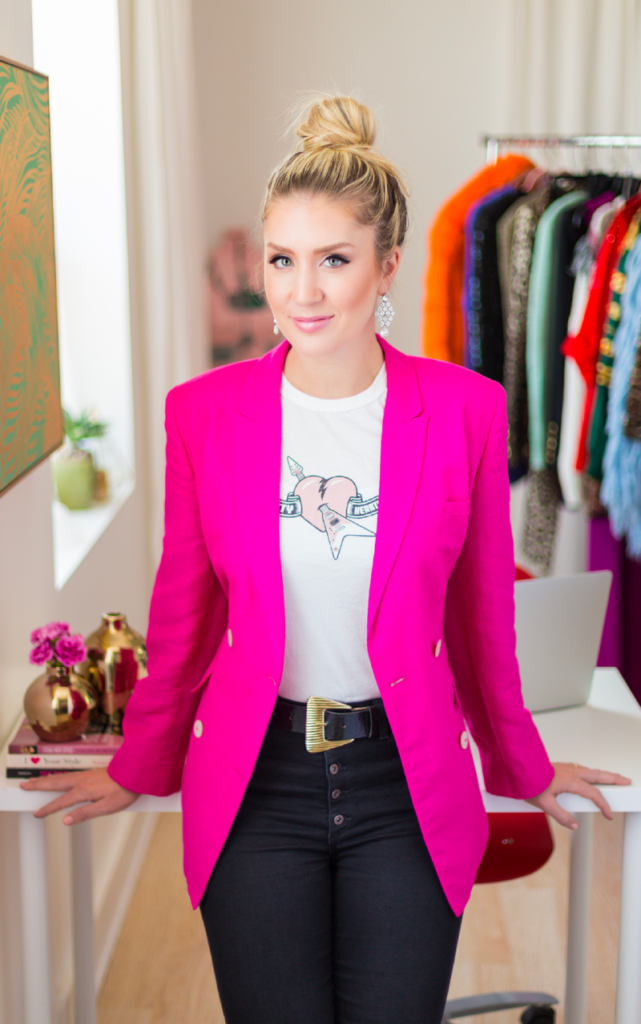 If you haven't yet, please subscribe to Finding Your Good on Apple Podcasts, and while you're there don't forget to rate and review our show.