Podcast: Download
Subscribe: Apple Podcasts | Email | RSS
Do they actually teach you the importance of secondhand and upcycling in fashion design school? What's it like to thrift and use DIY skills while competing on Season 18 of Bravo's, 'Project Runway?' Chelsey Carter, Founder/CEO and Fashion Designer at Alex Carter, is the go-to expert to answer these unique questions. 
On this episode of Finding Your Good, Chelsey shares her thrift story, explores what it was like to upcycle a two-piece look for Karlie Kloss using Goodwill denim, and provides insight into fashion school's emphasis on sustainability.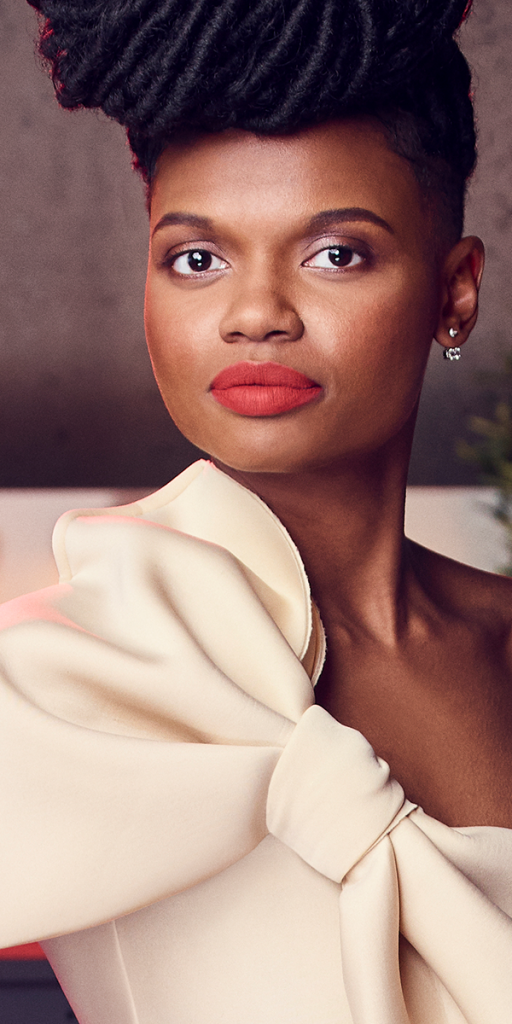 The podcast can also be found on our website here: https://findingyourgood.org/project-runway-chelsey-carter
If you haven't yet, please subscribe to Finding Your Good on Apple Podcasts, and while you're there don't forget to rate and review our show.
Want even more thrifty inspiration? Follow us on Instagram @findingyourgood! Thanks so much for listening and finding your good with us!
*DISCLAIMER: Goodwill of Greater Washington does not authenticate inventory sold at its brick and mortar retail stores.
** Images are from Chelsey Carter's website.