Podcast: Download
Subscribe: Apple Podcasts | Email | RSS
The DC Sustainable Fashion community is a fast-growing group of makers, fashion bloggers, nonprofits, collectives and passionate voices who are doing good through a variety of ventures to make our DC more stylish, creative – and green. As the city of politics and policy, these movers and shakers are urging those in DC – and the world – to become more conscious consumers.
Find your good this week as we lead an insightful conversation with Adriana Mendoza, Co-Founder of Femme Fatale DC; Gabrielle Clary, Co-Founder of DC Sustainable Fashion Collective; Ayesha Barenblat, founder of Remake; and Chris McKenzie, Ambassador at Remake, Buyer at Nubian Hueman, and Associate at The Ember Company.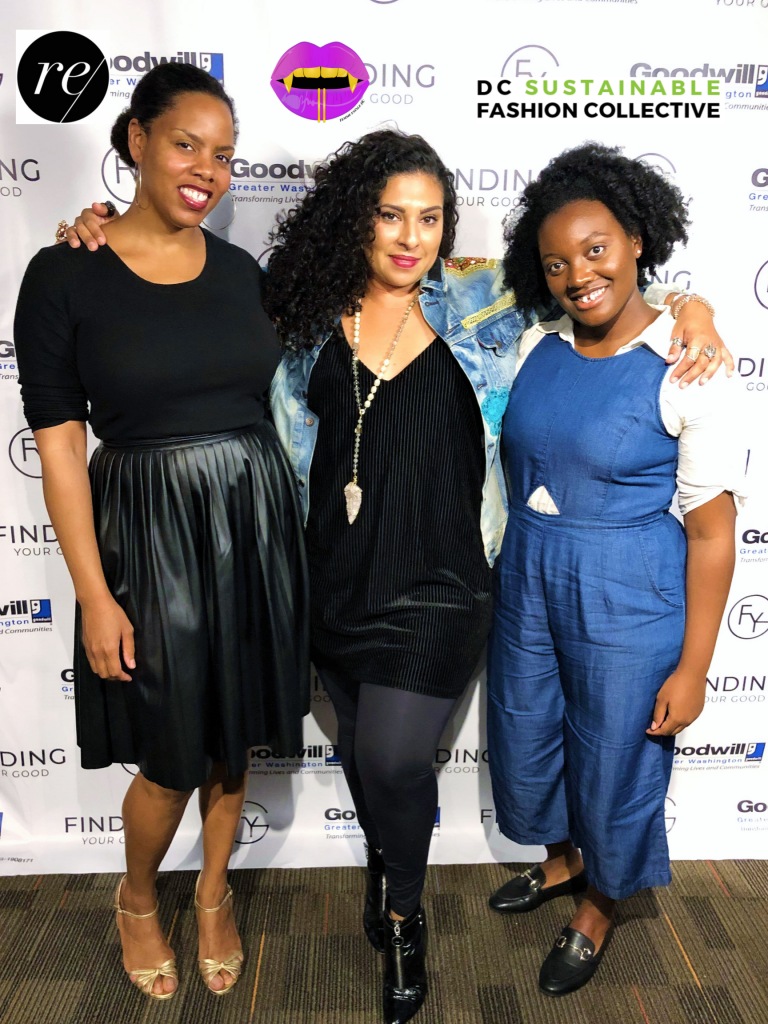 When you're done listening, make sure to check out their accounts on social!