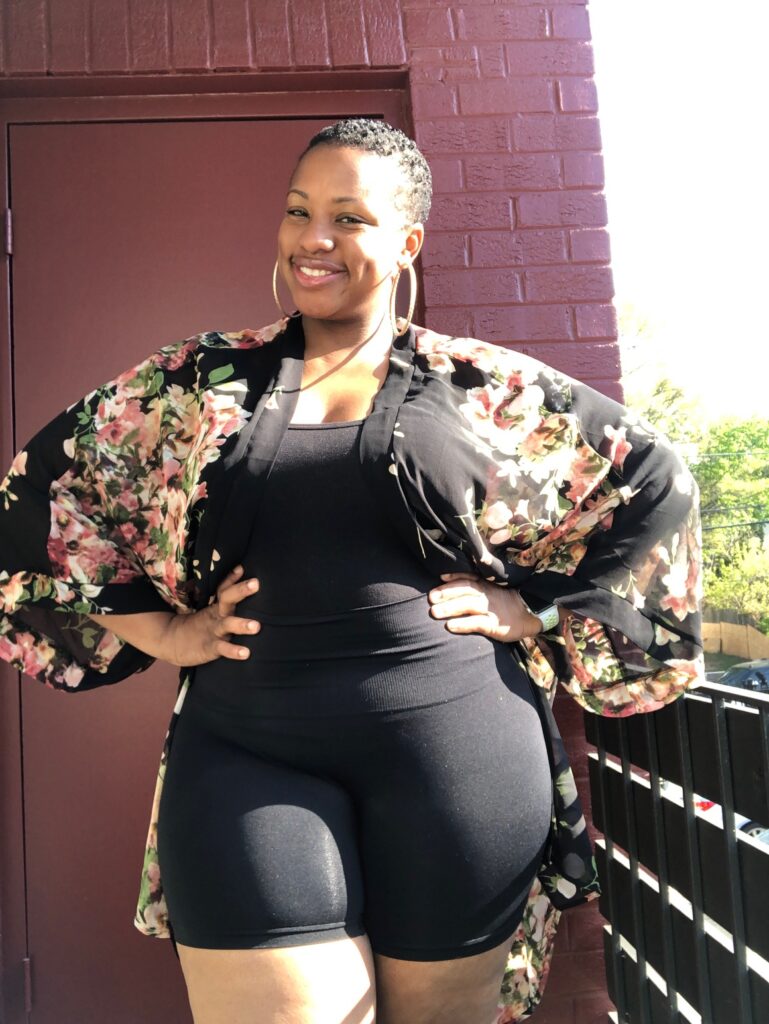 As cooler temperatures creep into the DC area, I am more inclined to spend time relaxing at home with my pup, Chewee. Therefore, cute outfits have turned into comfortable loungewear. Maxi dresses, denim shorts, and distressed t-shirts have turned into sweats, kimonos, and pajamas.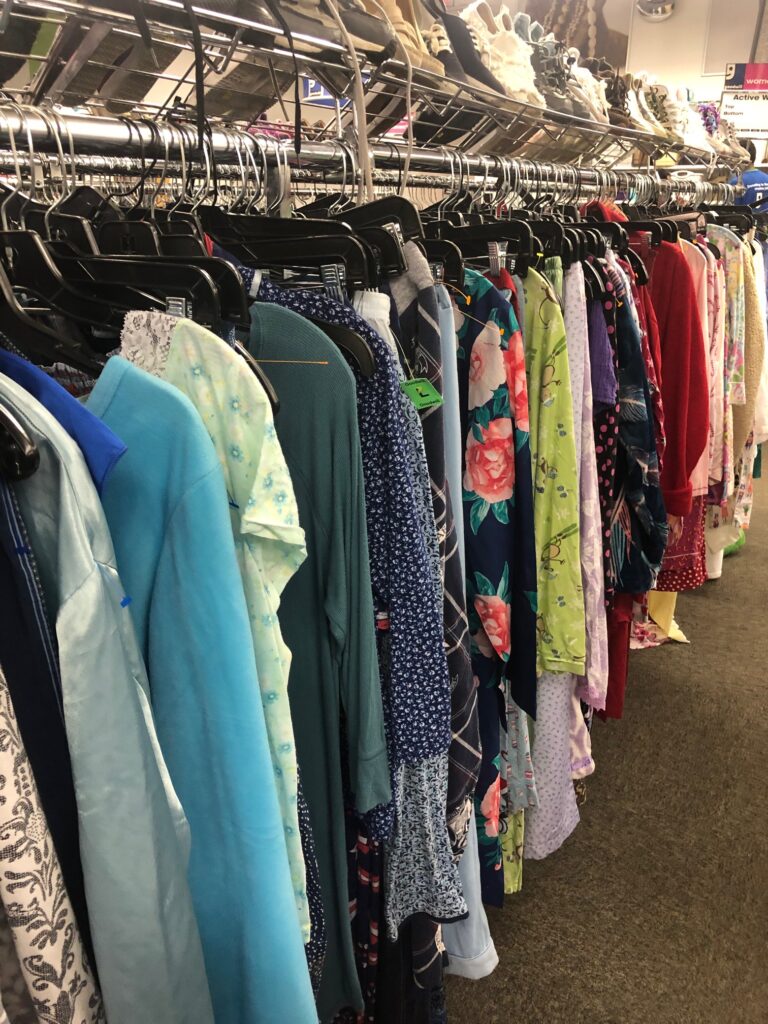 During these COVID-19 months, I began browsing the loungewear section more frequently in Goodwill for comfortable clothes. Sitting through Zoom calls with jeans is uncalled for, so finding cute sweatpants is essential.
I recently found leggings and even nightshirts that can be worn as daily wear!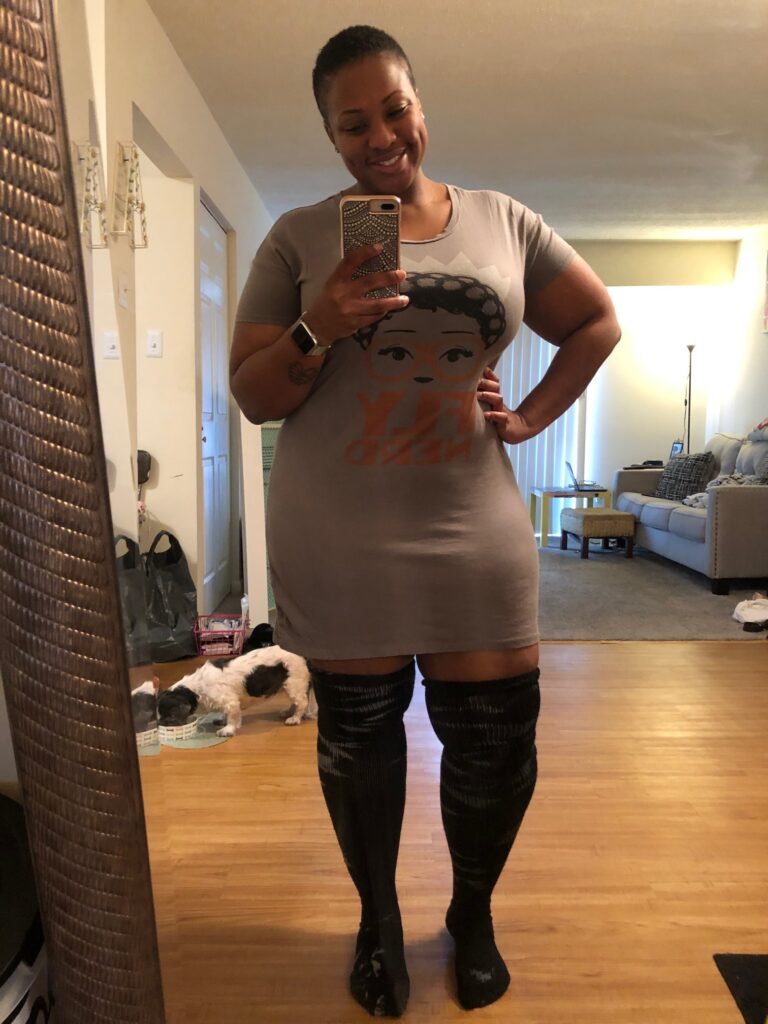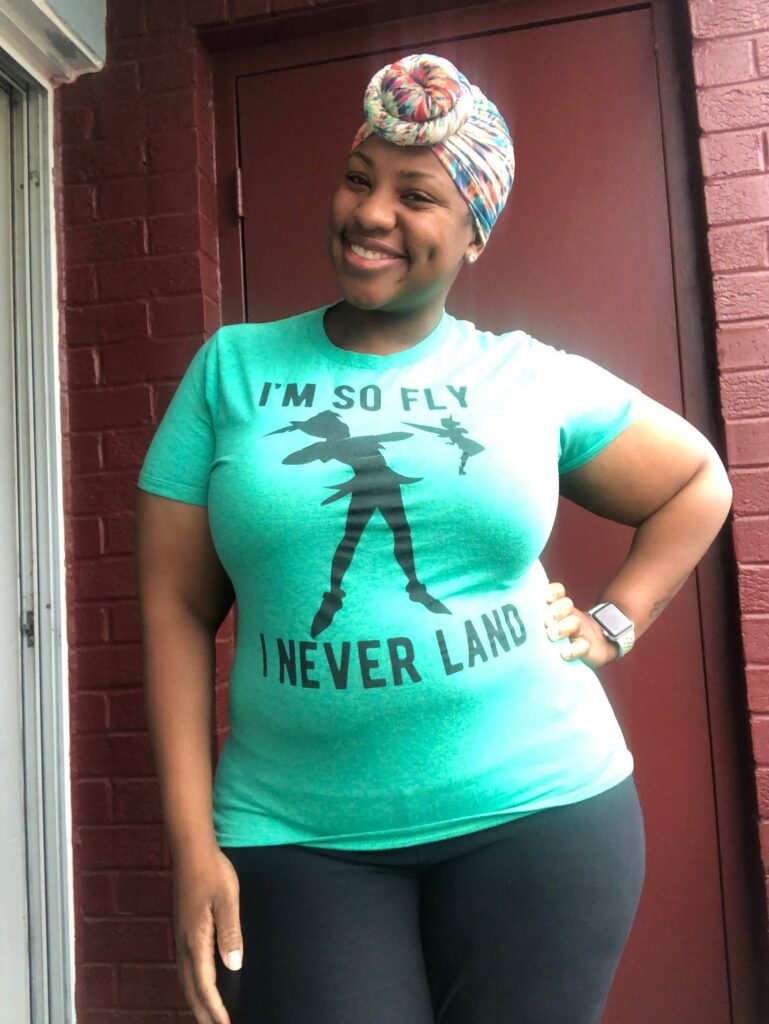 The best part of finding comfortable clothes at Goodwill is the prices. Each activewear item is priced at $4.99 and ranges in different brands from Zelle to Athleta which can be as expensive as $100 per item.
Check out the loungewear section at Goodwill for days spent binge-watching tv and teleworking!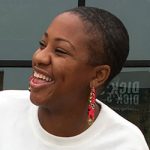 Amber Mixson
Fashion/Lifestyle Blogger
Amber is a 
fashion-blogging
 foodie and Instagram influencer with a passion for thrift store shopping. Her blog Eat N Style details her flair for cooking up not only tasty treats but inspired outfits as well. She has a passion for her community and is proud to serve others with her gifts. Follow her on Instagram (@eatnstyleblog) for more stylish tips and culinary adventures.