Podcast: Download
Subscribe: Apple Podcasts | Email | RSS
How can you tell if it's vintage through a simple zipper? What are the best times to shop vintage at Goodwill? Sheena Ozzella, owner/curator of Ruby Threads Vintage, discusses starting an online vintage store, the state of vintage secondhand fashion, ways to identify vintage items through certain characteristics, and why thrift stores are to thank for her business.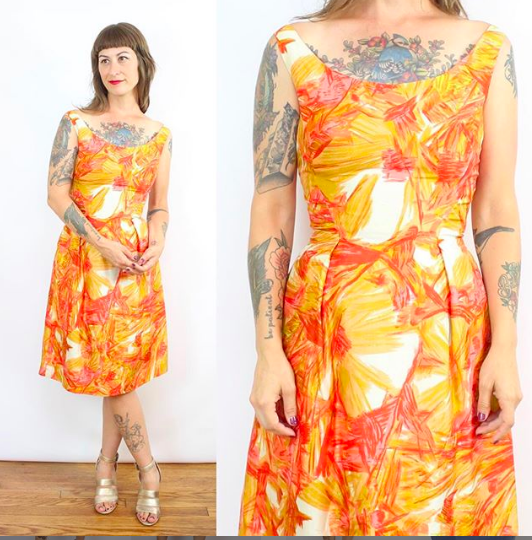 About Sheena:
Sheena grew up close to Buffalo,NY. There, she went to punk shows, learned how to bake her first cake, and fell in love with all things vintage.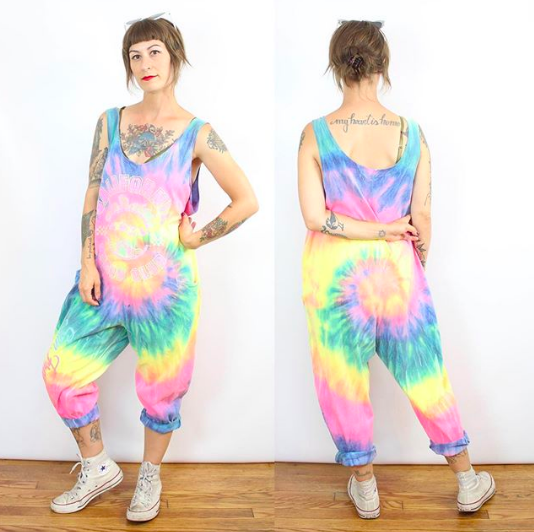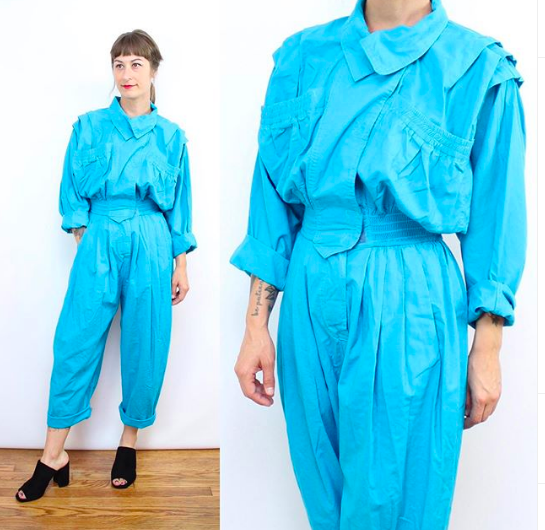 When she's not searching for vintage, Sheena plays guitar and sings in an indie rock band and tours the world.
Sheena is the owner of Ruby Threads Vintage, an Etsy vintage store that offers items of all sizes and decades.