Podcast: Download
Subscribe: Apple Podcasts | Email | RSS
No matter who you are or what you do, personal style is shaped by confidence-boosting clothing that you love. Tailoring can be a key tool in achieving your desired individual aesthetic.
On this episode, we're joined by Casey Sibley of Pattern Scout and Burrell Brown of StreetSmart Tailoring to discuss why thrifters especially need tailoring to transform secondhand finds into long-lasting chic wardrobe staples that will leave one feeling good, without breaking the bank. Alterations are truly worth the investment. Even if a thrift find was under $10.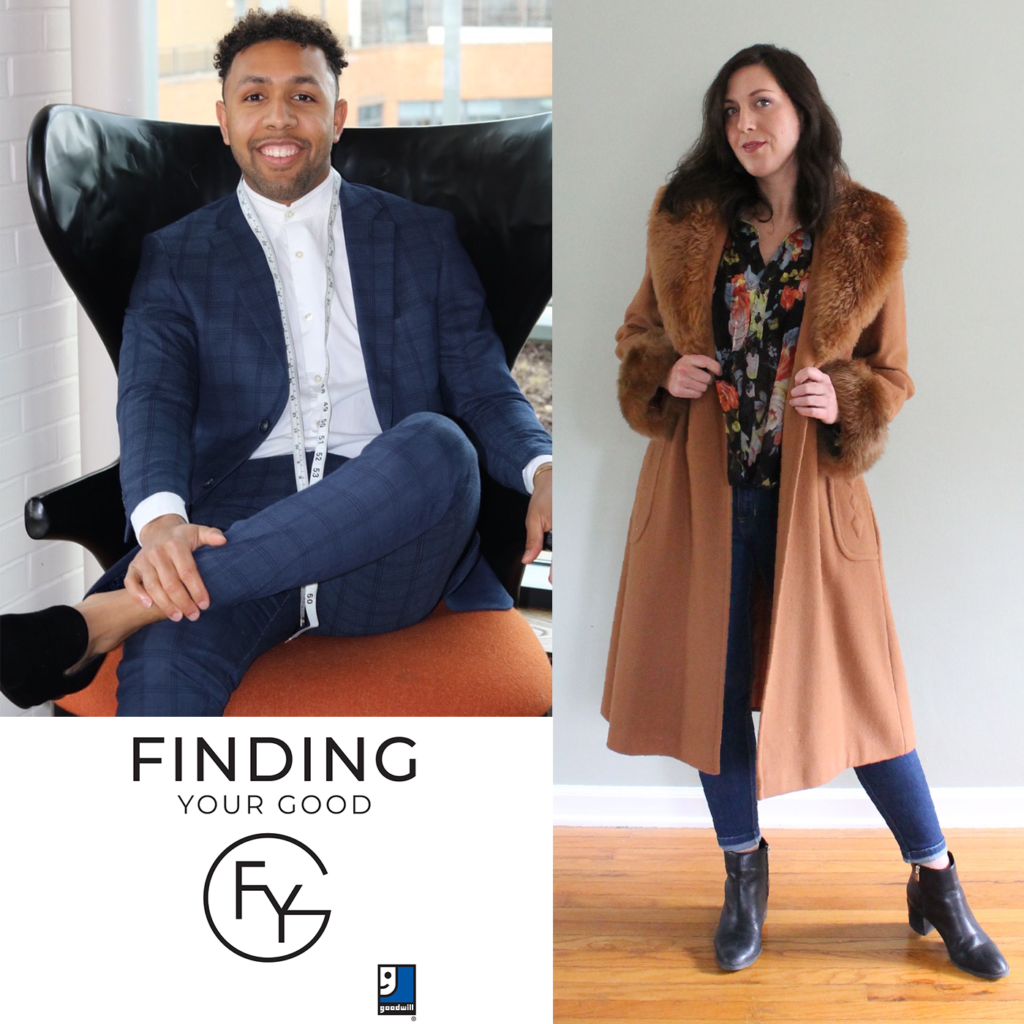 The podcast can also be found on our website here: https://findingyourgood.org/tailoring-your-style
If you haven't yet, please subscribe to Finding Your Good on Apple Podcasts, and while you're there don't forget to rate and review our show.
*DISCLAIMER: Goodwill of Greater Washington does not authenticate inventory sold at its brick and mortar retail stores.