I don't only love Goodwill for their great variety of clothing, shoes and accessories. The home section has unbelievable finds!
As a big foodie, one of my good friends advised that I purchase some bright colored dishes to make my meals really POP.
I bet you didn't know that I am not only a fashion blogger, but I am also a food blogger and a resident foodie.
I cook colorful and creative meal almost everyday and love too show them off on Instagram. Today was a wonderful day full of Goodwill hunting.
I started in Clinton, MD, ventured to DC and even had time to hit three Virginia locations (Columbia Pike, Glebe Rd and Falls Church.)
I almost gave up on hope of finding the right color pop until the Falls Church location. Tucked behind other sets, there was a set of cobalt blue and lime green dishes.
Each set contains 2 dinner plates and 2 salad plates which equals a set for 4 people. The sets were $1.99 each which is 50 cents a plate. Can't beat it!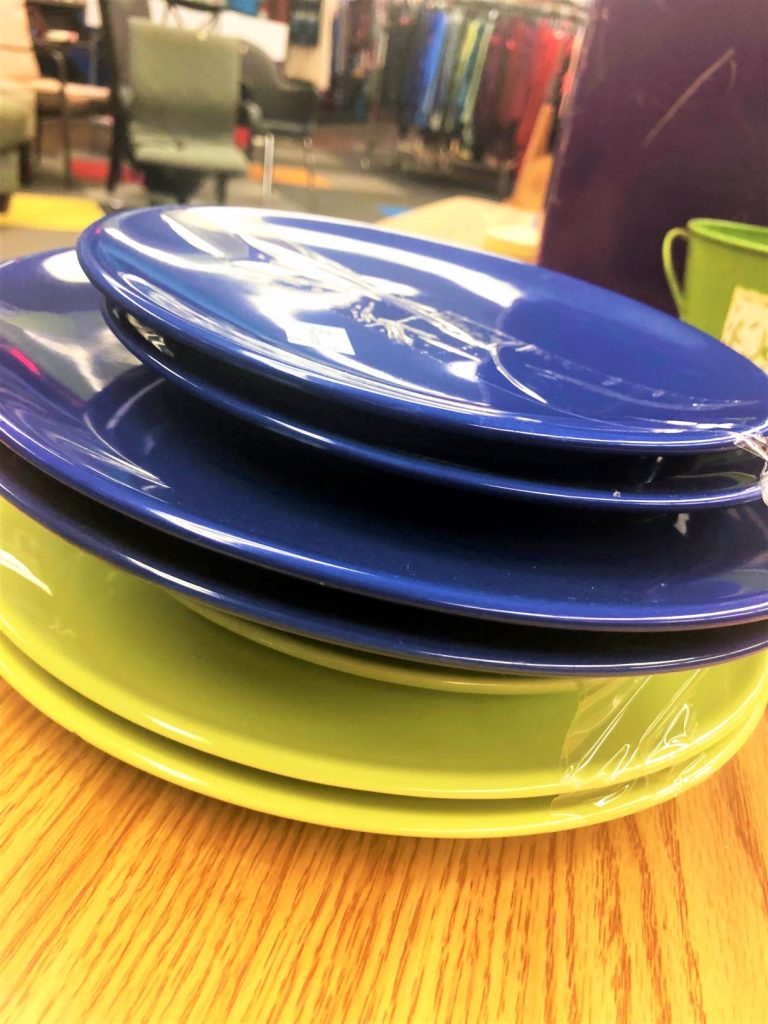 As I was heading to the register, I spotted a set of floral wine glasses that match perfectly with the dishes. The set of two glasses were $2.99. So for less than $15.00, I was able score a set of dishes and two wine glasses.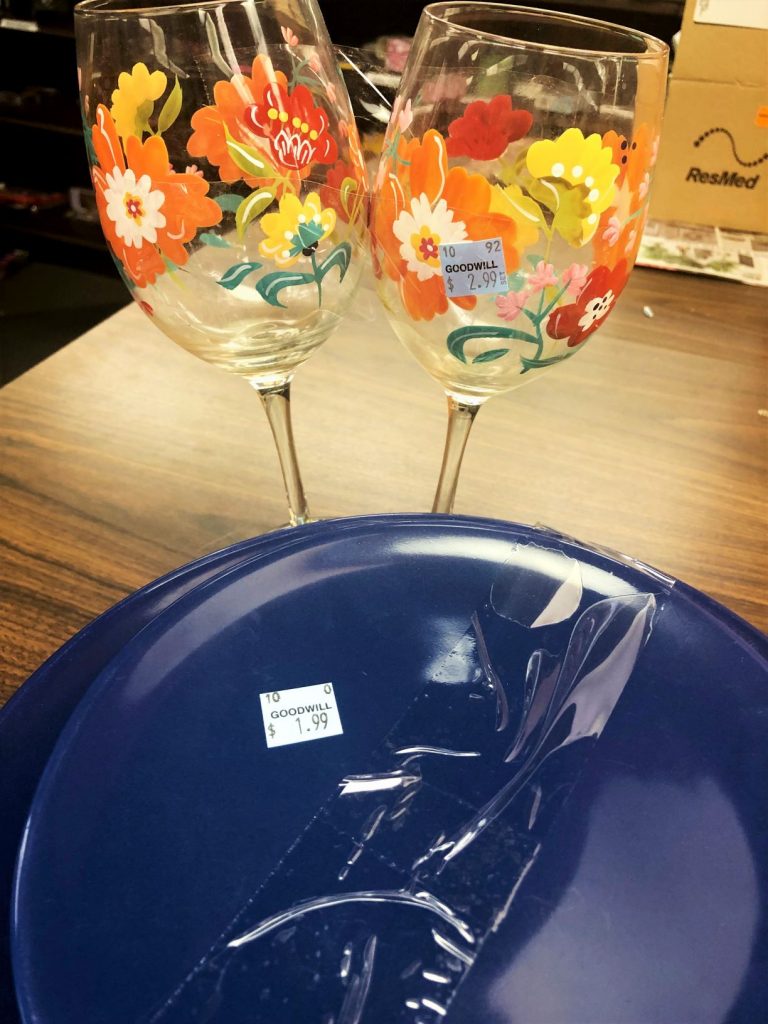 Did I hear somebody say dinner party because I'm ready!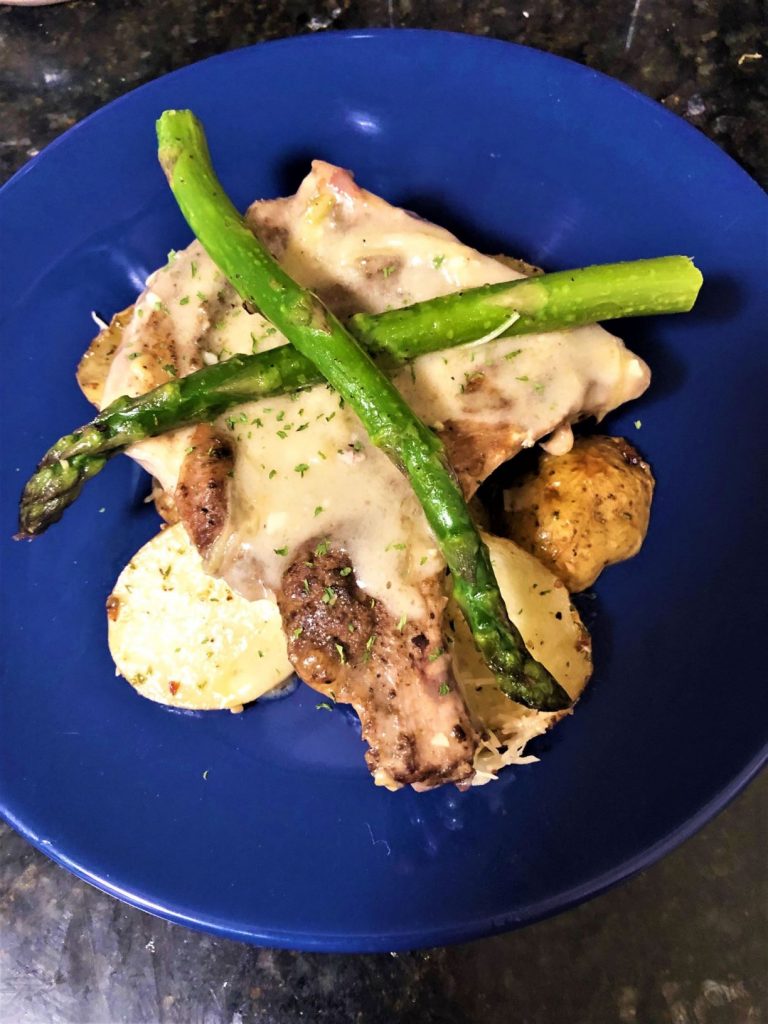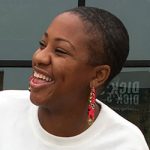 Amber Mixson
Amber is 
fashion-blogging
 foodie and Instagram influencer with a passion for thrift store shopping. Her blog Eat N Style details her flair for cooking up not only tasty treats but inspired outfits as well. She has a passion for her community and is proud to serve others with her gifts. Follow her on Instagram (@eatnstyleblog) for more stylish tips and culinary adventures.