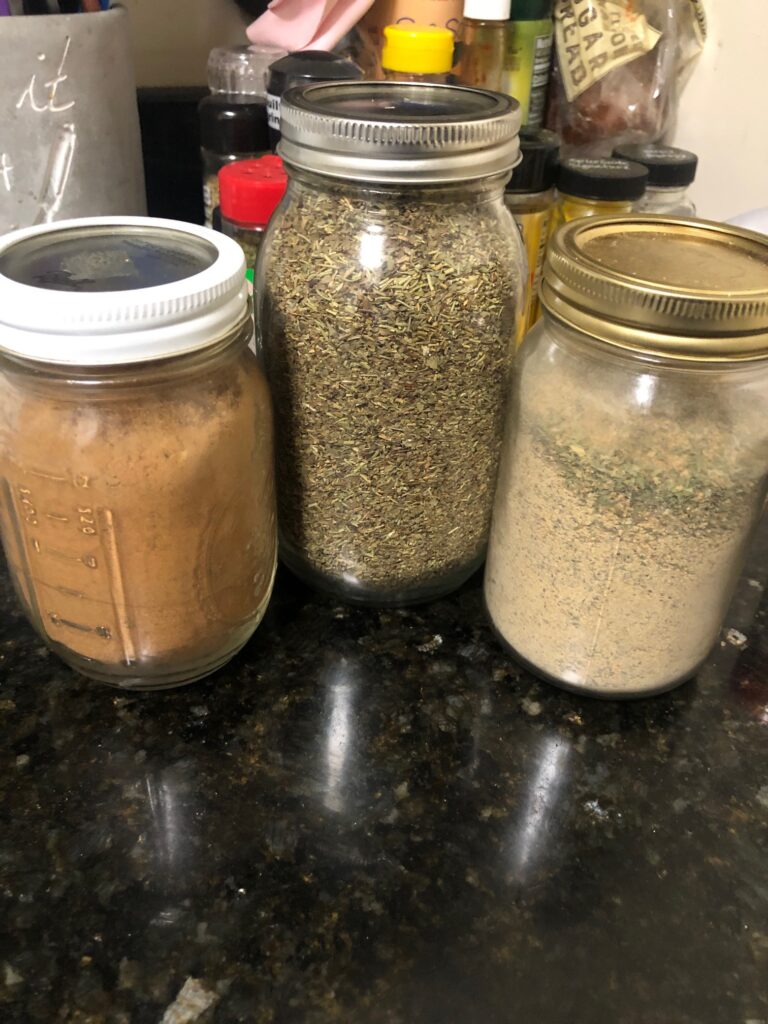 As a food blogger and home cook, I am always experimenting with flavors and spices. Therefore, I usually purchase spices in bulk rather than in small containers. It is also cheaper and more sustainable to buy spices in that way, but the question is: how do you store the spices?
Mason jars are my go-to for everything. I use them from drinks to jams and pickles. In fact, here is a time when I used one to create a savings bank!
My cabinet is overflowing with various sizes and colors from Goodwill for around $1 a jar. Why not put my spices in there as well?
My niece traveled to Paris a few years back and bought back an abundance of Herbs de Provence. Instead of putting the spice into a small plastic container, I added it to a large mason jar and placed it on my counter for easy access. I also had tons of pumpkin pie spice and garlic pepper and added those to mason jars too. I love the outcome!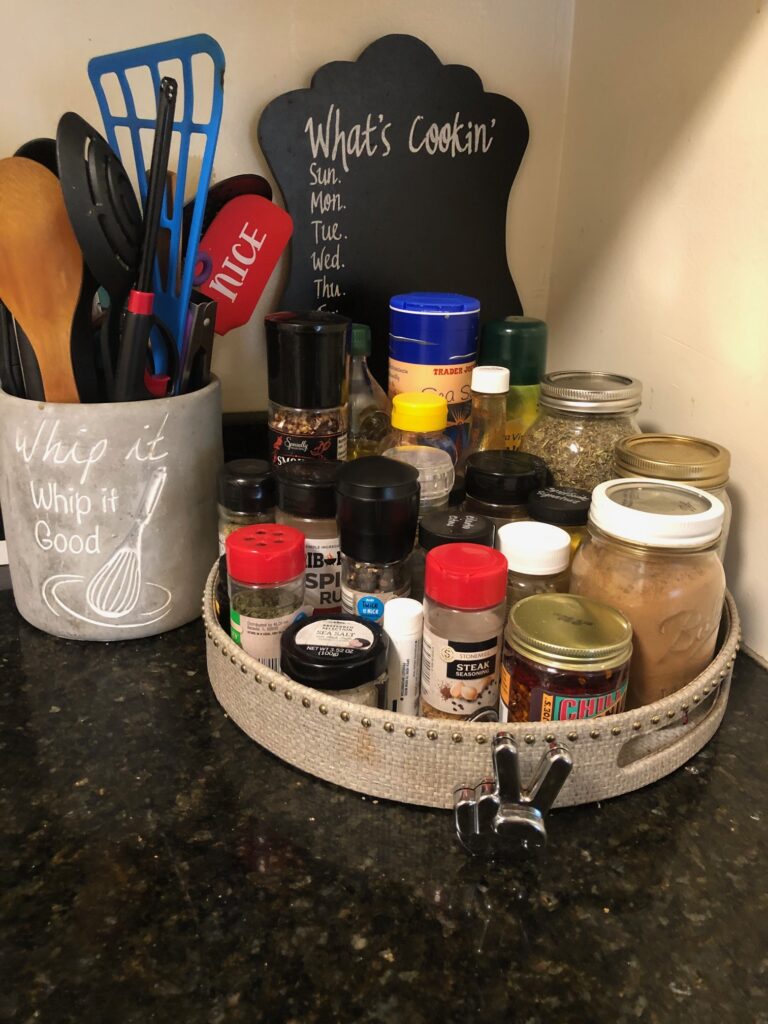 Secondhand mason jars are such a simple solution to storing spices that also looks cool on the counter. Goodwill always comes through with the items needed to make life so much easier. Where would I be with Goodwill!!!
PS – Here are some spots to buy spices in bulk: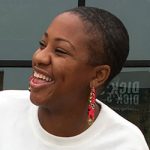 Amber Mixson
Fashion/Lifestyle Blogger
Amber is a 
fashion-blogging
 foodie and Instagram influencer with a passion for thrift store shopping. Her blog Eat N Style details her flair for cooking up not only tasty treats but inspired outfits as well. She has a passion for her community and is proud to serve others with her gifts. Follow her on Instagram (@eatnstyleblog) for more stylish tips and culinary adventures.