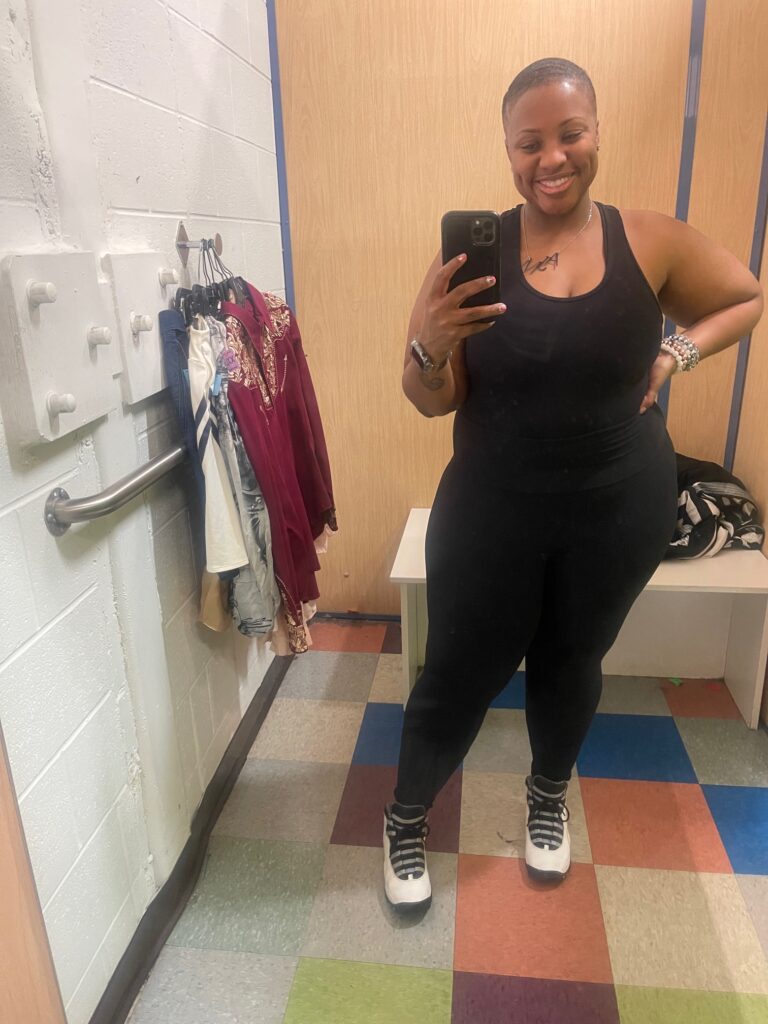 Thrift shopping is one of my favorite activities, and wearing the correct attire makes the experience a little easier. During the COVID-19 pandemic, Goodwill stores closed to keep the staff safe. As the stores began to open again, the dressing rooms did not automatically reopen during that time. Therefore, I had to become creative in my attire to be able to try on items over my own clothing.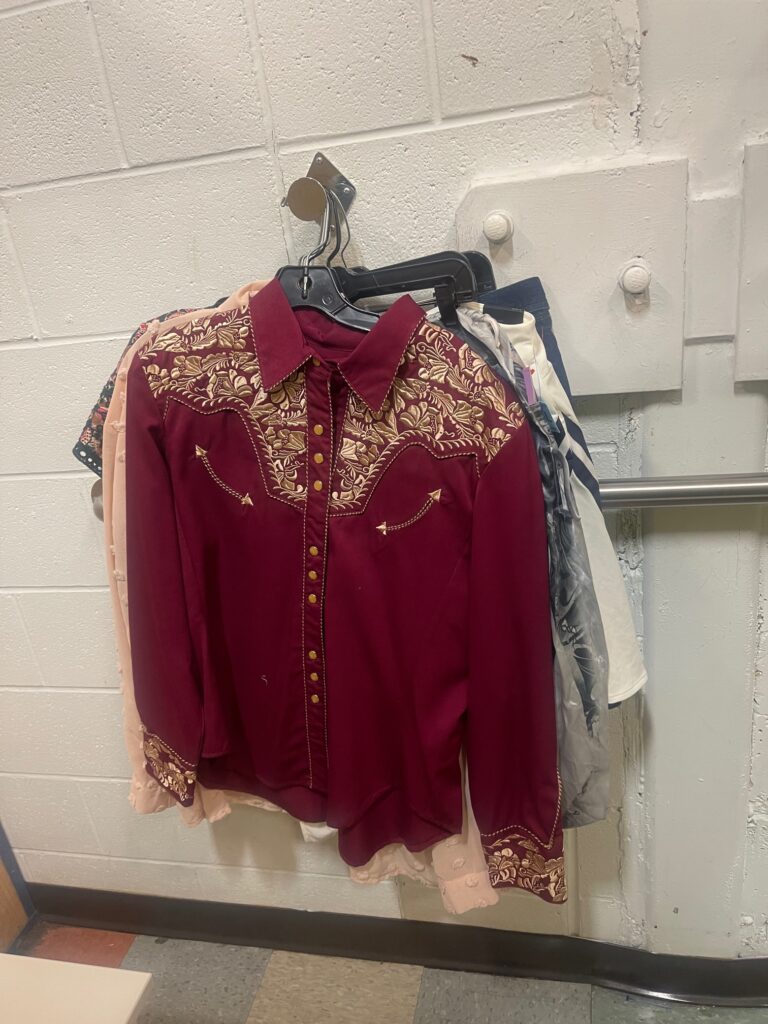 I love to be as comfortable as possible while thrifting as I can spend a few hours in different Goodwill locations. Wearing athleisure, such as leggings and a tank top, make it easy to flow through the aisles while browsing. This attire also makes it easy to try on sweaters, jackets, dresses, and skirts to try on over my clothes. This also assisted with unnecessary returns for items that don't fit correctly.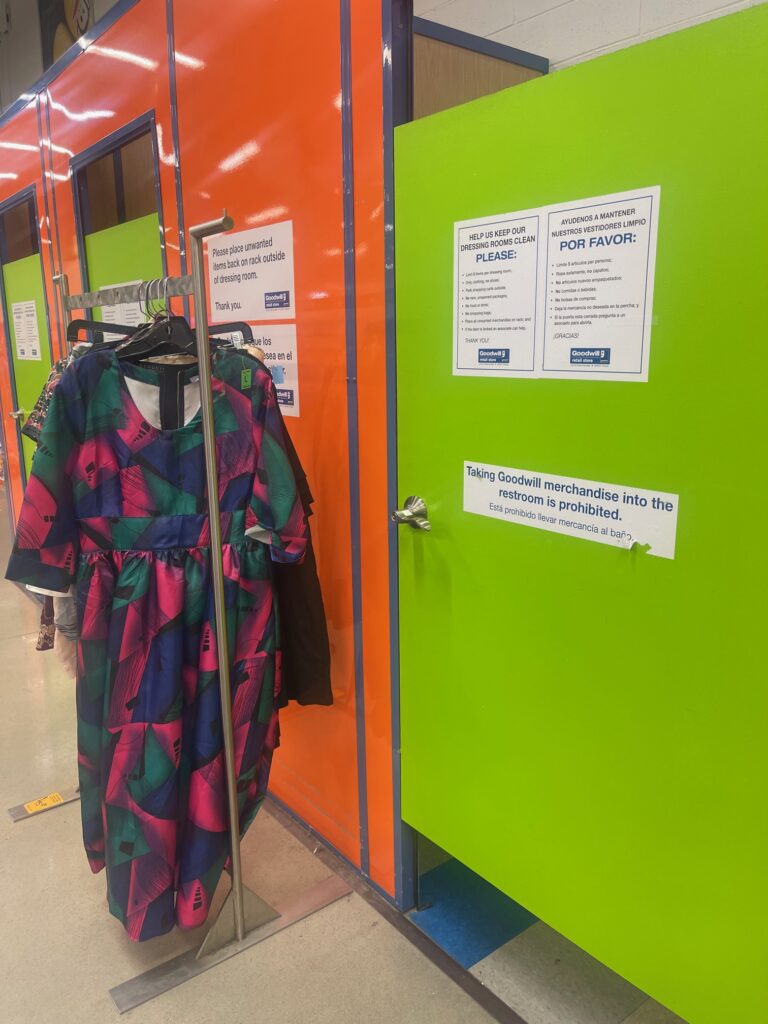 Fitting rooms have reopened as the COVID-19 restrictions have been lifted at the stores. Therefore, customers are able to go into the fitting rooms. I still wear similar attire to try on items, which speeds up the try-on process.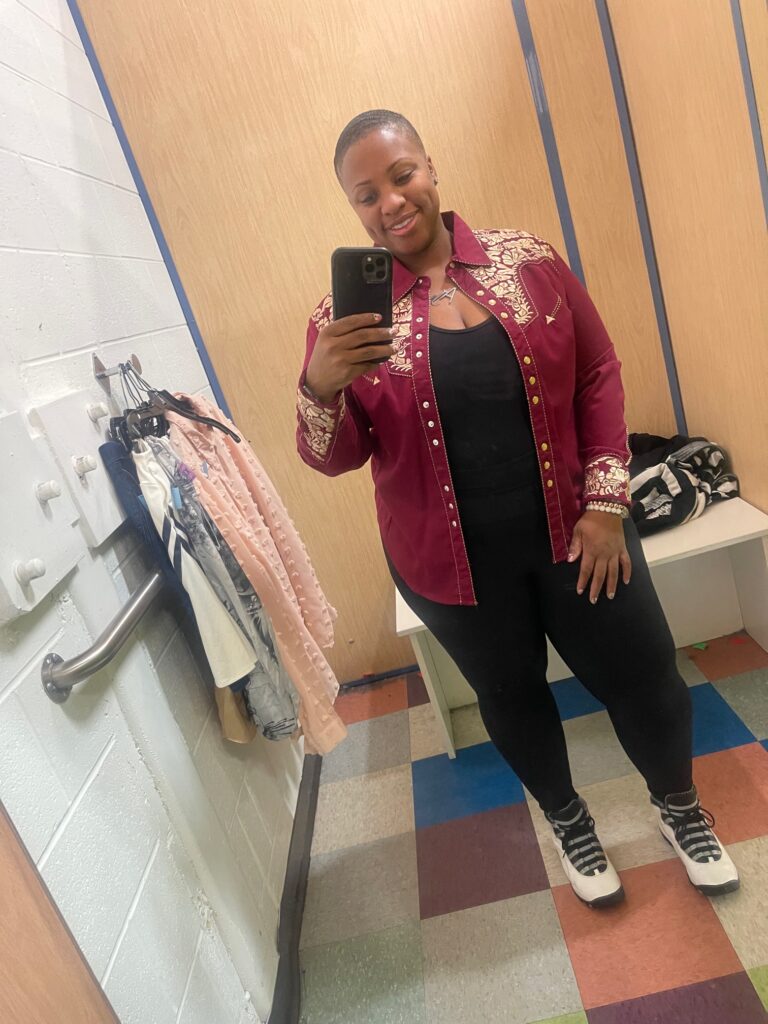 I suggest wearing something sleek and tight-fitting while trying on clothes. You can even purchase those items from Goodwill for amazing prices. Next time, think of your clothing attire to make your experience as comfortable as possible. 
Similar Reads:
---