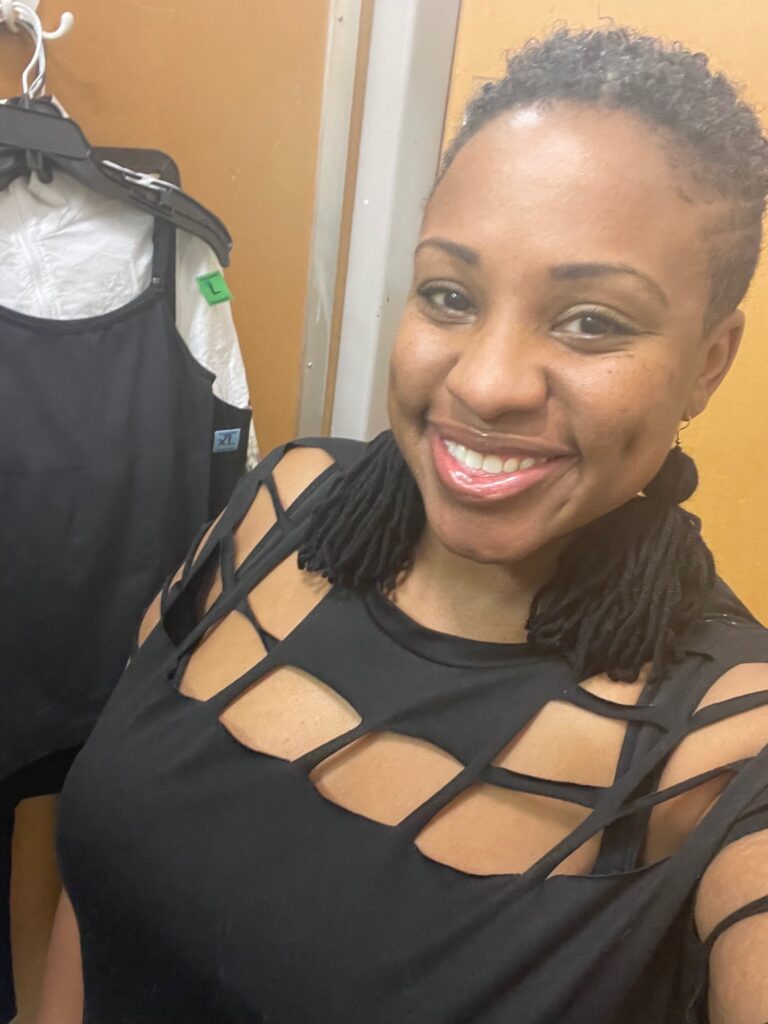 COVID-19 has impacted all of us in ways big and small, even down to utilizing fitting rooms at Goodwill. They were closed to prioritize the health and safety of Goodwill shoppers and employees.
Over the last two years, I and other Goodwill lovers have guesstimated everything from jackets to jeans to dresses. I would even wear tight-fitting items such as leggings, to be able to slip clothing over to ensure it fits.
However, to my surprise, the fitting rooms at the South Dakota Ave location are now back open to the public!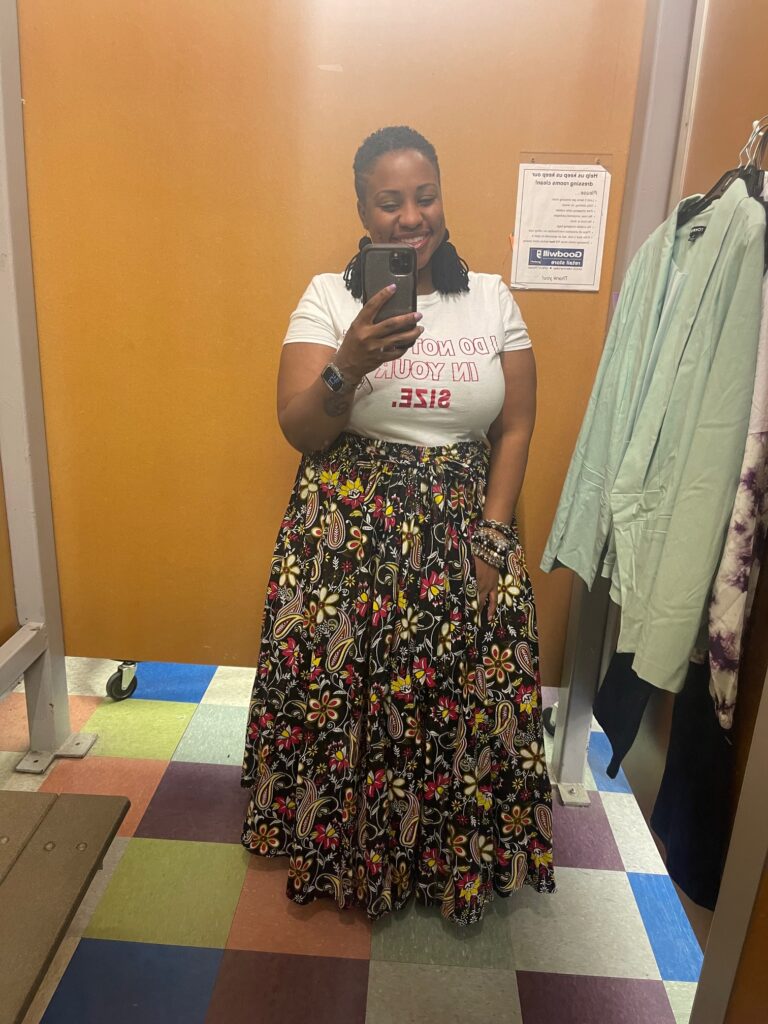 Even though I have gotten accustomed to using tricks such as measuring the waist of pants to your neck (it really works), it was nice to be able to use the fitting room. I only had a few items in my cart but the freedom to try on helped me out.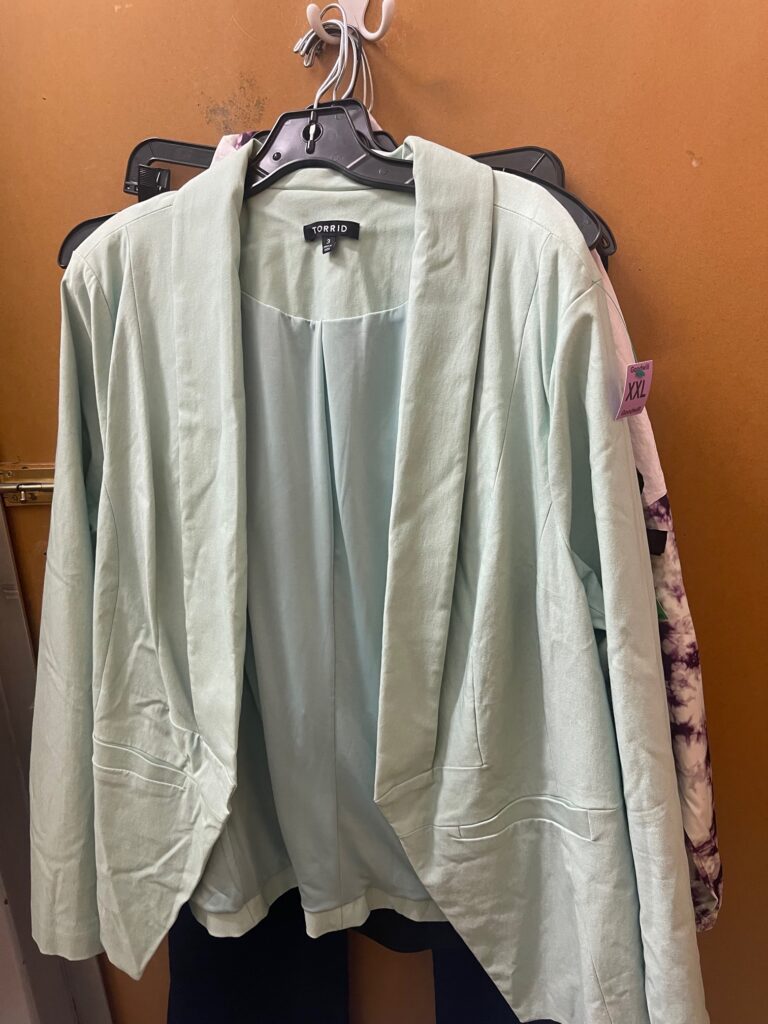 A few items I found include a mint green Torrid blazer and a daring cut-out top. Even though I loved the blazer, it didn't make it to my cart. I'm sure that other patrons will be excited by the news of the fitting rooms. Things are starting to feel a little more normal!
Thanks, Goodwill!
About our fabulous blogger: