Spring break, summer vacations, and family road trip plans are in full swing! People are slowly emerging outside once again after self-isolating for two years. Travel agencies are seeing an increased number of travelers who want to "get away" as vacation packages are now purchased more frequently than in recent years. If you're one of the many planning to take a long-overdue vacation this year, keep reading because I share a few travel necessities that you're sure to love, all sourced from the Bowie, MD Goodwill. 
First up is this durable and stylish Dickies laptop case. Its thick inner lining is perfect for protecting your laptop while traveling. It also meets the required dimensions to be considered a carry-on bag. Its full retail price hovers around the $25 ball park however this trendy item is only $8.99!
Next is this colorful dotted JanSport lunch bag priced at $5.99. It's large enough to fit your favorite meals, snacks, and beverages. However, it could easily double as an extra-large makeup bag or an additional carry-on item because of its versatility.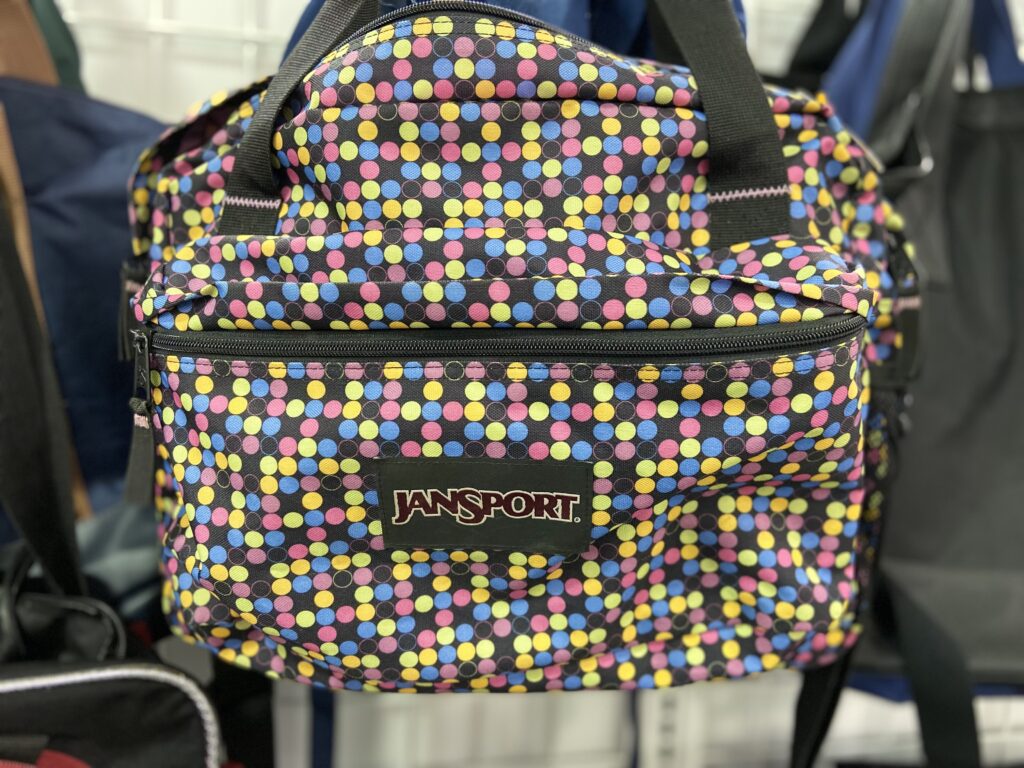 If you're looking for travel items for the family, look no further! These affordable matching backpacks are only $5.99 and make it easy for children to pack their personal needs and exhibit independence. Lastly, this very stylish spinner suitcase by Nicole Miller is lightweight and very spacious. It retails between $95 and $125, however, this beauty was priced at only $14.99 – a fraction of its original cost. The ideal option for anyone planning to bring back souvenirs from their vacation. Did I mention that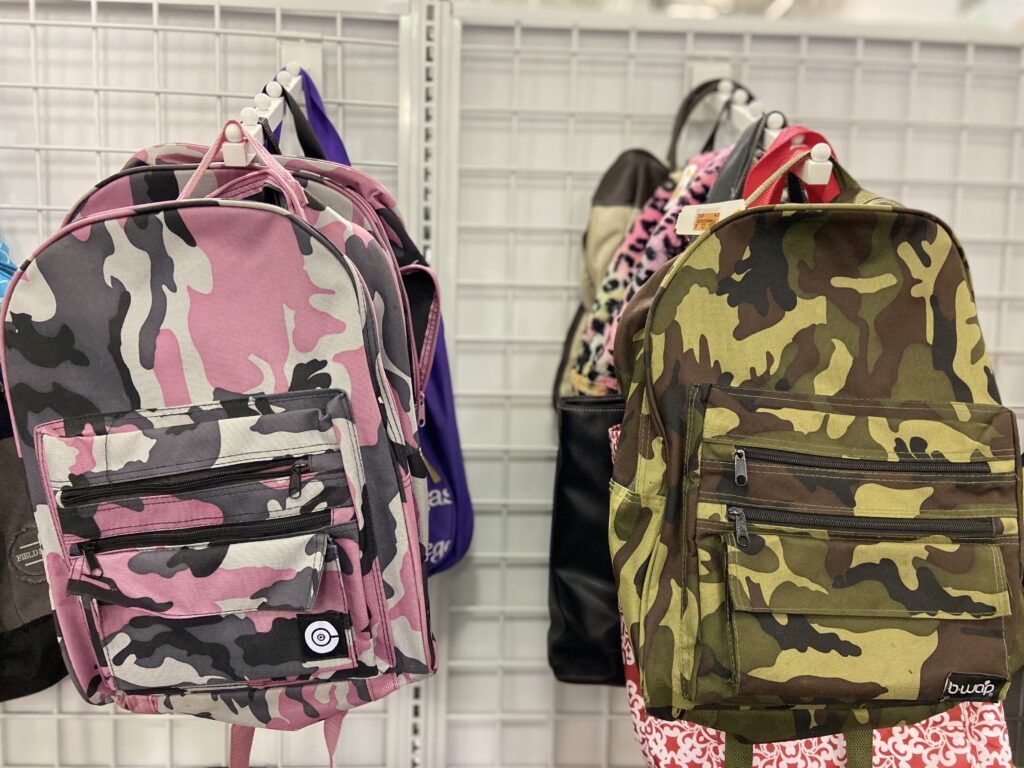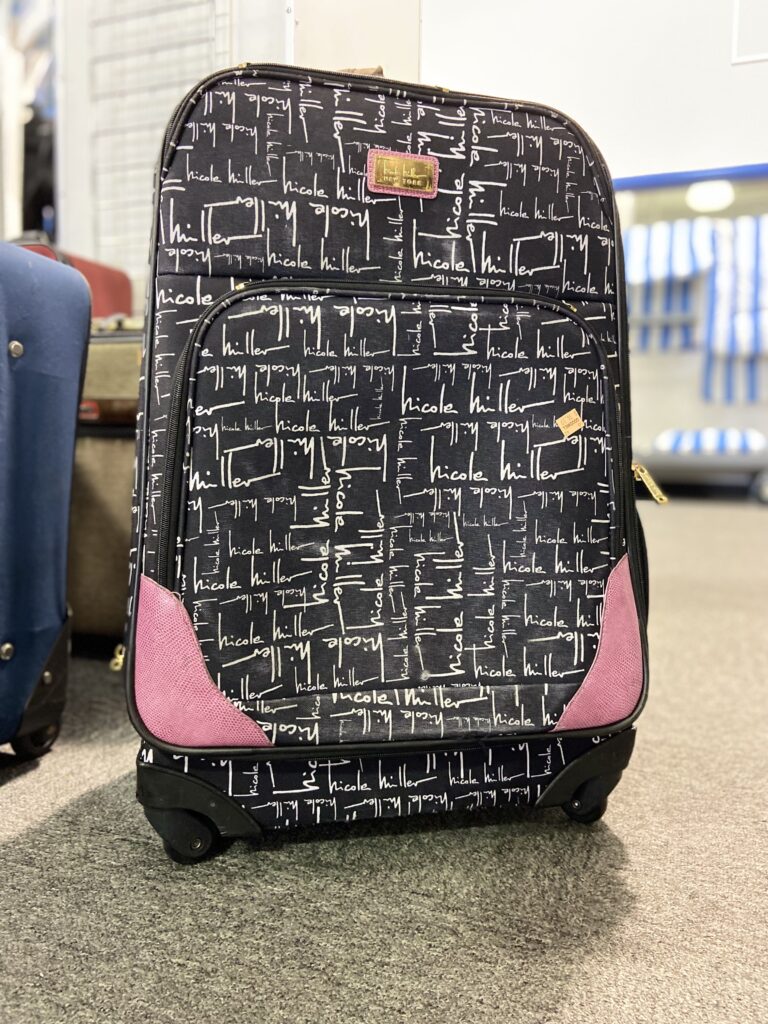 Travel items are often furthest from the mind when planning a vacation; however, you'll want to prioritize this need. With Goodwill's affordable prices and ever-changing inventory you'll save big now on the items you'll need later.
About our fabulous Guest Blogger: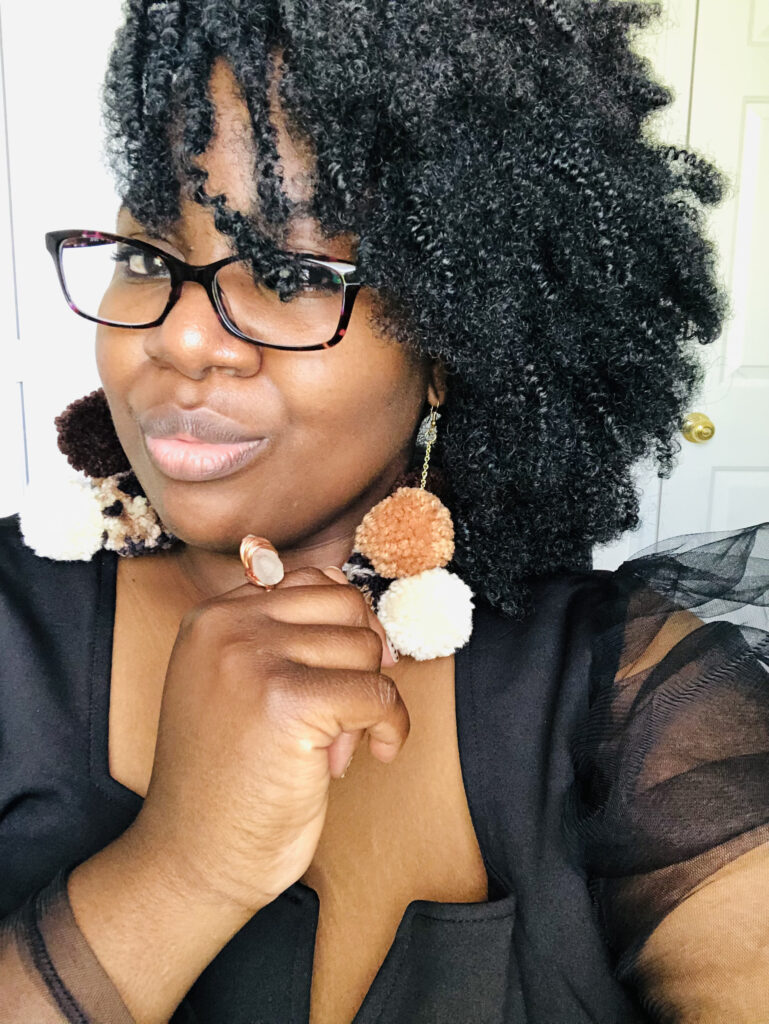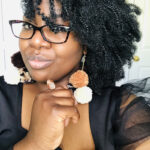 Temica Gross
Lifestyle and Fashion Blogger
Temica is a Life u0026amp; Style Blogger and podcast host. Her blog, With Love Meek aims to give her subscribers a dose of inspiration and courage to live their lives out loud and unapologetically. A native New Yorker, Temica enjoys traveling with her family, binge-watching paranormal shows, and dark roast coffee. Follow her on Instagram @WithLove_Meek.