I will admit that I am not a dedicated Starbucks girl who purchases drinks every day. However, I have my own Starbucks iced coffee drink that is inexpensive and similar to Vietnamese coffee and is needed for a bolt of energy.
Working from home for the last three years has allowed me to enjoy certain treats, including iced drinks at home. Also, Pinterest and Tik Tok have taught me how to make certain popular drinks.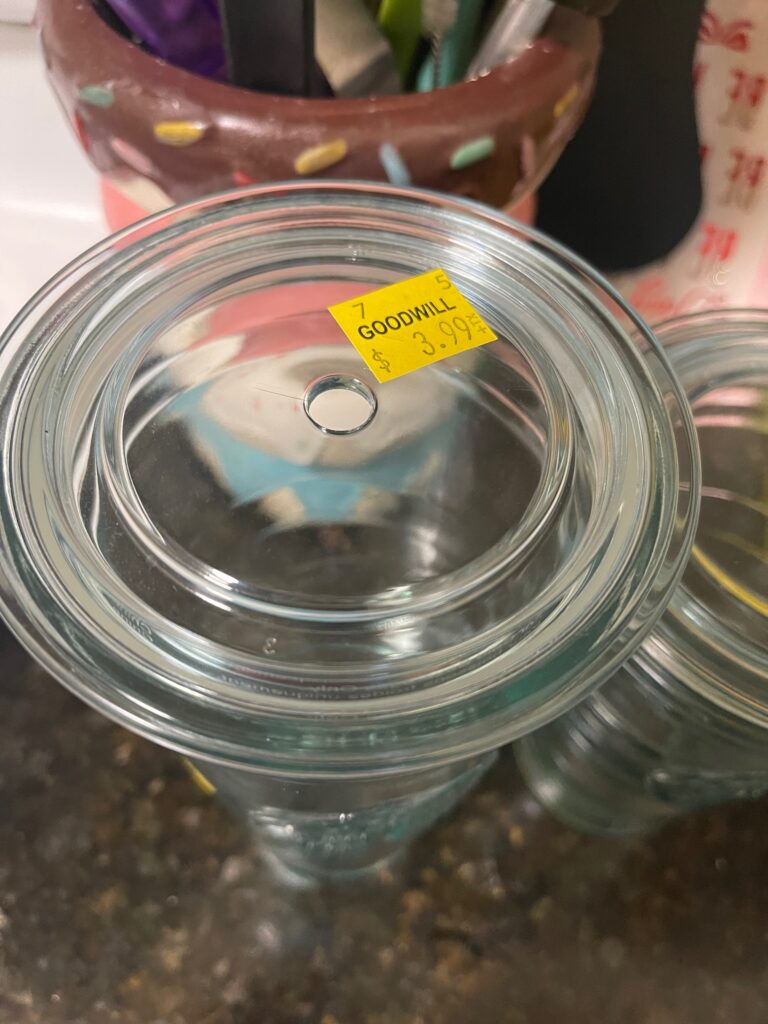 Starbucks is also popular for debuting and selling tumblers, which has become a slight addiction. They can range up to $30 per tumbler, which can be an expensive hobby to collect them.
Recently, I found a pair of glass tumblers good for iced drinks with the Starbucks logo identical to Starbucks cups at the Clinton, MD Goodwill location. The tumblers were different sizes and were $2.99 and $3.99 each.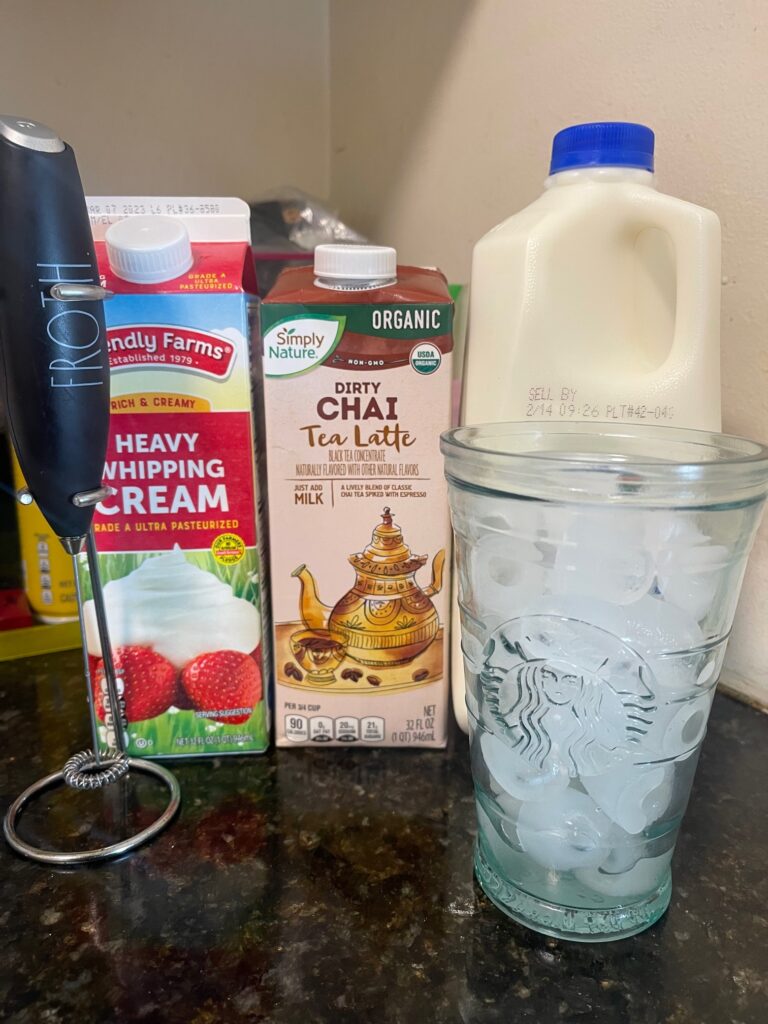 I have been enjoying Dirty Chai Lattes with vanilla cold foam using simple ingredients found at my local supermarket. If I purchased a similar drink from Starbucks, it would cost around $6.00 per drink, costing me a fraction of the price. I can also customize the drink based on the sweetness or the amount of cold foam I enjoy.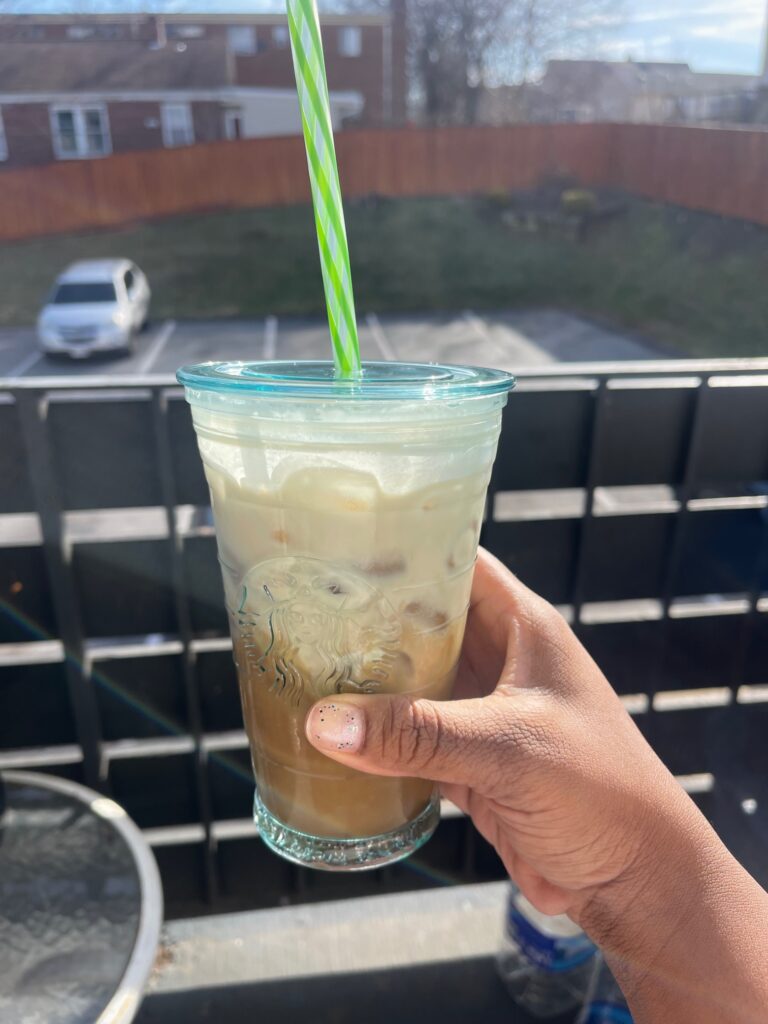 I feel like such a cool girl rocking my Starbucks tumbler with my residential coffee as I run errands or hang out. Shout out to Clinton, MD Goodwill, for letting me be part of the Cool Kids Club!
Similar reads:
---