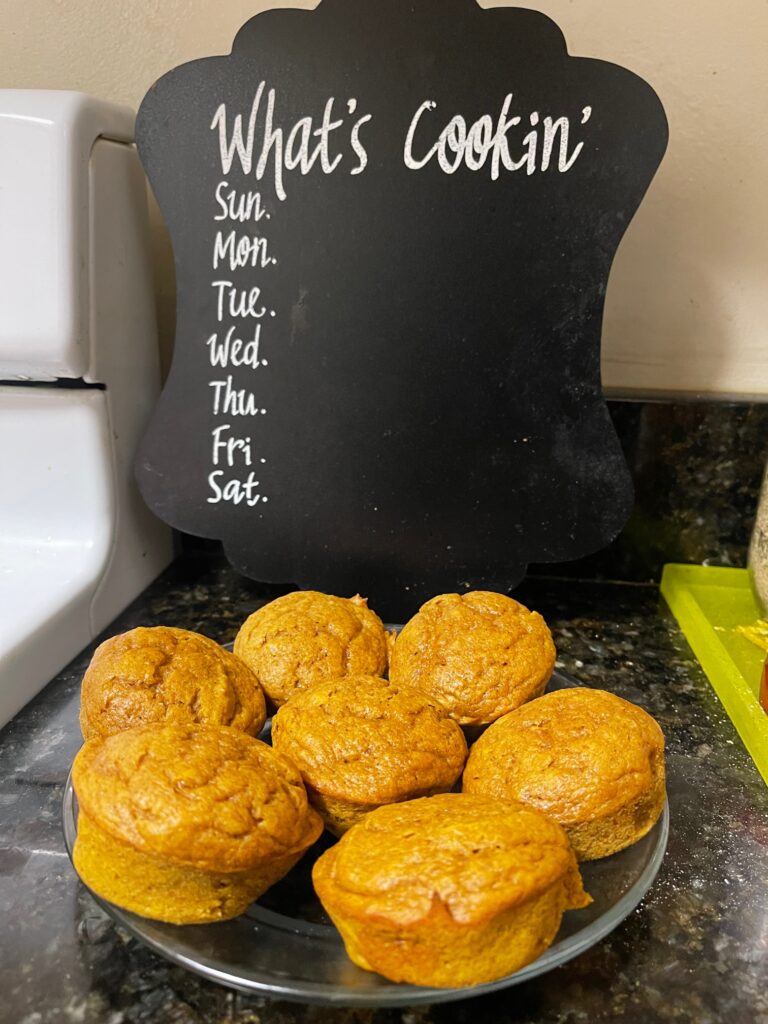 It's the most wonderful time of the year! One of my favorite activities of the holidays is baking, even though I prefer cooking over baking. A person is allowed to improvise with the ingredients in cooking than with measuring in baking. However, it is still a chore that I enjoy. Baking equipment can be expensive for quality products; however, Goodwill has everything you need at amazing prices.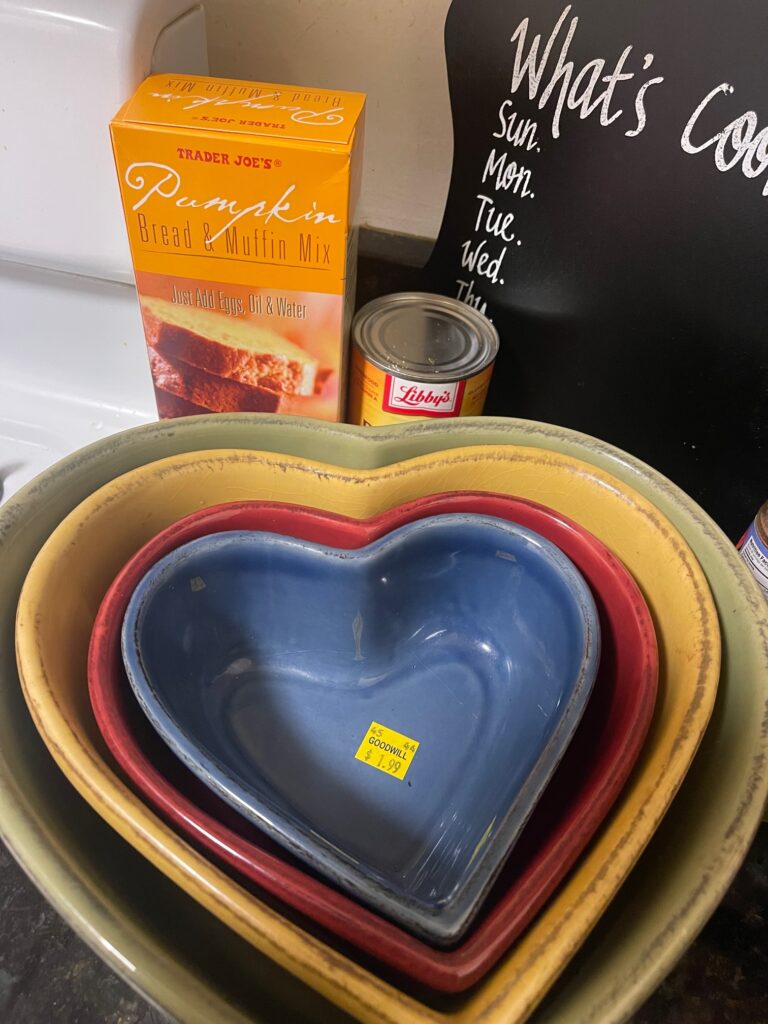 Heart-Shaped Mixing Bowls

A good set of mixing bowls is essential for baking. I found the best set of bowls that stack within each other for easy storage. The bowls are heart-shaped, which makes them even more adorable. They were a steal from the Liberia Ave location ranging from $1.99 to $3.99 per bowl.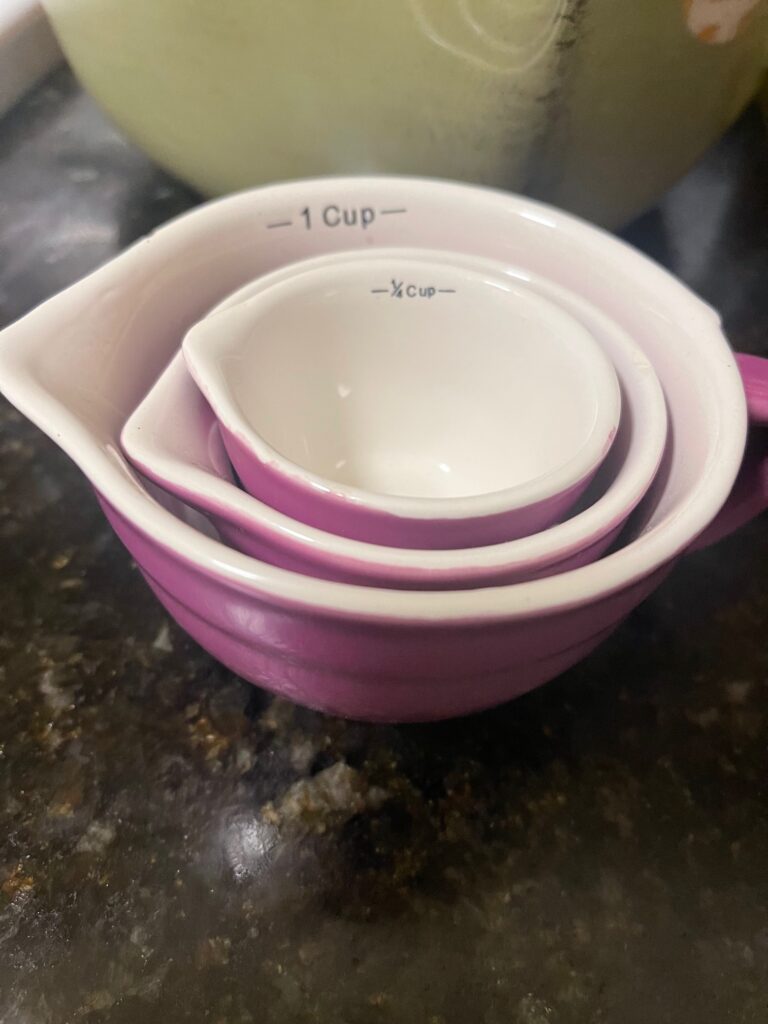 Measuring Cups

I used to love baking as a child with my grandmother. She would let me measure and pour the wet ingredients such as milk and oil into the dry using her plastic measuring cup. However, it is easier to use individual cups for the most accurate measuring. I found a set of three measuring cups: one for one cup, one for 1/3 cup, and one for 1/4 cup. They are purple and a great addition for proper measurements. They were only pennies for $2.99 for the set and 75% off since they were the color of the week.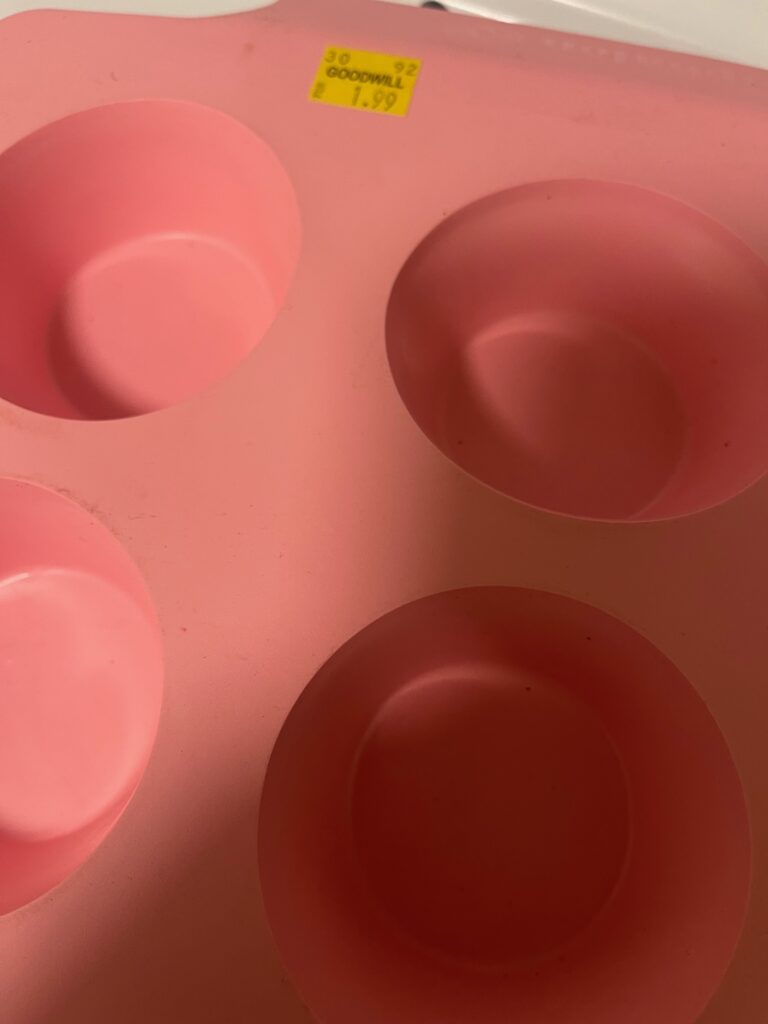 Silicone Baking Muffin Pans

A cake that gets stuck in the pan is the absolute worst! Sometimes no matter how much you may grease or add flour to your pan, parts of it can still stick. Using silicone baking pans relieves that stress. Months ago, I was able to find pink silicone muffin pans that are lightweight. The best part is that you do not have to use baking liners since the muffins slide easily out of the pan. It's a win-win for only $1.99 per pan.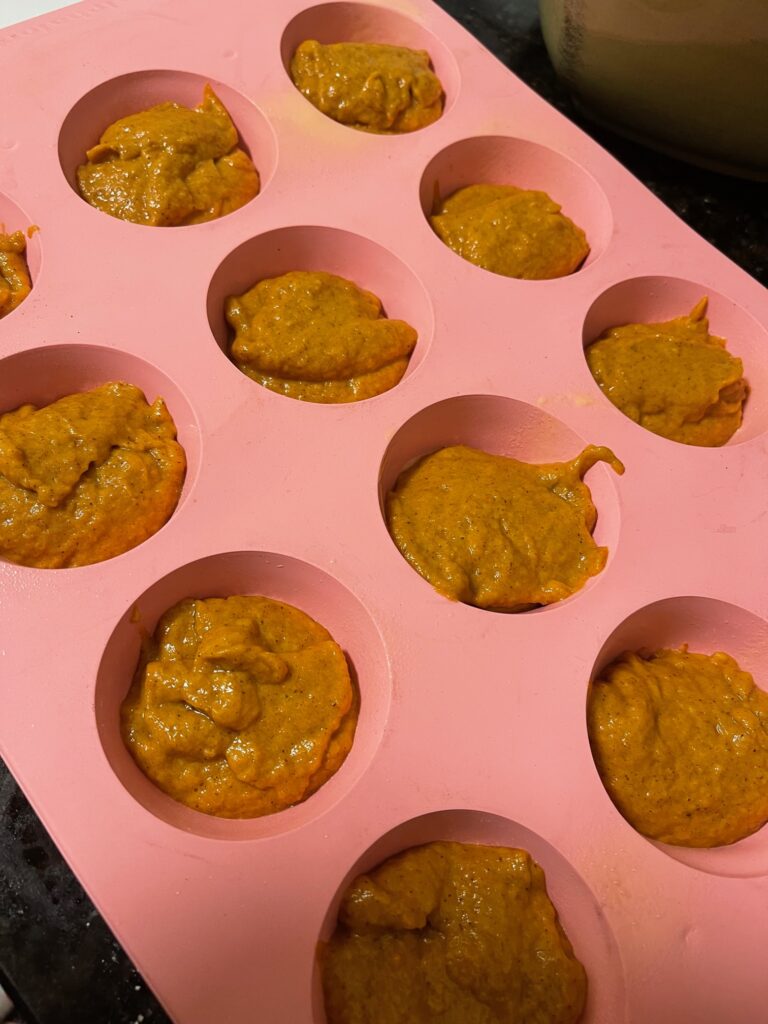 All in all, using baking equipment from Goodwill made baking my pumpkin muffins seamless and easy. I can't wait to use them again for the Christmas holiday!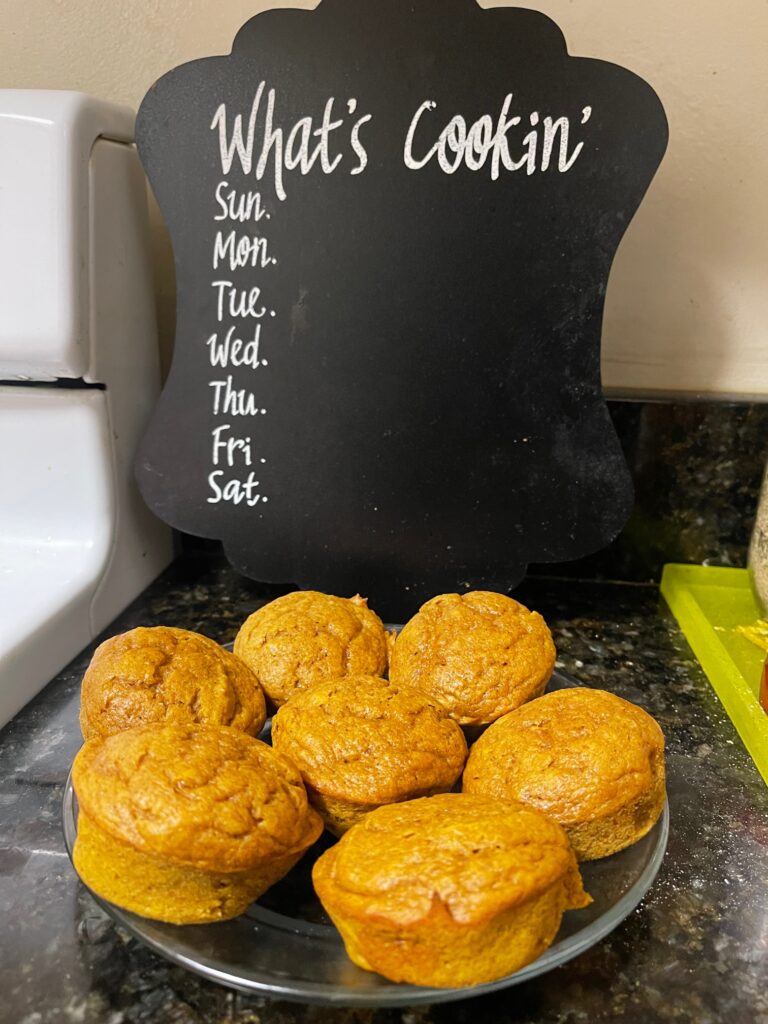 ---