I hear people say, "I shop at thrift stores, but…..
…I would never buy shoes from them!", all the time, and it sort of makes sense…I guess. I mean you can't wash shoes the way you can wash a dress. And the act of washing seems to assure us that the clothes are now ours. Or at least that they're "clean."
I've honestly never cared about buying second hand shoes and have never had ANY issues from purchasing from this department. The shoe section is one of the first stops I make at Goodwill.
I allow myself to browse the section for something that catches my eye, even if I am not looking for anything specific. Most of the time the shoes are not organized by size so you have to be prepared to seek out your size, which makes the search that more exciting! It's like a treasure trove that will surprise and delight.
When I shop, I typically can go down a size since the previously owner has already stretched them out for me! I've been blessed with no blisters.
I've also been lucky enough to find shoes that are in great condition and priced well – every now and then I even come across a top brand name shoe for a fraction of the cost.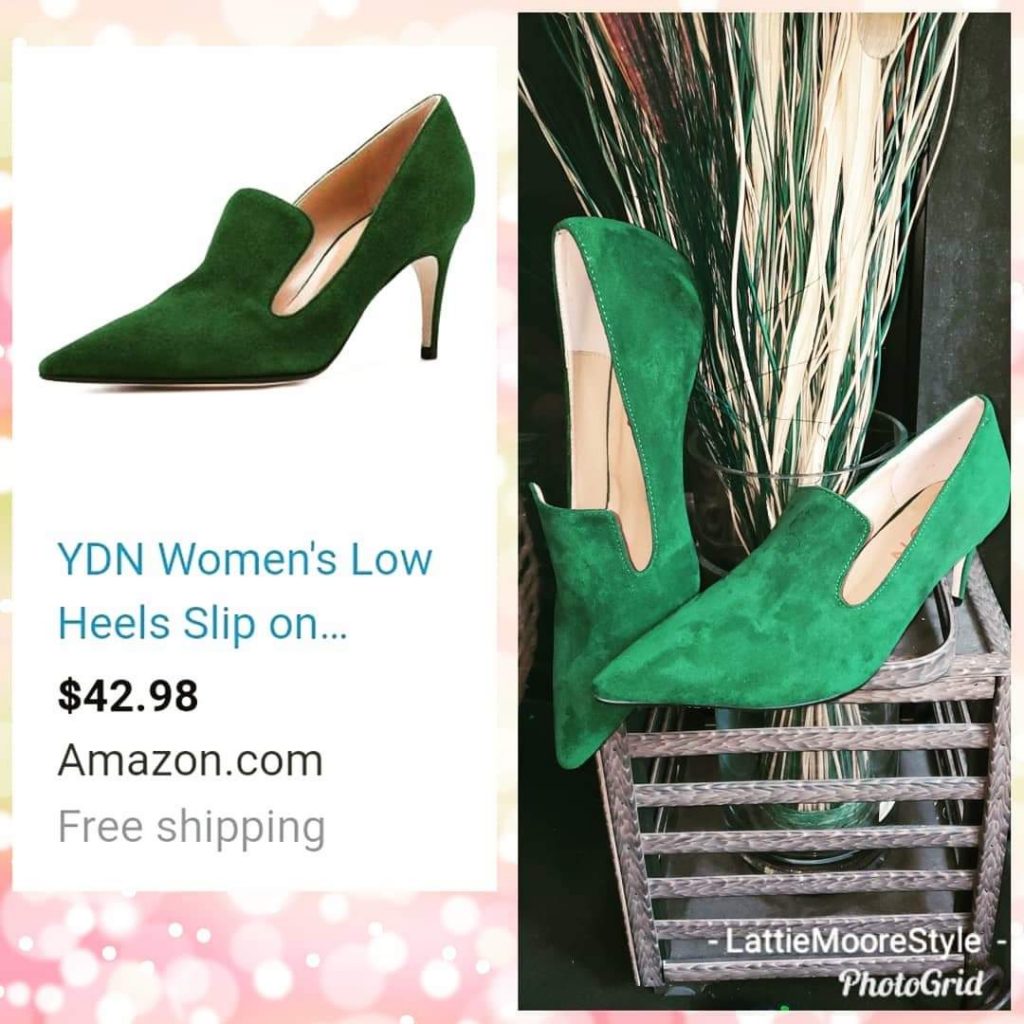 Shopping for shoes at thrift stores can sometimes be hit or miss, but there are a couple of LattieMooreStyle tips that I personally follow when shopping for second hand shoes, to ensure thrift success.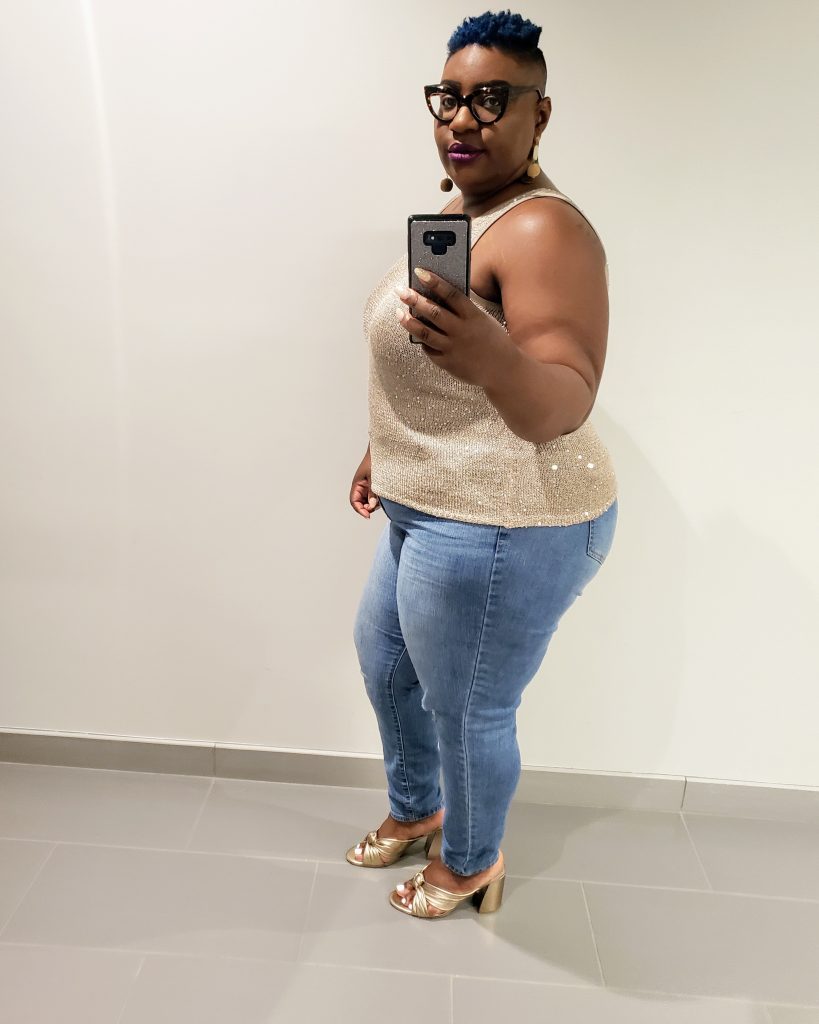 1.) ALWAYS check the heel and the zipper
Although the thrift store does check for this, you will still want to make sure the heel is not broken or on the way of breaking. Stores don't try on/walk in shoes for a long period of time when sorting (this slows down the sorting process), so it's important to check yourself just in case.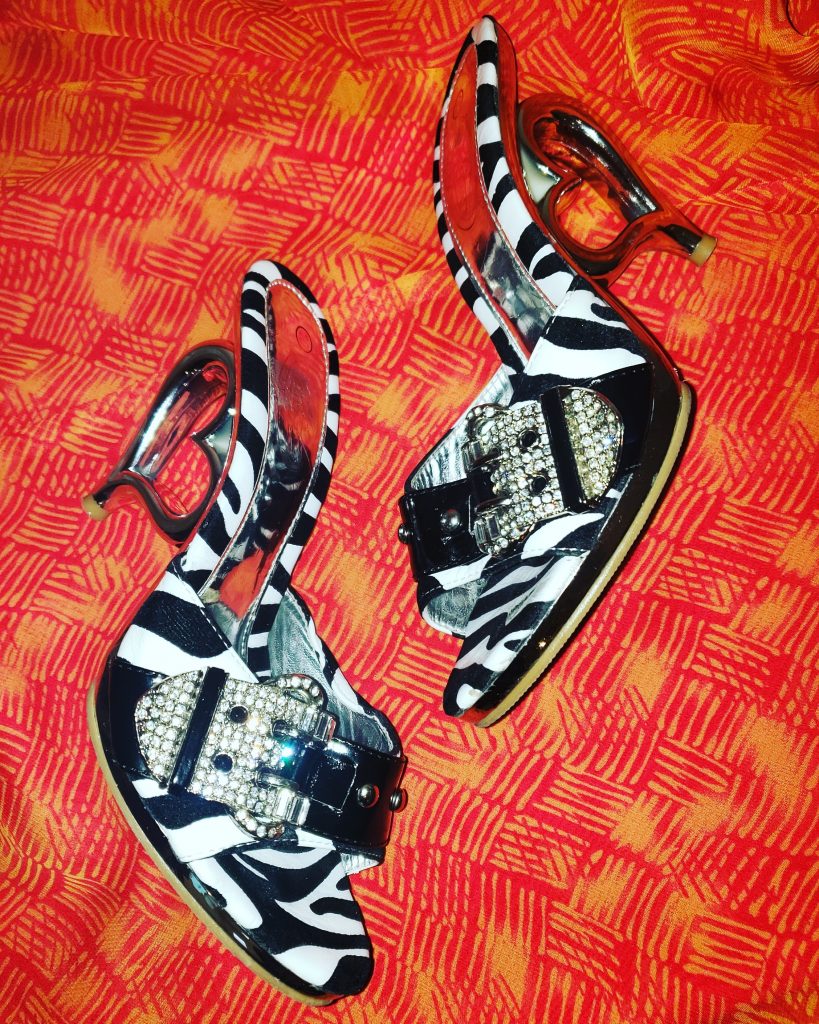 Buying a shoe with a broken zipper serves you no purpose, while you are trying the shoe take the extra time to make sure the zipper is intact. A thorough inspection is key.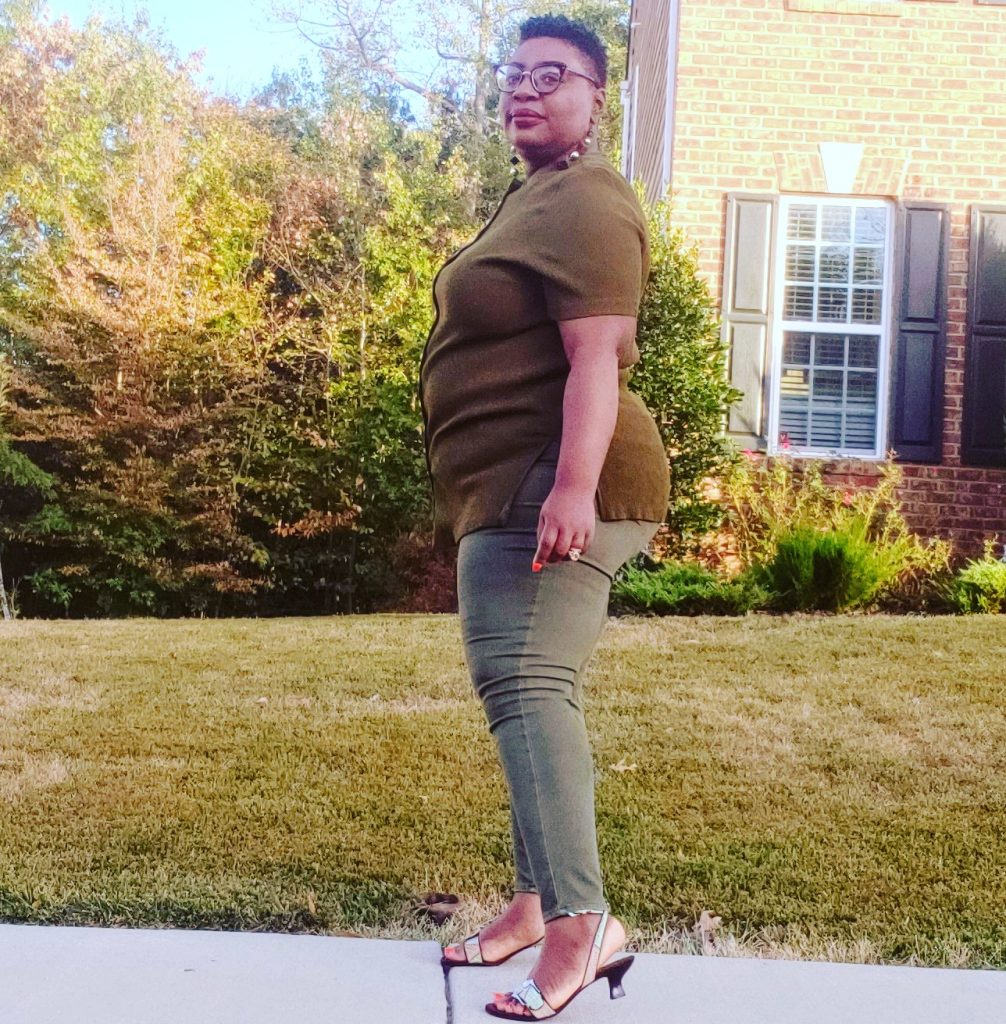 2.) Check the condition of the sole
One of the best ways to ensure that a pair of shoes has a long life left is to check the sole.
If the soles are worn, think to yourself is the pair is worth the purchase, given your typical activities.
There are exceptions in my opinion: awesome vintage finds, amazing designer finds, or when you're looking for something specific for a costume or party and don't really care that they hold up. Also, check that the actual sole is not coming off (try the shoes on and walk in them to complete this tip!) and inspect the material from top to bottom.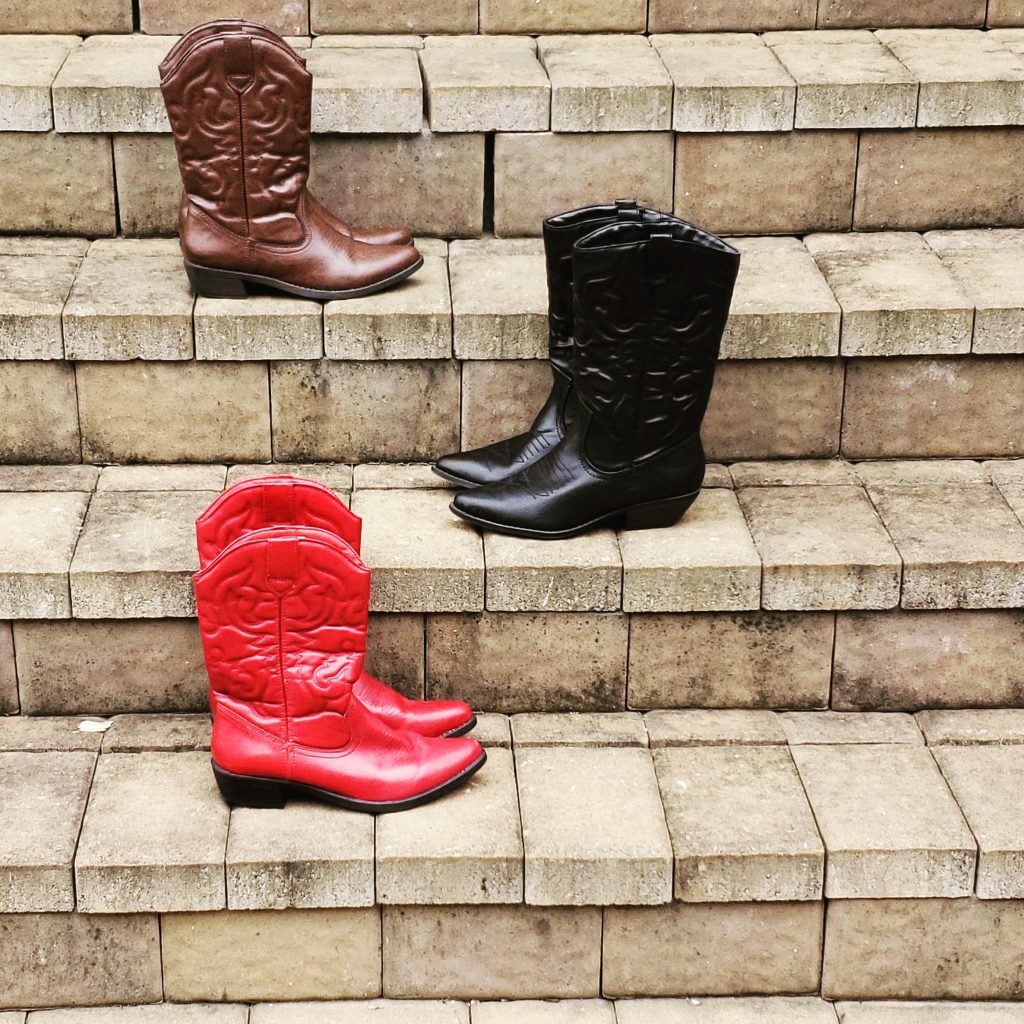 3.) Try before you buy
Walk around in the shoes and see how they feel. Are they comfortable? How do they look on your foot when you take a step? If you see gaping on the sides of the shoe when you stand or walk, it's a sign there's a problem with the fit.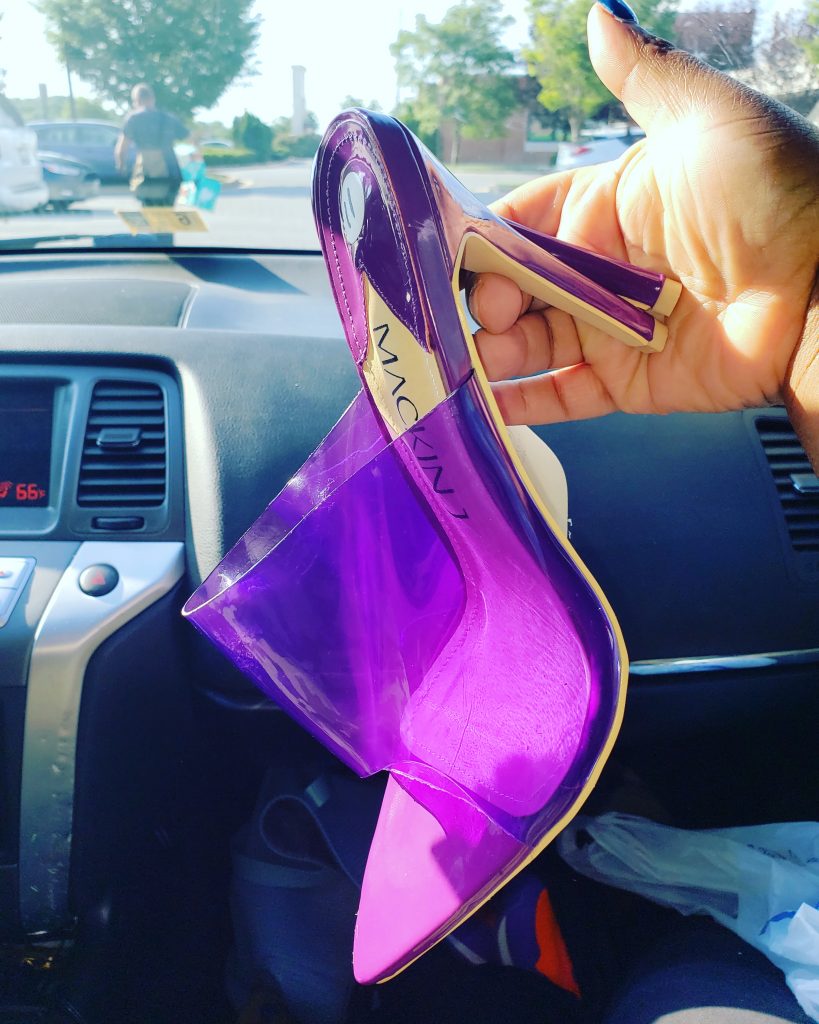 4.) Clean them up
Once you get your find home, depending on the material, get a disinfectant wipe or spray and sanitize from the inside out. You can also get anti-fungal powder for the inside of the shoe.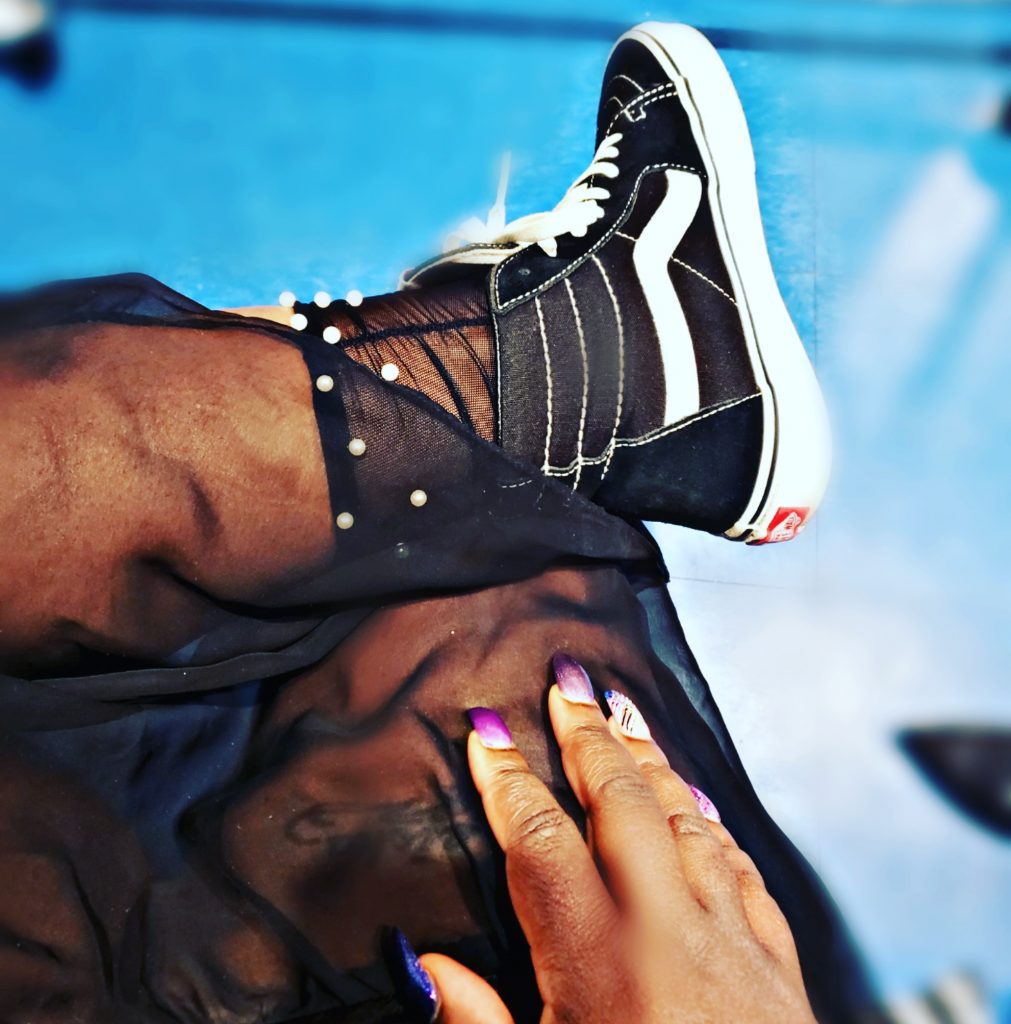 Final words….
If the shoe doesn't meet your needs or the criteria above, continue on your shoe search and look for other pairs!
Here are some more of my superstar shoe finds: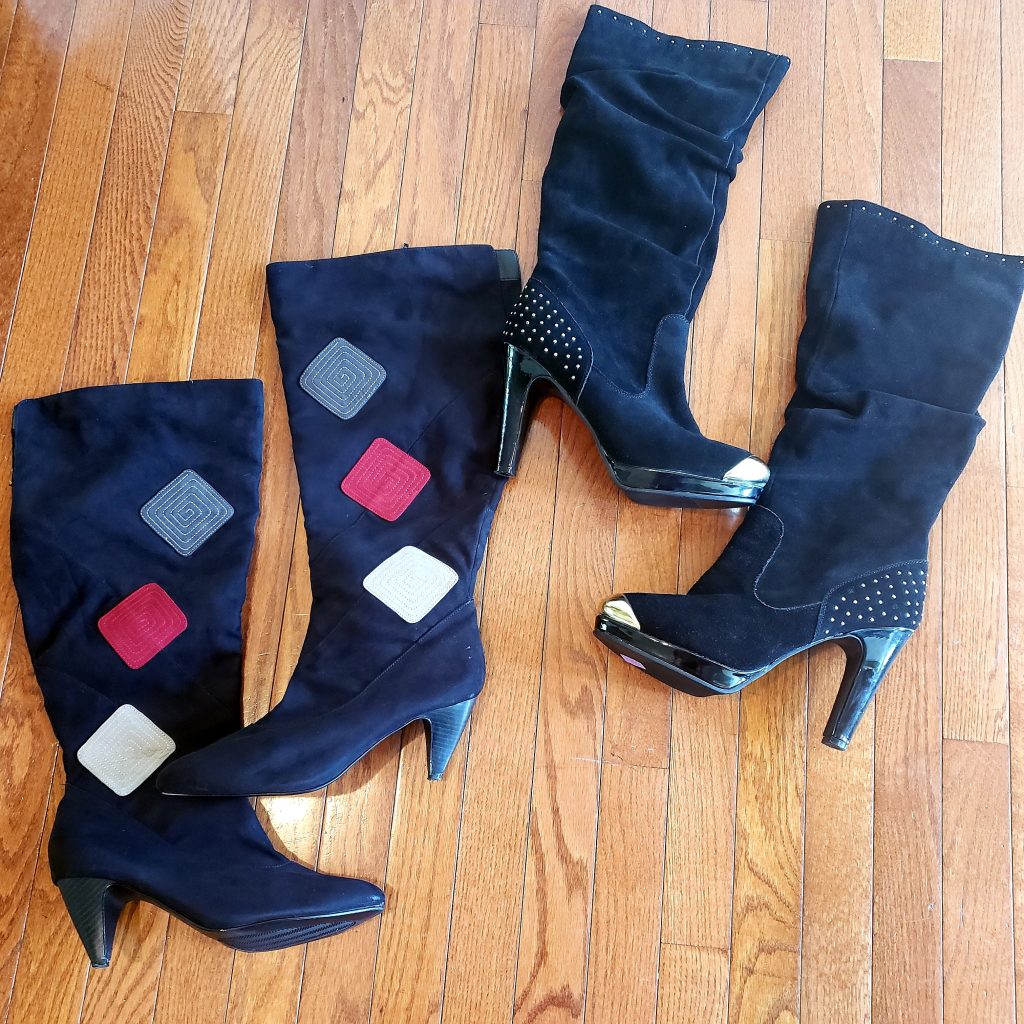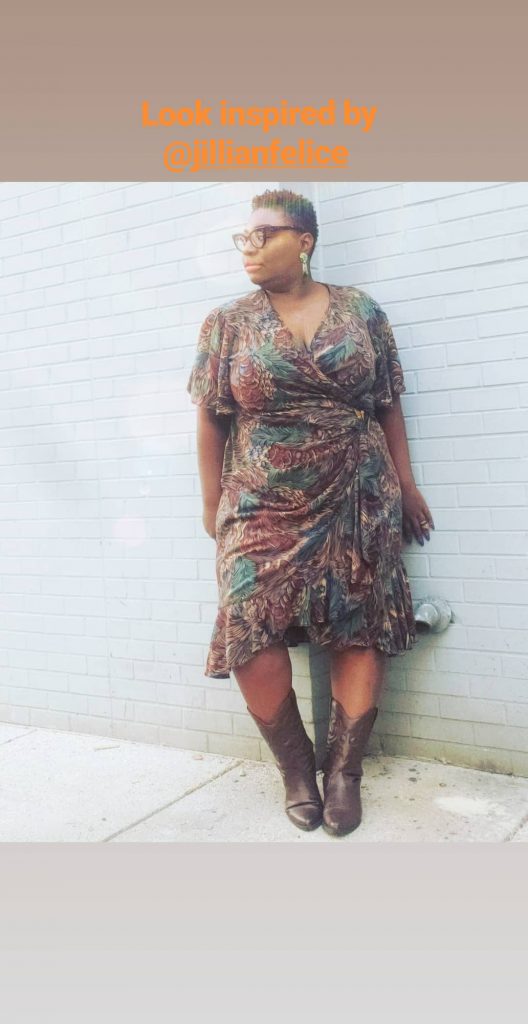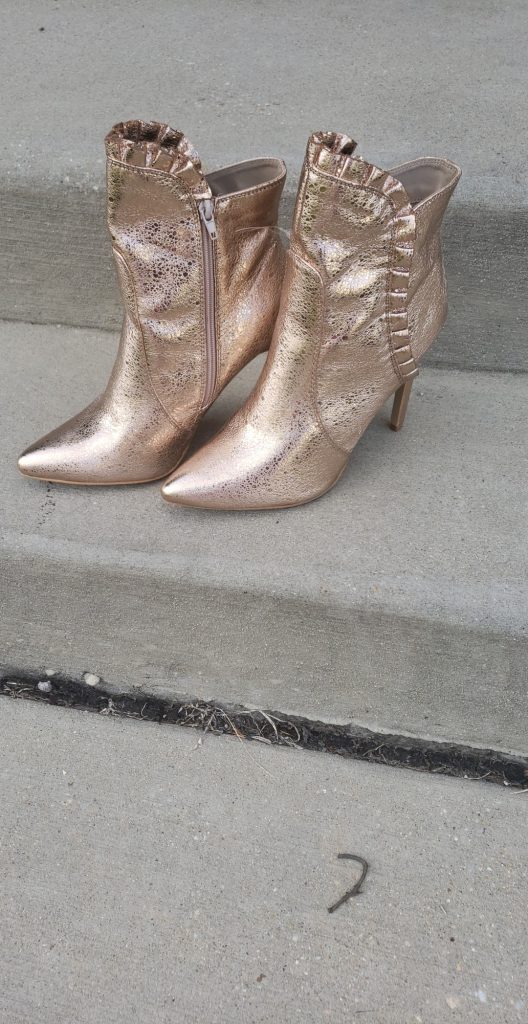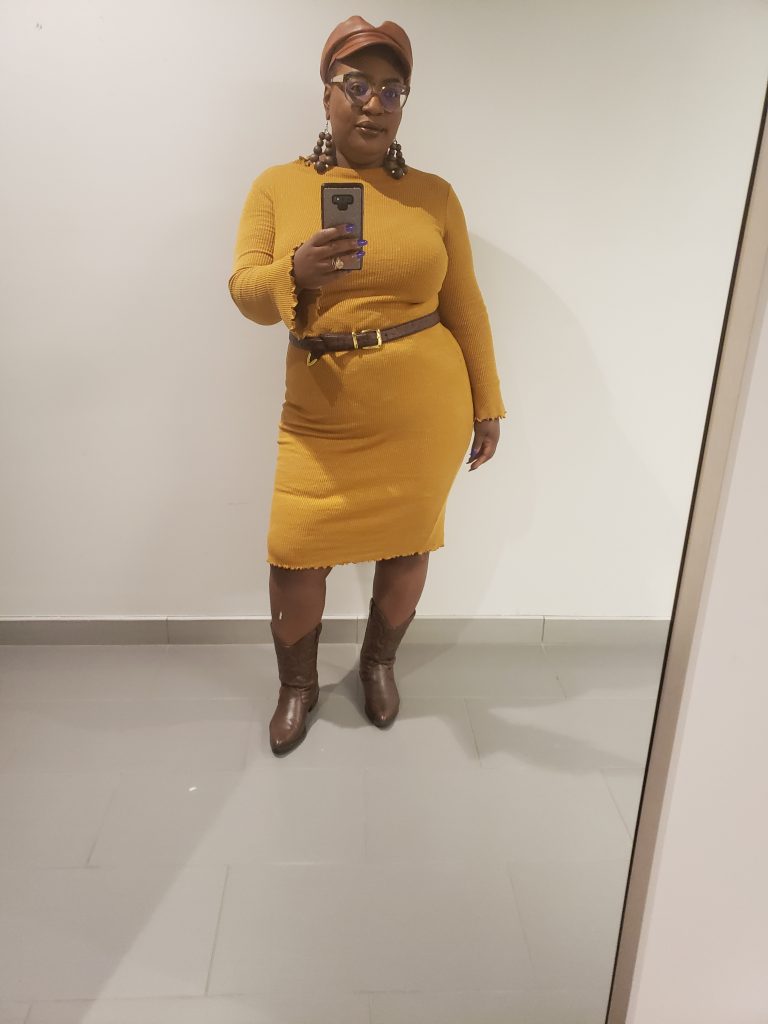 About our fabulous guest blogger: