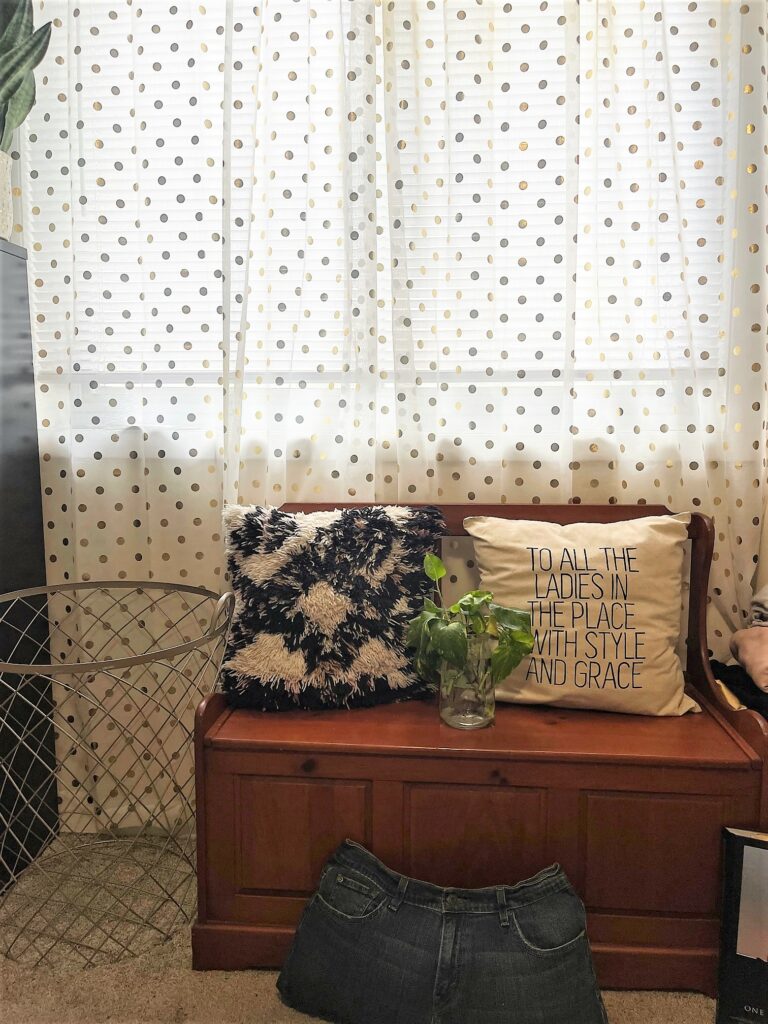 I say it repeatedly: I never know what I'll find at Goodwill when I keep an open mind.
There's everything from dinnerware, clothing, artwork, and even curtains….that's right, curtains. 
I admit that I have been living in my apartment for almost two years before I began really decorating my apartment during the height of COVID-19 and the pandemic. Before the lockdown, I would travel and enjoy time outside of my space which did not include home decor.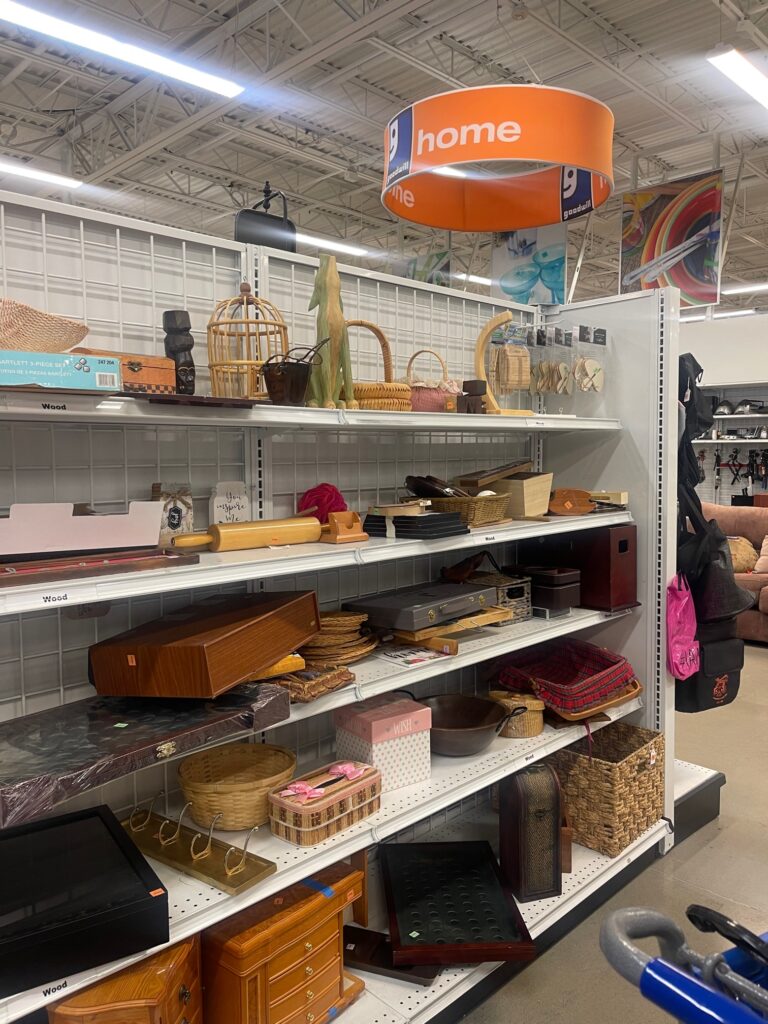 My mother and I were browsing, and she found two sheer gold polka-dot curtain panels for my bedroom. I have never been one that loves curtains. However, I love polka dots, and they matched my bedroom decor, which consists of black, white, and gold. The curtains were still in their original packaging from Walmart. Each panel was an incredible price of $1.99!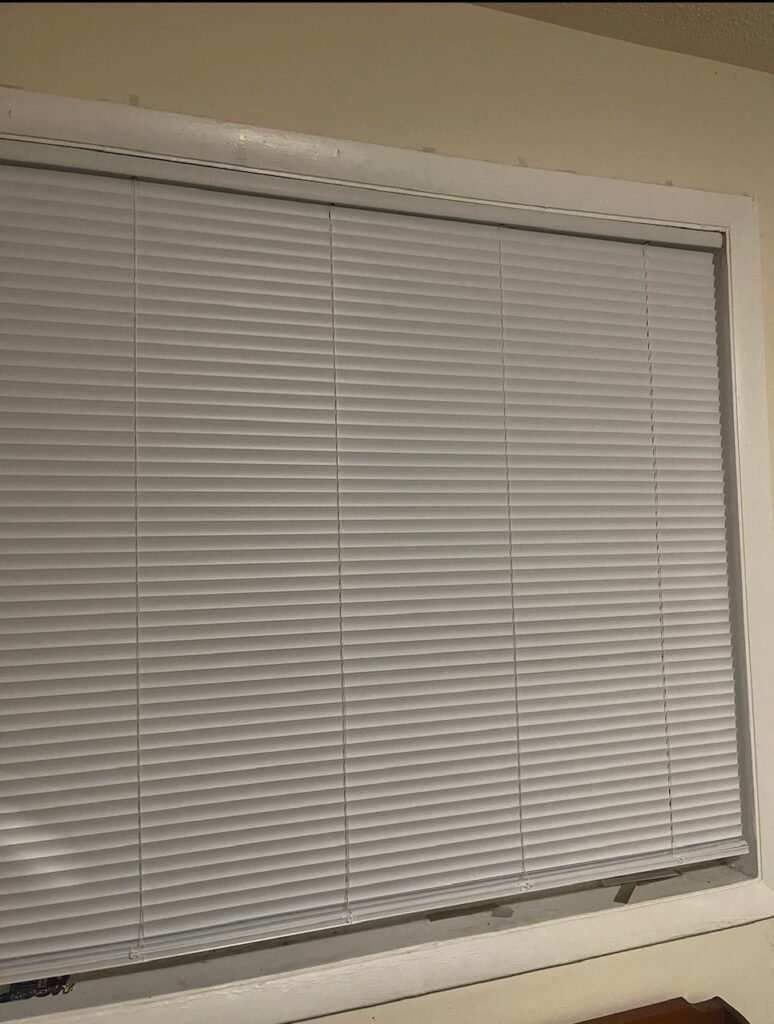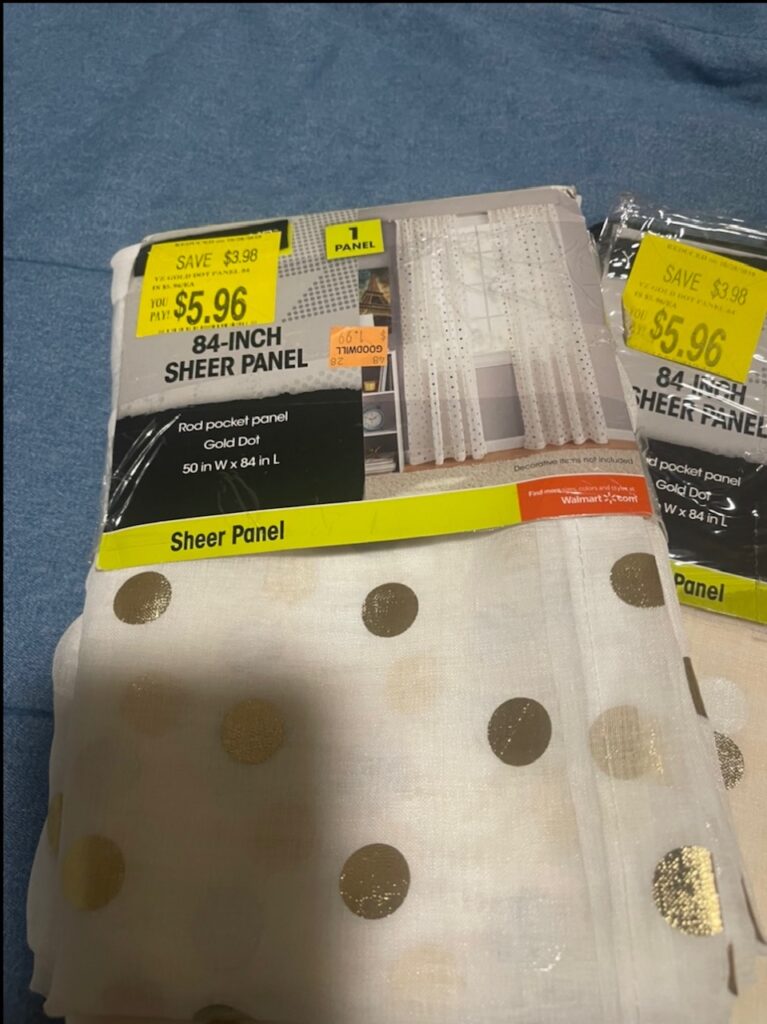 I am not handy at all; however, I was able to get the curtains hung and can't imagine my bedroom without them. The sunshine comes through my window daily and is a great alarm clock through the curtains.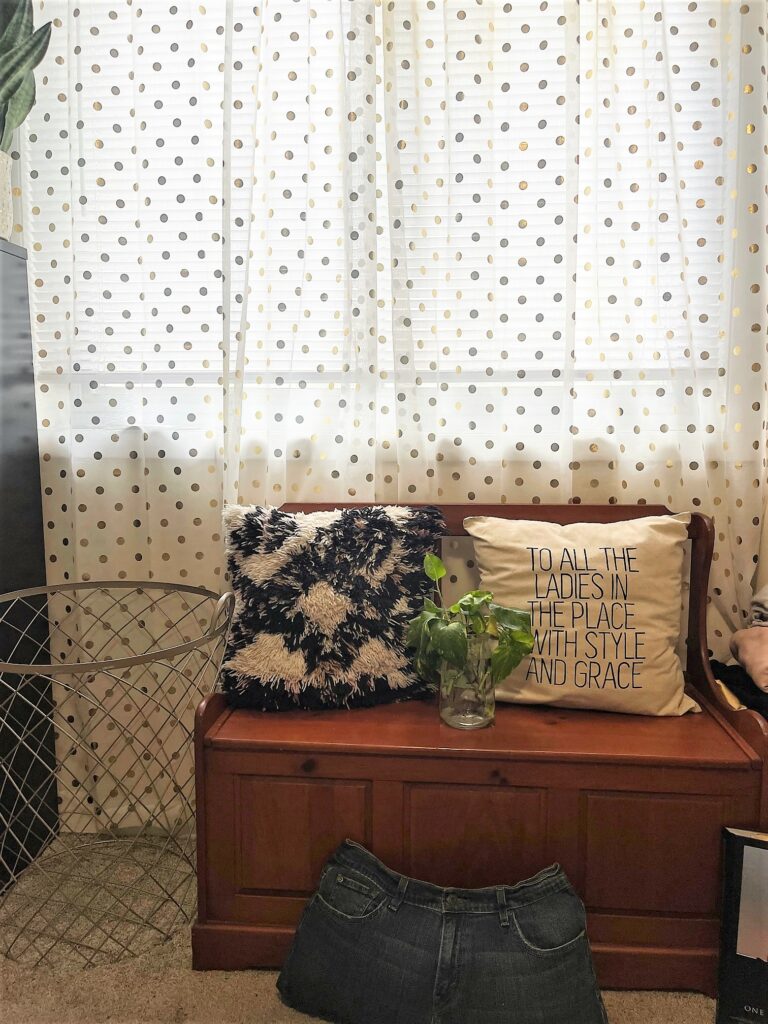 Remember to keep an open mind when visiting Goodwill, and you may stumble on a gem you didn't know you needed! 
Similar Reads:
---