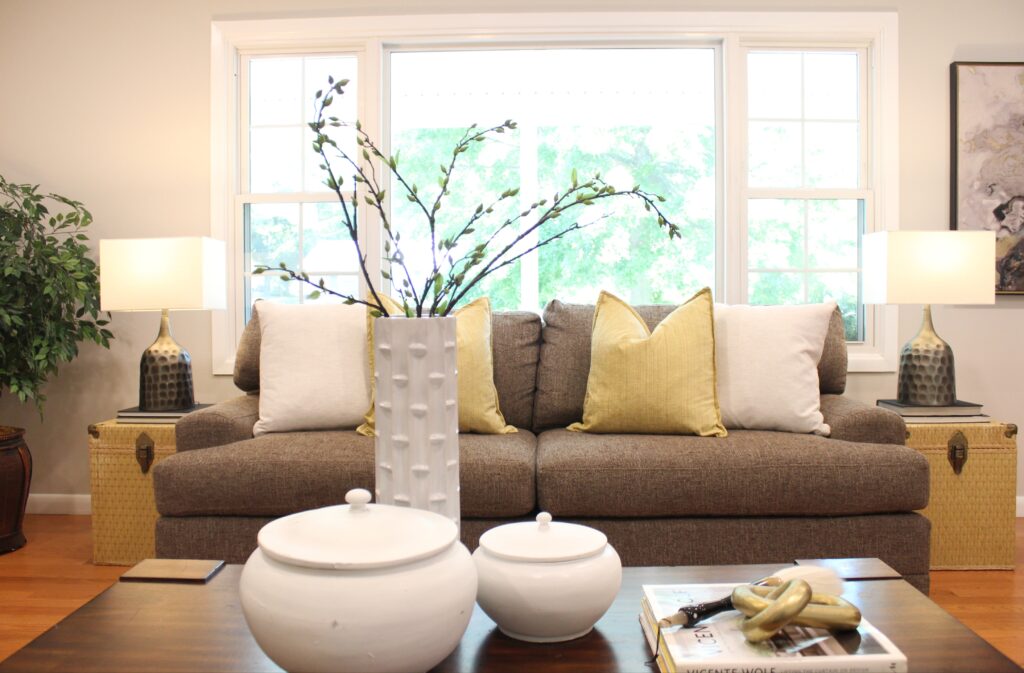 It's that magical time when the heat of the summer sun and the humid breeze starts changing and feeling fresh and crisp. That's right! We are entering the season of fall. My favorite season out of the four. This time of year calls for cozy blankets and crisp nights by the fireplace. This is the time you transition your fun summer pillows for soft furry winter ones. The best way to store these comfy blankets is a vintage trunk! Hands down my favorite accent piece to thrift at Goodwill in the fall. 
Today I will show you how versatile storage trunks can be and the many ways you can style them and incorporate them into your homes.
Let's start out by looking back at one of my first condo design projects I got back in 2017. I was told by my client three things, #1, her favorite day is Halloween, and she wanted to live in that vibe always; #2, She wanted a moody color on the walls for her and her cats to live in; #3 She wanted unique conversation pieces incorporated in her home and loves vintage. We painted the entire room a warm burgundy tone with a slight hint of purple, which really gave her those vampy vibes she was looking for. As I began to shop, I walked into the Woodbridge, VA Goodwill one afternoon as I started sourcing unique vintage treasures, and I came across a gold-plated metal storage trunk for $19.99! I was floored that I found such a gem. A true conversation starter for sure. Never have found one quite like it, so my client was a lucky winner that day.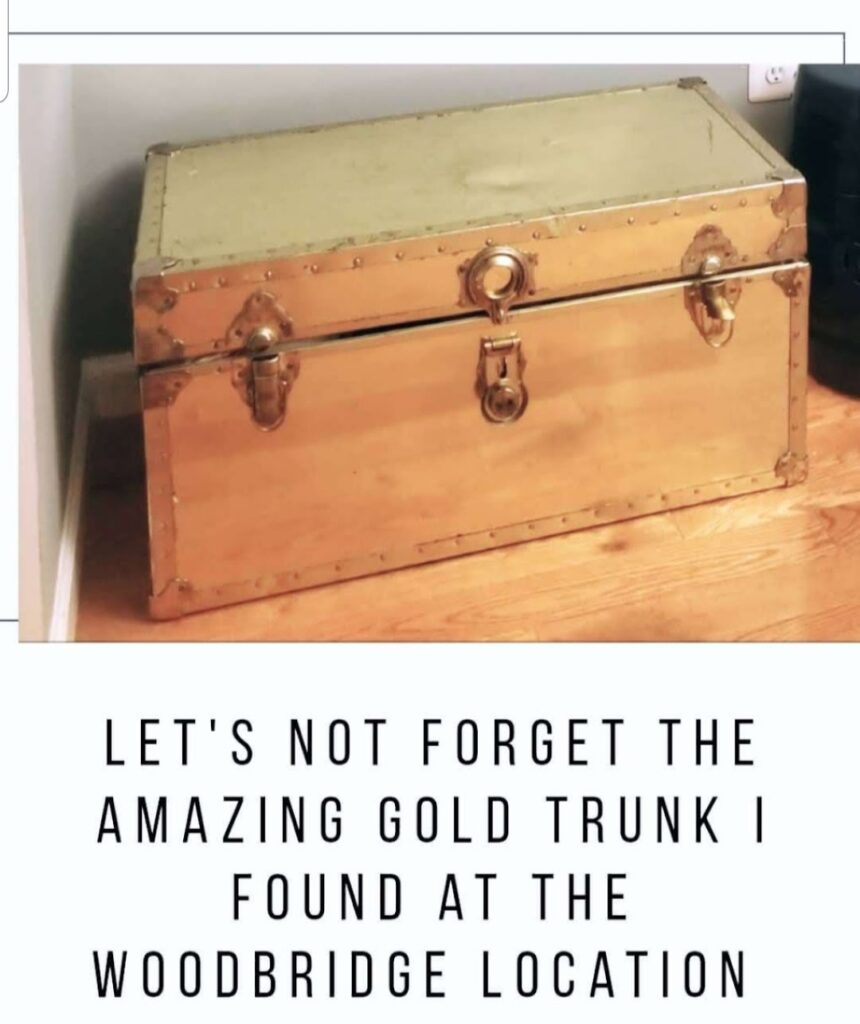 I thought it made the perfect coffee table in their small condo. It would serve as a duo purpose, a coffee table and storage for their blankets to lounge with on the sofa on their days off. I styled candles and matchsticks on top of coffee table books to set the vibes for a relaxing night and a vintage vase with the season's dried florals. The coziest scene for fall if you ask me!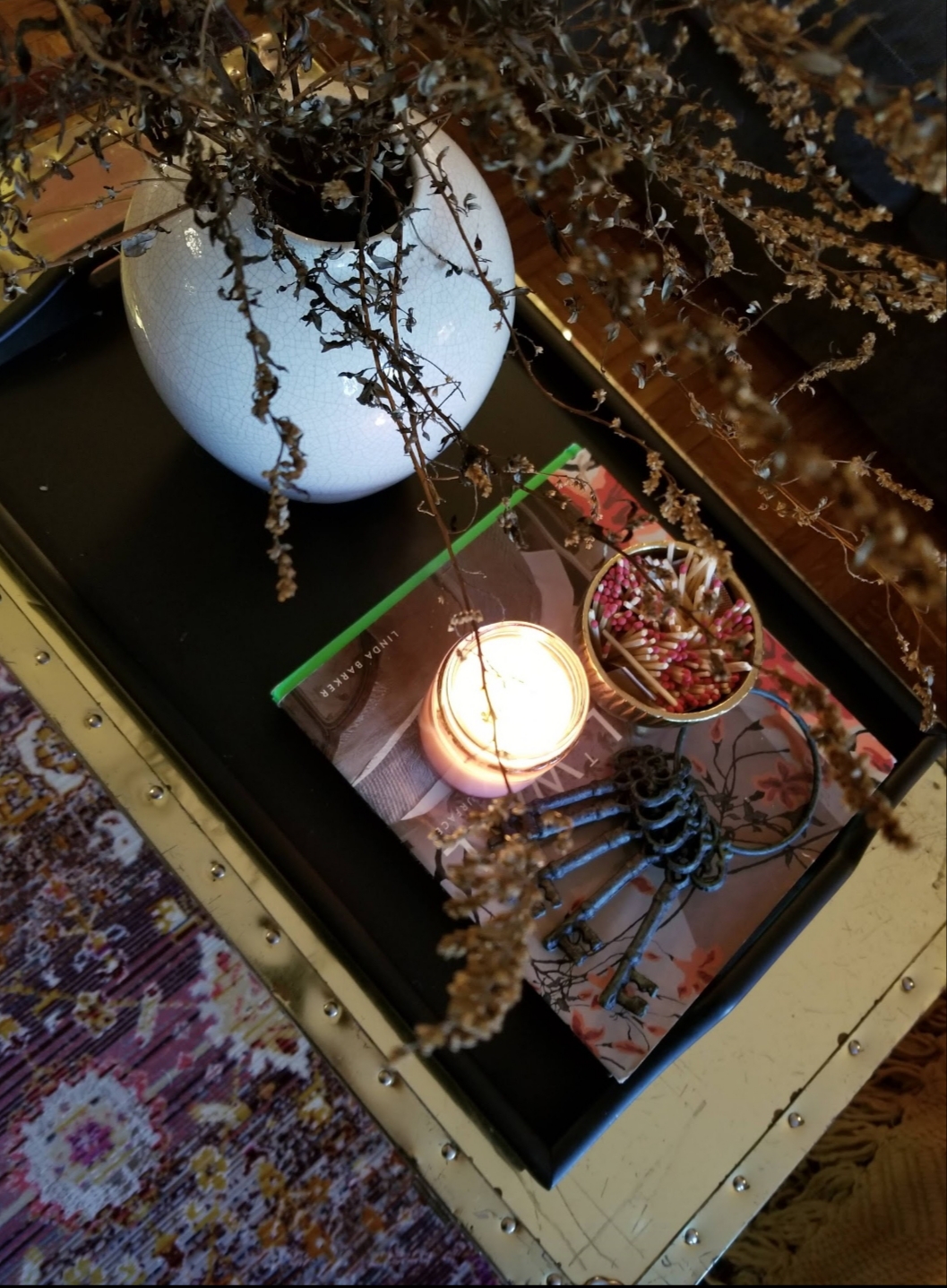 This next project I'll show you was featured in one of the earlier blog posts I've written so if you know, you know:) wink wink!!!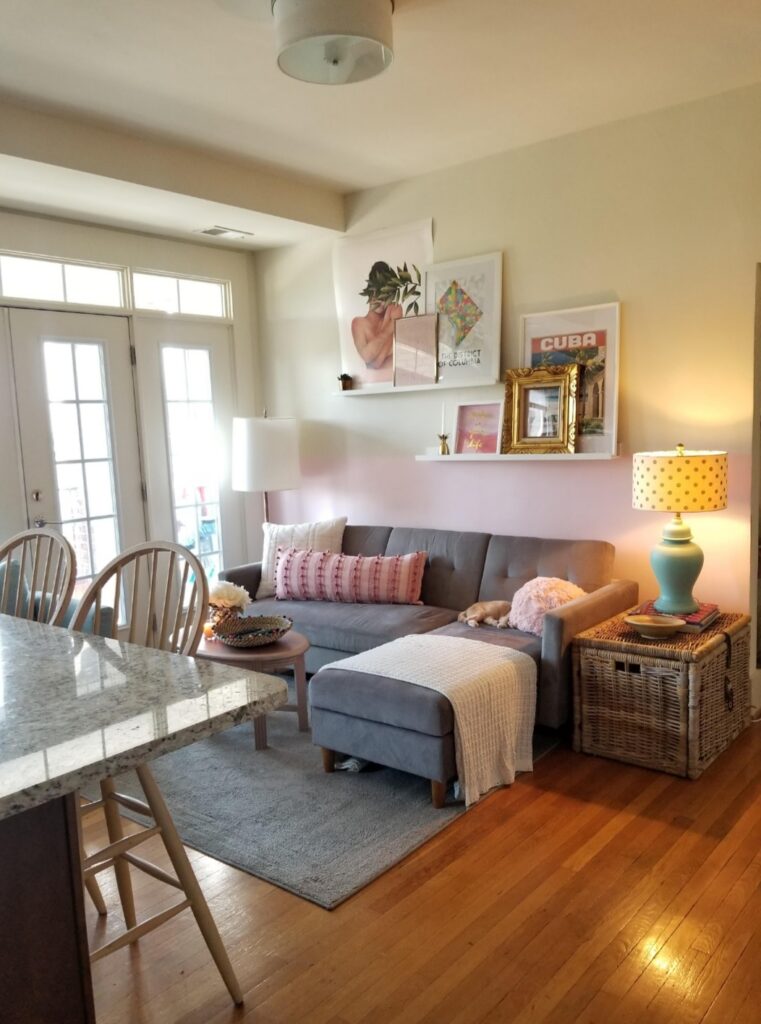 This was also a small condo design project, and floor space was very valuable here. I found this gorgeous wicker storage trunk for $12.99 at the Arlington, VA Glebe Rd location. It made the perfect side table to store my client's blankets, sheets, and pillows for overnight guests, as her sleeper sofa doubled as a bed.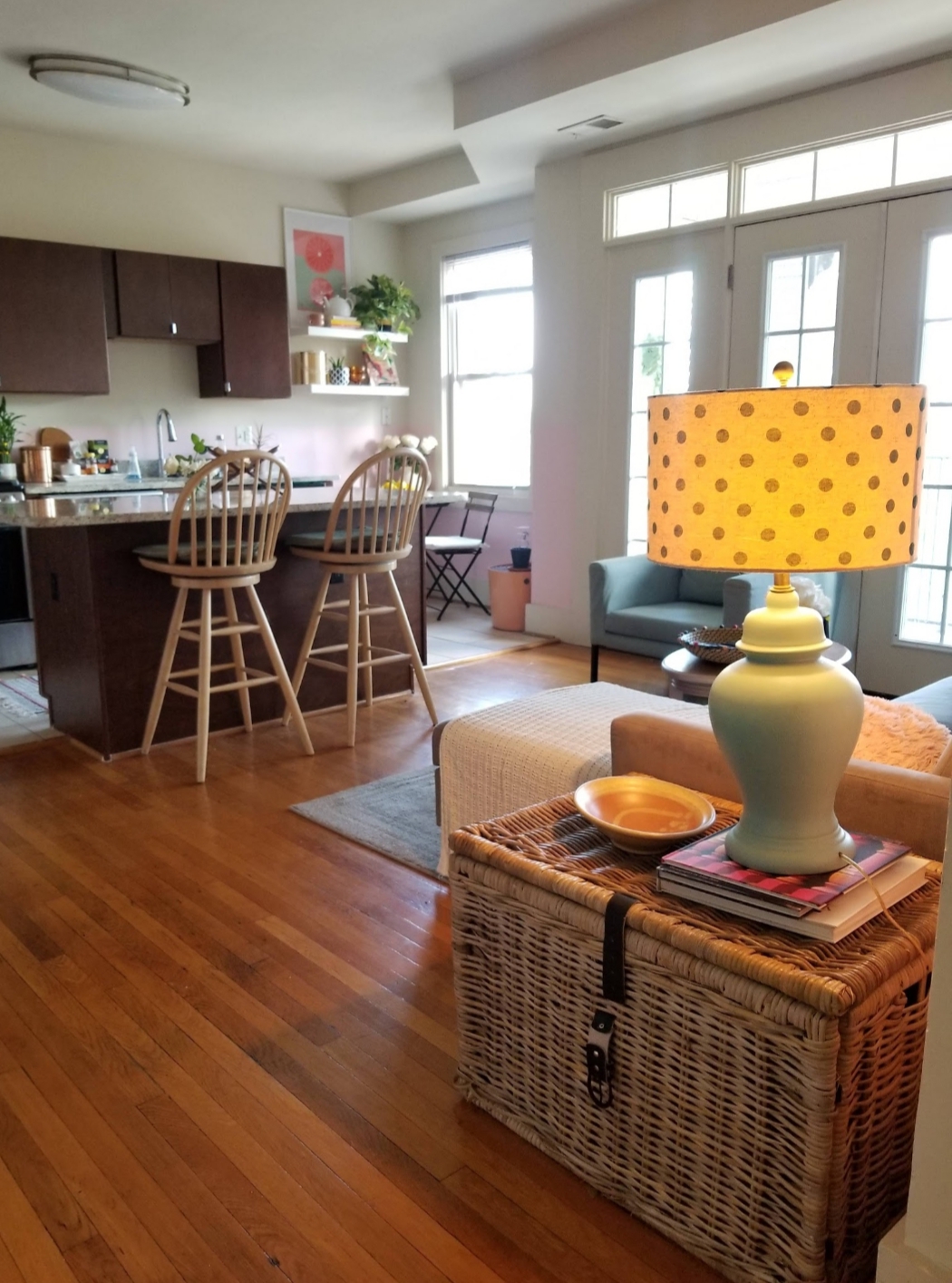 I found this next trunk at the grand opening of the Hayfield VA location for only $9.99. I loved the brass against the black finish of it the most.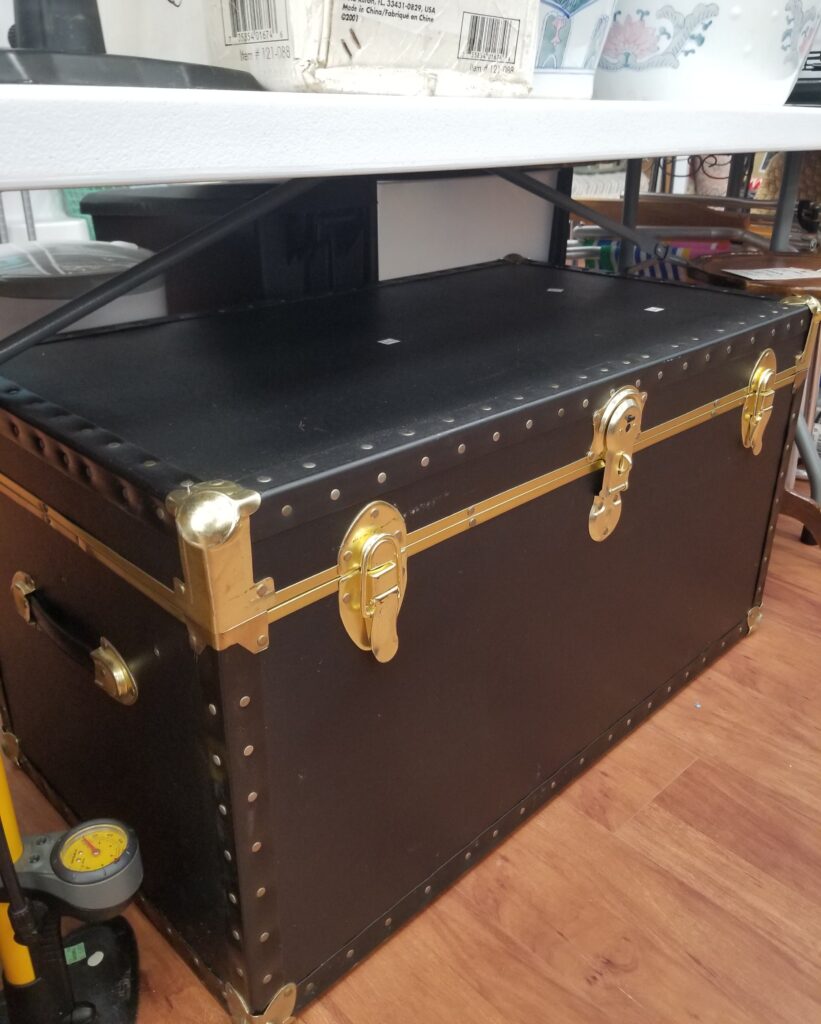 I kept this one for my staging business! The possibilities on how I use it are endless. From nightstands to side tables, coffee tables, and benches. I used two in this particular home that I staged. One as a console table per se to be my grounding piece of a vignette on an empty wall. The smaller one was used as a dresser storage piece under a console table in the bedroom.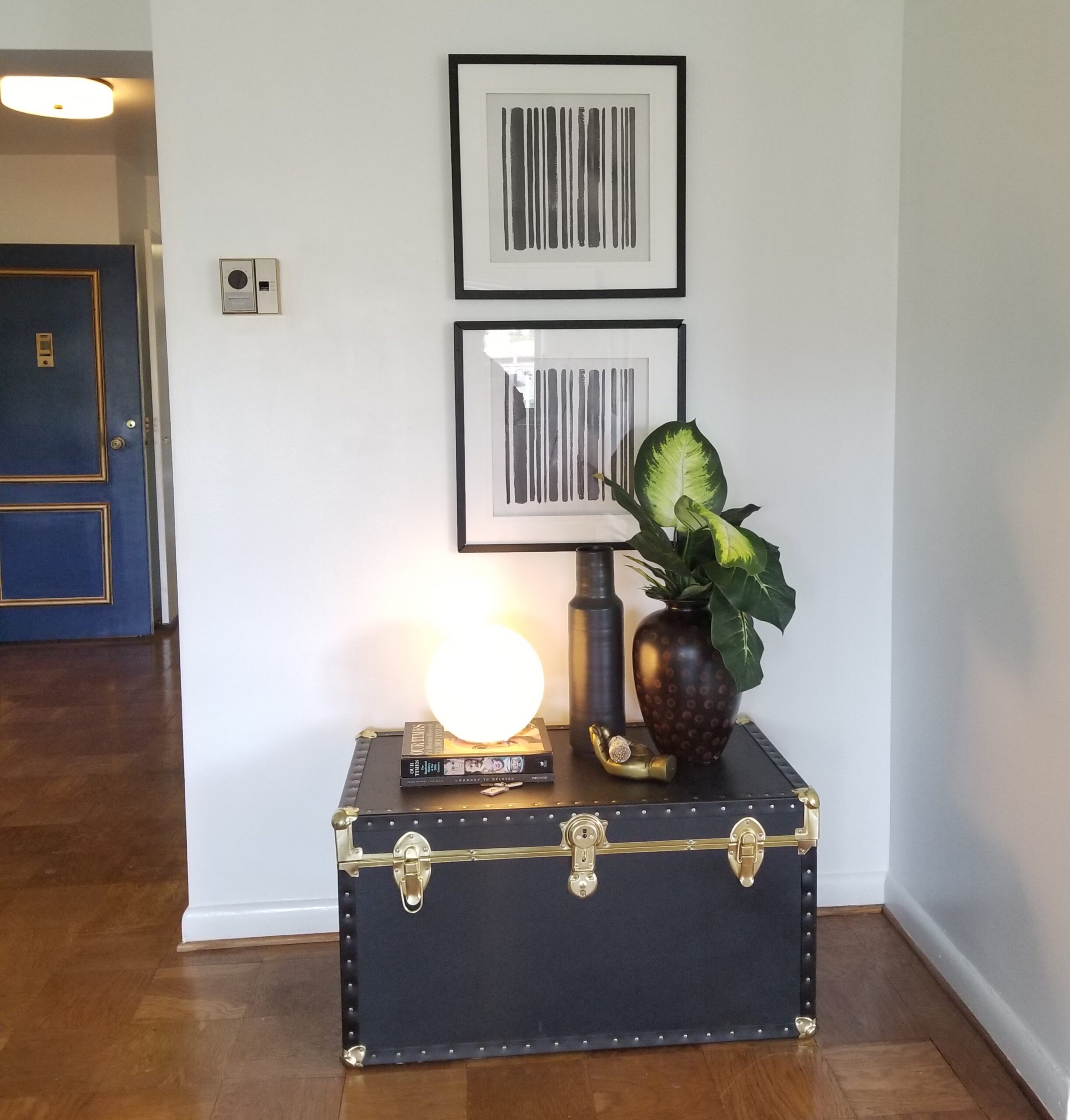 I used the same smaller black trunk as a side table next to the bed in a kid's room I designed. I thought it added such a vintage flair to the space. Definitely packed with character and a piece that, if you saw it, would be memorable.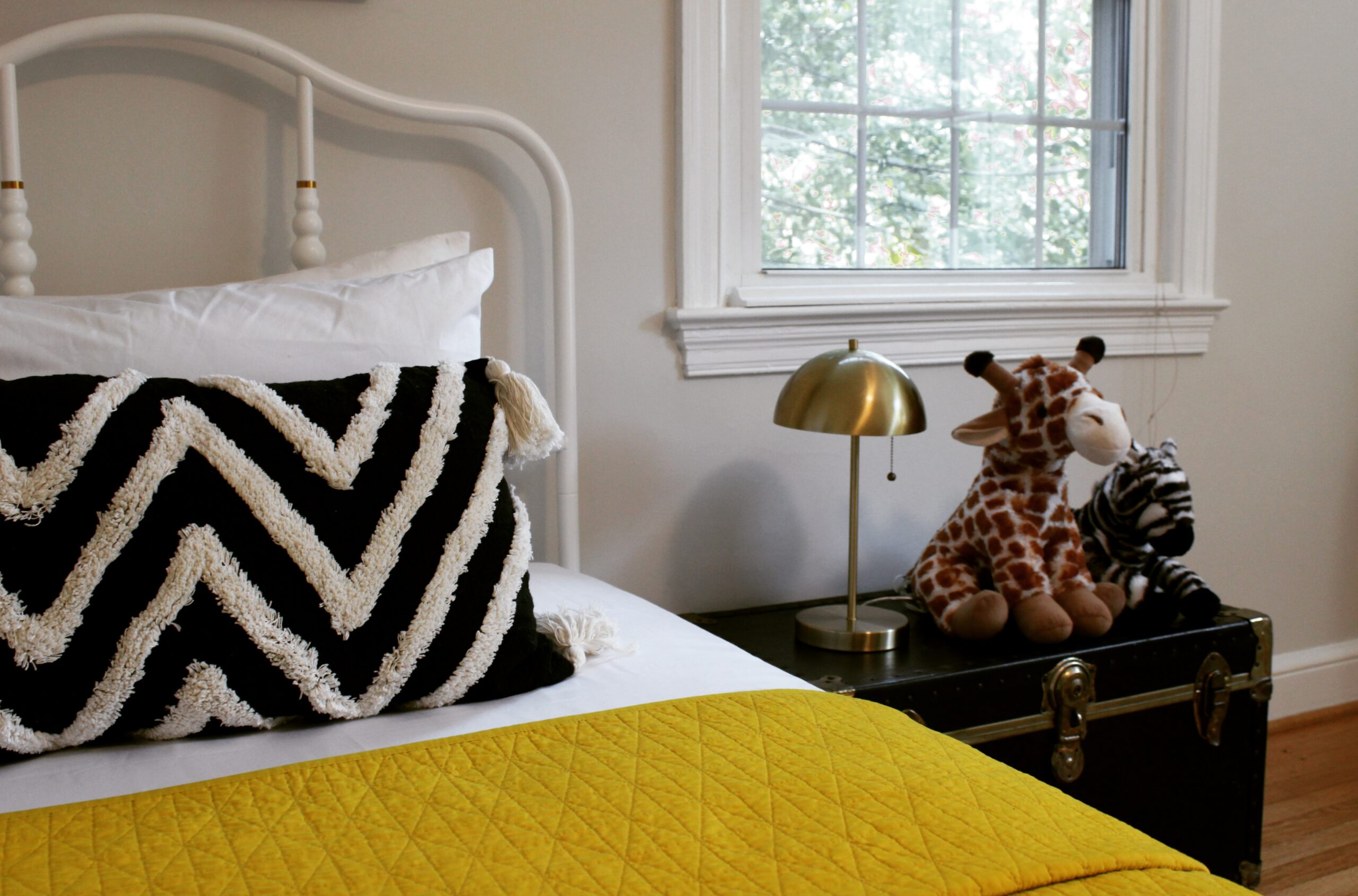 You might remember these next trunks I found at the Crofton, MD location. The best thing about it is I found the pair for only $8.99 each. I literally can't make this stuff up! Such a great deal for these.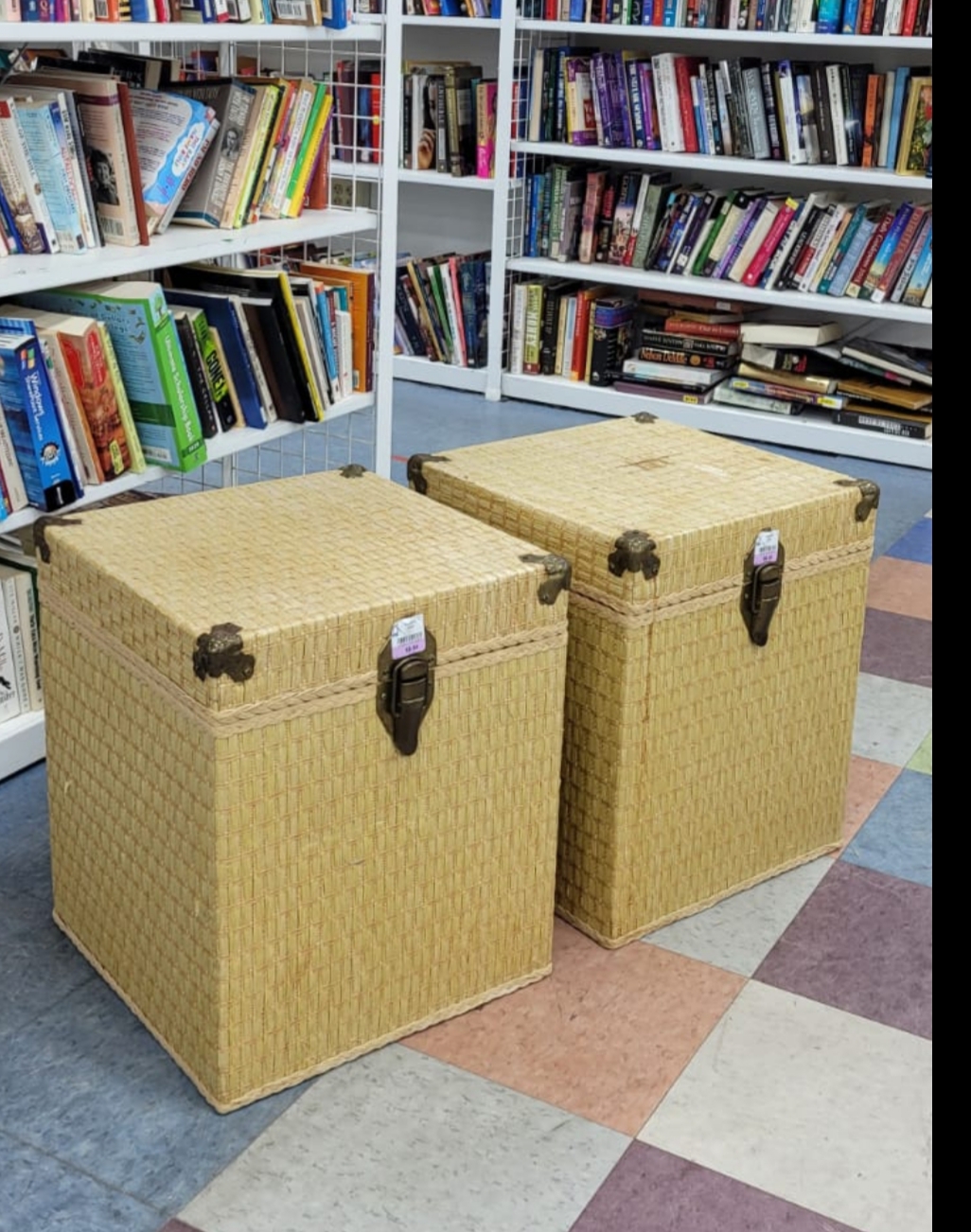 I kept these for my staging business as well, and I have since used them as nightstands in a bedroom and end tables in a living room.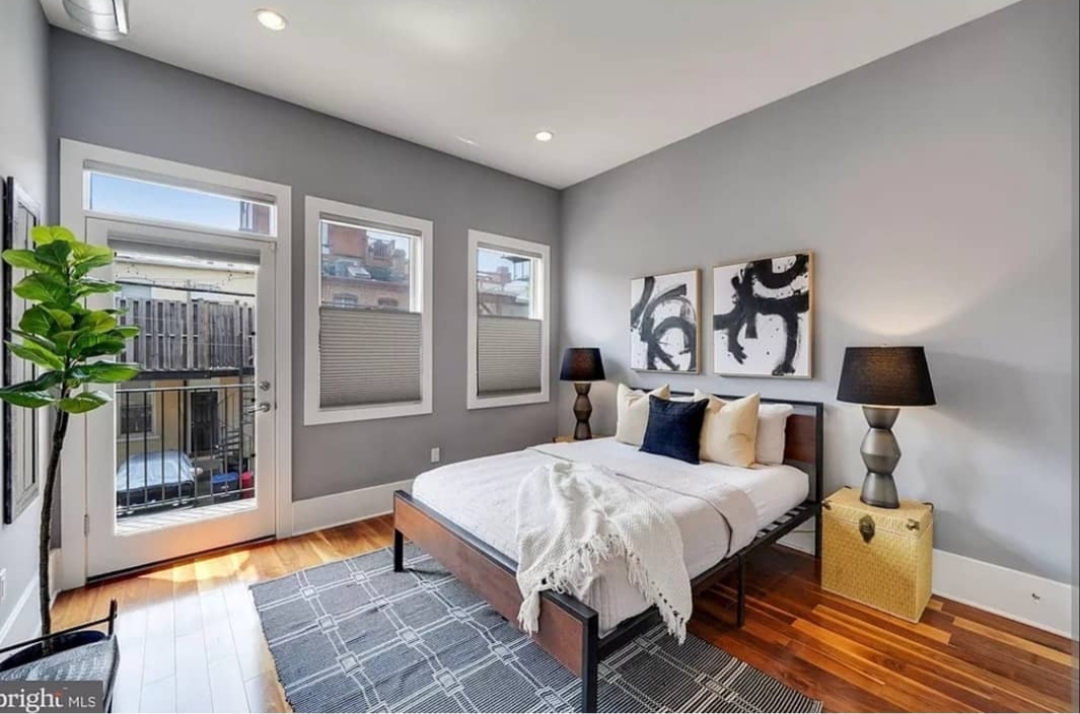 Last but not least, back in 2015, I found another pair of trunks at the DC Goodwill location on South Dakota Ave. Here I am with my sister grinning ear to ear because of the treasures I found that day! Oh, and yes, that's my real hair. I had dreadlocks for 9 years.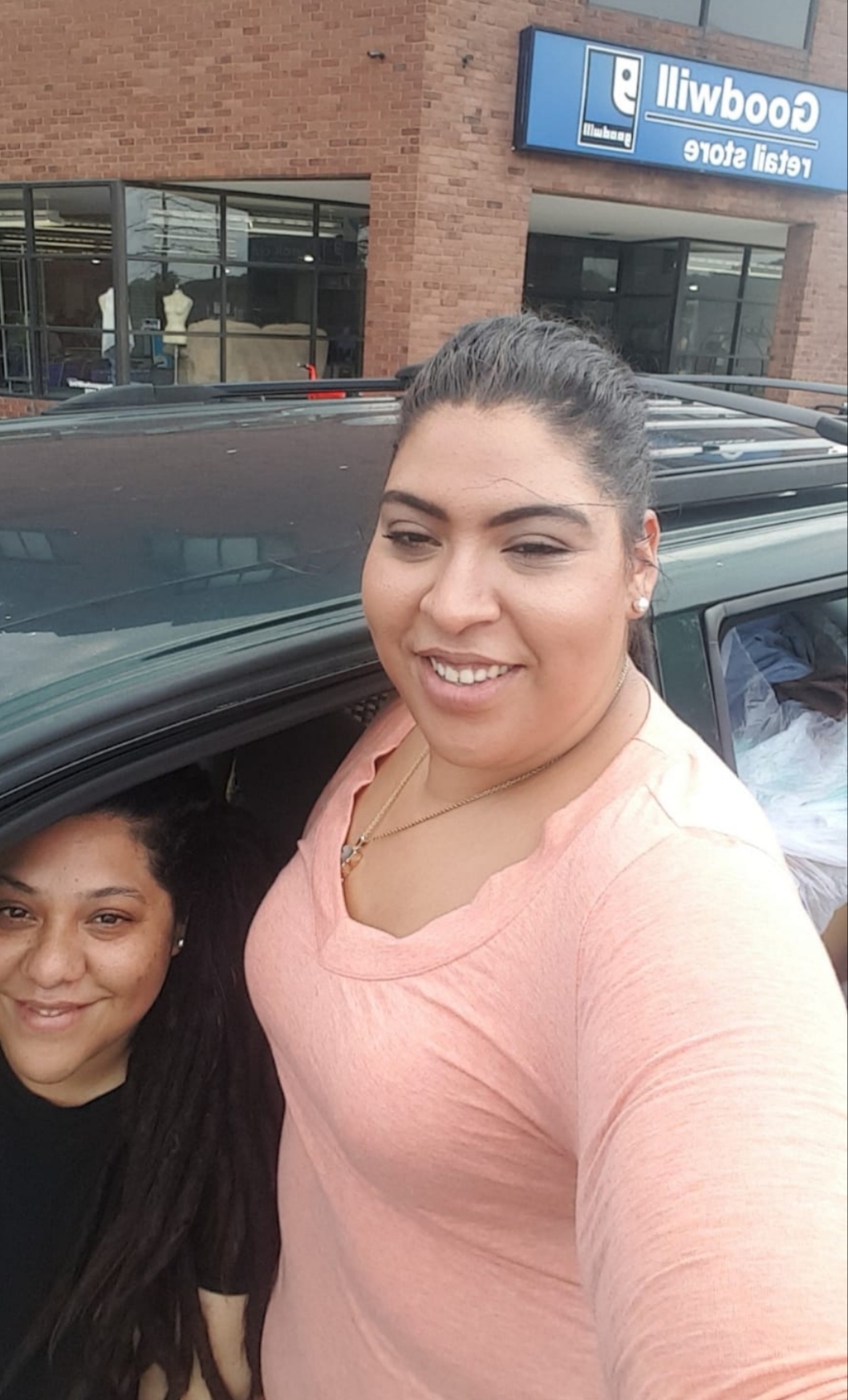 I ended up keeping these for my personal home and used them in my clothes closet in my bedroom. I've used them as dirty clothes hampers and have now transitioned them to hold my seasonal clothes. This reminds me, I need to get my fall sweaters out of there and hang them up and store all my summer dresses for the winter season ahead now. 
I hope I have inspired you to buy a good trunk when you see one! They might be the best accent furniture you invest in for extra storage without spending a lot of money.
Until next time my thrifty home decor enthusiasts!
Love & Design,
Cat Guerra
About our fabulous blogger: