I can't believe the year is over, fashionistas! This year has surely been eventful from pop-up shops, to bus tours, meet ups….among other things. It's been so productive!
But the best part about this year was that I got to meet all of you and spread the Goodwill mission and fashions to the community.
When DC Goodwill asked me to write as the DCGF, my life changed in an incredibly amazing way. I love all of you fashionistas! I can't wait to share and shop more with you in 2016!
To share some of the nostalgia and bitter-sweetness that I'm feeling, here's a snapshot of the most popular posts of 2015 with y'all.
1) Must-Know Secondhand Tips and Scores
This year, one of our amazing guest bloggers shared useful tips for shopping at Goodwill and even showed us her designer scores! Spoiler: She found high end designer gems by Marc Jacobs!
2) Fashionista Friday – Poor but Posh
In this post, our Fashionista Friday rocked gorgeous outfits with brands like the fabulous Kate Spade! Also, she's still in high school!
3) Fashionista Friday – Joanna's Layered Look 
This look features gorgeous winter layers. Enough said! This ensemble can be worn this winter (when it eventually gets cold) too because it's still in style!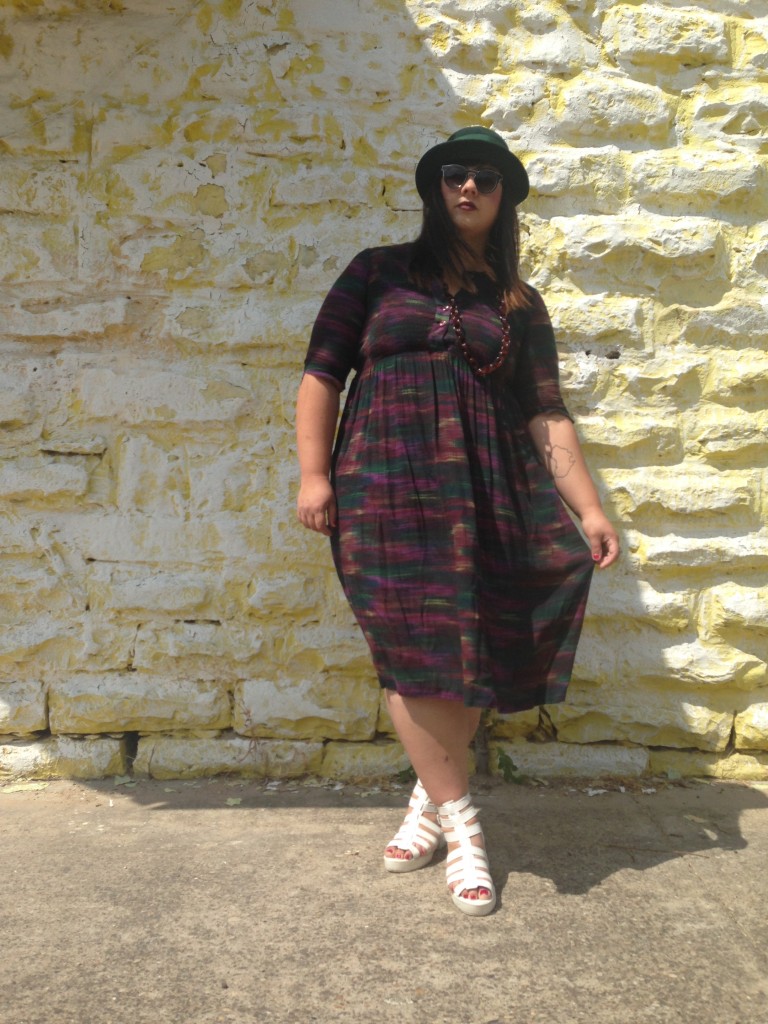 4) Guest Blogger: My So Called Goodwill Life
Remember this post, fashionistas? This funky fresh stylist showed us how Goodwill items can create a sophisticated and grunge inspired look.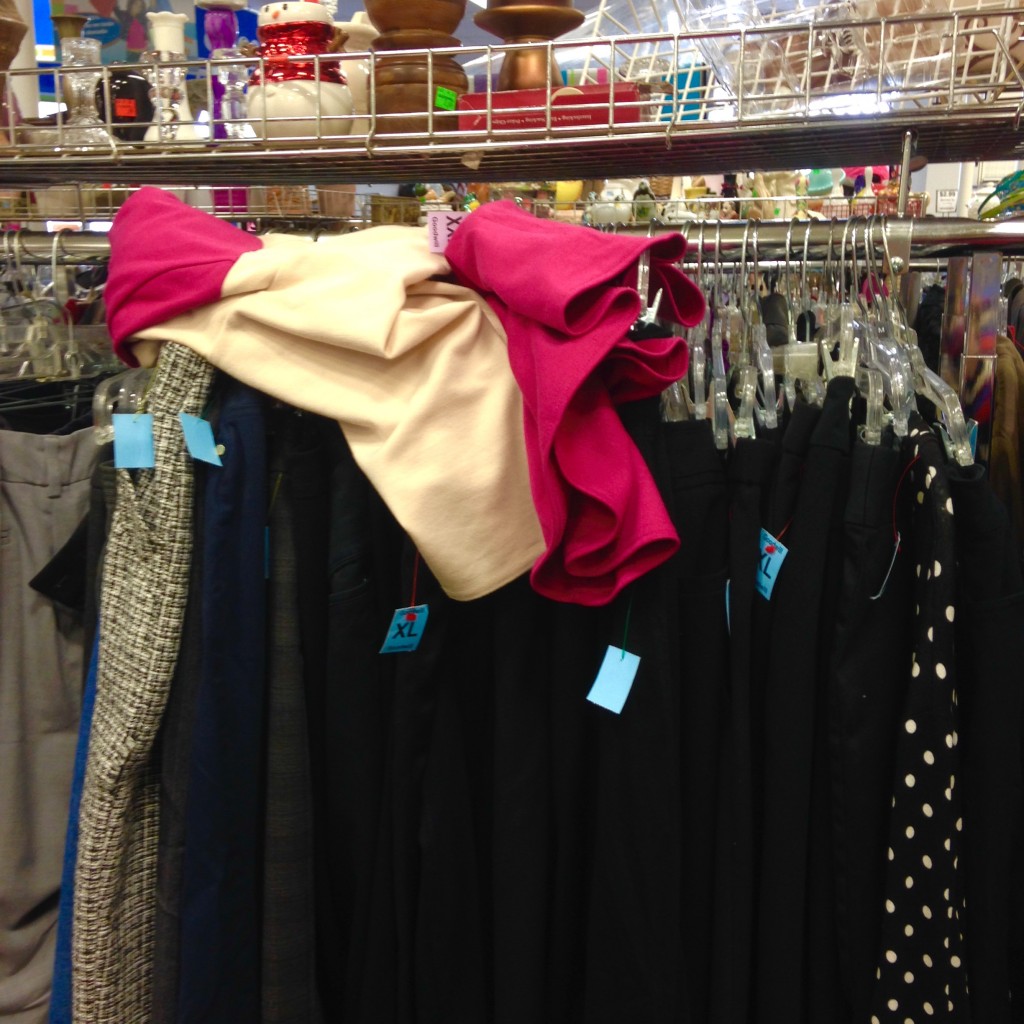 5) 5 Rules of Goodwill Shopping Etiquette
This post is timeless and can be used for years to come. Want to learn about ways to make shopping at Goodwill an even better experience? Use these tips to further bond with your fellow fashionistas and shoppers!
6) Fashionista Friday: Betsy's Fresh Fall Style
Our Fashionista Friday last month totally owned it by putting together an entire outfit, mostly with Goodwill clothing. This fall look can transition to winter as well. It's super versatile!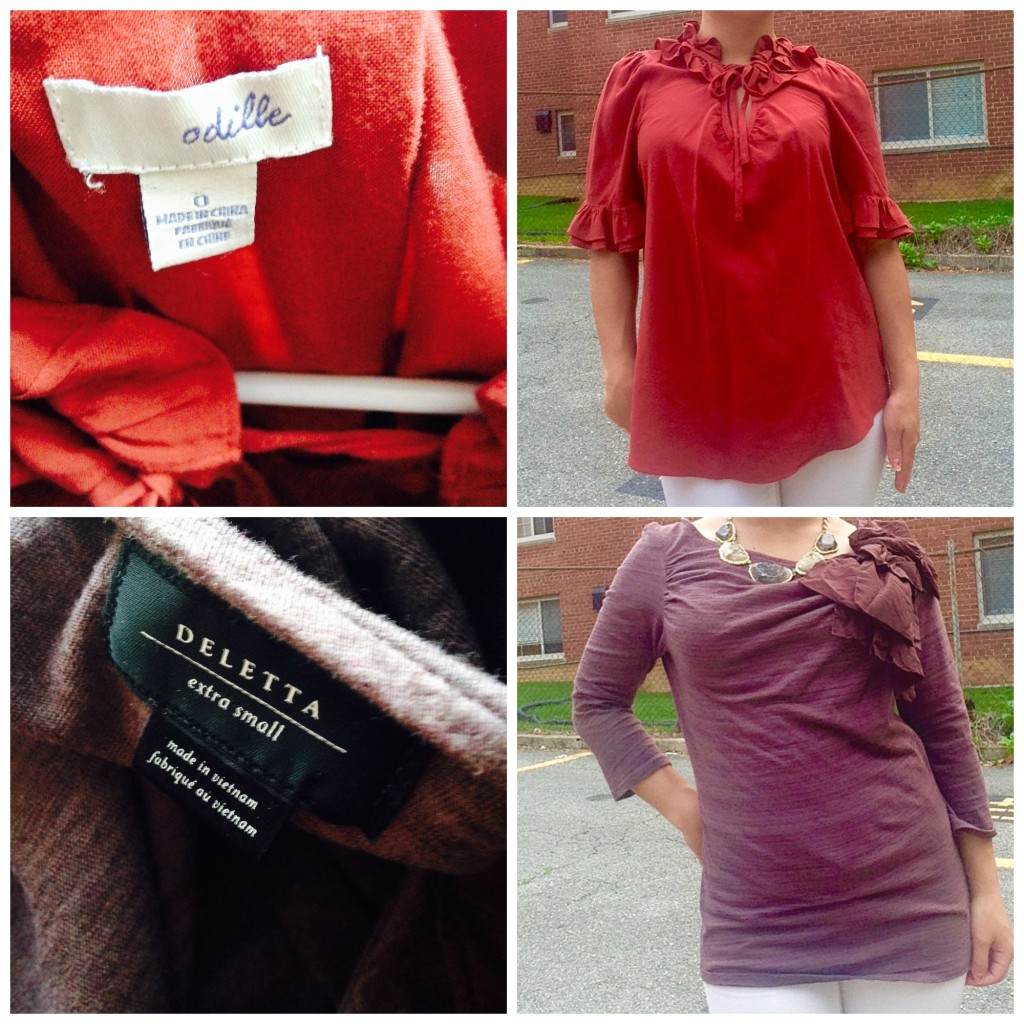 7) A Guide to Anthropologie Brands
A total must-read! Do you love Anthropologie bands but don't want to spend all of your money on them? Good news- Goodwill carries their brands!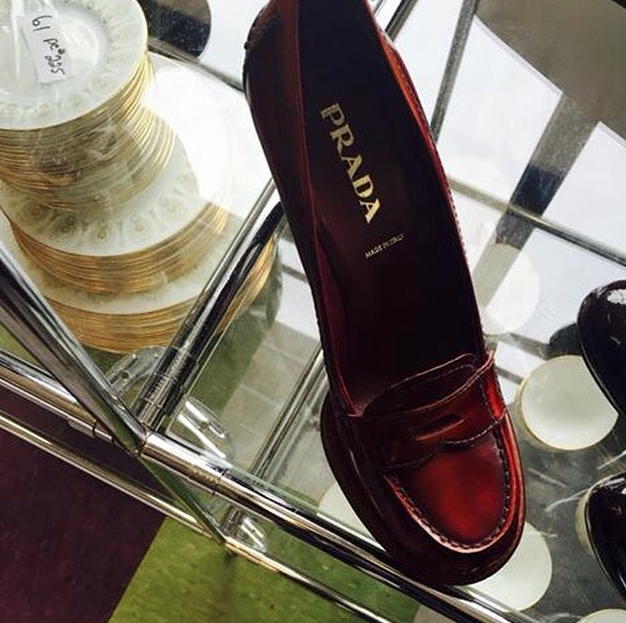 8) The Queen of Finding High End Designer Shoes
Again, enough said. This Fashionista Friday found Prada and Burberry at her local Goodwills! We need to take cues from her, fashionistas.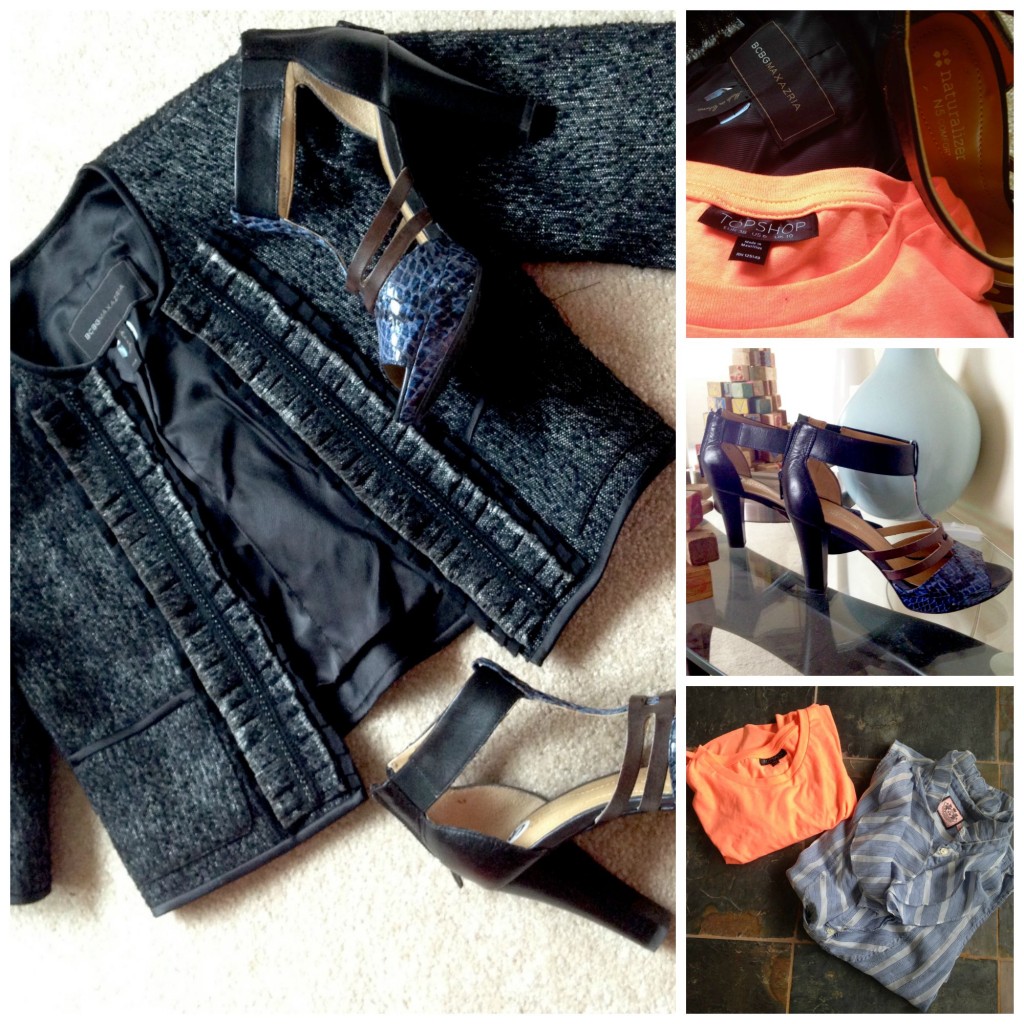 9) Modage Style Shopping Bus Tour
Each season (almost) we embark on the Modage Goodwill Shopping Bus Tour. This post will get you excited for upcoming Goodwill tours for 2016!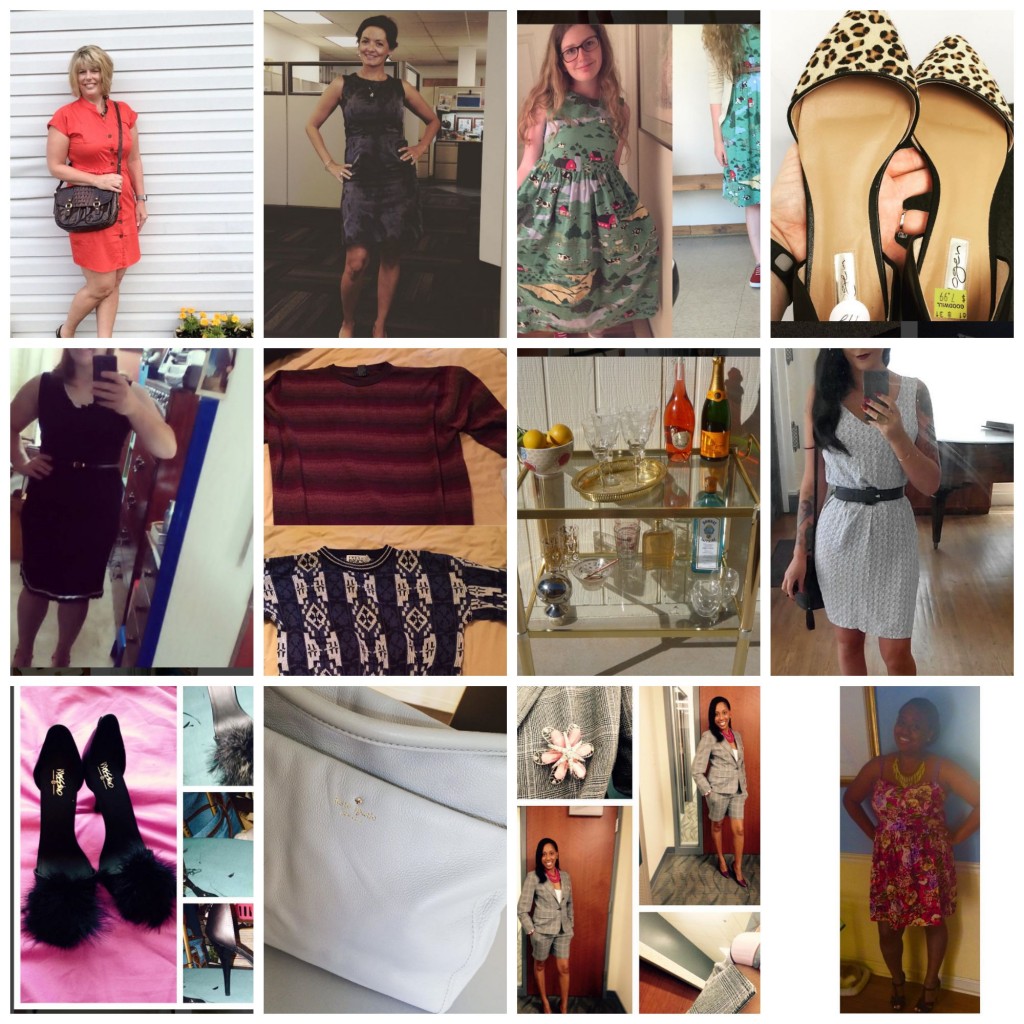 10) 8 Signs You're a Goodwill Fashionista
This was one of my favorite posts of the year. If you're Goodwill maven or fashionista, these anecdotes will surely resonate with you!
Which post was your favorite of 2015, fashionistas?